'And Just Like That…': The 1 Character Who Could Replace Samantha Jones
'And Just Like That...' is more than halfway through its inaugural season. While the show has had some hiccups, it is finally coming into its own, and the introduction of Seema Patel has certainly helped. Could the character become the next Samantha Jones?
Before And Just Like That… premiered on HBO Max on Dec. 9, fans largely assumed Nicole Ari Parker's character, Lisa Todd Wexley, would be introduced as a replacement for Kim Cattrall's beloved Samantha Jones. Parker promised that her character was not supposed to replace Samantha, and thus far, that has been true. That doesn't mean there isn't a character who seems likely to fill that gap, though. Sarita Choudhury has joined the cast as Seema Patel, and it looks like she's a great potential replacement for Sammie Jo. 
Nicole Ari Parker's 'And Just Like That…' character is closer to Charlotte than Samantha 
Nicole Ari Parker's addition to the cast of And Just Like That… had some fans concerned. Fanatics of the original series were concerned that Parker's character would replace Samantha after Kim Cattrall opted not to return to the series. That hasn't happened, just like Parker promised.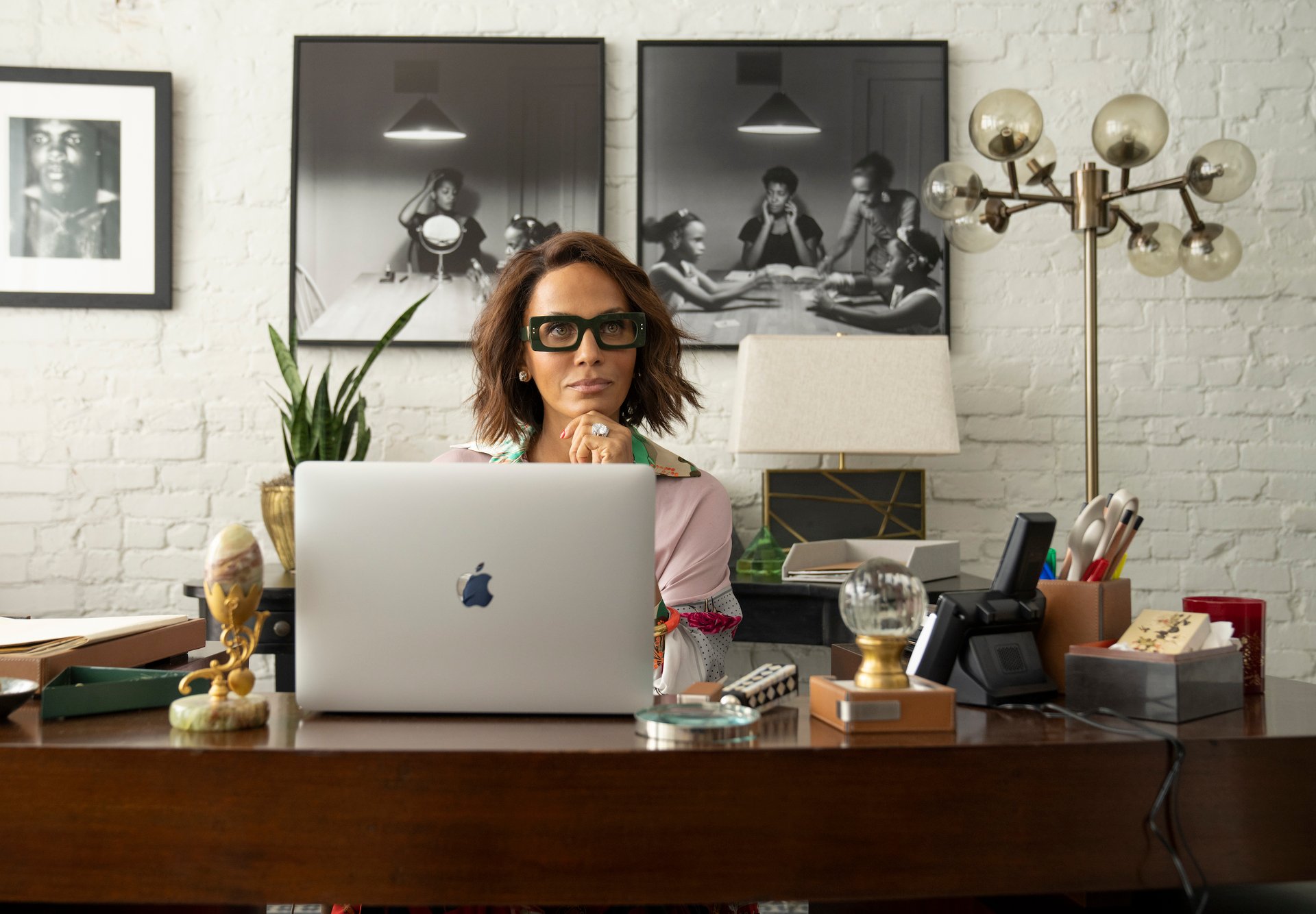 Instead, Parker portrays Lisa Todd Wexley, a "mom friend" of Charlotte York's who is decidedly more like the "Park Avenue Princess" than the sultry Samantha. Still, the character is fun, interesting and allows Charlotte to work with a new dynamic. While it looked like LTW would somehow be added to the friend group, she seems to be hanging out on the peripheral for now, and fans are fine with it. That doesn't mean no one will be replacing Samantha, though. 
Sarita Choudhury's Seema Patel shares a lot of Samantha Jones' qualities.
Sarita Choudhury was a later addition to the cast, but as season 1 wears on, it is clear she was an important one. Choudhury portrays Seema Patel, a real estate agent who turns into Carrie Bradshaw's friend. Seema was introduced in episode 4 when Carrie hired her to sell the apartment she shared with Mr. Big.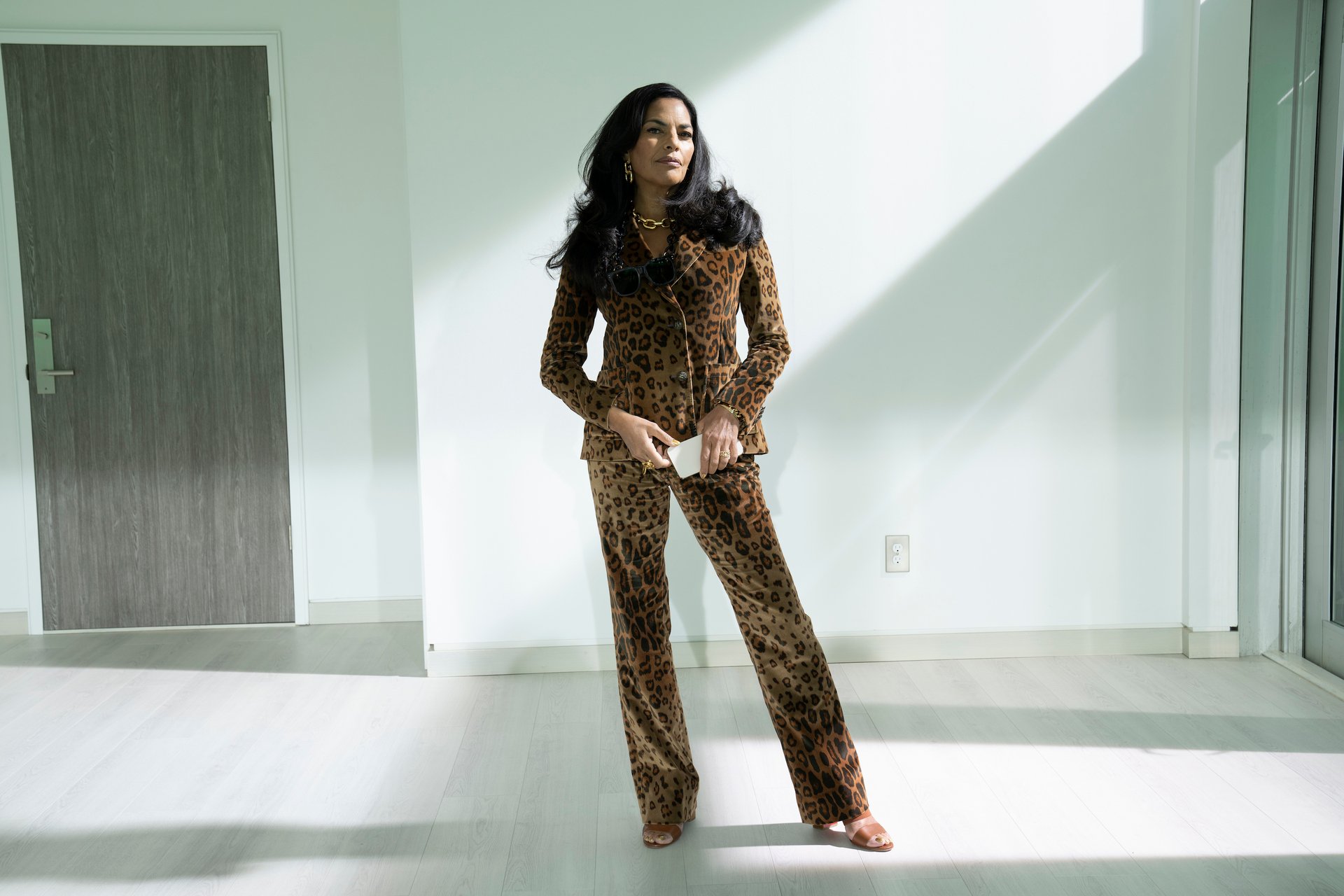 Appearing in three episodes so far, fans are getting a realistic view of Seema. Much of her personality seems to align with Samantha's. Seema does lack Samantha's sexually adventurous nature. Still, there is plenty about Seema that makes her an acceptable replacement for the beloved character.
Seema is an honest, straight-shooter who doesn't seem afraid to say what she thinks. She's also incredibly successful in her chosen field, has a more aggressive personality, and has a quiet vulnerability that she doesn't like showing, similar to Samantha. Samantha maintained her single status for most of Sex and the City, and Seema stepped into the single role that Samantha's absence left. Seema, however, isn't single by choice, or so it seems. 
Is Seema really a replacement for the beloved character, though? 
So, is Seema a replacement for Samantha? Michael Patrick King and the rest of the cast have long suggested that there will be no official "replacement" for Samantha. Seema seems to be the closest fans are going to get, and that is hardly a bad thing. Choudhury shines in the role, and she and Sarah Jessica Parker have a great on-screen rapport.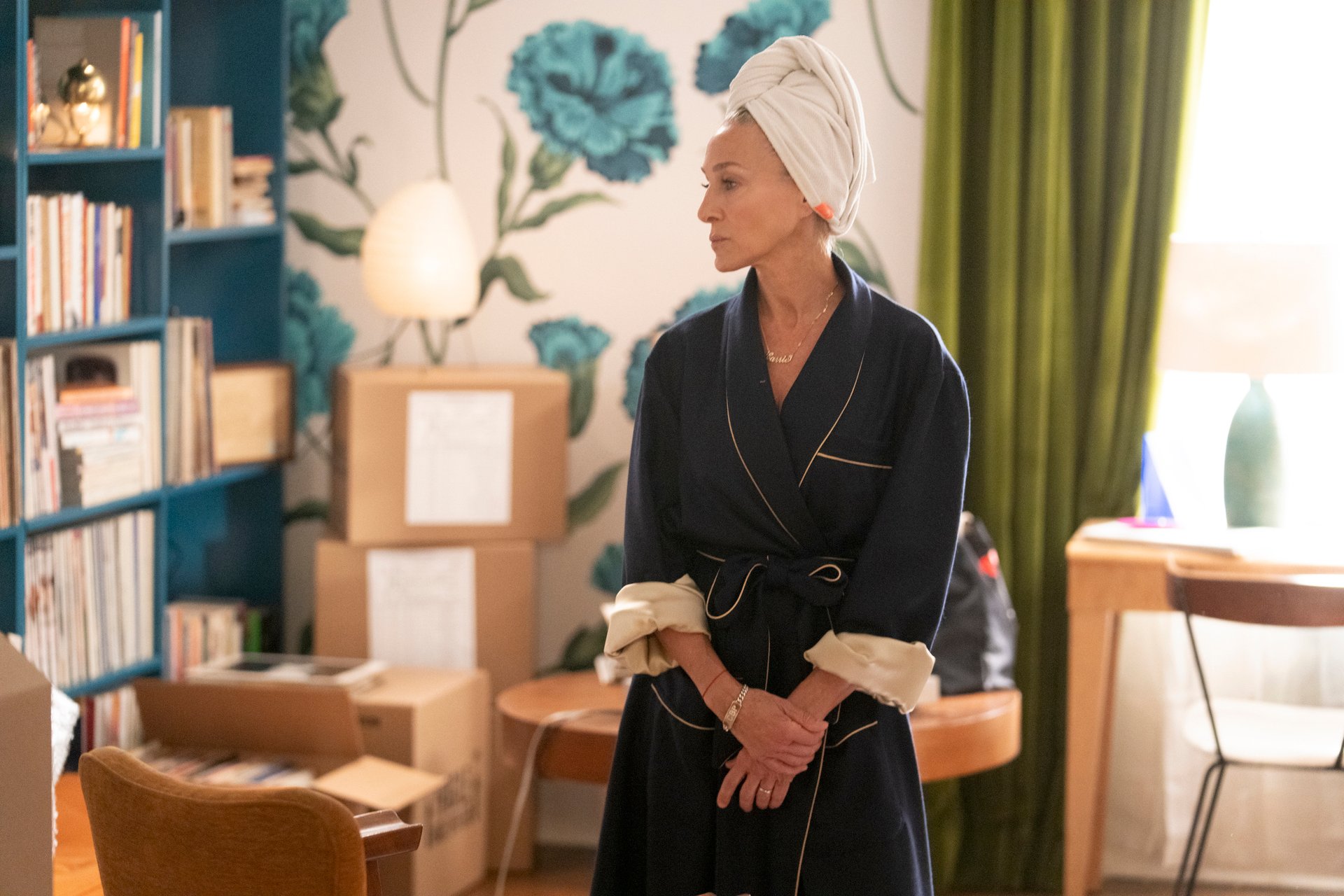 While Choudhury is knocking it out of the park, fans are still hopeful that Cattrall could return. Episode 4, "Tragically Hip," appeared to open the door for a potential return if season 2 were to happen. While there were rumors that a second season of the much-anticipated reboot was already in the works, those rumors have cooled since Chris Noth was accused of sexual assault by several women. Noth's character, Mr. Big, died in the show's premiere episode. Still, he was slated to make a cameo at the end of the season. The final cameo has been cut from the series. HBO Max has not made an official announcement about the future of the series.