'And Just Like That…' Unpopular Opinion: Samantha Jones Didn't Belong in the Reboot
Samantha Jones wasn't included in 'And Just Like That...' much to the dismay of fans. While her absence was felt, you could argue that she didn't really fit anymore.
Sex and the City fans' biggest complaints about the HBO Max reboot, And Just Like That…, revolve around the absence of famed character, Samantha Jones. Fans have lamented the disappearance of the core group's fourth member since HBO Max announced the project. Now that season 1 has wrapped, many still feel the show would have been better with Samantha included. Would it have, though? It might be an unpopular And Just Like That… opinion, but after watching all 10 episodes, you could argue that Samantha didn't belong in the reboot. 
Kim Cattrall did not return for 'And Just Like That…' 
Kim Cattrall spent six seasons playing Samantha Jones. She returned to the character twice on the big screen, but when HBO Max announced a Sex and the City reboot, Cattrall stayed quiet. Initially, fans assumed Cattrall opted not to return, but showrunner, Michael Patrick King, suggested she hadn't been invited.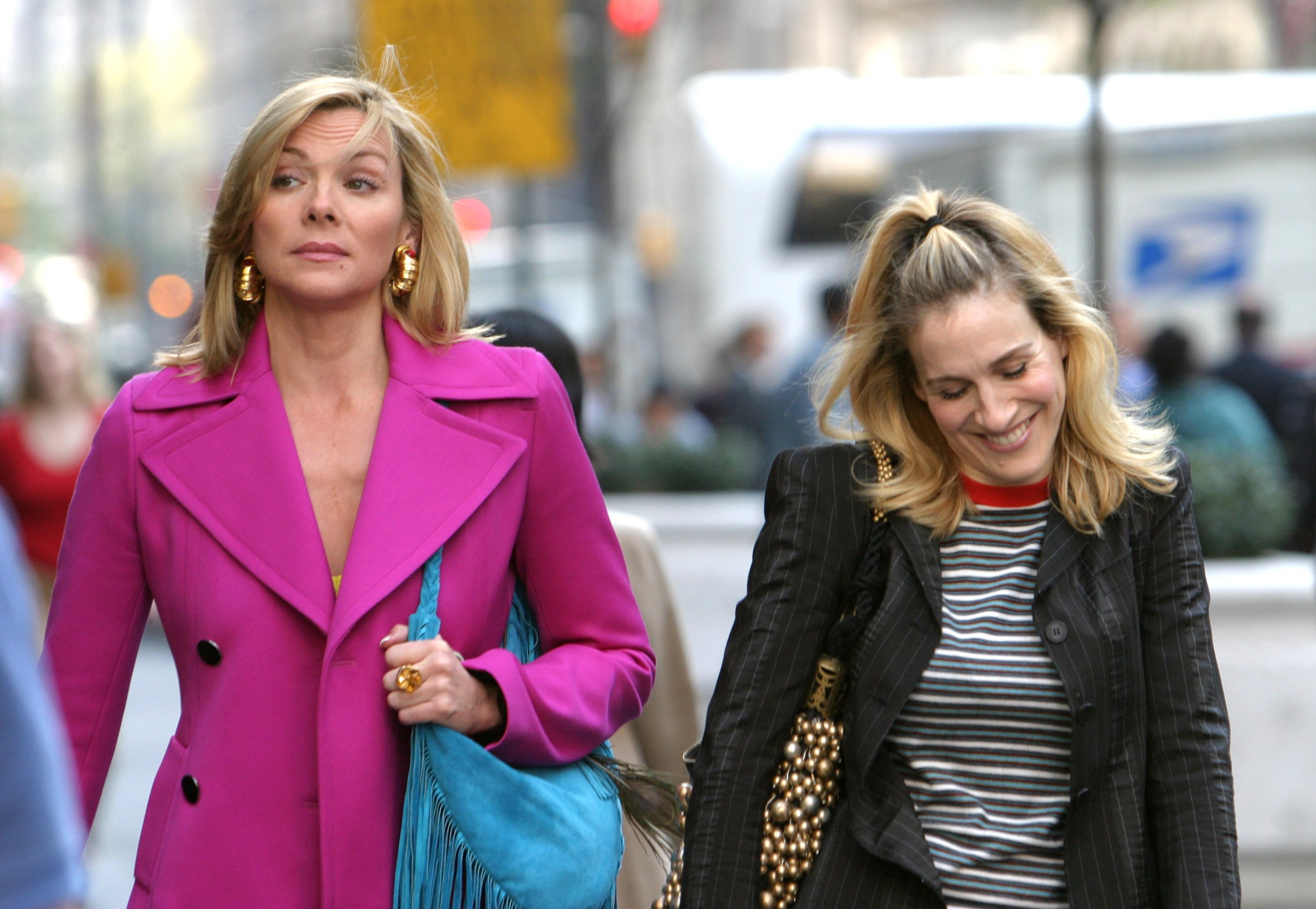 In the years since Sex and the City ended, Cattrall has spoken a lot about her time on the series. She hasn't been shy about her feelings either. Cattrall has lambasted Sarah Jessica Parker in the media. She blamed the show for her divorce and made it known that she would never reprise the role of Samantha again. 
It's an unpopular 'And Just Like That…' opinion, but there was no room for Samantha Jones in the reboot 
While many fans would have liked to see Samantha appear, you could argue that the character no longer fits with her core group of pals. The disconnect between Samantha and her three pals was evident even in Sex and the City 2, the last franchise project the character physically appeared in.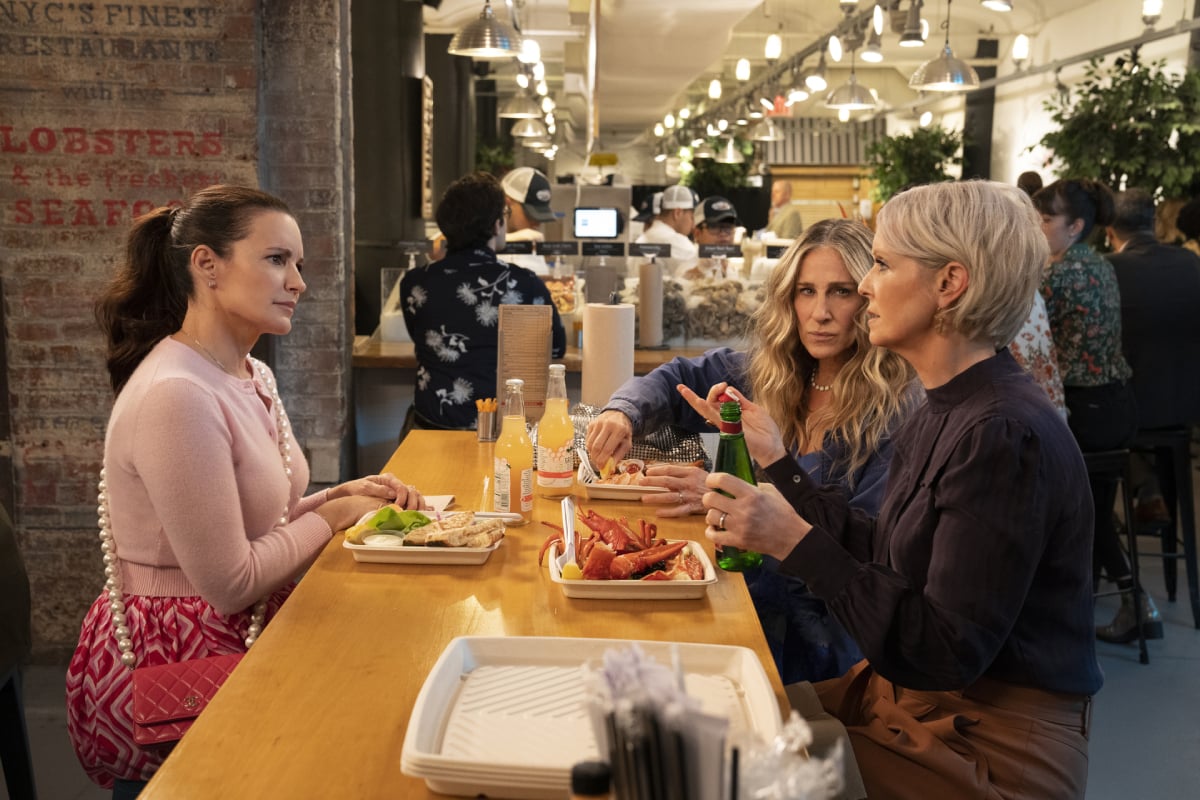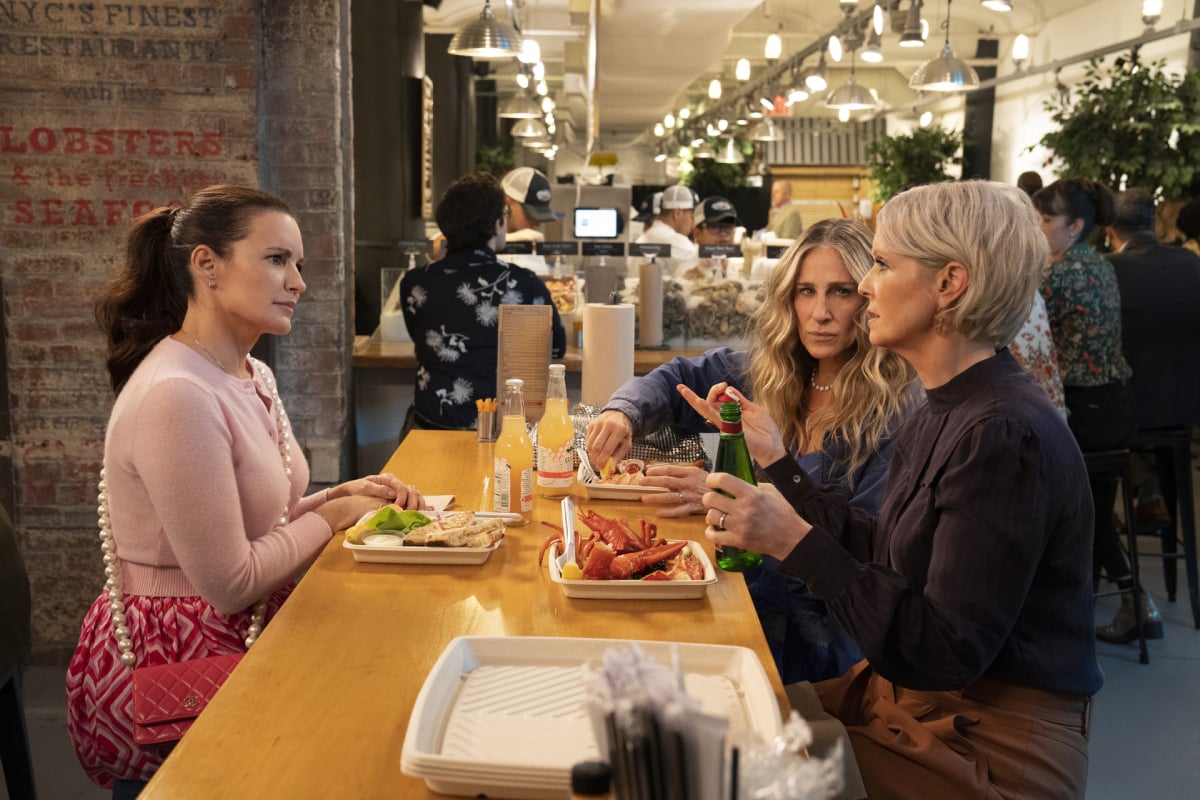 When Sex and the City began, all four women were single. They might have been inherently different, but they were connected by their single statuses and attempts to find love and sex in New York. By the end of the series, they were all in relationships, to varying degrees, and were connected by that. 
In Sex and the City 2, Miranda Hobbes and Charlotte York were enmeshed in parenting their children, and Carrie and Mr. Big had settled into married life. Samantha was once again single and seemed disconnected from the pals she was once so close to. Frankly, she seemed to outgrow them and was a bit more fun than the other three. Even the film's premise, designed to pull the friends back together, failed to create confidence in the friendship. Instead, it highlighted just how different they had become. 
Samantha leaving New York and heading to a new city where she could be independent and fabulous made more sense than seeing her still in New York, in the same, tired dating scene. It's nice to think that Samantha is off living a wonderful life. Presumably, she has new friends who are more on her level. Watching her try to relate to Miranda, Charlotte, and Carrie's problems would have been a little sad and, frankly, wouldn't have done the beloved character much justice. 
Could the character potentially return in a hypothetical second season? 
While you could argue the series was better off without Samantha, fans still would like to see her return in a potential second season. While HBO Max has not announced whether the series will return just yet, Casey Bloys, the chief content officer, is pretty certain season 2 will happen. Regardless, the return of Samantha is a longshot.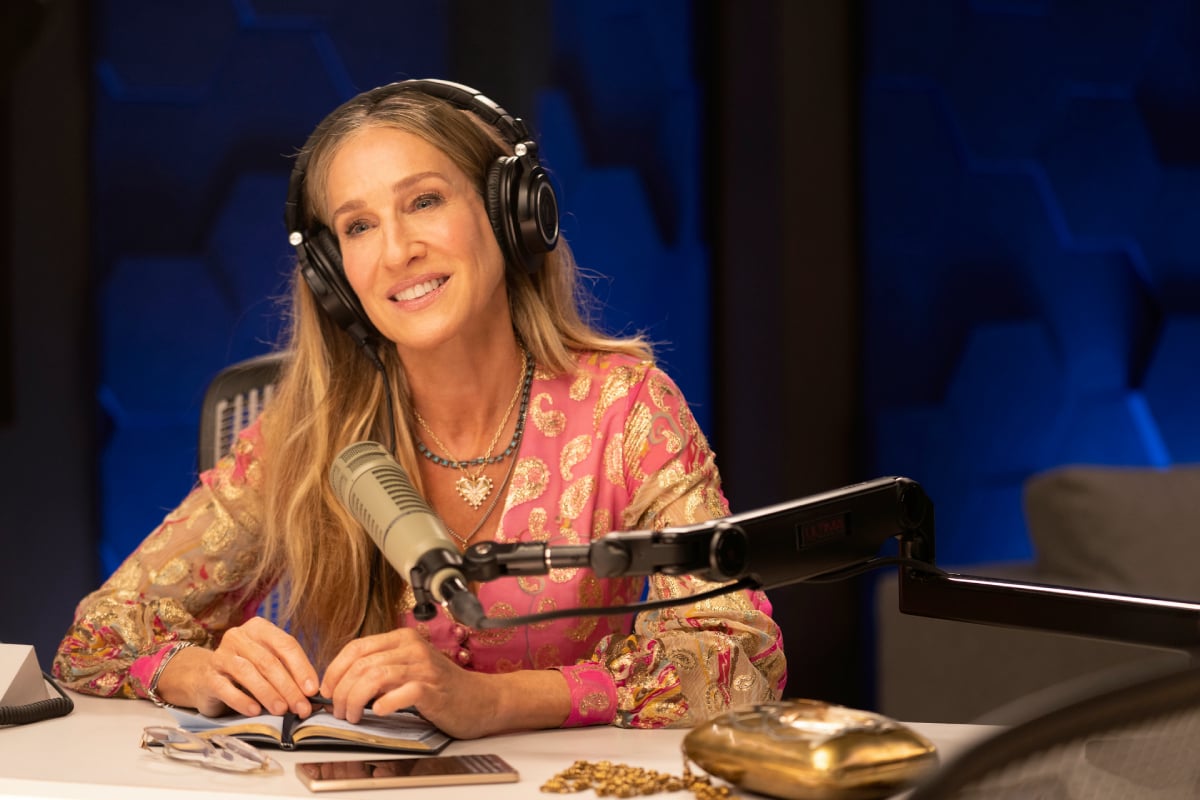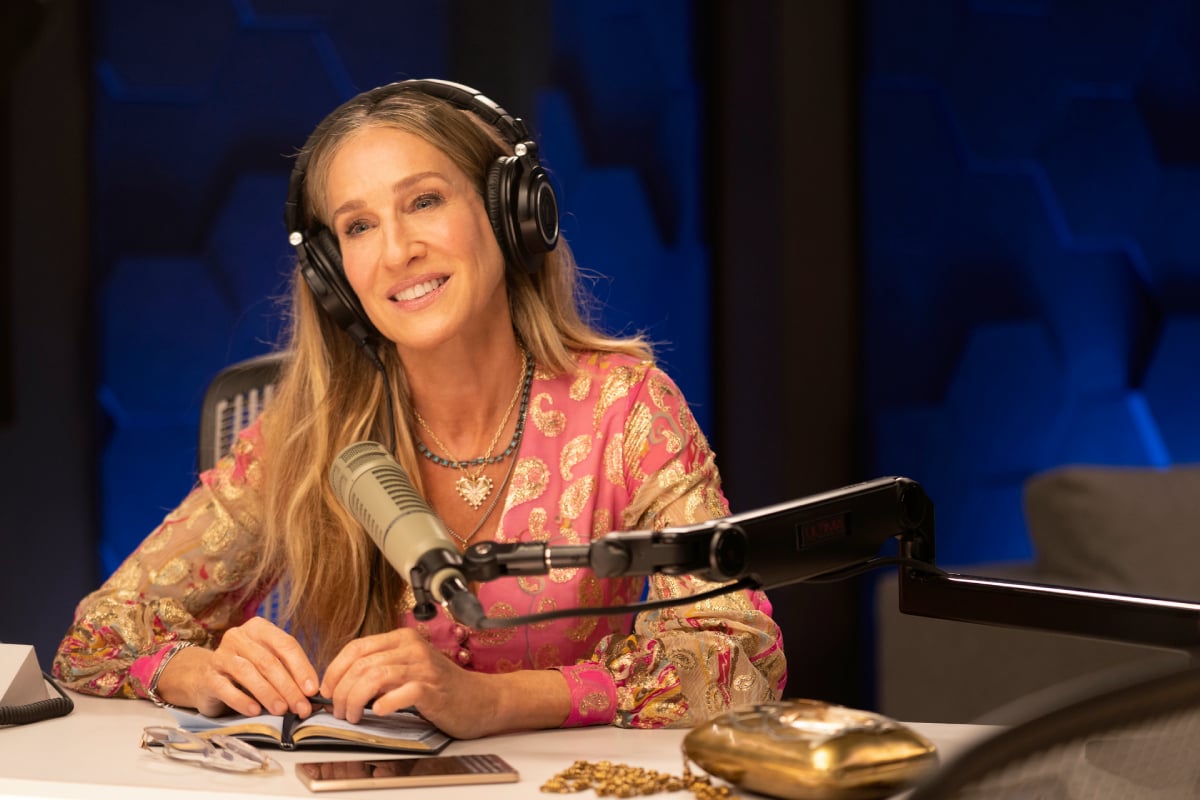 Michael Patrick King and Sarah Jessica Parker have discussed their thoughts on the prospect. King noted that Samantha will always be a part of the story, but Cattrall likely won't return to the set. In an interview with Variety, Parker admitted that she thinks there is too much public history for Cattrall to make an appearance. 
Cattrall hasn't spoken publicly about the prospect. Still, she's spent most of the last few months randomly liking social media posts that criticized the HBO Max reboot. In short, it doesn't seem like she feels like she's missing out. Cattrall is currently working on How I Met Your Father.