'And Just Like That…': Will HBO Max Announce a Second Season of the 'Sex and the City' Reboot?
It's a wrap for And Just Like That…, the Sex and the City reboot. HBO Max aired the season finale on February 3 and left fans with many unanswered questions. However, whether they will ever get those answers remains to be seen. Will Carrie Bradshaw, Miranda Hobbes, and Charlotte York return for another season? 
HBO Max released the finale of 'And Just Like That…' on February 3 
The production team behind And Just Like That… covered all of their bases in the season finale on February 3. While there was enough left on the table to dig into if a second season were to happen, they also neatly tied up the storylines, just in case they don't get a chance to return.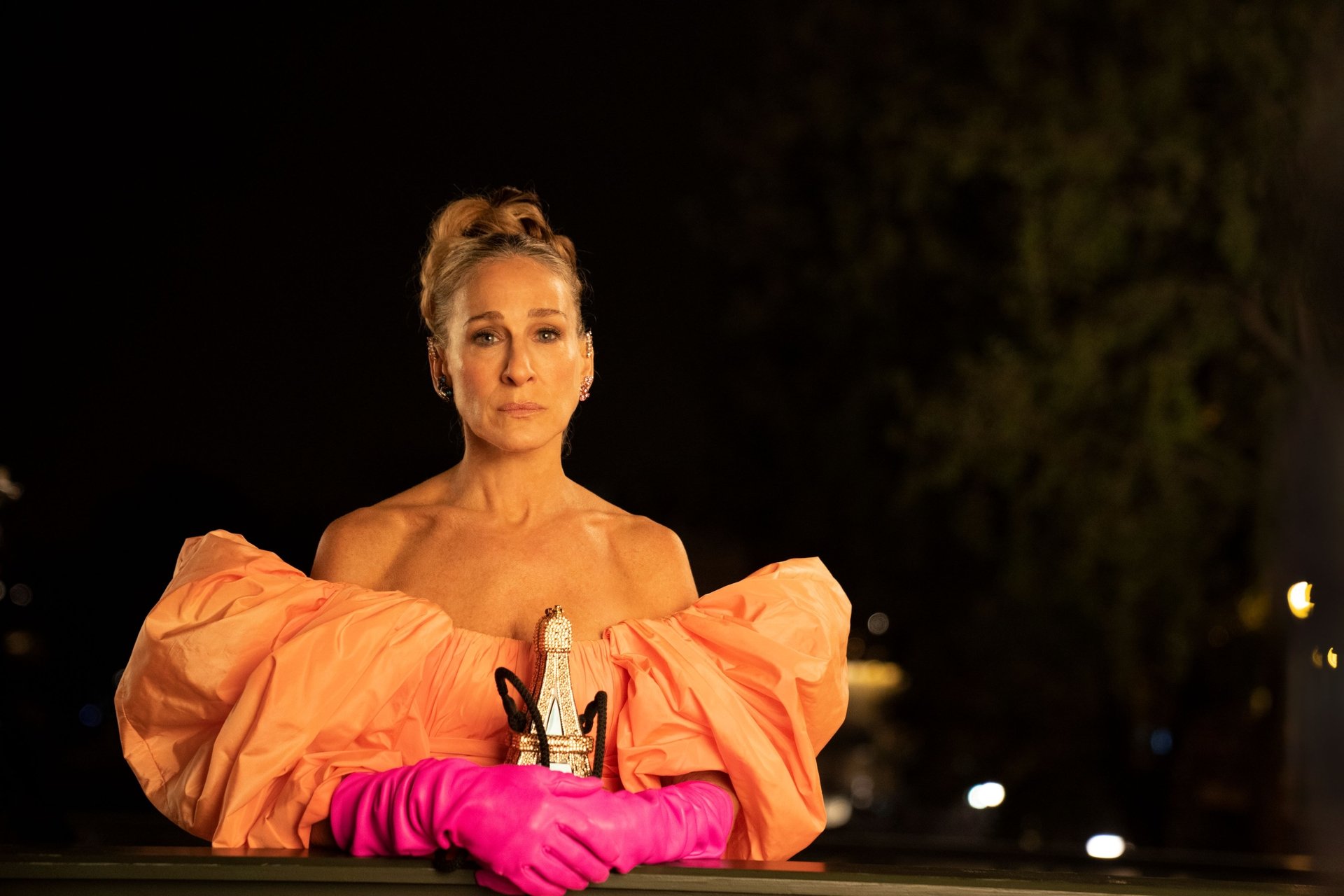 When the credits rolled for the last time, Mr. Big had a final resting place. Miranda was off to chase love in Los Angeles, and Charlotte had settled back into her role as wife, mother, and professional PTA member. Anthony Marantino, along with several new characters, had their storylines mostly wrapped up, too. 
Still, a second season has a lot to explore. Carrie was finally dipping her feet into the dating pool after her big loss, and there is plenty more to see from Seema Patel and Nya Wallace. Fans would also like to follow Steve Brady's story as he rebounds from his separation. Will fans get a chance to see it, though? 
Will the series be back for a second season? 
And Just Like That… is no stranger to criticism. The show was heavily criticized from start to finish, but that doesn't mean it wasn't a success. In fact, HBO Max executive, Casey Bloys, recently revealed the series was the most successful piece of original content for the streaming platform to date. So, will there be a second season? 
While HBO Max keeps quiet about continuing Carrie Bradshaw's story, the cast isn't. Sarah Jessica Parker, Sarita Choudhury, and showrunner Michael Patrick King have all expressed an interest in continuing the story. Cynthia Nixon has been decidedly more noncommittal when discussing the possibility of a second season. She told Entertainment Tonight that it wasn't up to her when quizzed about a potential second season. HBO Max has not made an official statement either way.
When does HBO Max traditionally announce that a show is renewed? 
HBO Max has not announced whether And Just Like That… will be back for a second season just yet. The lack of information is making some fans a bit nervous. Should they be, though? When exactly does HBO Max traditionally announce whether a series has been greenlit for additional seasons?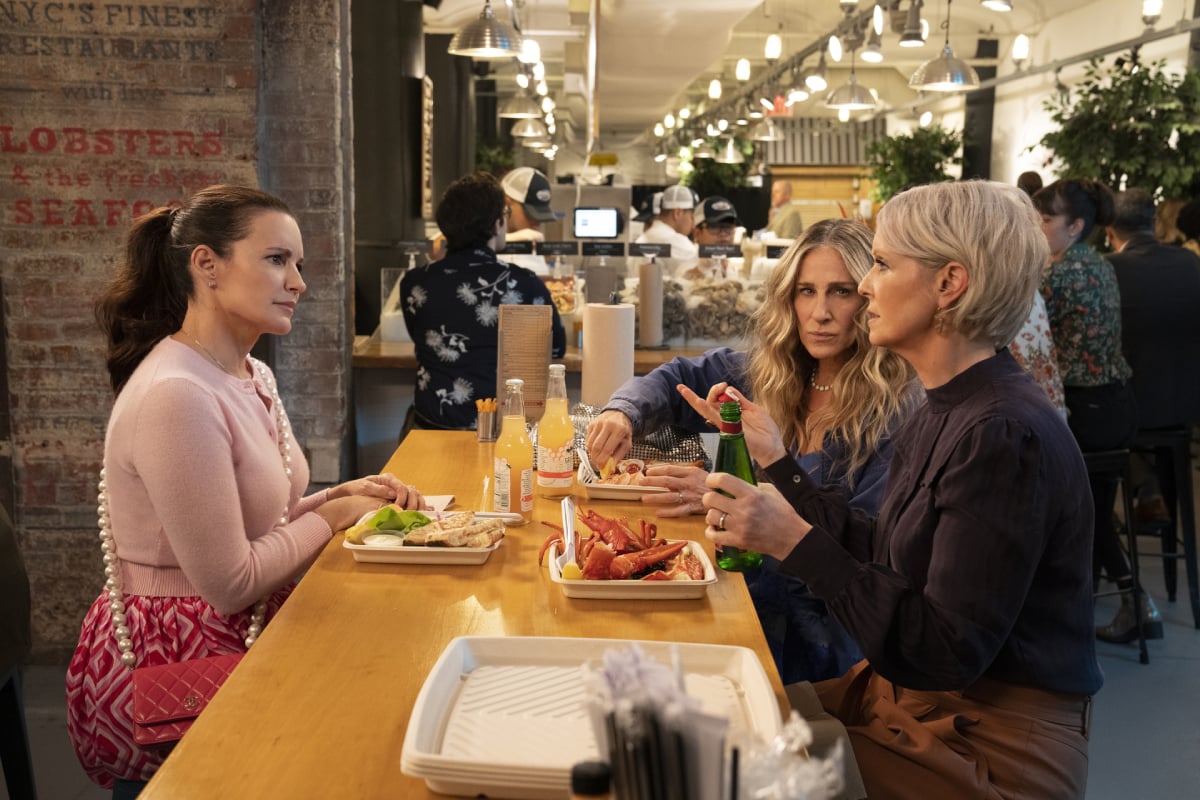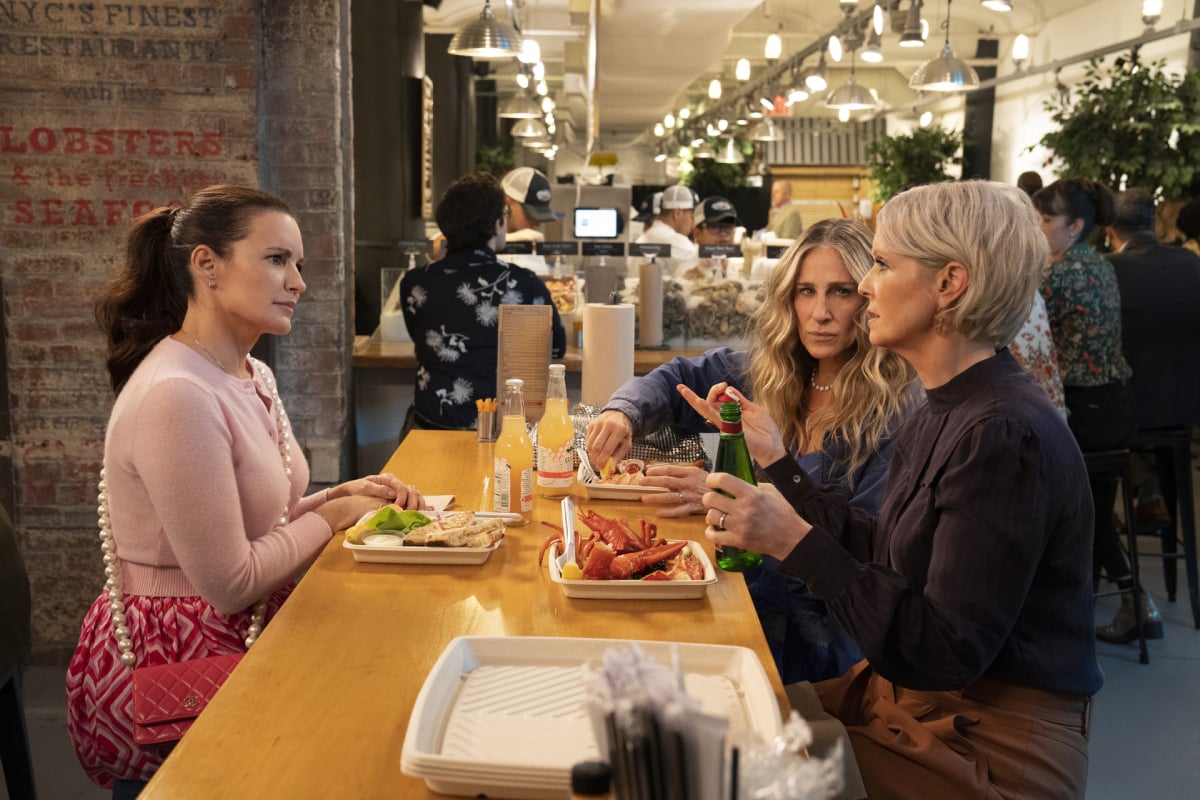 Looking at the past, HBO and HBO Max are all over the map regarding the timeline for announcing renewals. The streaming provided announced the renewal of Somebody Somewhere weeks ahead of its season finale. Executives announced that Euphoria was renewed for a third season ahead of its season 2 finale, too. Still, other shows weren't greenlit for a second season for weeks or even months after their finale. The timeline seems largely dependent on contract negotiation and the talent attached to the project. And Just Like That… fans might be in for a long wait.