'And Just Like That…': Will Kim Cattrall Return as Samantha Jones in Season 2?
And Just Like That…, the revival of the iconic show Sex and the City, has been renewed for a second season. Kim Cattrall did not reprise her role as Samantha Jones on the first season of the reboot, but will she return for season 2?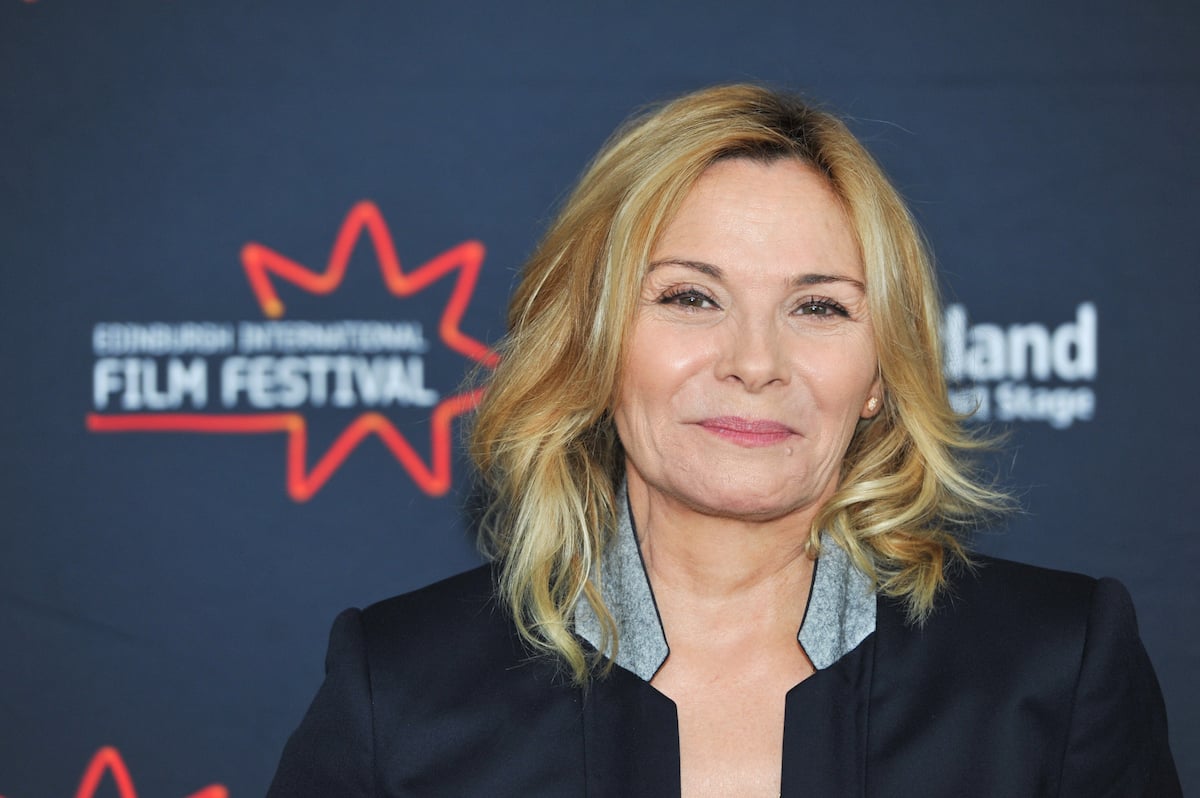 Kim Cattrall stopped playing Samantha Jones after the 'Sex and the City 2' movie
Sex and the City star Kim Cattrall said in the past that she wouldn't return to the wildly popular TV and movie franchise after Sex and the City 2 came out in 2010.
Cattrall claimed the show's intense filming schedule took a severe toll on her personal life. She said it was a contributing factor in her divorce from her third husband, Mark Levinson, and the main reason she didn't have children. 
Another reason Cattrall didn't reprise her role as Samantha Jones on the first season of And Just Like That… was her feud with former co-star Sarah Jessica Parker. Besides personal differences and alleged cliquish behavior on set, Parker was paid significantly more than Cattrall for her work on the franchise, creating further tension. 
The conflict between the two stars reached a breaking point in 2018 after the death of Cattrall's brother. She slammed Parker in an Instagram post for publicly expressing condolences. Cattrall's post read, "I don't need your love or support at this tragic time @sarahjessicaparker." She wrote in the caption, "My Mom asked me today 'When will that @sarahjessicaparker, that hypocrite, leave you alone?' Your continuous reaching out is a painful reminder of how cruel you really were then and now."
'And Just Like That' creator Michael Patrick King says Kim Cattrall likely won't ever be on the show
Unfortunately for Samantha Jones fans, show creator Michael Patrick King told Variety in February 2022 that Kim Cattrall will likely never return to the Sex and the City franchise, including appearing on season 2 of And Just Like That… 
At the time of the interview, the revival show had not yet been renewed for a second season. Regardless, King expressed doubts that Cattrall would ever play Samantha Jones again. He said she wasn't asked to join the cast in season 1 "because she's said what she had said."
"Magically thinking, it's great to have Samantha," King added. "I have no realistic expectation of Kim Cattrall ever appearing again."
Besides being excluded from the show, another reason Cattrall likely won't appear on And Just Like That… season 2 is that she is busy filming other projects. She is currently working on the Queer as Folk reboot and the upcoming movie About My Father with Robert De Niro.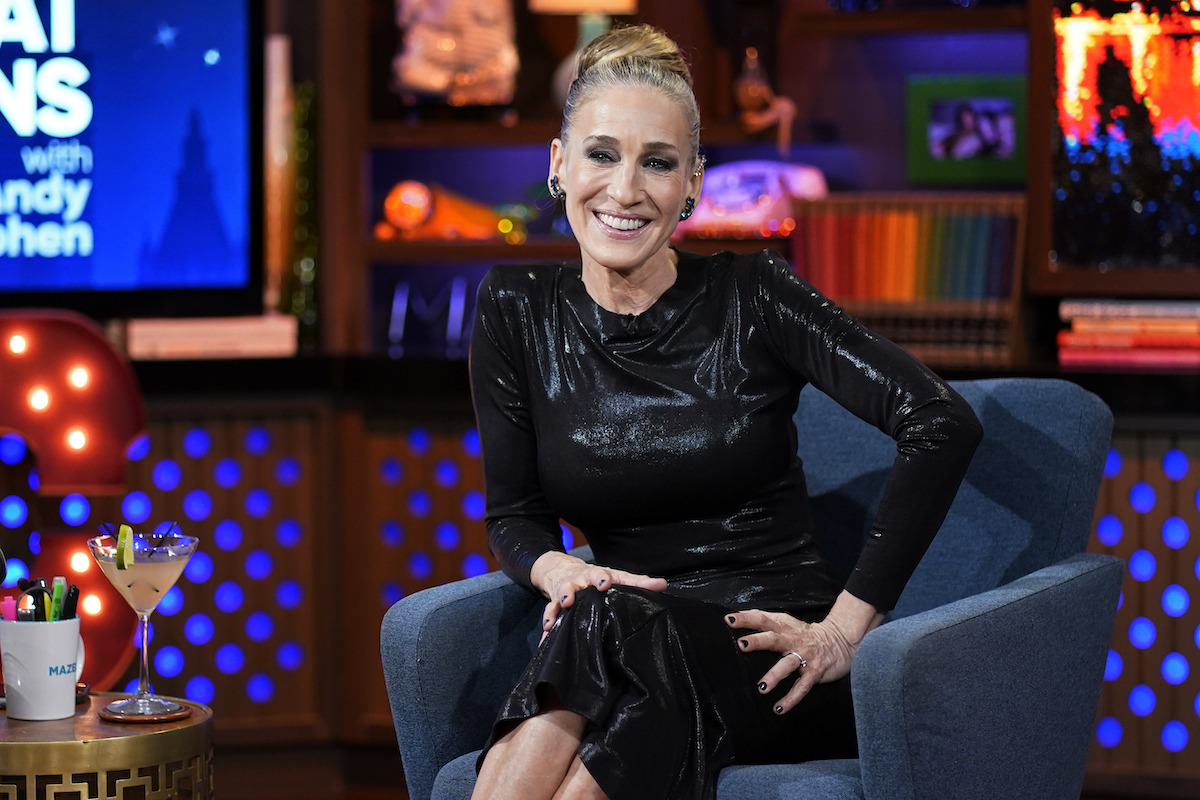 Sarah Jessica Parker said she wouldn't want her former 'Sex and the City' co-star on 'And Just Like That…'
In the same interview with Variety, Sarah Jessica Parker revealed that she wouldn't necessarily welcome Kim Cattrall to And Just Like That…, even if she did want to reprise her role as Samantha Jones.
Parker was asked if she would be OK with it if, by "some miracle," Cattrall wanted to play Samantha again. She replied, "I don't think I would, because I think there's just too much public history of feelings on her part that she's shared." 
Parker added, "I haven't participated in or read articles, although people are inclined to let me know."
RELATED: Kim Cattrall or Sarah Jessica Parker: Which Feuding Former 'Sex and the City' Star Has the Higher Net Worth?