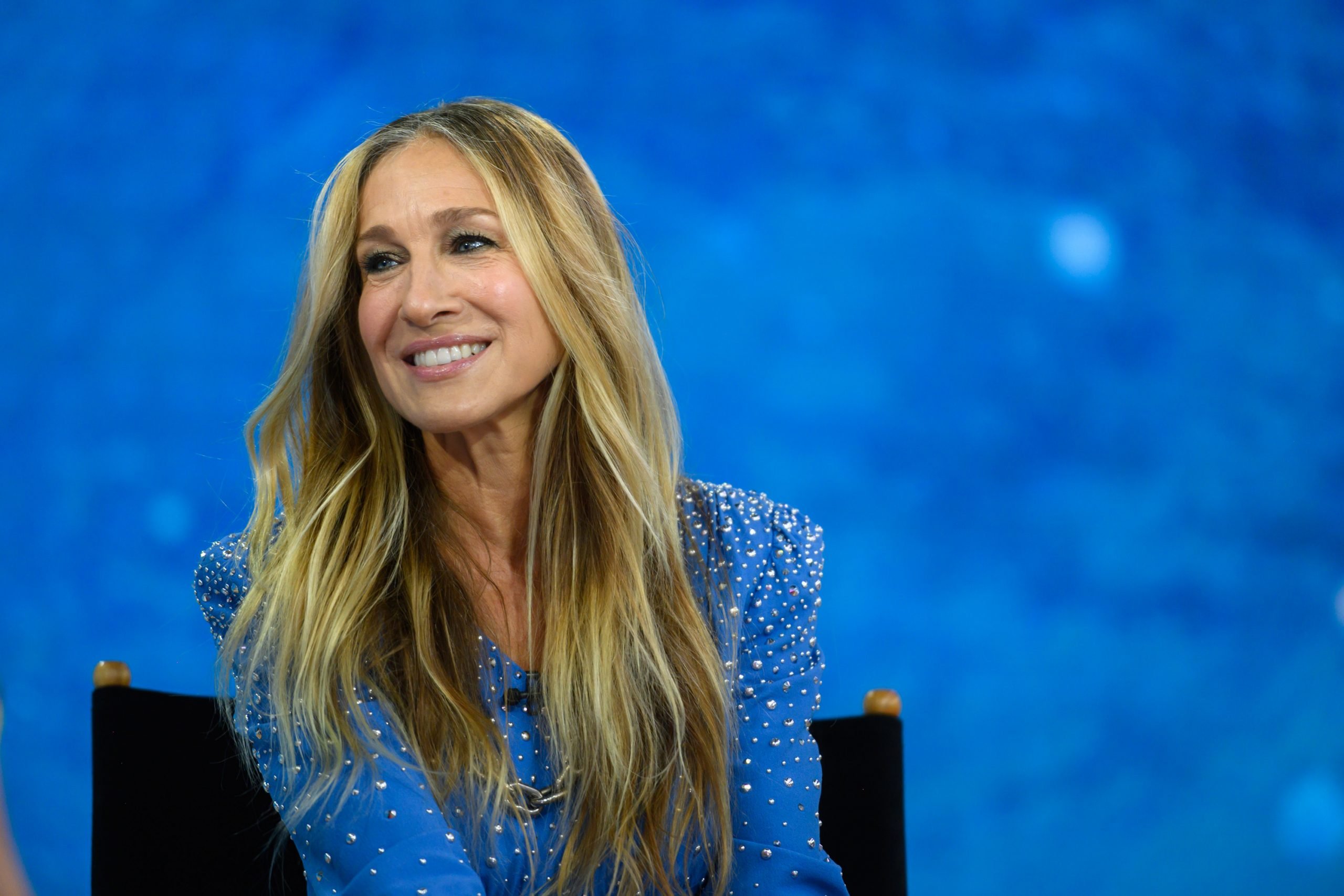 Sarah Jessica Parker
Sarah Jessica Parker is an actor, producer, and fashion icon. She is famous for portraying the sex columnist Carrie Bradshaw in the Sex and the City franchise.
Parker has been acting professionally since playing the lead in Annie on Broadway in the 1970s. In the early '80s, she appeared in the sitcom Square Pegs and the film Footloose. The actor also co-starred with Bette Midler and Kathy Najimy in the 1993 Disney movie Hocus Pocus.
In addition, Parker is a businesswoman and fashion trendsetter. She heads the production company Pretty Matches, producing content for HBO and other channels since 2005. And her brand, SJP by Sarah Jessica Parker, sells high-end footwear, fragrances, and accessories.
She is often photographed walking around New York City, where she lives with her actor husband, Matthew Broderick. Parker also dated Iron Man actor Robert Downey Jr. from 1984 to 1991.
---
Full name: Sarah Jessica Parker
Born: March 25, 1965
Hometown: Nelsonville, Ohio (born); New York City, New York (lives)
Height: 5'3″
Net worth: $150 million
Spouse: Matthew Broderick (m. 1997)
Children: James Wilke Broderick, Tabitha Hodge Broderick, Marion Loretta Elwell Broderick
Top TV series: And Just Like That…, Sex and the City, Square Pegs
Top Movies: Footloose, Hocus Pocus, Sex and the City, Sex and the City 2
Broadway: Annie
---
Follow Sarah Jessica Parker on Instagram and Twitter.
Read more about Sarah Jessica Parker's acting career, personal life, and latest projects: