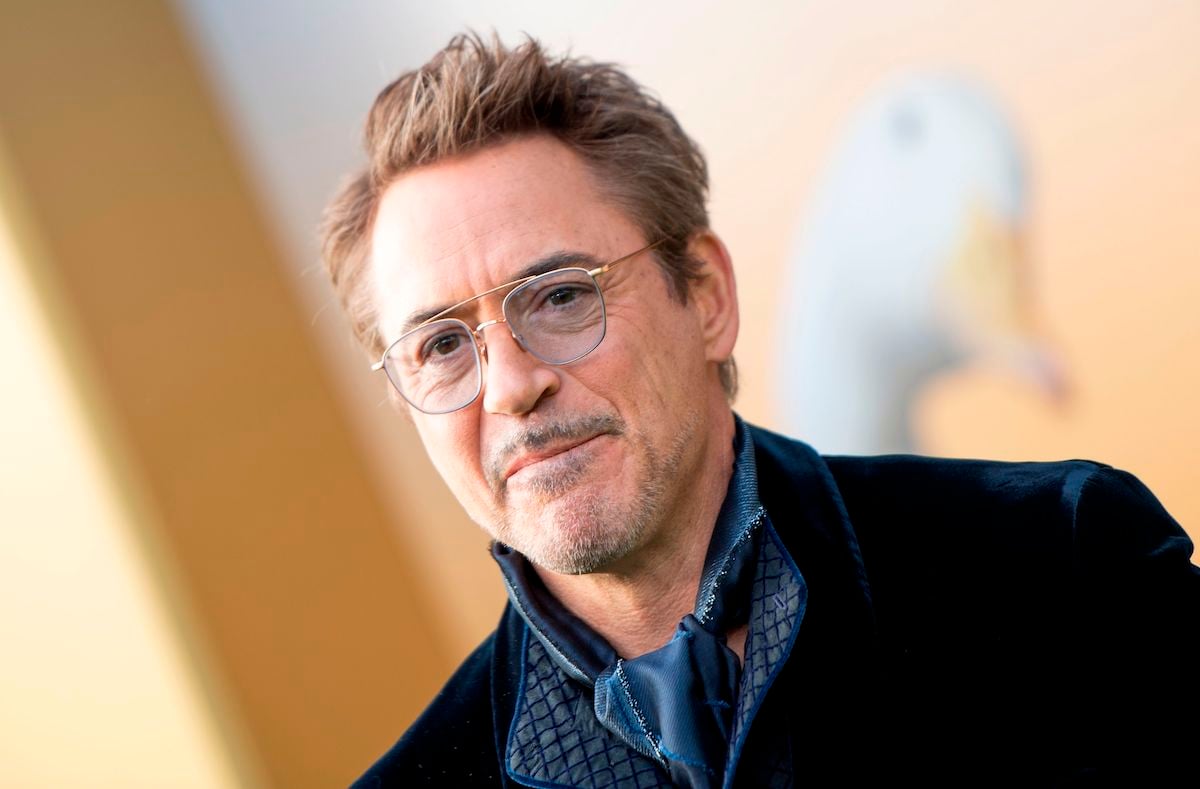 Robert Downey Jr.
Robert Downey Jr. is an American actor known for his role as Iron Man in the Marvel Cinematic Universe (MCU). 
He got his start in the 1980s with roles in films like
Baby, It's You
 (1983), 
Firstborn
 (1984), 
Weird Science
(1985), and 
Back to School
(1986). He was also a cast member on NBC's
Saturday Night Live
from 1985 to 1986. In 1993, he received an Academy Award (Best Actor) for his performance in Richard Attenborough's
Chaplin.
In 2008, Downey resurrected his career and the Marvel films with his performance as Iron Man in the MCU. His other notable films include
Dolittle
, 
The Judge
, and 
Sherlock
.
---
Full Name: Robert John Downey Jr.
Birthday: April 4, 1965
Height: 5 feet 9 inches
Hometown: New York City
Net Worth: $300 million
Spouse(s): Susan Downey (2005-current), Deborah Falconer (1992–2004)
Children: Indio Falconer Downey, Avri Roel Downey, Exton Elias Downey
---
Visit Robert Downey Jr.'s office Twitter page.
Learn more about the actor, his work, and his personal life.