Anderson .Paak Was Once Homeless After Getting Fired From a Cannabis Farm
Anderson .Paak has won Grammy Awards and has a hit single with Bruno Mars. The California-bred musician wasn't always this successful though: he was homeless at one point after getting fired from working on a cannabis farm
Celebrities often speak about the jobs they had before they were famous, from J. Cole dressing as a kangaroo to Pharrell Williams getting fired three times from McDonald's. Grammy-winning singer Anderson .Paak is no stranger to working hard before achieving superstardom.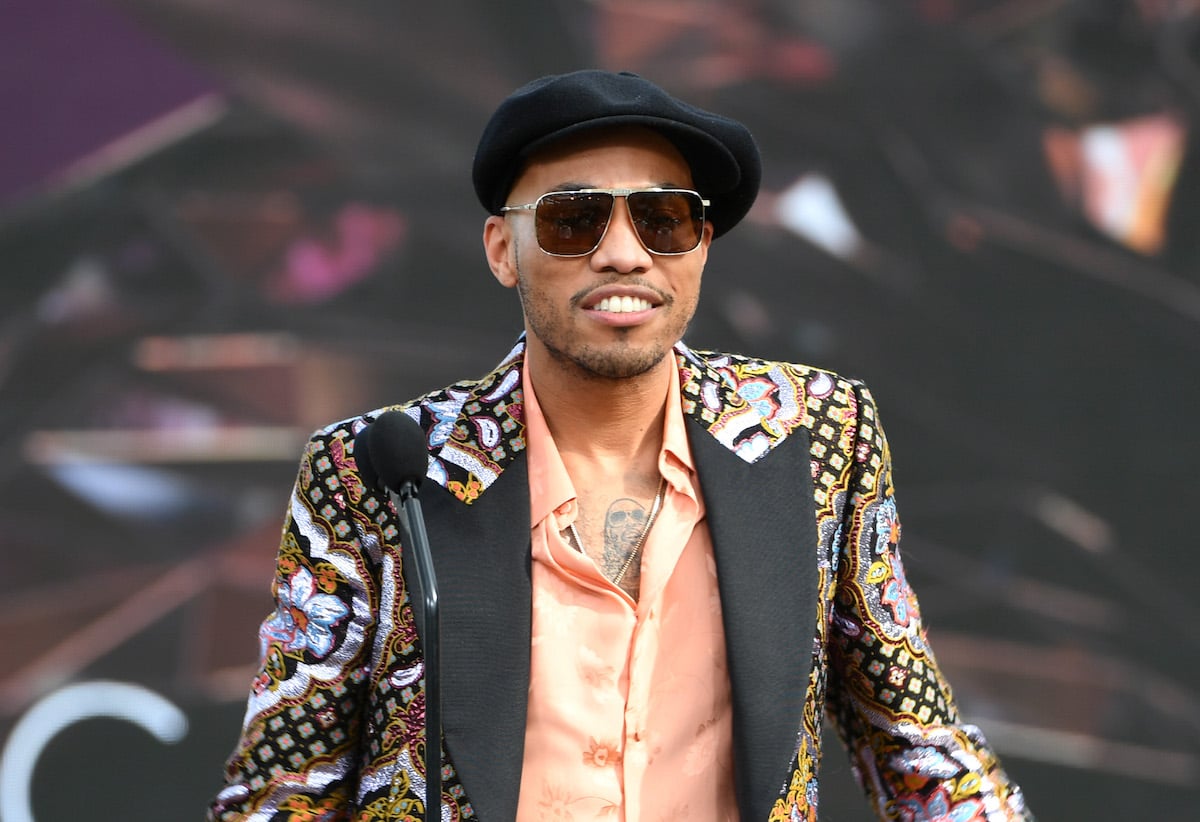 Anderson .Paak is a Grammy-winning musician
Anderson .Paak has been releasing music for the better part of a decade with hit albums including Venice and Malibu, the latter of which was nominated for Best Urban Contemporary Album at the 2016 Grammy Awards.
.Paak won his first Grammy in 2019 for his song "Bubblin'," and the following year, he won two more golden gramophones for Best R&B Album and Best R&B Performance. 
Anderson .Paak is a versatile musician and does more than just sing: he's been known to play the drums in the middle of his performances, which comes from his years playing the drums in church.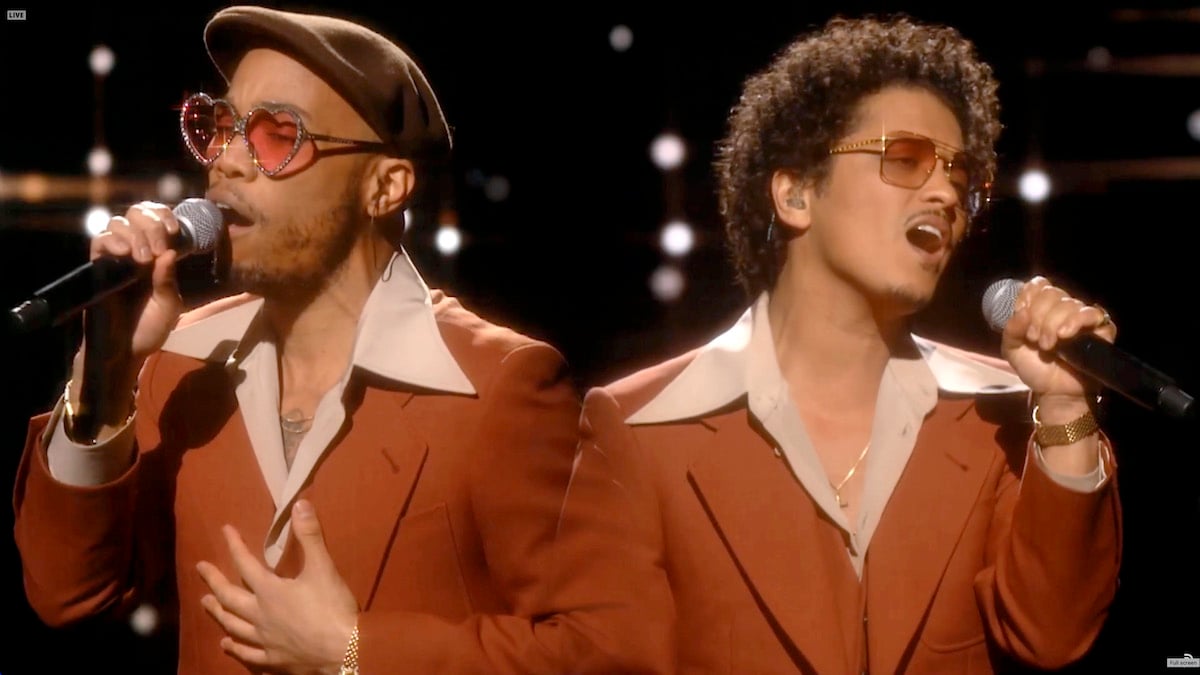 Anderson .Paak's unique job before becoming famous
Of course, as many celebrities can attest, it's often a long road to achieving dreams that you may have. In a 2019 interview with Vanity Fair, .Paak spoke about one job in particular that he had after he stopped playing the drums at church: working on a cannabis farm in Santa Barbara, California.
"God blesses us with the herb — I was doing God's work," .Paak said of his ministry.
He spoke at length about the experience in a 2016 interview with VladTV. It was the first job he had ever been able to keep down, and he was making great money while his pregnant wife was at home. But when the growing season changed, .Paak was let go and had no way of paying the bills.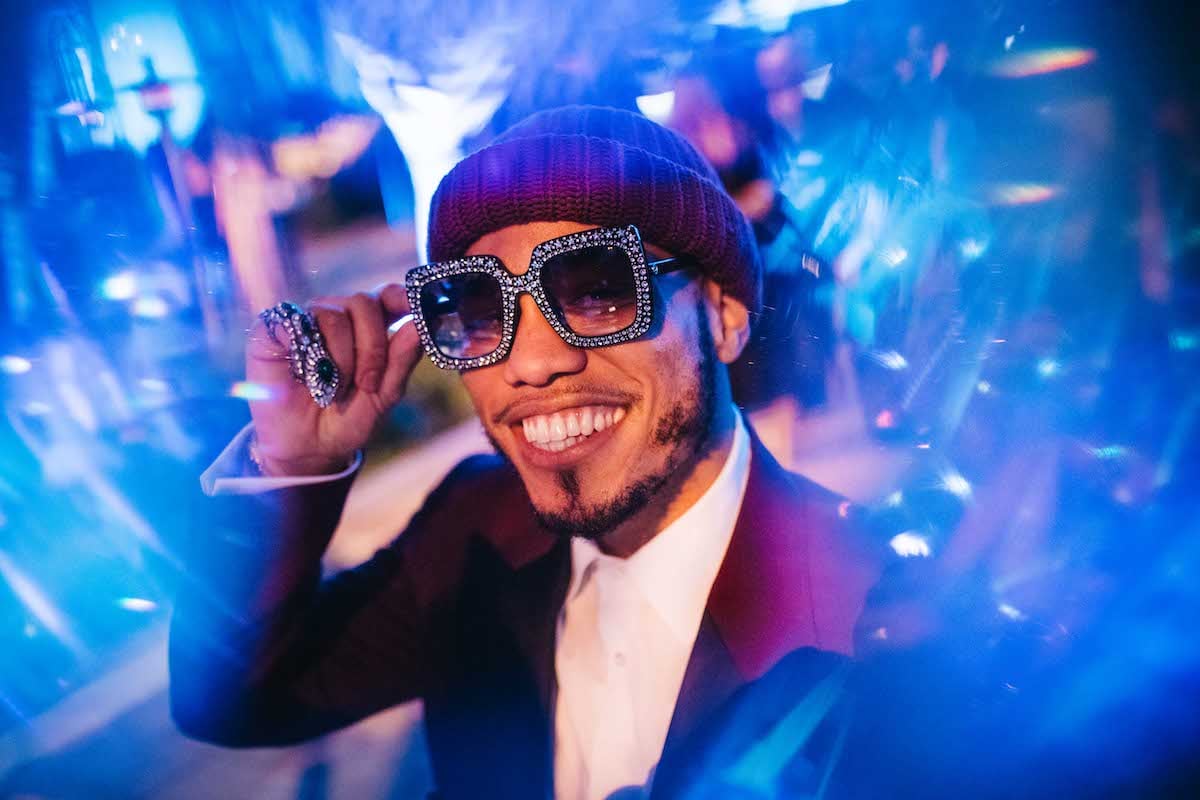 Anderson .Paak was homeless after being let go from the cannabis farm
Before he lost his job, .Paak was paying rent to live with his sister; after she saw how much money he was making, she raised the rent by a large amount. .Paak wasn't able to pay the rent and decided he had to find his own place to live.
"I had a family to support, but I didn't have a shelter," .Paak admitted. "I was homeless. I would just stay on couch to couch."
He got back on his feet with the help of a friend and began to take his music career seriously. He was a drummer for American Idol singer Haley Reinhart and earned enough money from touring to get his own place, and has "never looked back" since.