Andrew Garfield Addresses Fans' Desire for Him to Star in New 'Spider-Man' Movies, 'It's Hard to Want More Right Now'
Following the success of 'Spider-Man: No Way Home,' many fans want to see Andrew Garfield return as Peter Parker in a future movie, but the actor is unsure.
After seeing Spider-Man: No Way Home in theaters, fans have rediscovered their love for Andrew Garfield as Peter Parker. They have made their wishes to see the actor in a third The Amazing Spider-Man movie known. But Garfield is unsure whether or not he will return to the character in the near future.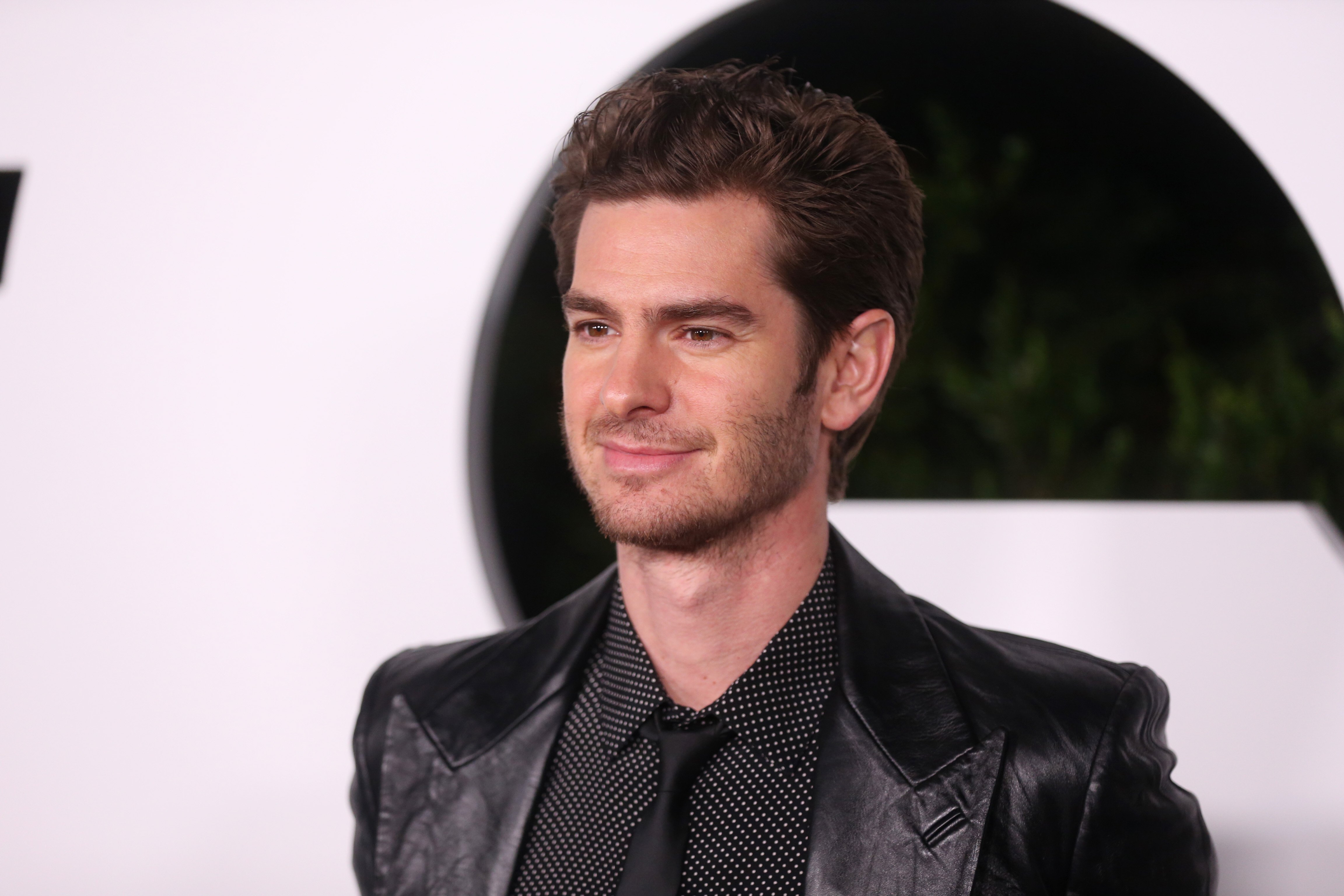 Fans want to see more of Andrew Garfield as Peter Parker following 'Spider-Man: No Way Home'
Andrew Garfield and Tobey Maguire returned to play their respective Peter Parkers in Spider-Man: No Way Home. And fans loved every second of their screentime.
In the movie, Tom Holland's Peter and Doctor Strange ruined a spell intended to make the world forget that Peter was Spider-Man. However, everything went terribly wrong. The botched spell tore open the multiverse and made everyone in it who knew Spider-Man's identity cross over to the Marvel Cinematic Universe. Villains like Green Goblin, Doctor Octopus, and Electro were among the variants.
Peter tried to redeem the villains instead of sending them back to their universes to die. But he needed a little help from some familiar faces. That's when Garfield and Maguire arrived to help the MCU's Peter save the day.
Immediately after Spider-Man: No Way Home premiered, fans took to social media to express their love and appreciation for Andrew Garfield. And after getting a little taste of him back in the Spidey suit, they want to see more.
Andrew Garfield reveals whether or not he would play Spider-Man again
The Spider-Man: No Way Home star appeared on the Happy Sad Confused podcast to talk about the MCU movie and whether or not he is open to playing Peter Parker in the future.
"I would love to continue working with Tobey and with Tom," the actor shared. "I think that kind of three-brother dynamic is so, I don't know, juicy."
However, Andrew Garfield added, "But to be honest, man, I'm going to honestly say I'm so happy and satisfied and grateful to be a part of this [Spider-Man: No Way Home]. It's hard to want more right now. I'm just kind of just trying to savor this moment with the fans, with the audience, and just kind of say 'Thank you.' Yeah. I just feel humble and grateful for the response."
The actor discloses what would make him return to Peter Parker
During the Happy Sad Confused podcast, Andrew Garfield revealed what it would take for him to play Spider-Man in a solo movie.
"All I want to do is be a part of stories that make a difference in people's lives. So to have that be reflected back and for people to be saying that's what's happening is all the satisfaction that I want," he said. "In terms of moving forward with the character, yes, I am definitely open to that. And again, it would have to be something very unique, very special, and of service to an audience, of service to the character."
Garfield continued, "I think there's something playful and unique and odd and unexpected to be done. I'm not sure what that is, but if we could figure that out, it would be so much fun."
Spider-Man: No Way Home, starring Andrew Garfield, is now playing in theaters.