The 1 Role That Andrew Garfield, Eddie Redmayne, and Jamie Dornan All Fought For Early in Their Careers
Every Hollywood actor has to start somewhere. For many people looking for their big break, it may take years of failed auditions and rejections before launching their career. Eddie Redmayne and Jamie Dornan, though two successful stars today, had a rough start, as did their friend Andrew Garfield.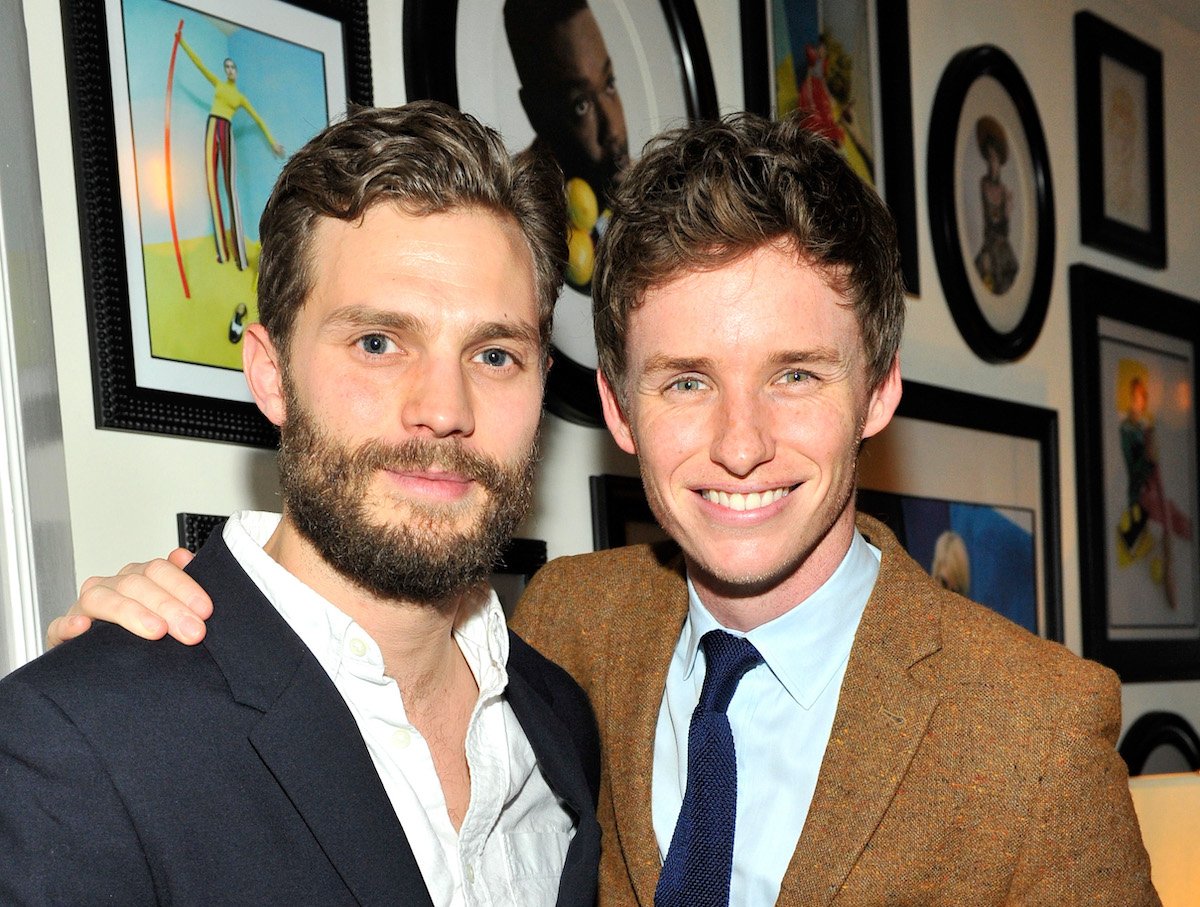 Eddie Redmayne and Jamie Dornan were struggling actors together
Redmayne and Dornan caught up in a conversation for Variety's Actors on Actors series and reminisced on their lives early in their careers. The two actors actually lived together for a brief period in Los Angeles as they kept auditioning for roles that went nowhere.
"We look better than we did when we met, probably, in many ways. Some pretty terrible hair going on," Dornan told Redmayne. "I remember that it was 2009, because — let's set the scene up a little bit. We weren't working a great deal."
"At all. At all," Redmayne chuckled. 
"OK, we weren't working at all," Dornan conceded. "We're going up for a lot of stuff in LA, a lot of the same stuff sometimes, which was depressing."
Dornan revealed that they lived together "for about three months" and discussed what it was like sharing a space while they both struggled to get their acting careers off the ground. "There was so little to do if we didn't have an audition," he recalled.
Redmayne admitted that he wasn't the most organized at the time for someone who was trying to get their career in Hollywood off the ground. "I was always two hours early or an hour late to auditions, endlessly running these lines. But it was great in the sense that you got to try everything and fail hard," the Oscar winner said.
"Totally," Dornan concurred. "There was just so much failure. I just remember your rental car — the foot area of the front passenger seat was a sea of failed audition sides. You were just shucking them down there after coming out of one of those auditions, going, 'That's another fail.'"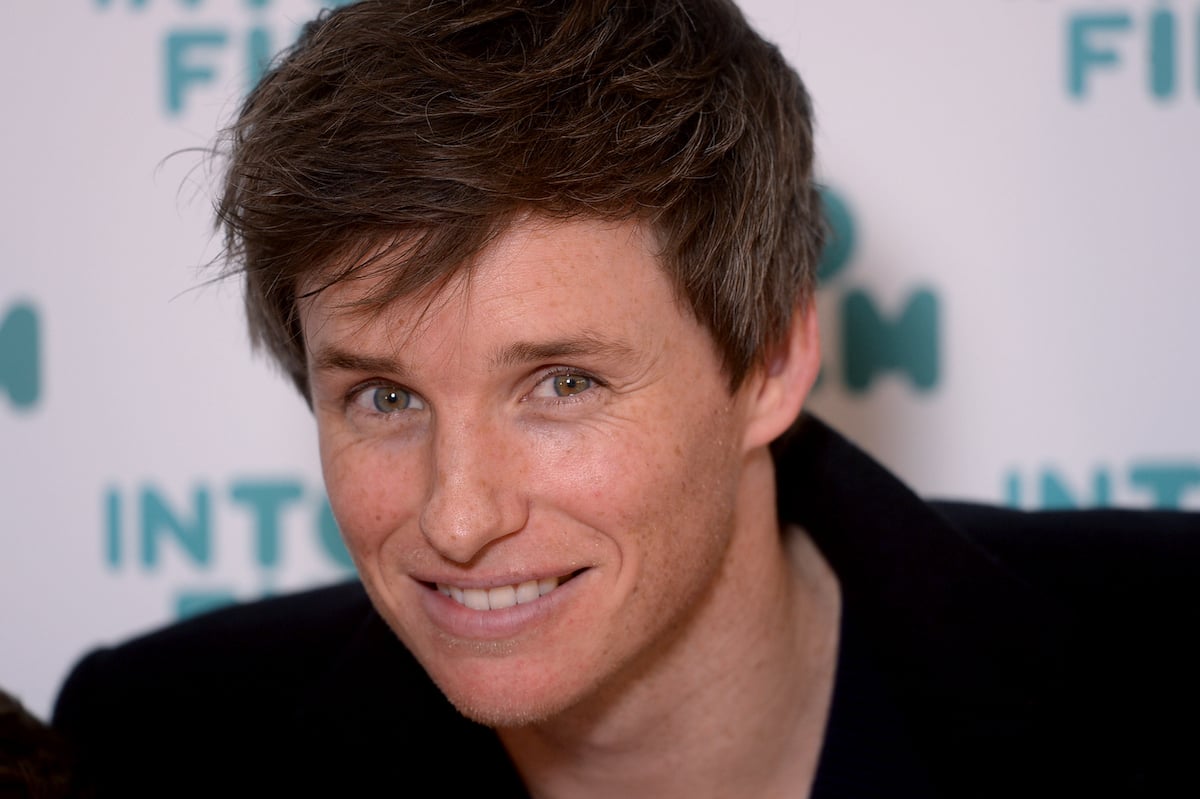 Andrew Garfield often auditioned for the same roles as Eddie Redmayne and Jamie Dornan
Though it was a difficult time for both Redmayne and Dornan, they're grateful that they had each other to get through it. 
"The reason I remember [living together] was one day we went to a Pottery Barn or something, and… we made some crockery. We made plates and clay pots, and I remember we wrote the names of all these actors who were our gang," Dornan told Redmayne.
"I'm slightly embarrassed you're putting that out into the public arena, given I used to tell my parents that I was going to LA in January to endlessly slave away to try to get work," Redmayne sheepishly said of their handmade pottery.
Redmayne then revealed that it wasn't just them who were struggling to get their big break over a decade ago. Another eventual big-name actor from across the pond, Andrew Garfield, was a part of their "gang."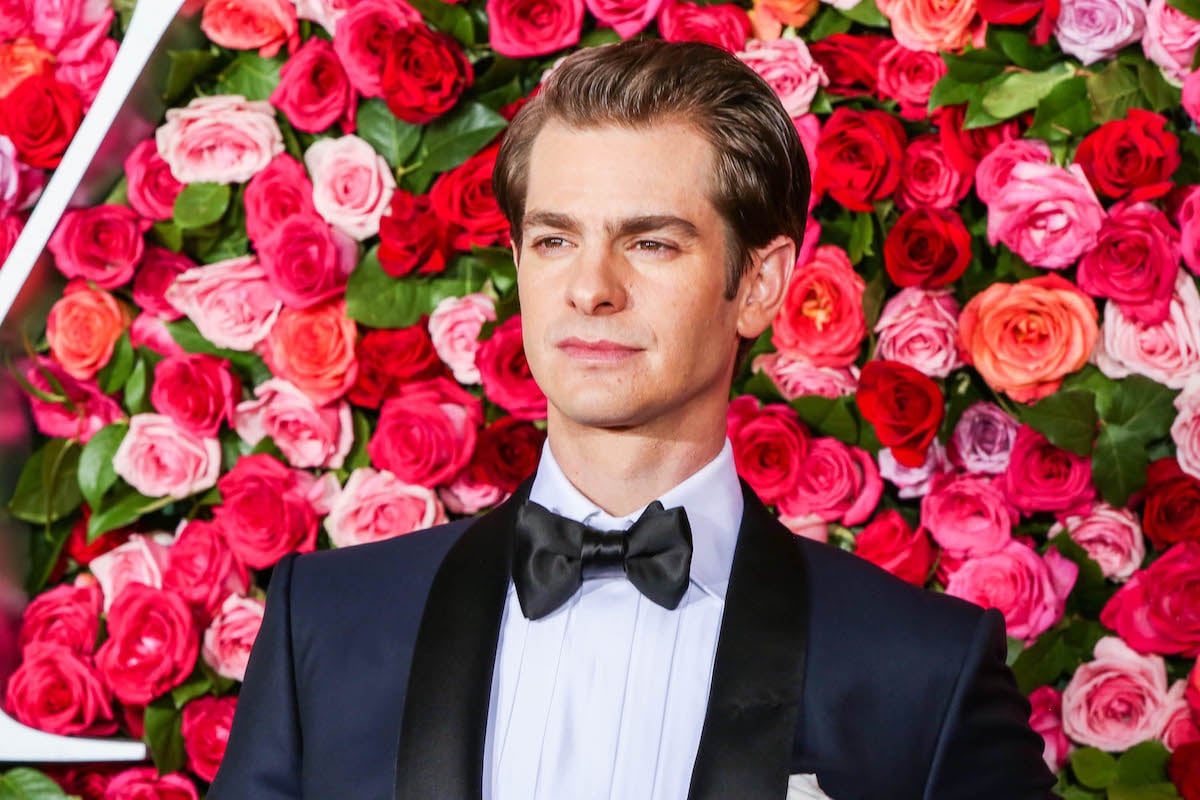 RELATED: 'The Amazing Spider-Man' Franchise Disappointed Andrew Garfield: Here's Why
There was 1 role they all wanted
Redmayne tried to jog Dornan's memory about some of the roles that they all auditioned for.
"You and Andrew Garfield and I were texting, trying to remember what those things were. And one of them was BioShock. You remember BioShock?" Redmayne recalled. "We were furious with each other as we were going through it, and competing for the same role."
A movie based on the BioShock video game franchise was in the works at the time. However, much like the Halo movie, it never saw the light of day.
Ultimately, both Redmayne and Dornan are thankful for their trials and tribulations, and that they were by each other's side through it all. "We've come a long way since those days," Redmayne said. "I never take it for granted."