Andy Cohen Hates This 1 Thing the 'Real Housewives' Do to Their Faces
Andy Cohen of Watch What Happens Live is one of the most successful talk show hosts of our time. A major part of his popularity is due to his willingness to say things other talk show hosts would never dream of saying. Bravo reports he recently made some snide comments about the way the cast members of The Real Housewives of Beverly Hills augmented their lips. Here's what he had to say.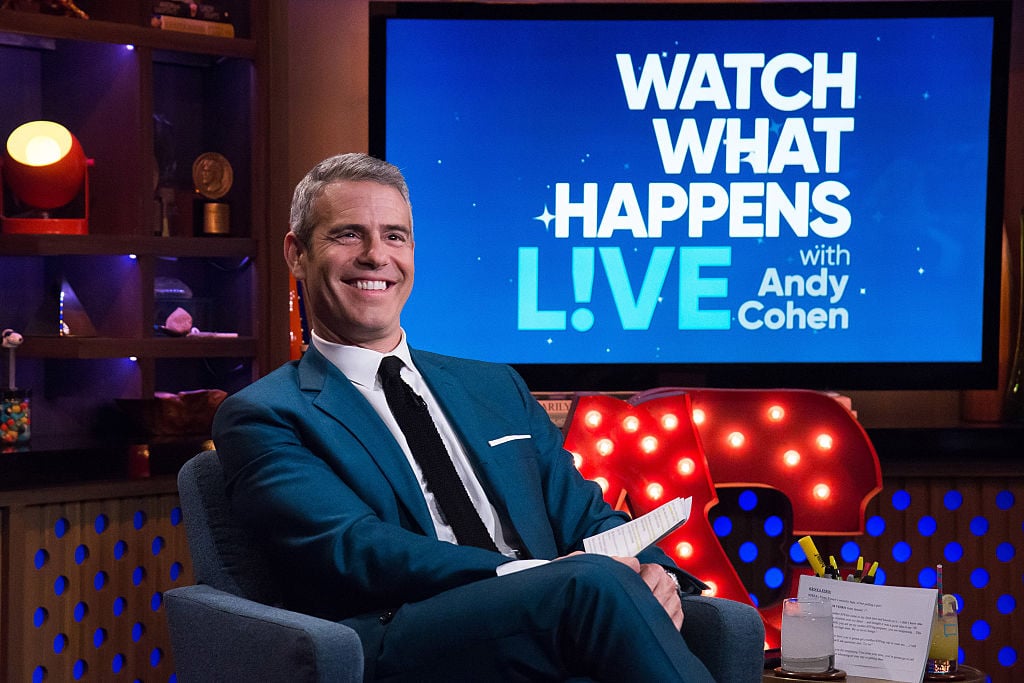 Andy Cohen wants the housewives to make this their New Year's resolution
Yahoo! Entertainment reports Cohen kicked off this year with Anderson Cooper by covering the New Year's Eve celebration in Times Square for CNN. Apparently, he still has the holiday on his mind. Cohen compared the lip augmentations cast members from The Real Housewives of Beverly Hills have to the excess fat people often resolve to lose on New Year's.
On the Jan. 5 episode of Watch What Happens Live, Cohen gave his Mazel of the Week. He commented "It goes to Brielle Biermann for kicking off [her] New Year New Me mission by dissolving her lip fillers, which I love. This is a great reminder for people who resolve to lose weight…You don't need to specify where the weight is coming from."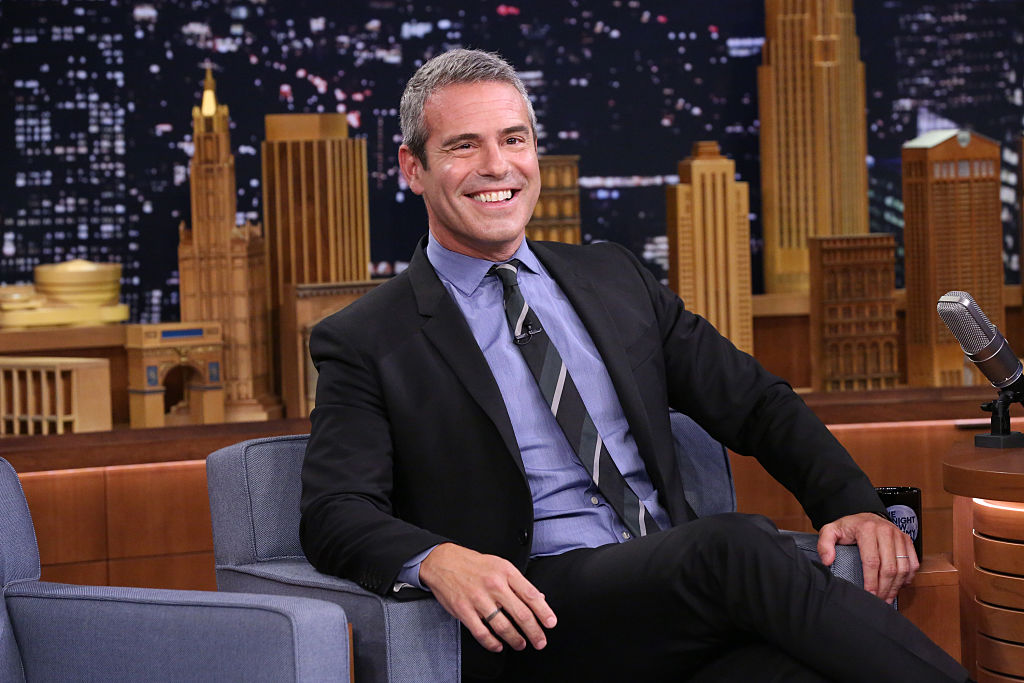 Cohen continued "This is what the cast of [The Real Housewives of] Beverly Hills would look like if they dissolved their lip fillers," he said, showing images illustrating their lip fillers disappearing. Even Cohen was aware of how inflammatory his remarks were, admitting "That was shady."
How other celebrities feel about cosmetic surgery
Cohen's comments come at a time when some celebrities are trying to shed the stigma of cosmetic surgery, lip fillers, etc. Iggy Azalea was often maligned for her cultural insensitivity. However, she gave a widely-praised, honest interview to Vogue about her struggles with her body.
Azalea told Vogue "When I first got to the States, people told me I should think about modeling. So I went to a few agencies, but once they measured my body they didn't like me anymore."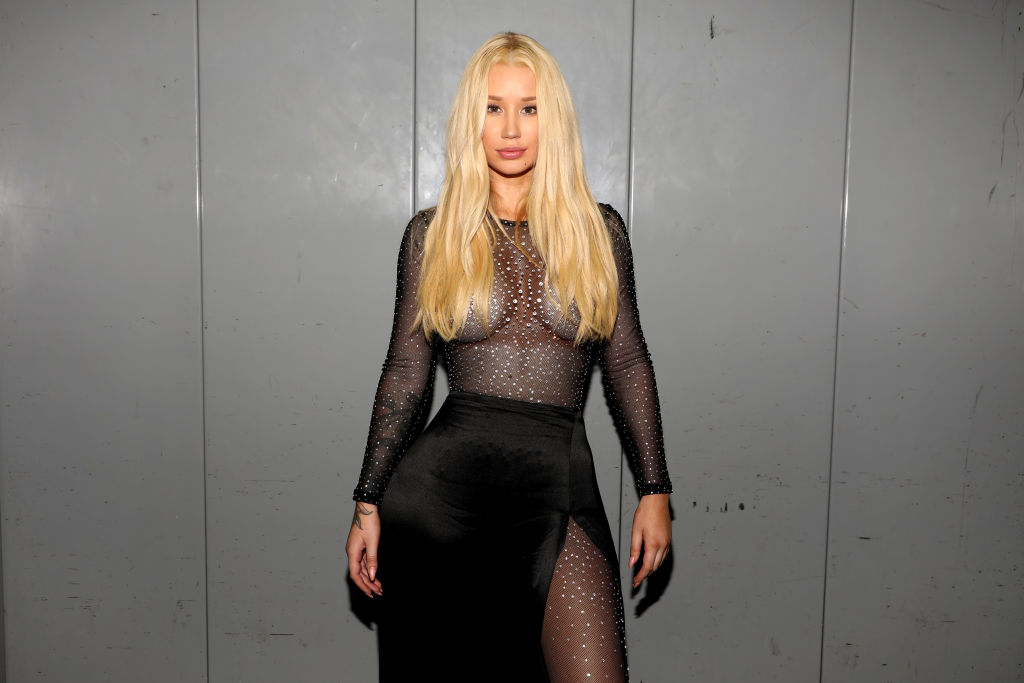 Azalea's five foot, ten inch height was a deal breaker for some agencies. She was also told to get cosmetic surgery on her nose and shed some pounds. She said the experience caused her to start "looking in the mirror a little differently."
Azalea told Vogue about her augmentation. The rapper did not initially intend to tell anyone about her surgery, but she decided she didn't want to keep secrets or cause any of her fans to feel like they couldn't live up to her body. Some felt the interview contributed both to body positivity and the de-stigmatization of cosmetic surgery.
To some, Cohen's comments were callous. To others, they were refreshingly honest in an uptight media landscape. Either way, Cohen sure knows how to keep audiences interested.
Also see: Andy Cohen Tried to Comfort Anderson Cooper & It Got Awkward