Andy Griffith's Refusal to Meet This 1 Demand From Don Knotts Prevented His Return to 'The Andy Griffith Show'
One of classic television's most dearly loved comedy series, The Andy Griffith Show boasted as one of its stars Don Knotts as buffoonish yet loveable Deputy Barney Fife.
Fife apparently was under the impression the show would not be going past its fifth season and had made plans to leave at that time.
Once it was clear that Andy Griffith, the clear leader on the program, had decided to forge ahead past the fifth season, Knotts expressed interest in returning with one condition.
It was a demand Griffith couldn't agree to.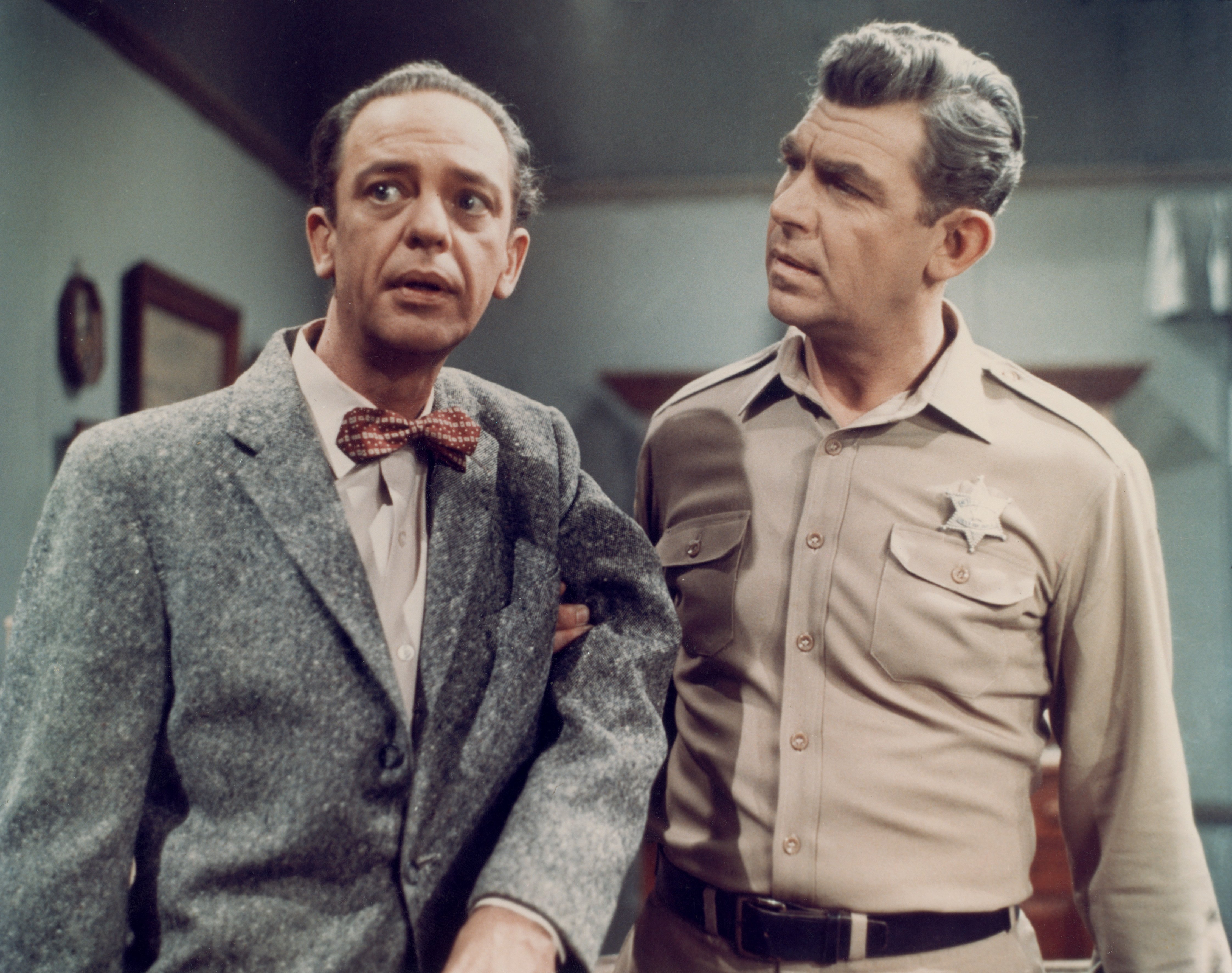 Understanding Andy and Barney
In Richard Kelly's 1981 book, The Andy Griffith Show, Griffith discussed the relationship between Andy and Barney and how writers were only able to produce good scripts when they understood the dynamic between the two characters.
"The relationship between Andy and Barney seems to be a simple one," Griffith said. "It is easy to watch. But it is not easily understood unless you examine it very closely."
The Matlock star revealed that renowned television producer Garry Marshall – known later on for his work with Laverne & Shirley, The Odd Couple, and Happy Days – tried to write for The Andy Griffith Show but didn't truly get their energy.
"He came up with a script, but he didn't understand our characters," Griffith remembered. "He missed their relationship altogether; he didn't understand it at all. They were yelling at one another, making jokes at the expense of [the other] and it didn't work at all. I turned the script down altogether."
Knotts left 'The Andy Griffith Show' in 1965
Knotts, as he explained to book author Richard Kelly, left the popular show not to seek his fortunes elsewhere but because of a misunderstanding.
"Andy had originally signed to do the show for five years," Knotts explained, "and I had a five-year contract. He said, 'I'm only going to do this for five years and then move on.' Even in the beginning of the fifth year, he was still saying that."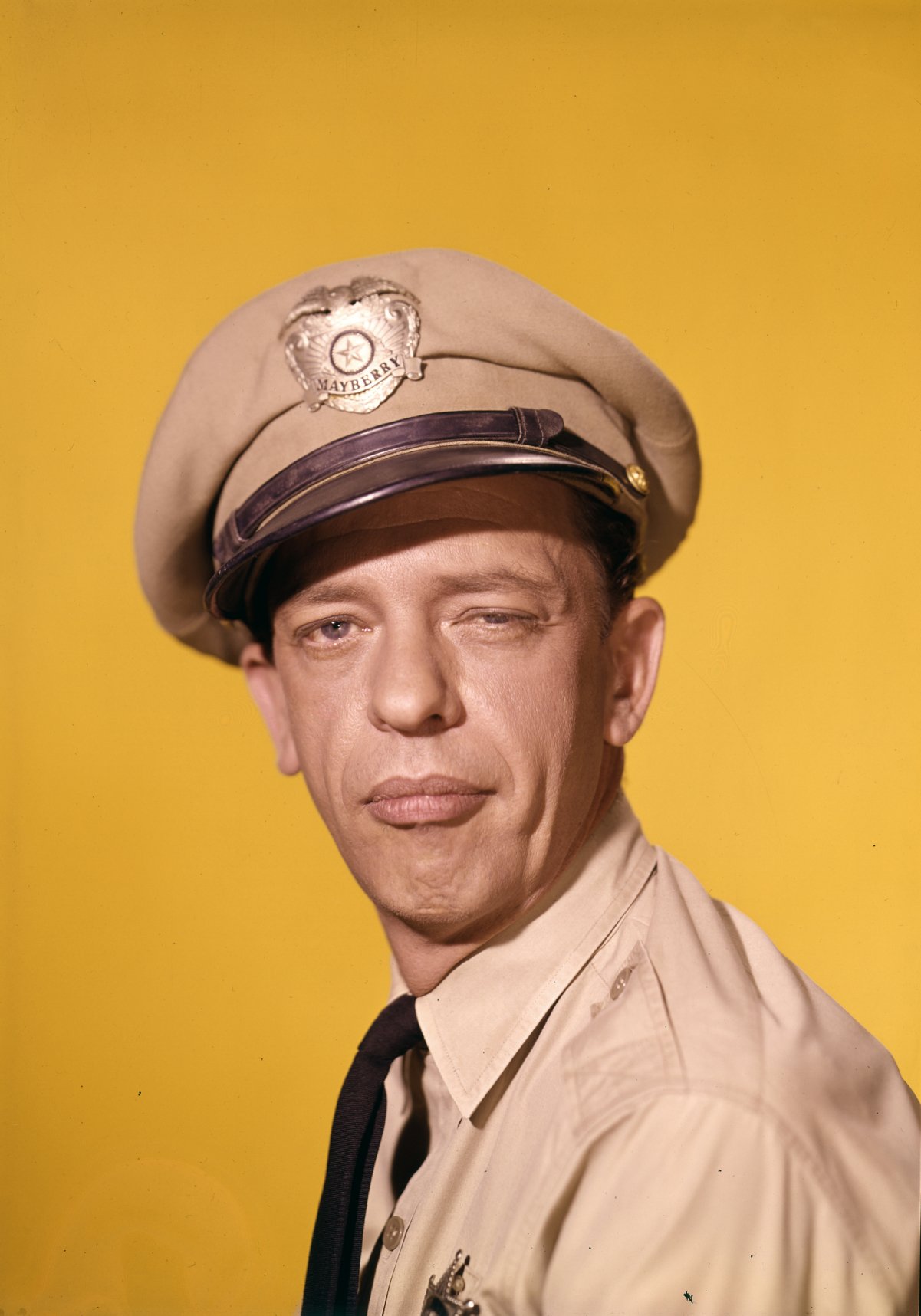 RELATED: 'The Andy Griffith Show': The Barely Civil Relationship Between Two of the Show's Stars
As the comedic actor recalled, he began "self-protecting" immediately.
"I began searching out what I was going to do next. I interviewed with all the networks. I was very hot with that show, so I could have had almost anything I wanted."
And Knotts did get what he wanted, a very sweet movie deal with Universal.
"They gave me an office, my own writers, and a five-year contract."
The request Don Knotts made of Andy Griffith
According to Andy and Don: The Making of a Friendship and a Classic American TV Show, Andy Griffith opened up to Don Knotts' manager after the former Three's Company star's death in 2006. He shared what his former show partner asked of him.
Author Daniel de Visé wrote that Griffith and Knotts met halfway through season five of The Andy Griffith Show, at which time Knotts said he would return to the show "if he could have an ownership stake" in the production.
Griffith owned over half of the program. Knotts none of it. The book's author noted that Griffith bristled at what he may have misunderstood Knotts' meaning to be: that he wanted half of what Griffith had.
The conversation went nowhere. It seemed to have been an awkward dialogue that left things as they were. While Knotts made occasional guest appearances on the show, he never did return to Mayberry permanently.