Angelina Jolie 'Wasted a Lot of Film' Cracking Up At Johnny Depp's Jokes While Filming 'The Tourist'
Angelina Jolie is one of the world's biggest superstars, a woman who dedicates as much time to charitable pursuits as she does to her high-powered Hollywood career. Jolie has been active in the entertainment business for decades, ever since first breaking into the movie industry in the early '90s — and she has only maintained that momentum, consistently releasing hit after hit.
One of Jolie's movies is The Tourist, an action-comedy that she filmed alongside fellow superstar Johnny Depp. Not long after the film's release, Jolie opened up about the process of filming the movie, and what she enjoyed most about working with Depp. 
Angelina Jolie is the daughter of Hollywood royalty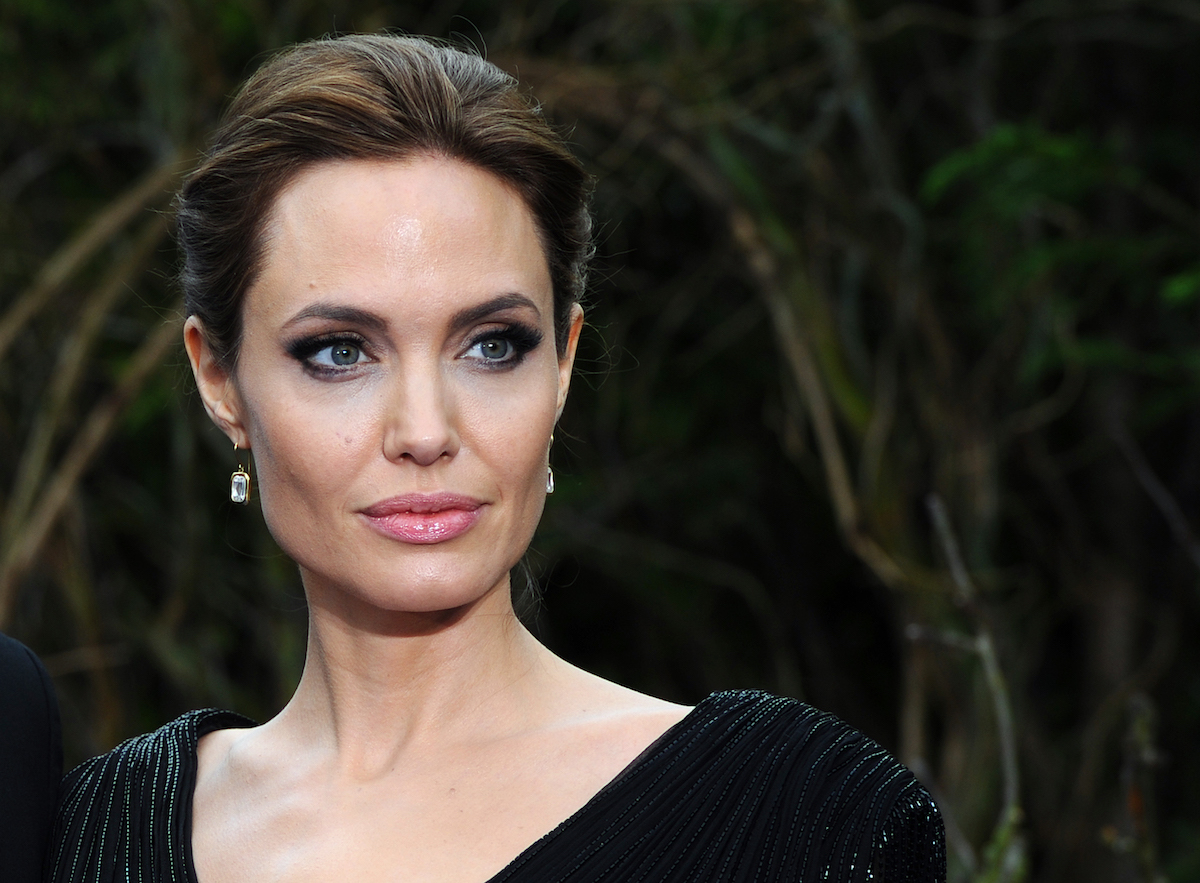 Jolie was born in California in 1975. The daughter of acclaimed actor Jon Voight, Jolie knew from an early age that she wanted to be in the movie business.
After starting out as a model, Jolie transitioned to an acting career. A few of her early roles included parts in Hackers, Cyborg 2, and Gia, the latter earning Jolie significant critical acclaim. All throughout the late '90s and into the early 2000s, Jolie's star rose higher and higher in the movie business.
While Jolie's personal life has attracted an extreme amount of attention, the actress herself has always preferred to keep the focus on her work. Once she reached superstar status, Jolie began working with a number of charitable organizations, establishing herself as an authority on international relations and human rights. 
Angelina Jolie acted with Johnny Depp in 'The Tourist'
By the early 2000s, Jolie had acted in a wide variety of films, from historical dramas to action blockbusters. In 2010, she appeared in a high-profile film opposite one of the world's most charismatic stars: Depp.
The actor, who had established himself early in his career as a muse for the eccentric director Tim Burton, had not yet worked with Jolie. The Tourist would be their first, and to date, their only collaboration.
The film told the story of an American man named Frank, who visits Italy in order to recover from a bad breakup. While he is there, he encounters a mysterious woman named Elise, played by Jolie. The Tourist was well-received by critics as well as fans, with many praising Jolie and Depp's instant chemistry.
As it turned out, the co-stars got along just as well offscreen as they did onscreen. 
What did Angelina Jolie reveal about working with Johnny Depp?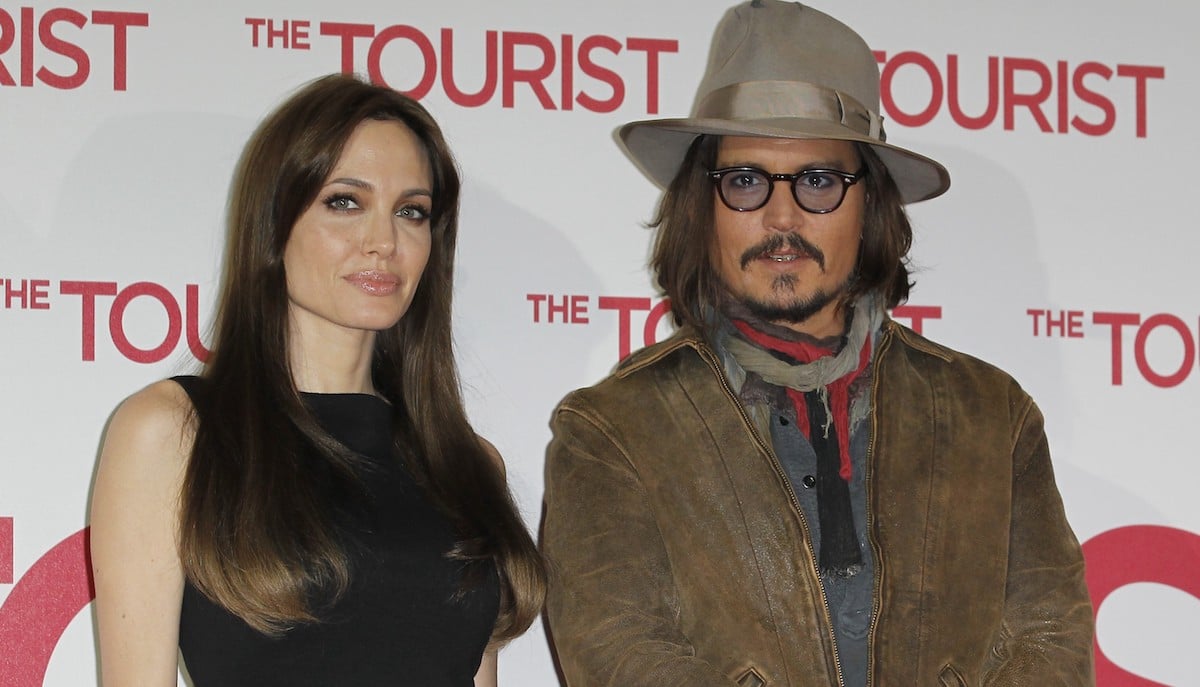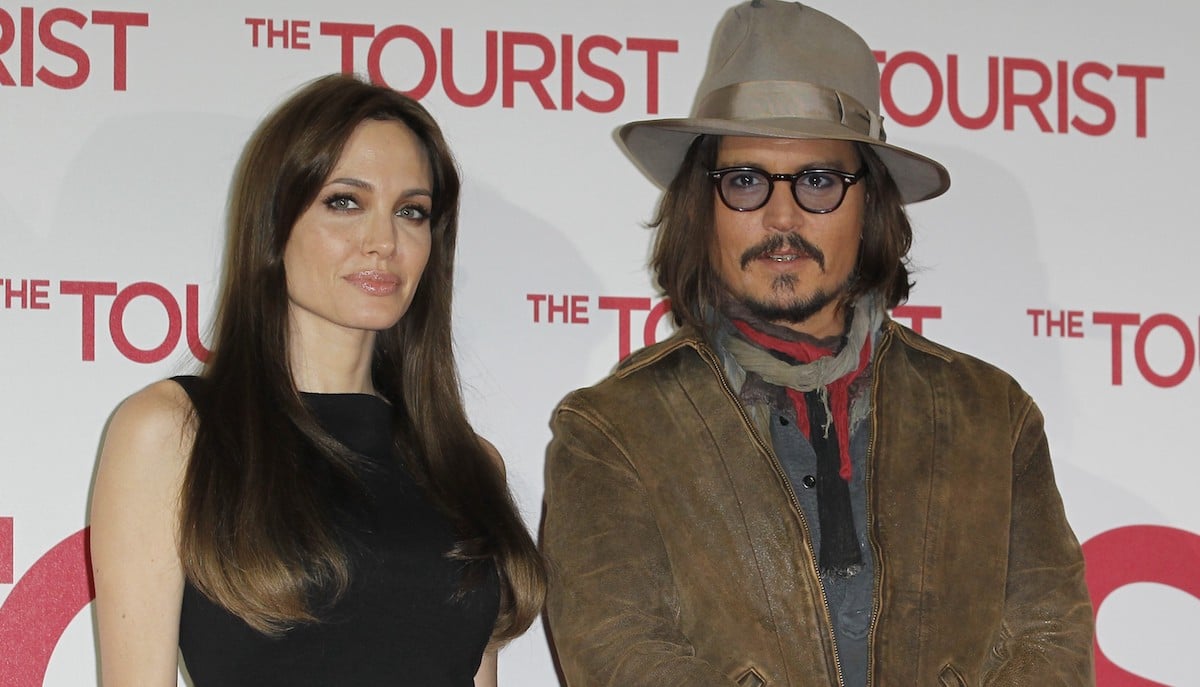 In an interview with Popsugar to promote The Tourist, Jolie revealed that Depp is not only a great actor, but hilarious as well. "There's some footage floating around, that I'm surprised hasn't surfaced, of a good 15-20 minutes where we could not stop laughing," Jolie stated. "We wasted a lot of film. I got a lot of producers very frustrated because we just could not get through it."
The actress also admitted that she felt comfortable with Depp right away and that the two were able to bond over their shared love for their children: "He's got lots of books and lots of pictures of his children. That's immediately somebody you feel at ease with."
While the two actors haven't worked together since 2010, there's ample opportunity for them to reunite in the future, since both are still hard at work in the entertainment business.