Angus Cloud Was Told to Stop Rehearsing His 'Euphoria' Scenes
Angus Cloud talked on a podcast about his time playing Fez on 'Euphoria.' Here's what he said about not rehearsing his lines for the show.
Angus Cloud plays Fez in Euphoria Season 2, and fans adore Fez's newfound relationship with Lexi and how much he cares for Rue. Heading into Euphoria Season 2 Episode 8, fans are concerned about Fez's fate. And Cloud has given fans a few clues as to what might happen next. More recently, Cloud gave fans even more insights into how production casted him — and why creator Sam Levinson told him to stop rehearsing his scenes.
[Spoiler alert: Euphoria Season 2 Episode 7 spoilers ahead.]
How did Angus Cloud get cast in 'Euphoria'?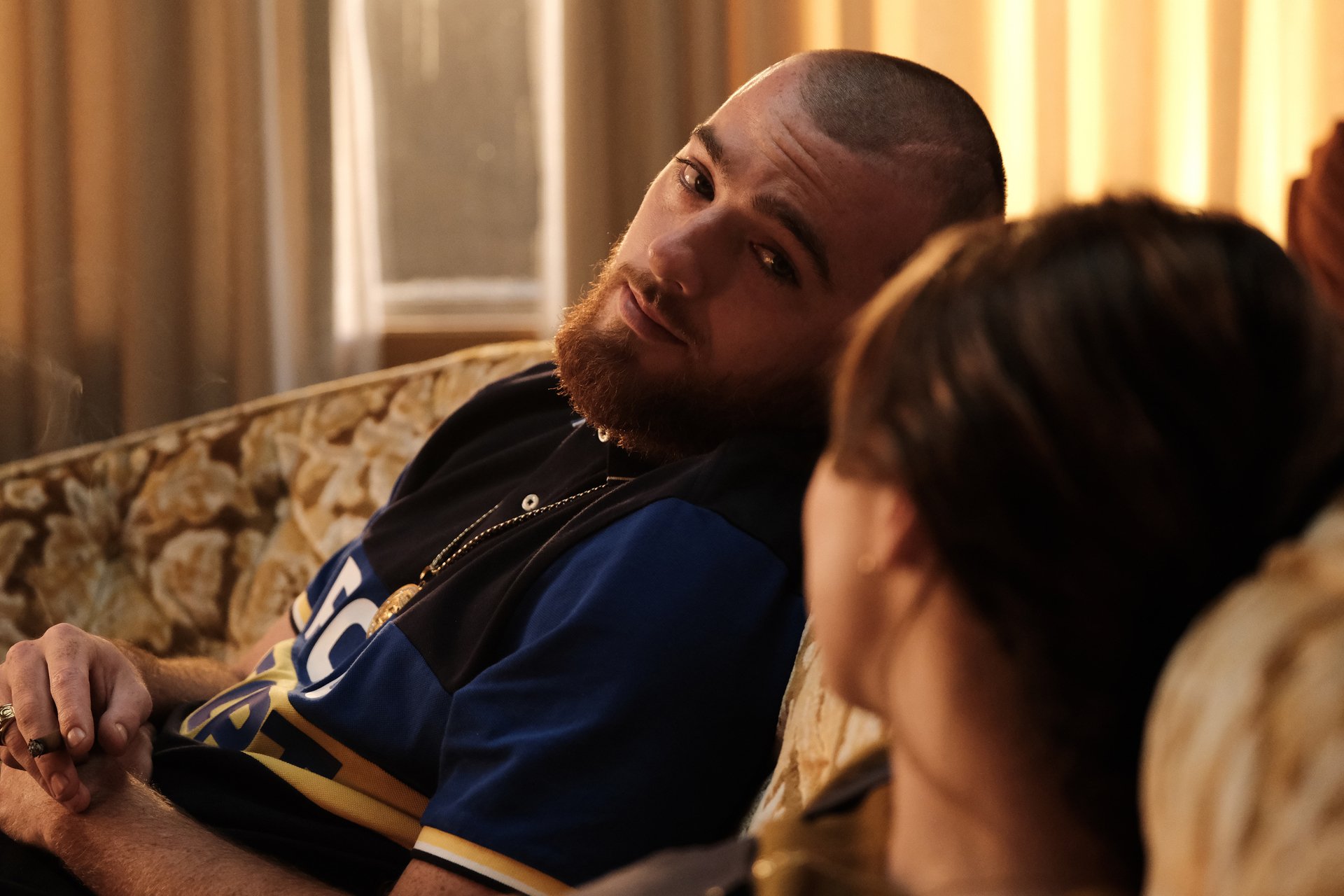 Zendaya was famous before joining the Euphoria cast as Rue — but such was not the case for Angus Cloud. So, how did Angus Cloud get cast in Euphoria?
While speaking on The A24 Podcast, he told Simon Rex exactly how he got the part. "So I was just walking down the street with my homies and this woman, Eléonore Hendricks, I believe is her name, she came up to me," Cloud explained. "She said, 'Can I talk to you?' I was like, 'You got to walk with me.' So, she spit her little pitch, and I ended up going down to her studio, her Jennifer Venditti's JV8 Casting Studio, and they asked me some questions. They filmed my answers, just random questions about my life and s***. And then they had me do a couple auditions and then auditioned in front of some of the producers or whatever, and then flew to LA for the pilot."
Cloud also mentioned how he doesn't want fame. "I want to be a regular person and have regular interactions with people," he said.
Sam Levinson told Angus Cloud to stop rehearsing his scenes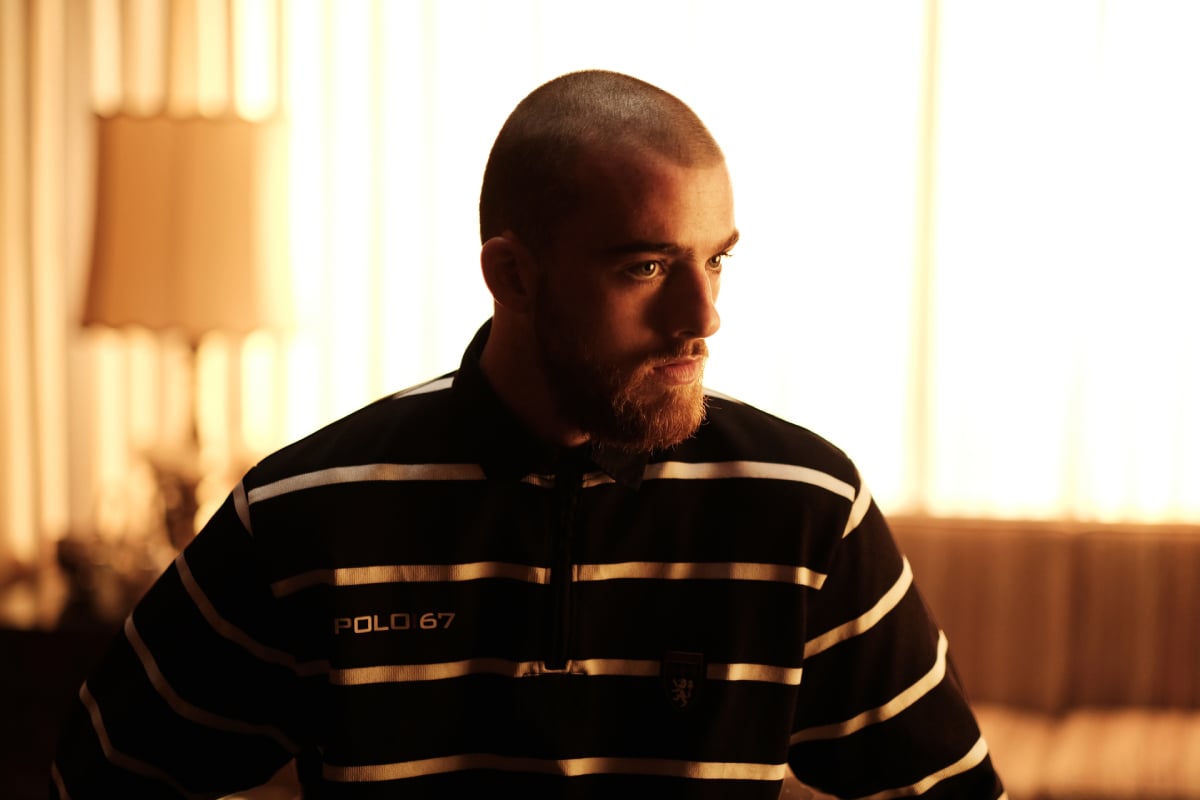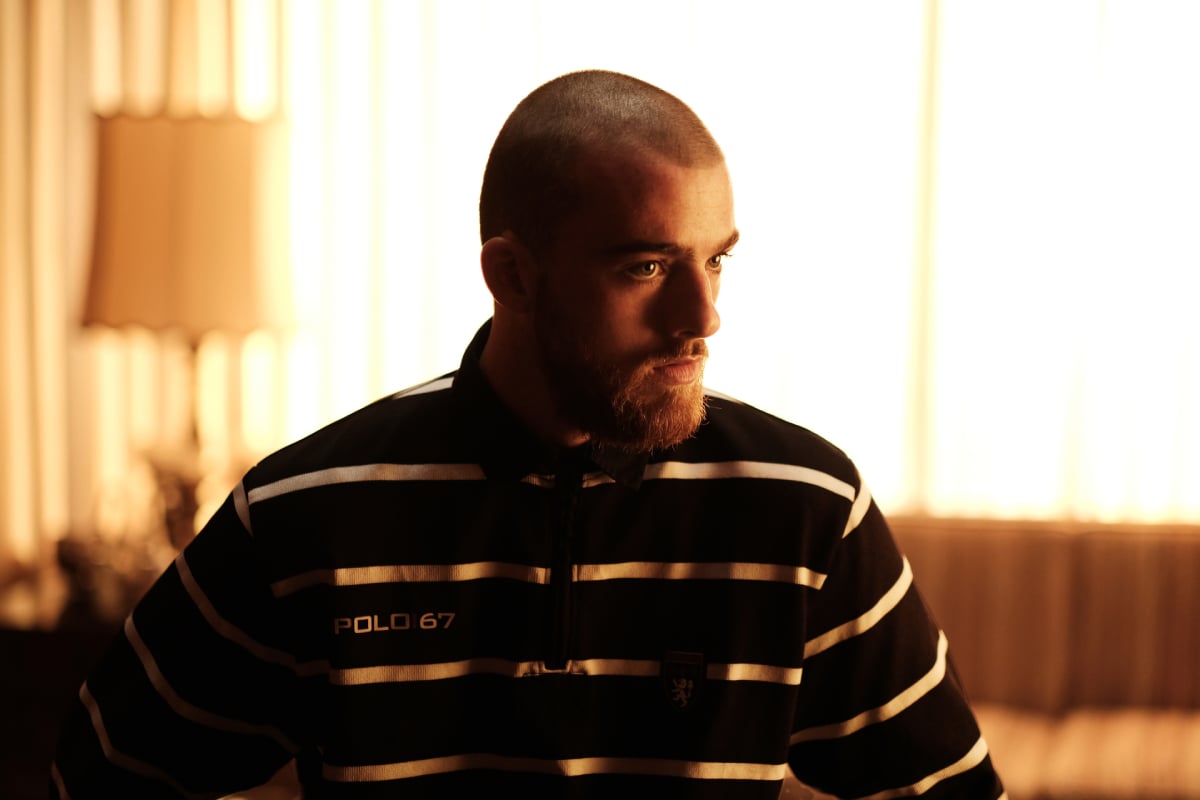 While speaking on the podcast, Angus Cloud spoke about how show creator Sam Levinson told him to stop rehearsing his scenes for Euphoria. This led to Cloud having more organic interactions with the characters as Fez.
"I went to a different class and I had a scene partner for the class, and I asked her … 'What am I supposed to be taking away from this? What should I be learning?' You know what I'm saying? And she couldn't really tell me a direct answer. So I was just confused. I didn't know what to take away or what I was supposed to be paying attention to and things. And then, at one point, Sam, the director of Euphoria, he told me one day, he was like, 'Yo, did you rehearse this scene? And I was like, 'A little bit.' And he was like, 'Don't do it.'"
Cloud noted he now acts more "in the moment" with his scenes.
Does Fez die in 'Euphoria' Season 2 Episode 8? The trailer alludes to a dark end
Fans anticipate a tragic end for Fez, judging from the Euphoria Season 2 Episode 8 trailer. In episode 7, Custer comes to Fez's house and seemingly alerts Faye that his plan to get Fez and Ashtray to take the fall for Mouse's death is underway. The season finale trailer then shows Fez on the ground yelling. There's blood on his shirt as police sirens blare.
Does Fez die in the season finale? We won't know for sure until it airs, of course. But Angus Cloud may have given a clue while speaking to Complex.
"I mean, it's definitely possible," Cloud said. "You have to be careful with who you let into your heart and who you trust." 
Euphoria Season 2 Episode 8 airs Sunday, Feb. 27, 2022, at 9 p.m. EST on HBO Max.
Check out Showbiz Cheat Sheet on Facebook!