Anjelica Huston Says She Would Have Been 'Miserable' if She Married Jack Nicholson
Jack Nicholson and Anjelica Huston shared a tumultuous on-again/off-again relationship for 17 years. The actors may have seemed all starry-eyed for the cameras, yet behind the scenes, their relationship was in shambles.
Huston quickly discovered that Nicholson had a reputation for being a womanizer, which ultimately left her heartbroken. And despite how much she loved him, Huston admits she would have been "miserable" if she married Nicholson.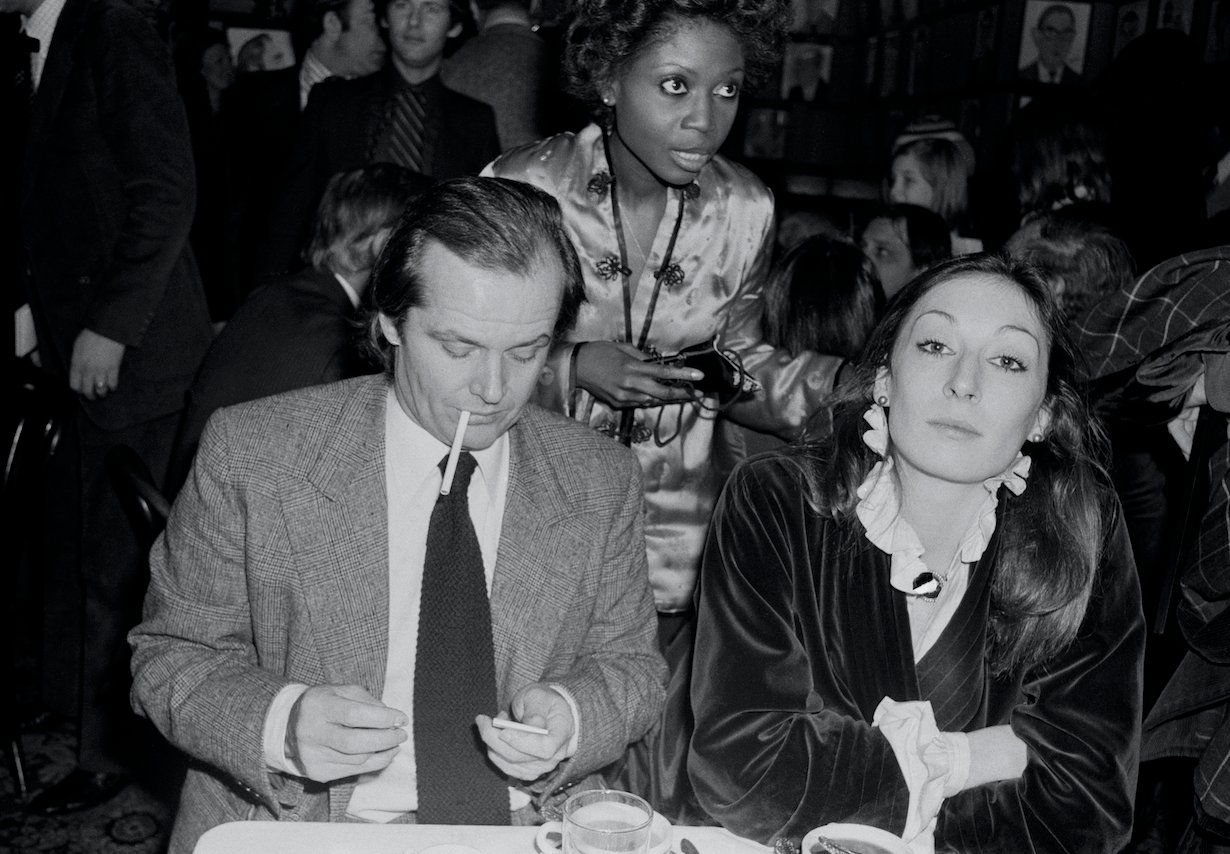 How did Jack Nicholson and Anjelica Huston meet?
Nicholson and Huston first met in 1973. She opens up about their first encounter in her memoir, saying they met at one of his house parties. According to the actor, the two danced all night long, claiming instant sparks between the two.
She romantically professes that she had been in love with Nicholson long before meeting him, because Huston fell for the actor the moment she first saw him in the movie Easy Rider.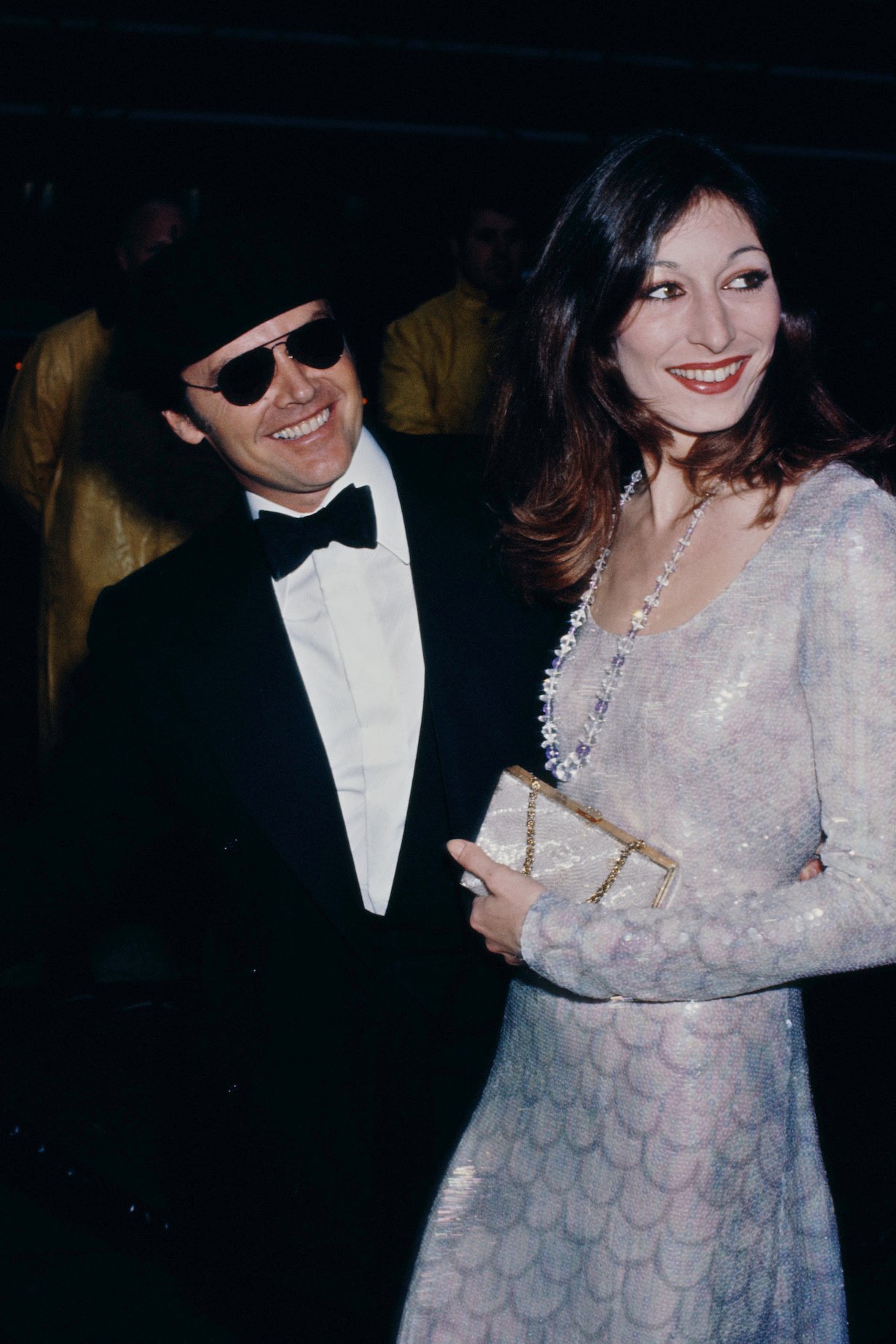 "It was Jack's combination of ease and exuberance that had captured me from the moment he had come on-screen," she said, according to Vanity Fair. "I think it was probably upon seeing the film that, like many others, I first fell in love with Jack. The second time was when he opened the door to his house that early evening in April, with the late sun still golden in the sky. 'Good evening, ladies,' he said, beaming, and added in a slow drawl, 'I'm Jack, and I'm glad you could make it.'"

Jack Nicholson often flirted with other girls right in front of Anjelica Huston's face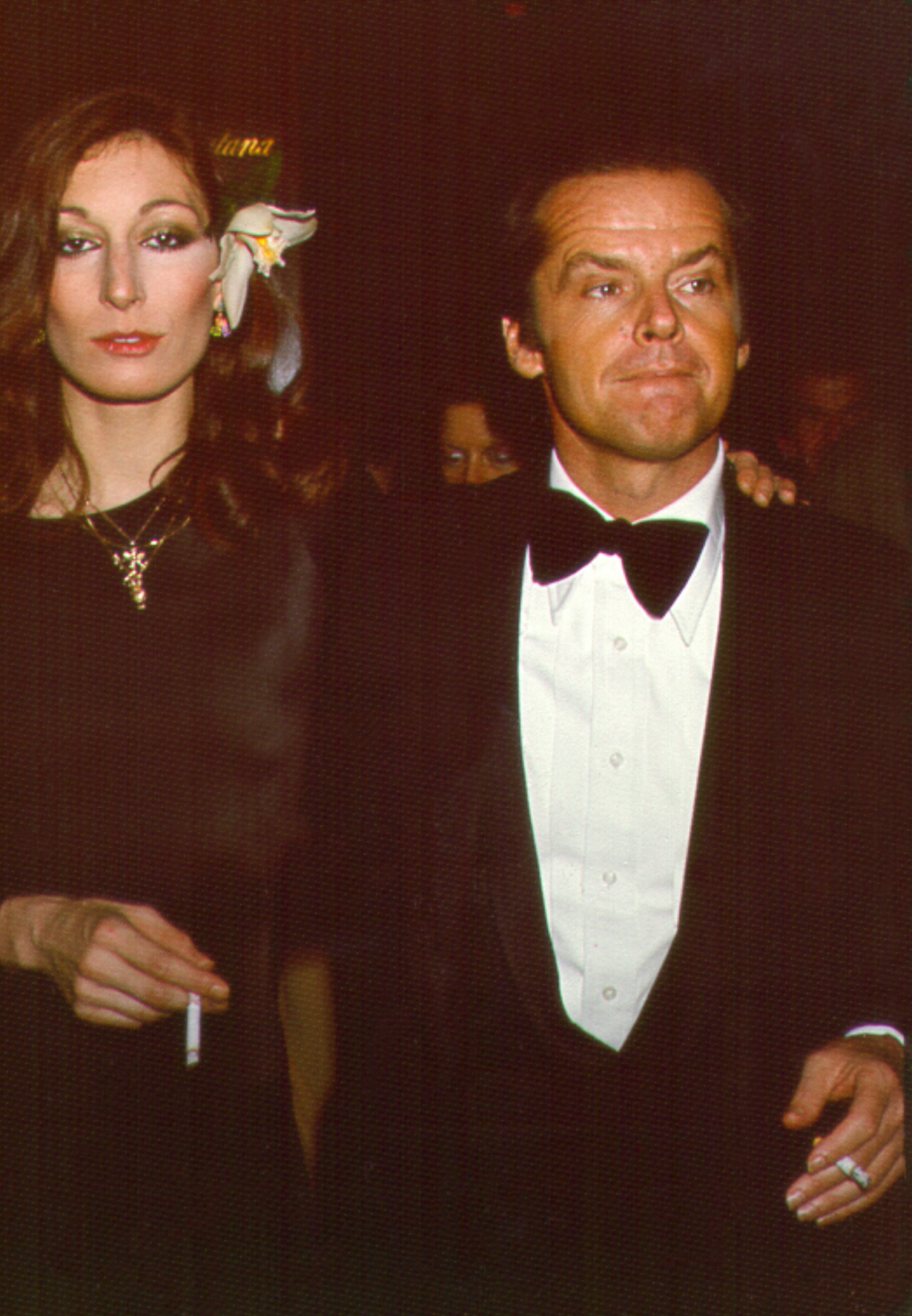 Nicholson would often flirt with other girls in front of Huston, which left his then-girlfriend "in tears."
And not long after they began dating, she would find little trinkets throughout their home that belonged to other women he was sleeping with.
She reveals in her memoir,
"Occasionally, I'd find a piece of female apparel—once a jacket of mine turned up on a girl in the street—or I'd find some hand cream, or a trinket might get left behind in the soap dish. Sometimes I'd take to wearing the jewelry to see if anybody would come up and claim it, but that never happened."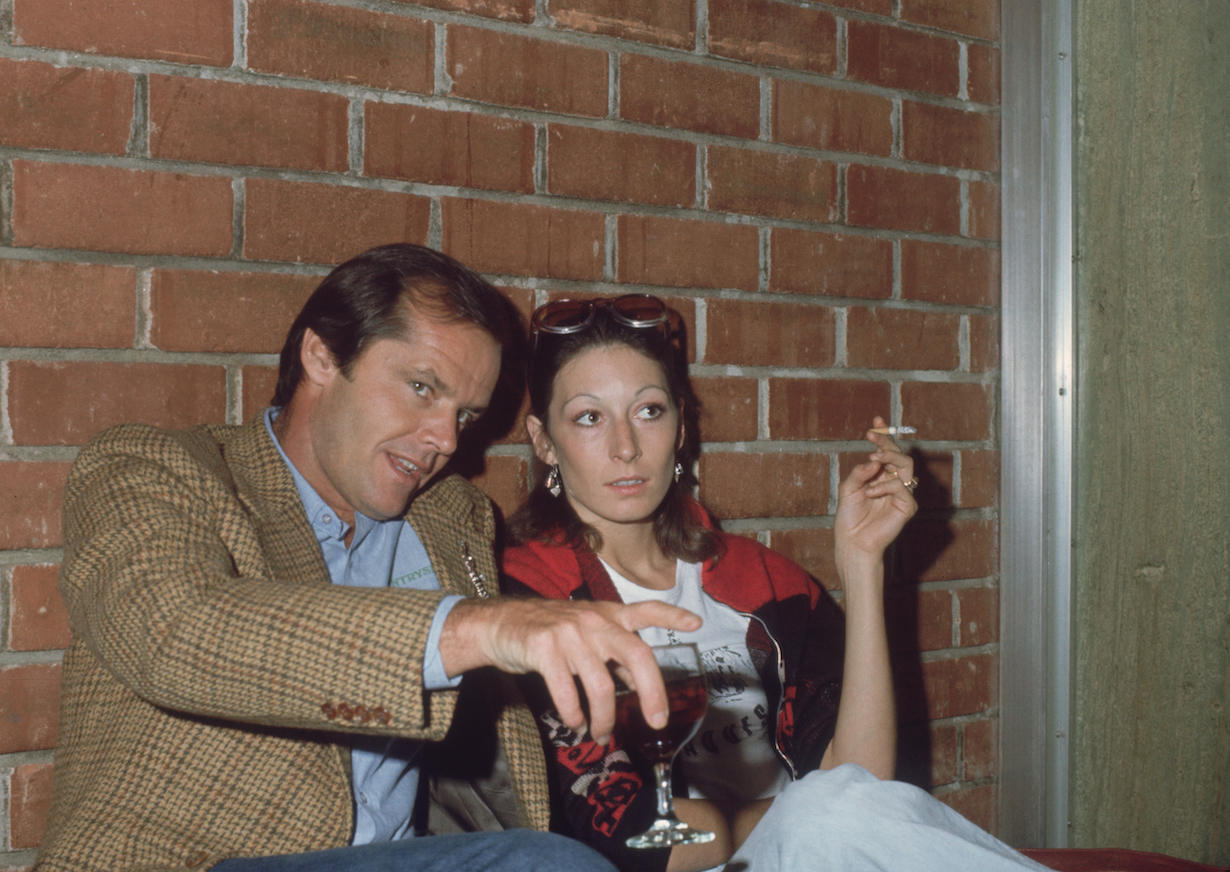 Unfortunately, Huston found herself madly in love with Nicholson regardless of his unfaithful ways. She couldn't resist his charm, despite all the times she tried to leave him.
But it wasn't until Nicholson told Huston that he had gotten his mistress pregnant, that she finally mustered up the courage to leave the actor for good.
"There's only room for one of us women in this picture, and I am going to retire from it," Huston told him.
And according to the Addams Family actor, she would have been "miserable" if she stayed in a relationship with him. "I would probably have been miserable," she told The Guardian. "I would have been a stay-at-home mom, and he'd have been off, doing what he did. And that's never really been me, either. I'm too noisy. I suck up too much air, myself."
Jack Nicholson considers Anjelica Huston the love of his life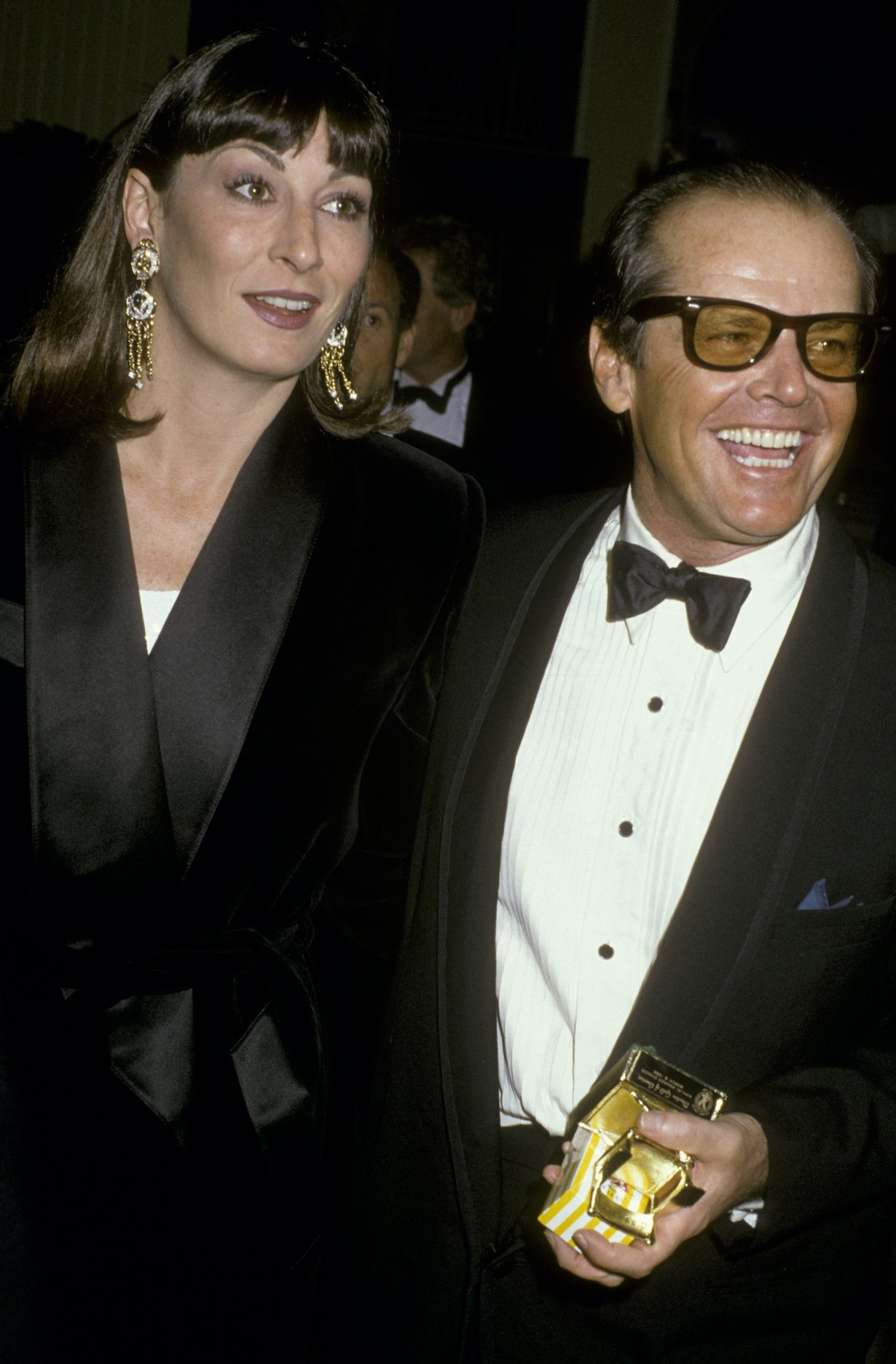 Despite Nicholson's unfaithful behavior, his heart will always belong to Huston. "I certainly would say she's the love of my life," he said in an interview with People Magazine. "We've striven for a straightforward, honest, yet mature relationship."