Ann Curry Is Comforting America, Tweet by Tweet
Former Today Show anchor Ann Curry may have left the limelight at NBC, but she most definitely is not forgotten.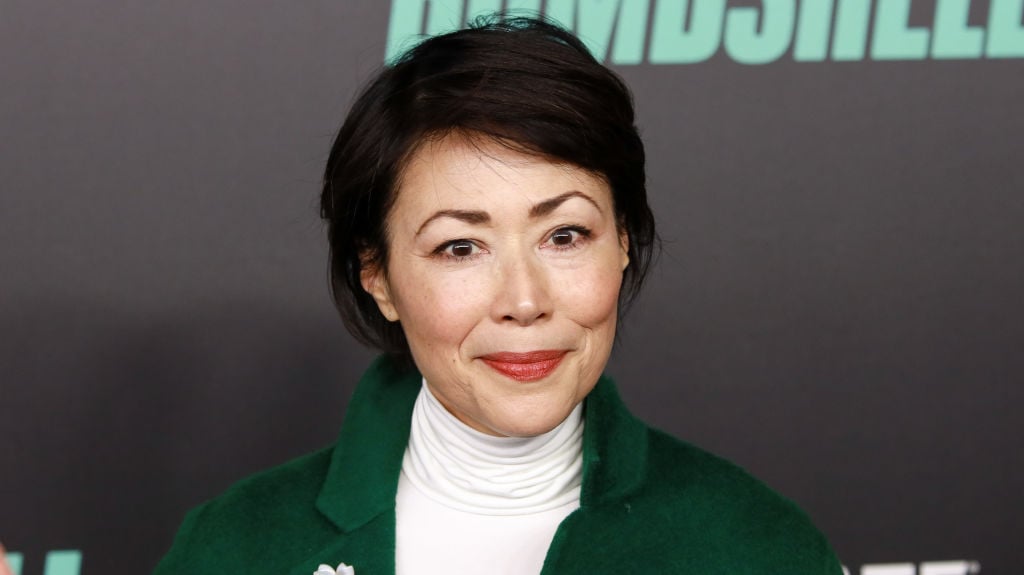 RELATED: Matt Lauer Took a Swipe At Ann Curry In His Op-Ed Column
The journalist has created a social media presence that is defined by tweets of reassurance, encouragement, and comfort regardless of the crisis or moment the nation is going through – and she's making a difference to her many fans.
Ann Curry's voice of encouragement during coronavirus (COVID-19)
When the novel coronavirus was officially declared a pandemic in early March 2020, it was a frightening and sobering time in the United States, and throughout the world. The disease and its effect on the perfectly healthy, on children, and on the elderly was little understood, nor how quickly it spread.
With businesses boarding up, professional sports events canceled, and schools transitioning to online learning, life was brought to a standstill. Factor in social distancing and even our closest neighbors became suspicious carriers of the unknown contagion.
Ann Curry took to Twitter at the time to bring calm to agitated and understandably scared followers.
RELATED: The 1 Piece of Advice Former 'Today' Co-Host Ann Curry Turned Down And What She Had To Say About Recent Matt Lauer Allegations
"What can we still do?," Curry asked her followers, with suggestions. "Support doctors, nurses, first responders, police officers, firemen and all the people working in pharmacies and grocery stores and banks and are delivering food and mail packages. Protect the vulnerable. Care for each other. We. Can. Do. It."
Then, as the virus ramped up in early April, the 63-year-old tweeted, "Courage. The worst has begun."
Ann Curry encourages 'a better way'
In the midst of current protests throughout the nation against the homicide of George Floyd in May 2020, Curry has once again emerged to call for reason and reconciliation.
"Courage, America," she tweeted. "Treat yourself with compassion. Comfort each other with hope. And stay safe. I love you."
RELATED: Former 'Today Show' Co-Host Ann Curry Shares What Motivated Her To Become A Journalist
She recently asked a difficult question as only she could, not to pile on criticism of law enforcement, but with sincere curiosity and a desire to spur change.
"What is a better way that will change the culture of police departments in America @NatPoliceAssoc?"
Finally, she tweeted May 2020, quoting South African Anglican cleric Desmond Tutu, "Do your little bit of good where you are; it's those little bits of good that overwhelm the world." 
Fans express their appreciation of Curry's heartfelt tweets
Referring to a post of Curry's that alluded to the bullying of Asians during the coronavirus, one follower tweeted, "@AnnCurry posted this on her Facebook. It moved me. I have a lot of Asian friends and I will stand up for them if I see any little bit of injustice being targeted at them. Thank you Ann."
Another follower simply said, "When I think of dignity I think of Ann Curry."
"Thank you, @AnnCurry, for your journalistic integrity! Your sensible voice is soooo much needed in these years…," a fan tweeted.
"Thank you Ann," replied another follower. "We miss your analytic, no BS mellow tones in these multiple crises."
RELATED: Who is Ann Curry's Husband?