Ann-Margret Gave Elvis Presley Something That Priscilla Presley Flushed Down a Toilet
Elvis Presley received something from Ann-Margret that Priscilla Presley flushed down the toilet. Here's what upset Priscilla so much.
Elvis and Priscilla Presley were one of the most famous couples in the world. They shared many happy moments and some that were contentious. Let's take a look at a more difficult time — specifically what Priscilla did with an item of Elvis' that came from Ann-Margret.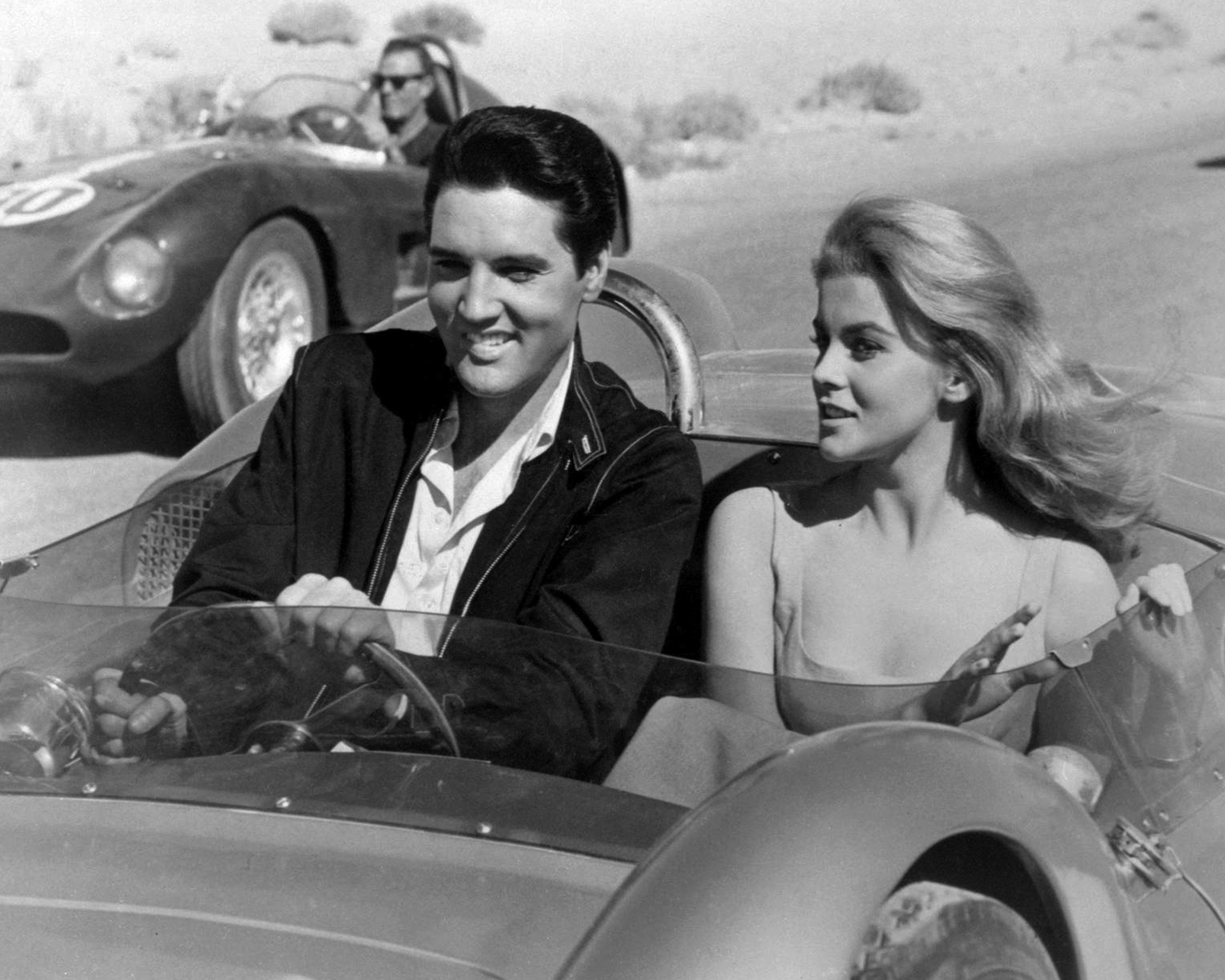 Elvis and Priscilla Presley went to Los Angeles for 'Kissin' Cousins'
In her book Elvis and Me, Priscilla says she went with Elvis to Los Angeles when he began work on the film Kissin' Cousins. Despite Elvis having completed his work with Ann-Margret on Viva Las Vegas six weeks beforehand, the press continued to publicize an ongoing relationship between the two stars. Priscilla wondered at the time: "When will this be over — the news, the gossip, the headlines, the affair?"
After a difficult discussion regarding the gossip, Elvis and Priscilla made their separate ways back to Memphis. Elvis told Priscilla of Ann-Margret: "It's over Cilla, I swear to you. It's over." He added that Ann-Margret was from a different world — and that "she's a nice girl, but not for me."
Elvis Presley told Priscilla Presley the 'devil made me do it'
Priscilla felt there would be many more temptations and that Ann-Margret would not be the last. Still, Elvis asked Priscilla to forgive him, saying: "I guess the devil made me do it!" And Priscilla agreed.
Priscilla then went through the King of Rock 'n' Roll's makeup kit and found a telegram she knew Elvis had received from Ann-Margret. It read: "I just don't understand."
"Obviously, Elvis had totally disassociated himself from her cutting off their ties," Priscilla wrote in her book.
But knowing the telegram was there bothered Priscilla. "I simply tore it to shreds and with total gratification flushed it down the toilet," she wrote.
Elvis laughed at Priscilla saying, "I guess I've got to keep on my toes."
Elvis Presley and Ann-Margret's relationship later in life
Elvis and Ann-Margret didn't completely lose touch over the years. "In her autobiography, Ann-Margret: My Story (1994), the screen siren recalled how Presley sent her guitar-shaped floral arrangements each time she played in Las Vegas, even after she got married — a week to the day after Elvis wed Priscilla," according to USA Today.
Ann-Margret also went to Memphis to attend Elvis' funeral. It seems the stars' relationship lasted over time even though Priscilla flushed a private message between the two down the toilet.