Ann-Margret Wouldn't Discuss Elvis Presley for This 'Disgusting' Book
Ann-Margret had a famous relationship with Elvis Presley, however, she refused to discuss him for a famous book. Afterward, she called the book "disgusting." Here's a look at one of the more controversial books about the "Heartbreak Hotel" singer.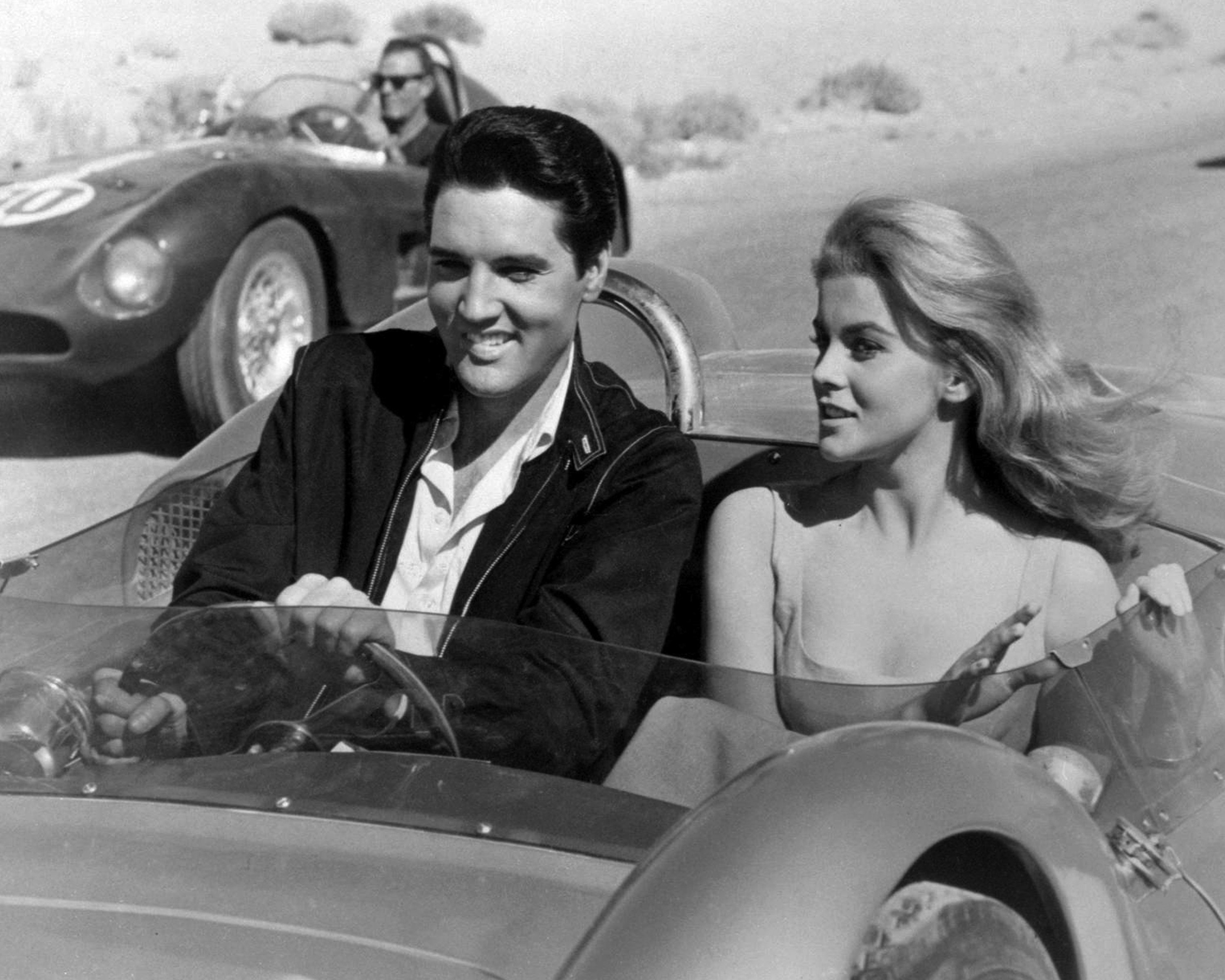 Ann-Margret didn't 'have a single thing to say' about this controversial Elvis Presley biography
Ann-Margret's connection to Elvis runs deep. Firstly, she starred in Bye Bye Birdie, a lighthearted satire of the King of Rock 'n' Roll's fans. Later, she starred alongside the "Can't Help Falling in Love" singer in the frothy musical Viva Las Vegas. Their relationship started there and continued for sometime afterward. In addition, she covered his songs "Heartbreak Hotel" and "Viva Las Vegas."
Ann-Margret definitely would have been a good source for a biography of Elvis. However, she had a deeply negative reaction to Albert Goldman's book Elvis. "I absolutely refuse to discuss the subject; I find that book disgusting," she told Roger Ebert. "I don't have a single thing to say," she added. "Goldman asked to interview me, but I turned him down, because I knew the kinds of things he was going to write about Elvis."
RELATED: Priscilla Presley Gave Elvis Presley a Gift That Played 1 of His Songs
Was Albert Goldman's book designed to make Elvis Presley look bad?
So why was the book so upsetting to people? Goldman's book includes a number of insults against the singer's weight and poor background. It claims he was a plagiarist who lost his grip on reality. He also describes the singer as a perverted voyeur.
Despite these claims, Goldman denied trying to make the singer look bad. "It's absurd to believe that I wanted to trash Elvis," Goldman told The New York Times. "One of the greatest problems was trying to find something positive to say about this man. Every time I started investigating a given area, even one that promised to make him look good, it always ended up making him look bad." Regardless of the controversy surrounding the book, Avon bought the paperback rights to it for $1 million.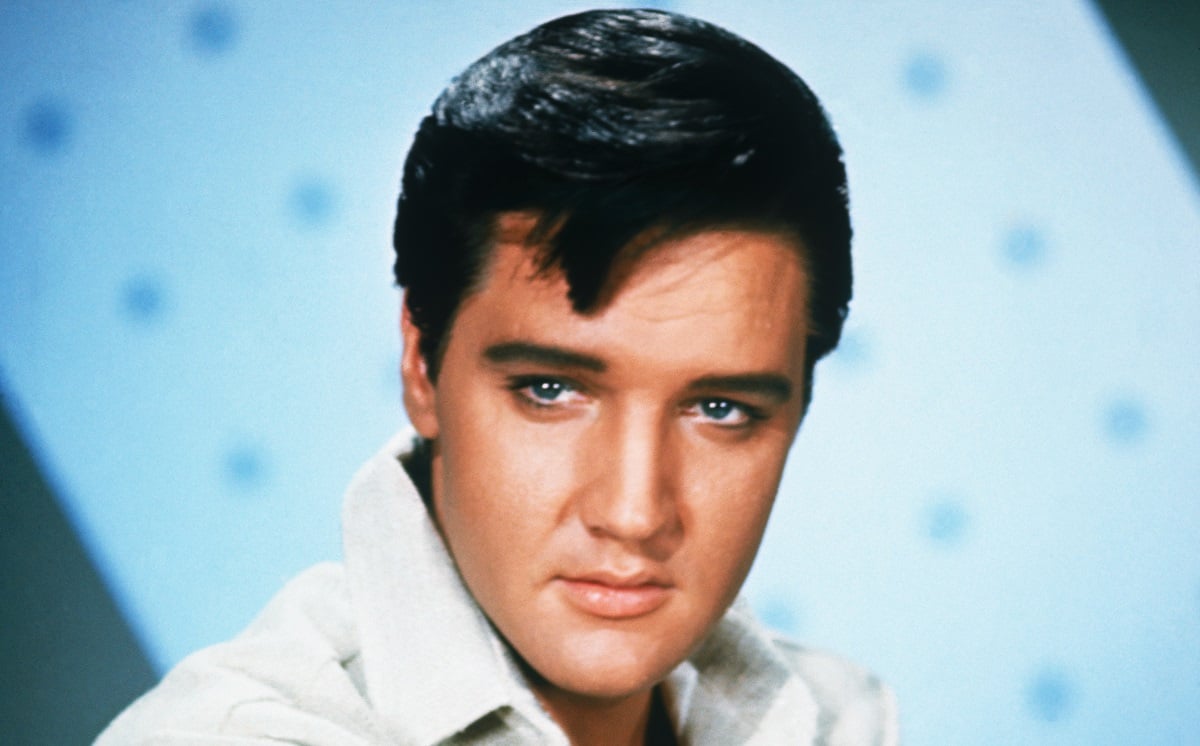 RELATED: Did Ann-Margret Love Elvis Presley More Than Her Husband?
Goldman ended his interview saying his next book would be about John Lennon. "He was my hero in the rock world," Goldman said. "He was someone of great intelligence and great courage – the opposite of Elvis." Notably, Goldman's book about John, The Lives of John Lennon, would turn about to be critical of the Beatle and similarly controversial.
How Ann-Margret portrayed Elvis Presley in her book
Ultimately, The New York Times says Ann-Margret published her autobiography — Ann-Margret: My Story. The book discussed her romance with Elvis describing it as a force akin to electricity. Interestingly, she reportedly earned a $1 million advance for the book. Regardless of what Goldman said about the singer, Ann-Margret had a much more positive view of him — such that she refused to be involved with his book.
RELATED: Elvis Presley's Former Bodyguard Once Claimed the King of Rock and Roll Had a Strict Rule About Priscilla Presley – And Those Who Broke It Got the 'Third Degree'