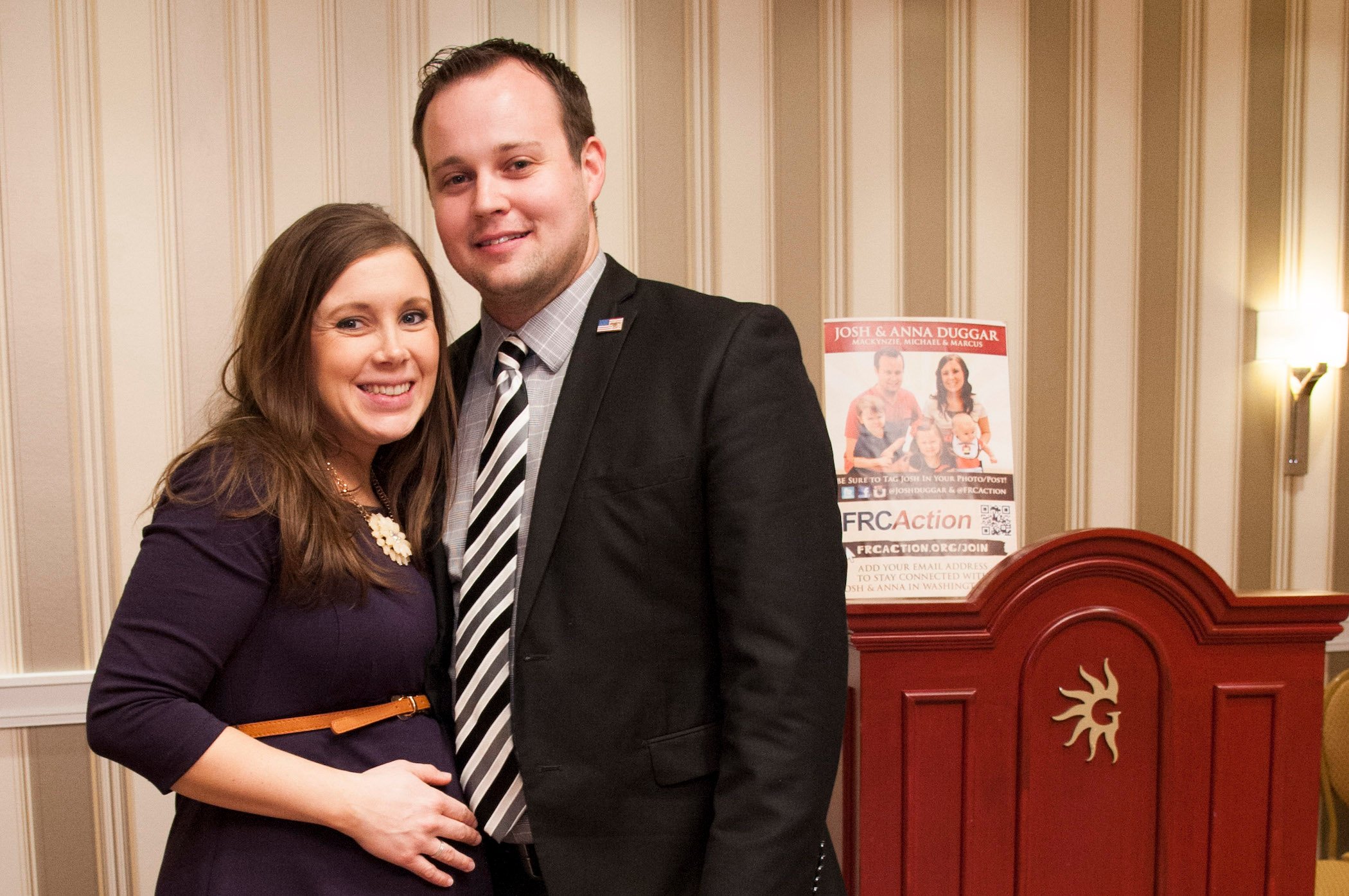 How Anna Duggar's Spending Her Birthday Without Josh Duggar in 2022
Anna Duggar has a birthday coming up, and Duggar family followers want to know what she's up to for her big day. Here's what we know about her birthday.
Josh Duggar's sentencing means he'll spend the next 12.5 years behind bars, and this leaves his wife, Anna Duggar, to care for their seven children. Anna Duggar stood by Josh's side through the entire trial and sentencing. Now, her birthday approaches — and a source explains how Anna will be spending her big day without her husband by her side.
Are Josh and Anna Duggar still married?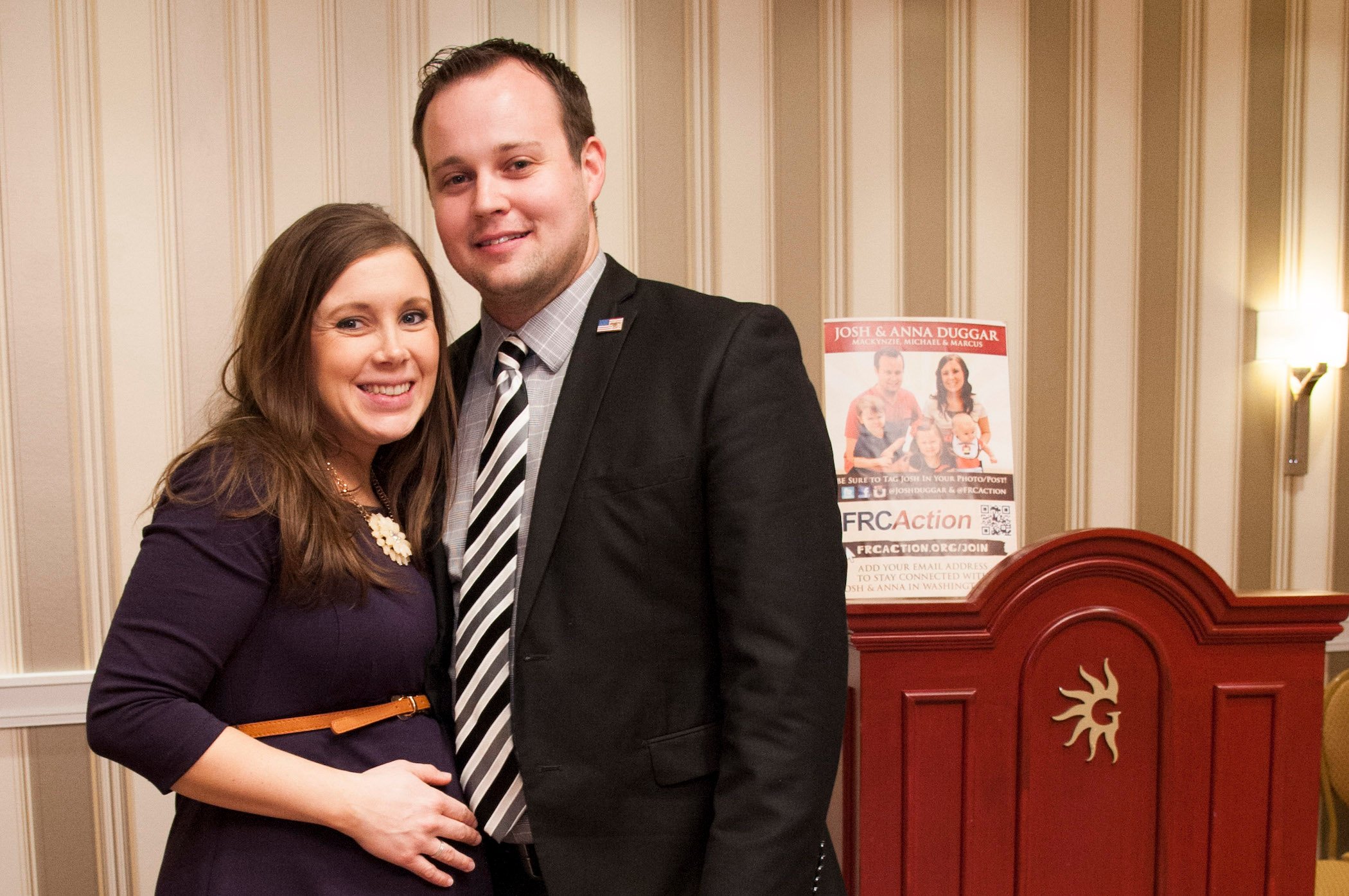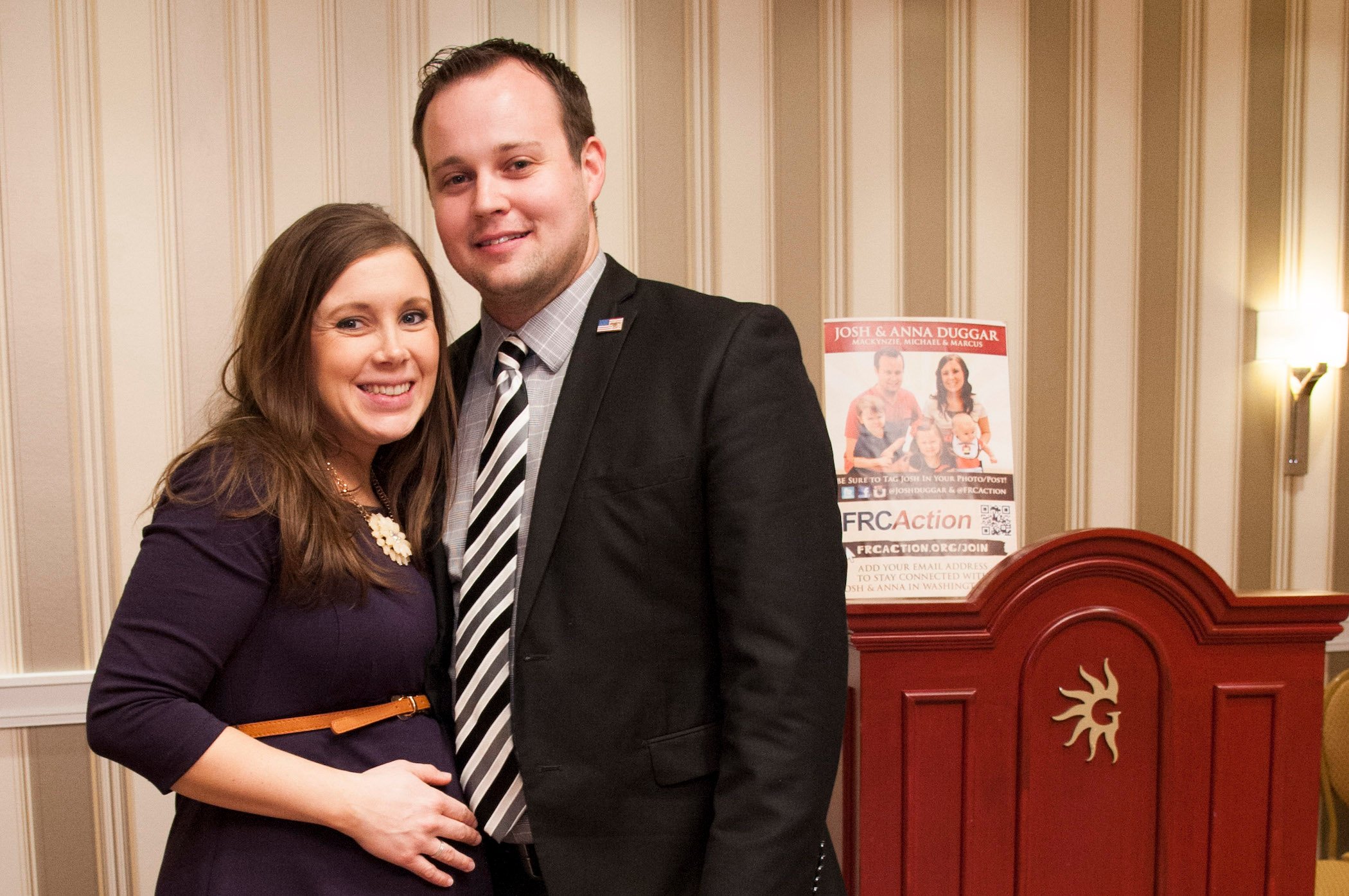 Anna Duggar stood by Josh Duggar's side through his arrest, trial, and sentencing. While many Duggar family followers thought Anna would've considered leaving Josh due to the crimes he committed and his lengthy sentence, it doesn't look like she has any plans to leave him behind. The couple tied the knot in 2008, and they don't believe in divorce, leaving them still married in 2022.
"She won't move on with another man," a source told Us Weekly. "They don't believe in divorce."
Amy Duggar, a cousin of the Duggar family, remains outspoken about Josh and Anna's marriage. In a lengthy Instagram post, she begged Anna to leave Josh and protect what's left of her personal legacy.
"You've been taught since you were a child that marriage is forever and you prayed for God to send you a partner," Amy wrote. "You've constructed a life and a family with him. You didn't choose any of this, and your kids certainly didn't either. I'm not coming after you with some sort of tough love thing. … Josh has chosen how history will remember him. By staying and supporting him you're allowing him to choose that for you, too."
How she'll spend her birthday, according to sources
How old is Anna Duggar in 2022? She's turning 34 years old on June 23, 2022. This means she's spending her 34th birthday without her husband by her side.
A source told Us Weekly that Anna plans on spending quality time with her children for her birthday. "She's going to be celebrating with her kids," the source said. "They're her No. 1 priority and that will never change. She's with them all the time."
The Duggar family made it clear they'll still assist Anna and her children however they possibly can. But it's doubtful that Anna will spend her birthday with the Duggar family. Early reports suggested Anna was leaning on her side of the family more than the Duggars, and there's no public indication that Anna is spending extraneous time with Jim Bob and Michelle Duggar.
"She does talk to Michelle and some of her sisters-in-law," an insider told In Touch. "She's been spending more time with her family."
With Anna allegedly leaning on her family more after Josh's trial, she also might travel to Florida where she's from. It's unlikely she'll post about any personal trips online, though.
How old are Anna and Josh Duggar's children in 2022?
So, how old are Anna and Josh Duggar's children in 2022?
Josh and Anna's firstborn child, Mackynzie, turns 13 years old in 2022. Michael, the second-oldest of their kids, turns 11 in 2022. Marcus turns 9, Meredith turns 7, Mason turns 5, Maryella turns 3, and Madyson turns a year old.
After Josh is released from prison, only Mason, Maryella, and Madyson will be under the age of 18. His sentence also means it's highly unlikely the couple will have more children in the future.
How to get help: If you or someone you know has been sexually abused, text HOME to the Crisis Text Line at 741741 for free and confidential support.
For more on the entertainment world and exclusive interviews, subscribe to Showbiz Cheat Sheet's YouTube channel.