Anna Faris Reveals What Went Wrong (Partially) With Chris Pratt Marriage
Anna Faris is a comedian and actor who is well known for her work in movies like The House Bunny and television shows such as Mom. A high-powered star and mom of son Jack, Faris has also made headlines over the years for her relationships — namely, for her longtime romance with actor Chris Pratt. For years, Pratt and Faris were "couple goals," with fans tracking their every move. However, in 2017, the couple made waves when they announced their divorce — and in a recent podcast, Faris opened up about one reason why her marriage to Pratt might have failed. 
When did Anna Faris and Chris Pratt get married?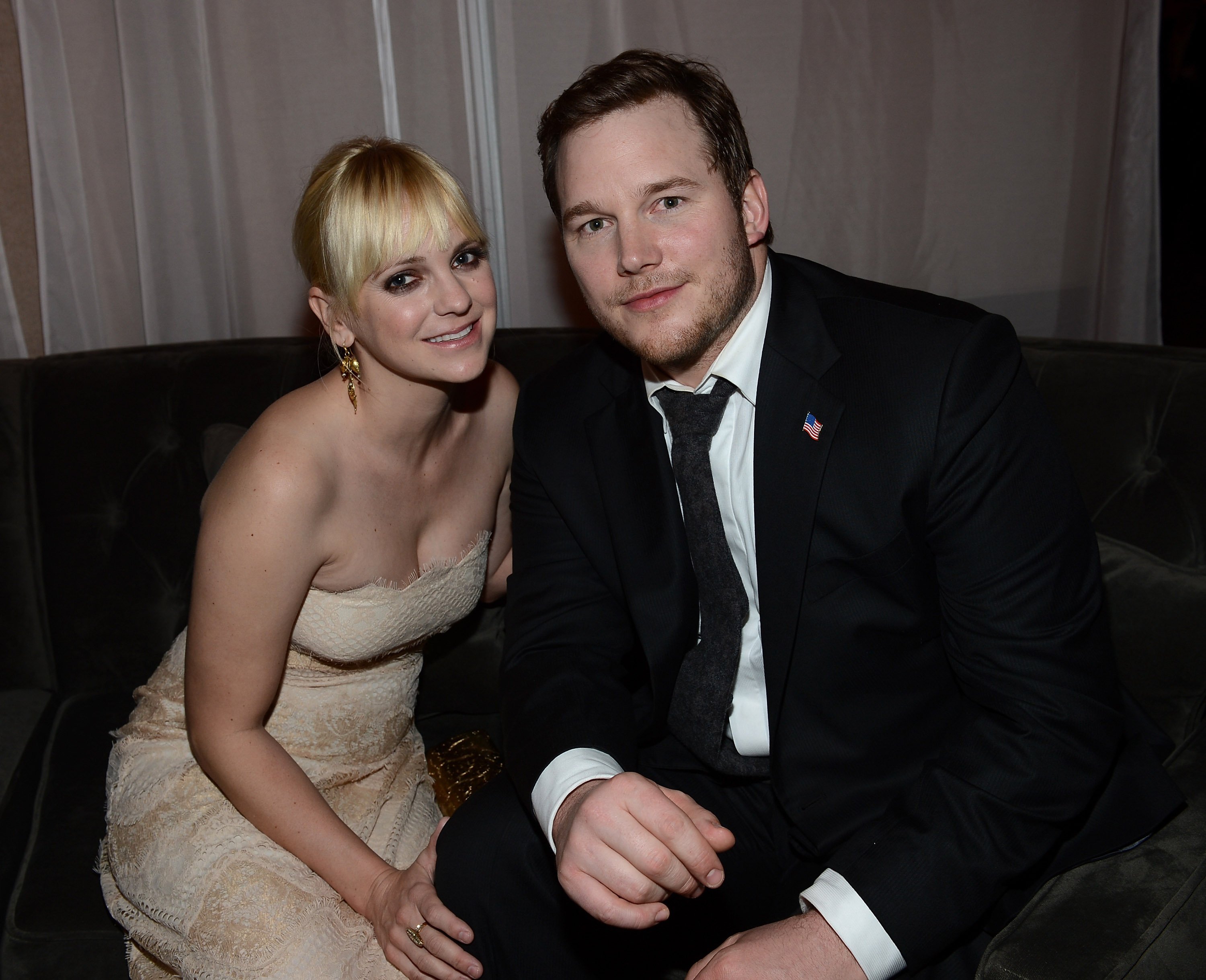 Faris rose to fame in the early 2000s after high-profile roles in movies like The Hot Chick, Lost in Translation, and Brokeback Mountain. Fans and critics praised Faris for her comic timing and her ability to play a variety of roles — and in 2008, her work in The House Bunny made her a household name. Around the same time as The House Bunny was released, Faris started dating Pratt. She was married when she first met Pratt, but divorced her first husband not long after, leaving the two free to pursue a relationship.
Pratt later admitted that he knew he wanted to marry Faris not long after they first met in 2007: "I knew I wanted to marry her pretty soon…It took a while for me to admit it, because it would be crazy to be like, 'I want to marry you' the first day I met her. But I could have!"
The two got married in 2009, just before Pratt became a star thanks to his long-running role in the television series Parks And Recreation. 
Anna Faris and Chris Pratt announced their divorce in 2017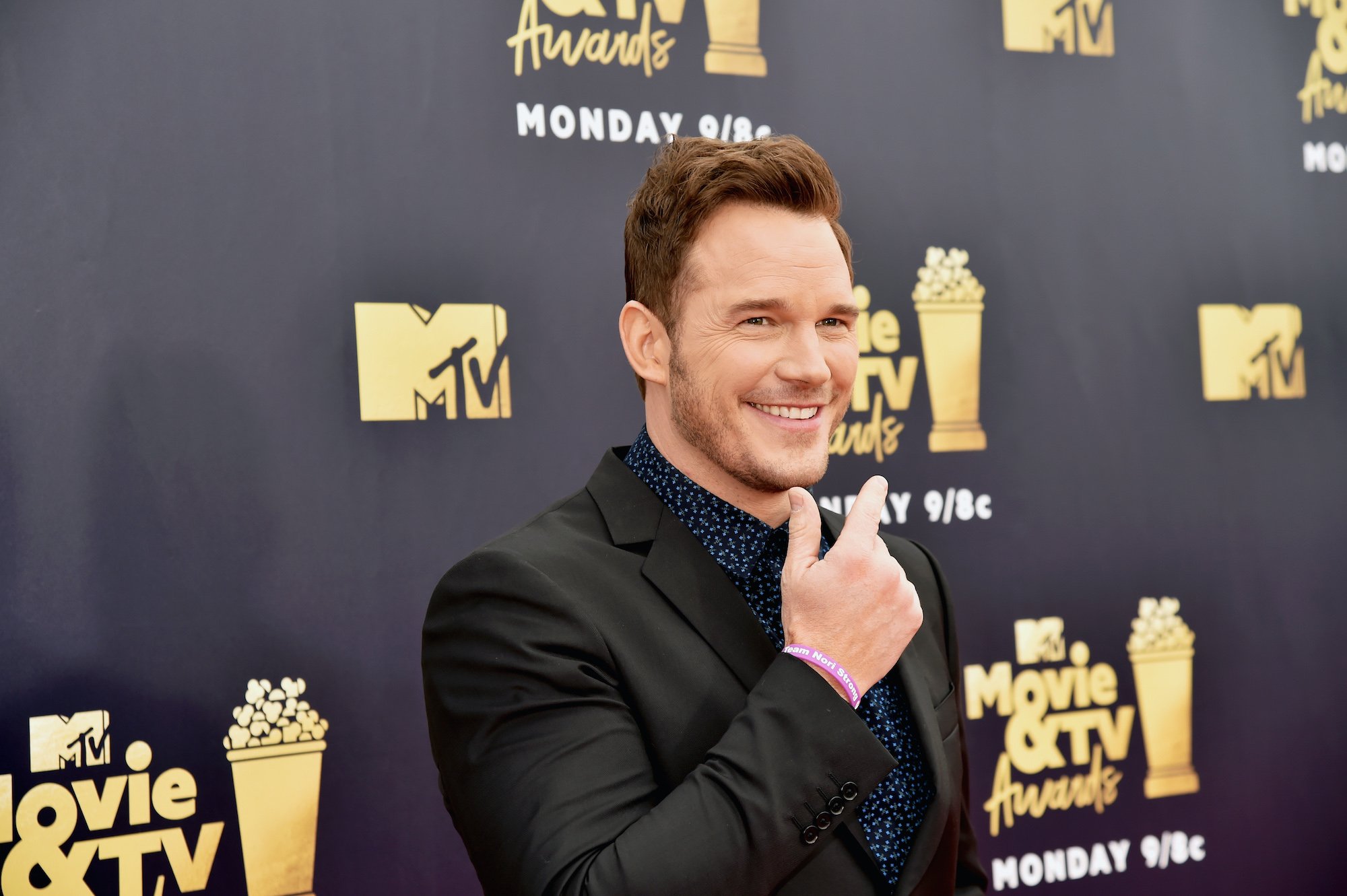 Three years after Faris and Pratt tied the knot, they welcomed their only child together, a son named Jack. Pratt's star continued to rise in Hollywood, all while Faris kept acting in movies and television sitcoms. His roles in movies like Jurassic World and Guardians of the Galaxy made him an action hero, and even though whispered rumors of infidelity plagued the couple, they remained together throughout it all.
In August 2017, Faris and Pratt announced their separation on social media. Faris opened up about their split in the months that followed, saying "we'll always have each other and be incredible friends."
In 2018, their divorce was finalized — and both have since gone on to form relationships with other people, with Pratt marrying Katherine Schwarzenegger in 2019. 
What did Anna Faris reveal about the downfall of her marriage to Chris Pratt?
In a recent episode of her Anna Faris is Unqualified podcast, Faris talked about her past marriages and why they might have failed. "My two other marriages were with actors and I don't think we did a great job of eliminating competitiveness," Faris stated. "Or at least I didn't, being a proud person and not wanting to reveal vulnerability. Any hint of competitiveness and comparison, I didn't handle that very well, I don't think."
These days, Faris is engaged to Michael Barrett, and although she works hard to keep her current romance out of the spotlight, reports indicate that she is happy and doing well. With Pratt raising his new family with Schwarzenegger, and Faris doing well with Barrett, it seems as though the two exes have both learned from any past mistakes and found new happiness on their own terms.