Anna Kendrick Reveals Her Superpower
Anna Kendrick is one of Hollywood's brightest stars, a triple-threat actress who can sing, dance, and perform dramatic routines with the best of them. Best known for popular films like Pitch Perfect and Into the Woods, Kendrick has worked in nearly every entertainment medium. She has a great sense of comic timing and counts many of the world's biggest stars as her closest friends. Fans love Kendrick for her relatability and honesty as well as for her talent — and recently, Kendrick gave a revealing interview where she revealed what she believes her "superpower" to be.
Anna Kendrick is a former child star
Kendrick was born in Portland, Maine, in 1985. She became interested in the entertainment business early, partially due to the fact that her older brother, Michael Kendrick, became a working actor when Kendrick was a child.
At the age of twelve, Kendrick began appearing in stage productions, going back and forth between New York City and her hometown of Portland. She earned early acclaim for her work in productions like High Society and A Little Night Music. 
Kendrick began transitioning to mainly film roles in the early 2000s and got her big break when she was cast as Jessica Stanley in the 2008 film Twilight. Fans, as well as critics, took notice of the petite, high-energy star, and other roles in big-budget films quickly followed, including parts in Up in the Air, Scott Pilgrim vs. the World, and What to Expect When You're Expecting.
Kendrick became a huge star after the release of 2012's Pitch Perfect. She went on to appear in the film's two sequels, and although she has continued to work in a wide variety of different genres, fans still love her role as Beca Mitchell the best. 
What is Anna Kendrick's superpower?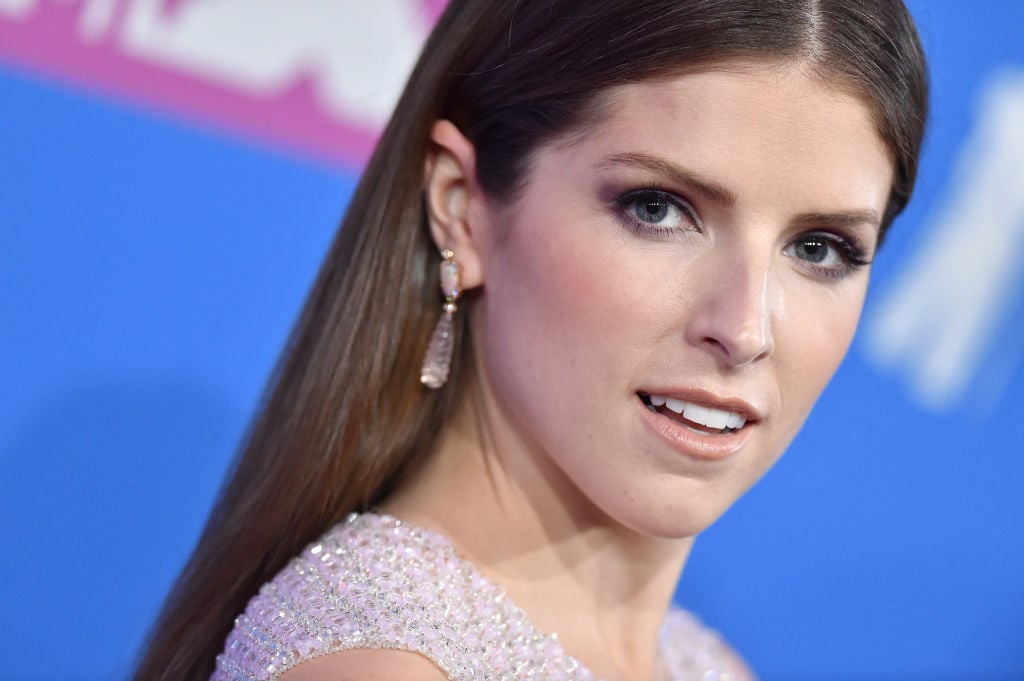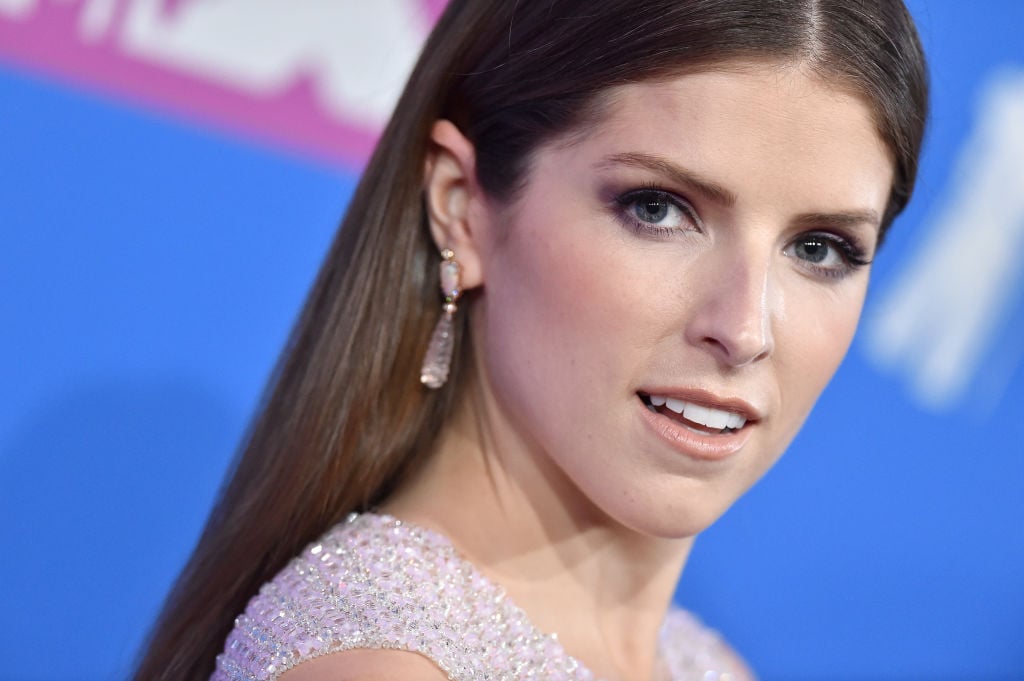 Although Kendrick is a certified superstar and has worked with stars like George Clooney, Elizabeth Banks, and Johnny Depp, Kendrick is still remarkably down-to-earth. Recently, the star opened up to Shape magazine about her self-care routines and what she considers her superpower to be.
Speaking of emotional intelligence, Kendrick stated: "I used to think all that stuff about women being more emotionally intelligent than men was just something people said—the way we'd say men are worse at being sick. But as I've gotten older, I've realized that we have a lot more insight into what we're experiencing."
The pint-sized celebrity revealed that she believes women are "so much better" at dealing with difficult situations because the situations are usually so emotions-based.
"It does start to feel like a superpower," Kendrick said. "In my experience, emotional intelligence is one of the only things that really matters."
Why do fans love Anna Kendrick?
In addition to her openness about her emotions, and, of course, her ever-present sense of humor, fans love Kendrick for her honesty about her food choices. While many celebrities choose to chow down on salads or micro-greens, Kendrick has often talked about her love for macaroni and cheese. The star loves the cheesy comfort food so much that she even has a solid gold noodle necklace gifted to her by Kraft. 
Kendrick even counts on macaroni and cheese to help her unwind after a big evening out. Kendrick has revealed that she likes to "get into a bathrobe and eat macaroni and cheese with my diamonds and makeup still on," in order to relax. "So I feel like the swankiest cheese ball ever." In a world where stars are often aloof and unrelatable, Anna Kendrick remains a candid, bubbly force of nature.