Anna Marie Tendler: Why Did John Mulaney's Ex Say She Would 'Love to Get an Apology From Ben Affleck'?
Artist Anna Marie Tendler has made news lately for both her photographic series called "Rooms in the First House" and her divorce from John Mulaney. But she made some headlines in 2017 when she tweeted, "I would also love to get an apology from Ben Affleck."
What did Affleck do that Tendler felt warranted a public call-out? The answer might surprise some people – but not everyone.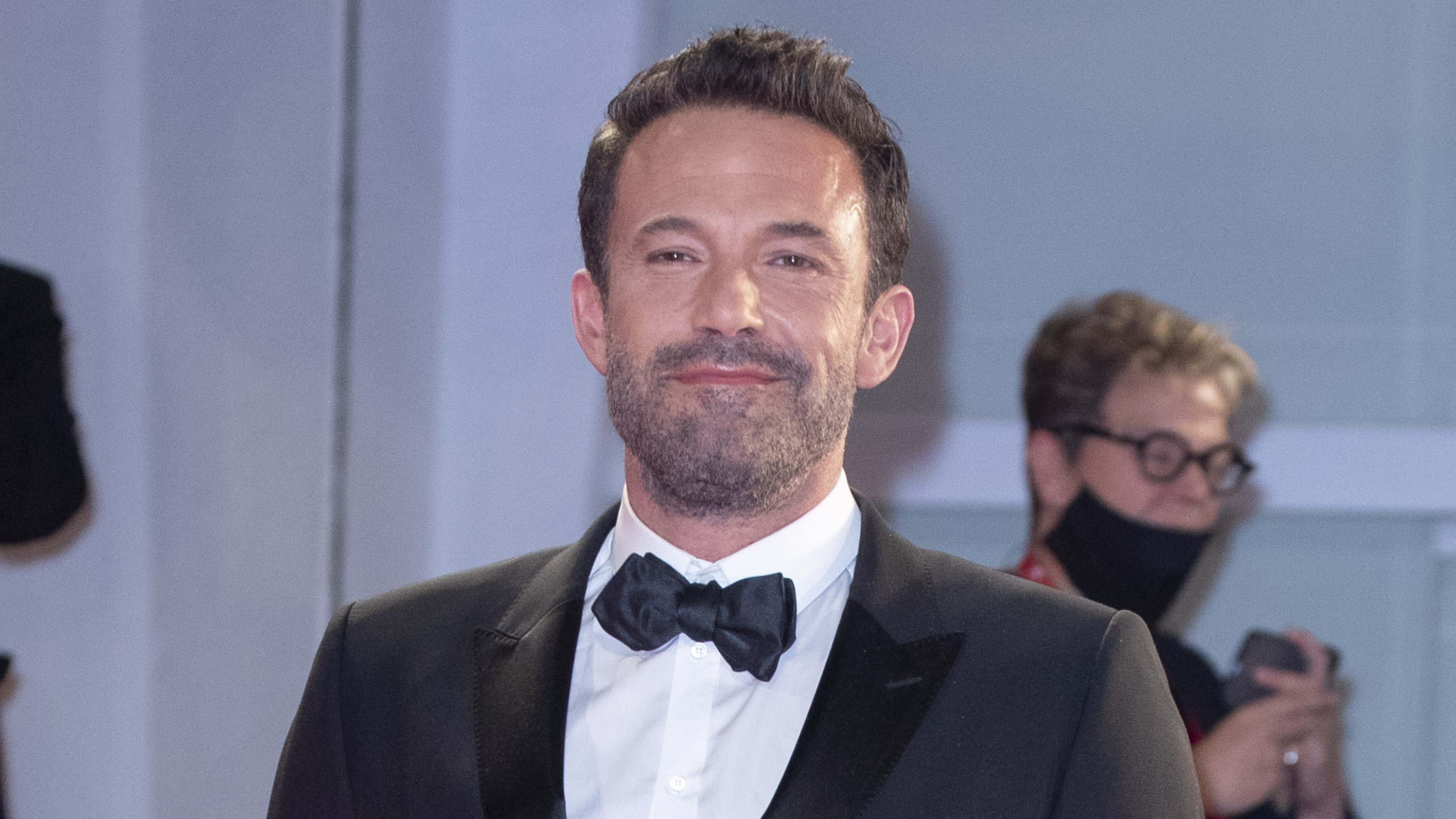 Ben Affleck once apologized for acting 'inappropriately' towards actress Hilarie Burton
In Oct. 2017, Affleck tweeted an apology to One Tree Hill actress Hilarie Burton. He acknowledged his inappropriate behavior during a 2001 MTV TRL appearance and expressed regret. But his tweet was arguably brief and he didn't even punctuate!
Talk of Affleck's behavior towards Burton re-emerged after Affleck made a statement condemning Harvey Weinstein. A fan on Twitter pointed out that Affleck had groped Burton during his appearance on the MTV show. The user noted even though it happened on television, they thought "everyone forgot."
Burton responded to the tweet by revealing, "I didn't forget."
She also said, "I had to laugh back then so I wouldn't cry." She was 19 at the time and expressed that she felt she was "a kid" when the incident occurred.      
Fans pointed out Ben Affleck's 'TRL' appearance was like another interview
Social media users pointed out that Affleck had somewhat of a habit of pushing boundaries with female hosts. In 2004, he suggested Montreal's Anne-Marie Losique take her top off during their hard-to-watch interview. Their suggestive conversation was conducted in part as the host straddled the actor.
Part of the dialogue is hard to decipher because Affleck spends time with his face buried in his host's chest. Despite all that being filmed, Losique said Affleck "never touched me in any improper way" during their chat. She accused social media users of blowing the interview "out of proportion."
However, even that statement started a conversation about consent – and what kind of discussion was had prior to the interview. Some were left wondering how Affleck knew it was okay to touch his host. Or, speak on air about how "suspiciously firm" her breasts were.
Also of important note, Affleck was promoting "Jersey Girl" at the time. He starred alongside then-fiancée, Jennifer Lopez in that film. Reportedly, he was still in a relationship with Lopez during the Losique interview.
Anna Marie Tendler asked Ben Affleck for an apology after his tweet to Hilarie Burton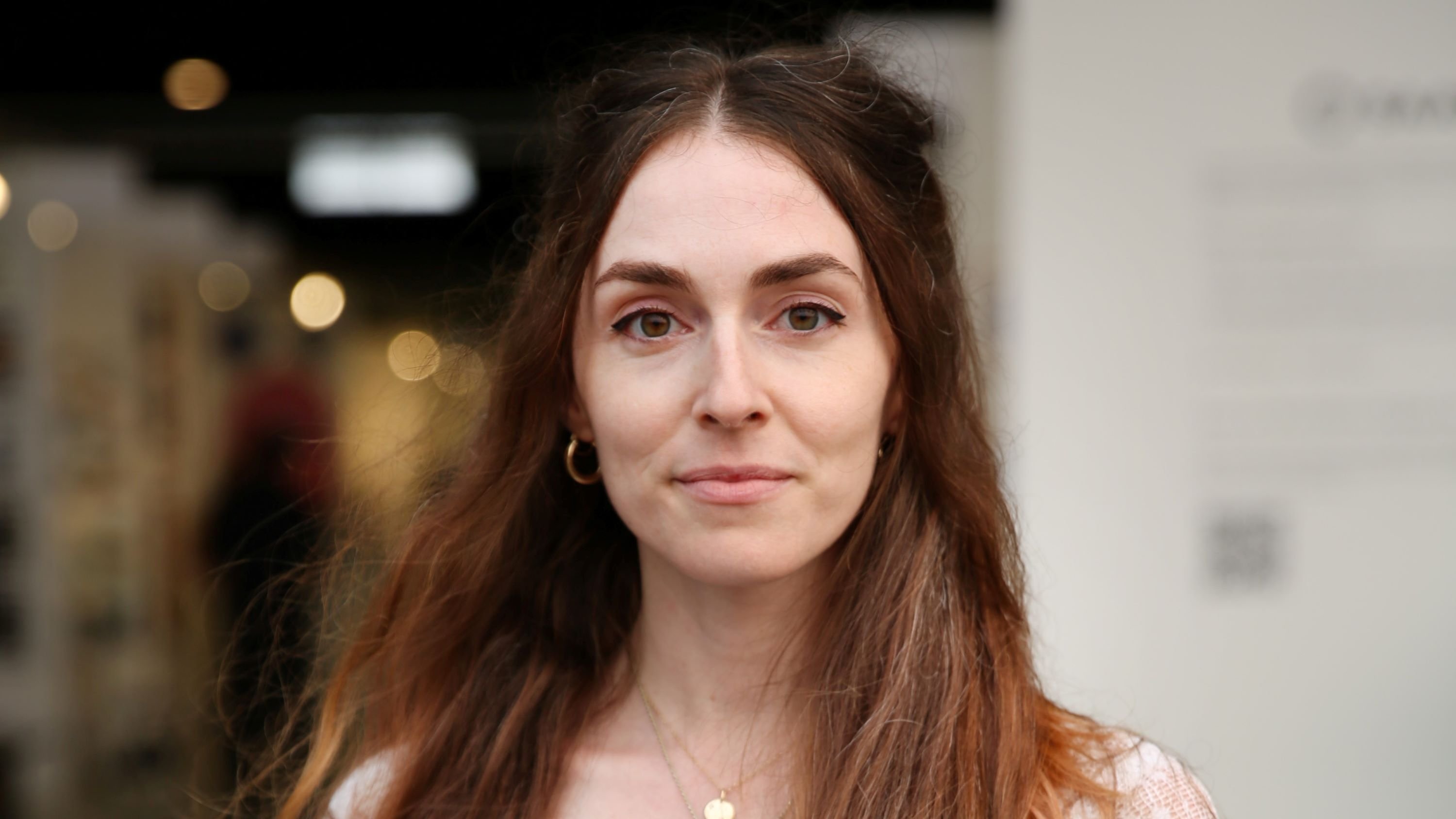 Following Affleck's Twitter apology to Burton, Tendler tweeted that the actor, "Cupped my butt and pressed his finger into my crack." The alleged incident occurred at a 2014 Golden Globes party. Tendler noted that she thought he was pretending to move her out of his way as a way to grope her.  
"Like most women in these situations I didn't say anything but I have thought a lot about what I'd say if I ever saw him again," she added. Tendler has since deleted her Twitter account, but People covered the story when it happened.
So far, it doesn't look like the requested apology from Affleck ever came — at least not publicly. With both their names frequently in the news, will Tendler receive a response about the alleged groping?
Anna Marie Tendler under a new spotlight
Public interest in the love lives of Tendler and Affleck ignited around the same time, but for different reasons.
Affleck and Jennifer Lopez seemingly rekindled their old flame in the spring of 2021. Fans were surprised that the former power couple – who famously ended their engagement in 2004 – was giving that relationship another try.
Also in the spring of 2021, Mulaney announced his divorce from Tendler almost simultaneous to revealing a new relationship with a now pregnant Olivia Munn. Fans have poured over Tendler's art looking for clues about her divorce, and her photographs are getting her great recognition as an individual – not just Mulaney's estranged wife.
Fans are even "shipping" new relationships for Tendler and two favorites are Timothée Chalamet and Jason Sudeikis. But her choice to wear a wedding dress to her debut at "The Other Art Fair" suggests she already has a commitment to keep her busy.
So, now that Tendler's name is in the press, will she finally get the apology from Affleck she asked for close to four years ago?