Did Anna Marie Tendler Subtly Reveal That John Mulaney Had Stronger Feelings About Not Having Kids Than Her?
John Mulaney spent years nurturing his "drama-free" image in his standup sets. In 2021, that all changed. Mulaney served up enough dramatic tabloid fodder for a lifetime. The famed comedian checked into rehab, left his wife, Anna Marie Tendler, began a romance with Olivia Munn, and announced he was having a baby all in the span of a year. Munn and Mulaney's son was born in November 2021 to cap off the year. The baby news shocked fans more than anything. Mulaney often spoke about choosing not to have children. Now Tendler is opening up about her heartbreaking 2021 in an intimate interview with Harper's Bazaar. When it came to Mulaney, the artist kept things civil. Still, she seemed to subtly reveal that Mulaney was the partner with a strong desire not to have children. 
John Mulaney often joked about his decision not to have children
John Mulaney's onstage persona isn't who he is in real life. The comedian revealed as much in a sitdown interview for The Late Show with Stephen Colbert in 2020. Mulaney shared that he and his then-wife had an interesting conversation about whether anyone knew the real John Mulaney. He said that there was no way for either of them to know if they really knew each other. While it seemed like a joke at the time, there seems to be some truth to the statement.
Still, fans of the comedian believed many of the stories he shared on stage. One topic that he explored regularly was his marriage and their decision not to have children. In The Comeback Kid, Mulaney stated several times that he and his wife didn't plan to have children. Because of his stories, Mulaney's 2021 revelation that he was expecting a child with his new flame came as a massive surprise. 
Anna Marie Tendler may have revealed that she's interested in having children now
Tendler sat down with Harper's Bazaar to discuss her rollercoaster year and her art. In the wake of her divorce, Tendler's Instagram has gained followers, and her TikTok content is beloved by more than 200,000 users. She's been featured at art shows and has had several career-defining moments. While discussing her year, Tendler expertly sidestepped most talk of Mulaney.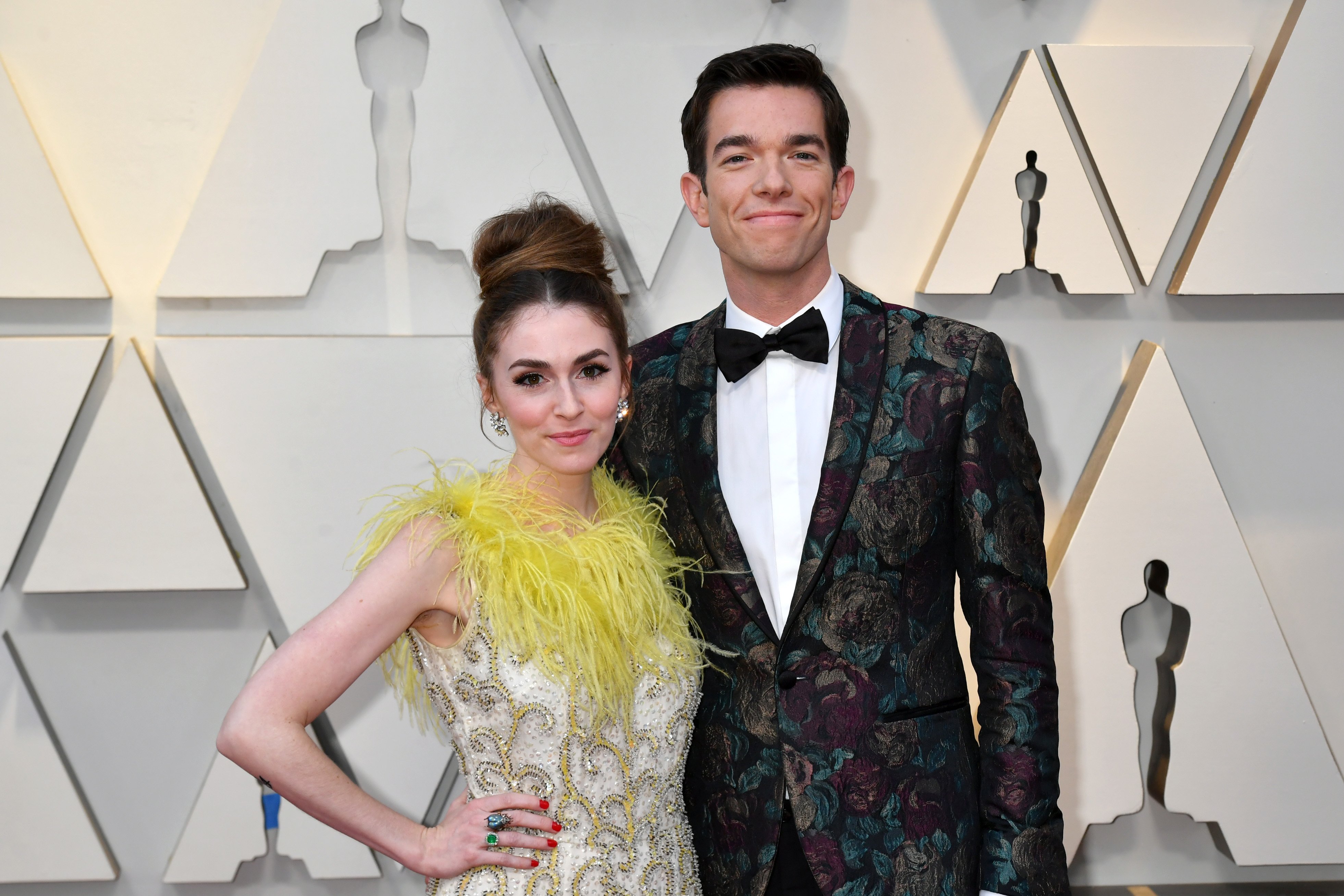 She skirted the issue of a painting of the former couple's dog and whether Mulaney might want it, for example. But when asked about Mulaney's comedy bits about children, she did seem to subtly reveal that Mulaney might have been the partner who wasn't interested in having children. When asked about the skits, Tendler said she "always held partnership above having kids." She went on to say that she no longer considers that door "closed" and will "certainly" freeze her eggs. 
Reddit users react to Tendler's interview
Since the news of the divorce, some Mulaney fans have turned into Tendler fans. Her Instagram presence, art, and public grief have drawn people to her. Just as Mulaney's whirlwind year has incited plenty of gossip and chatter, Tendler's thinly veiled statements have prompted discussion.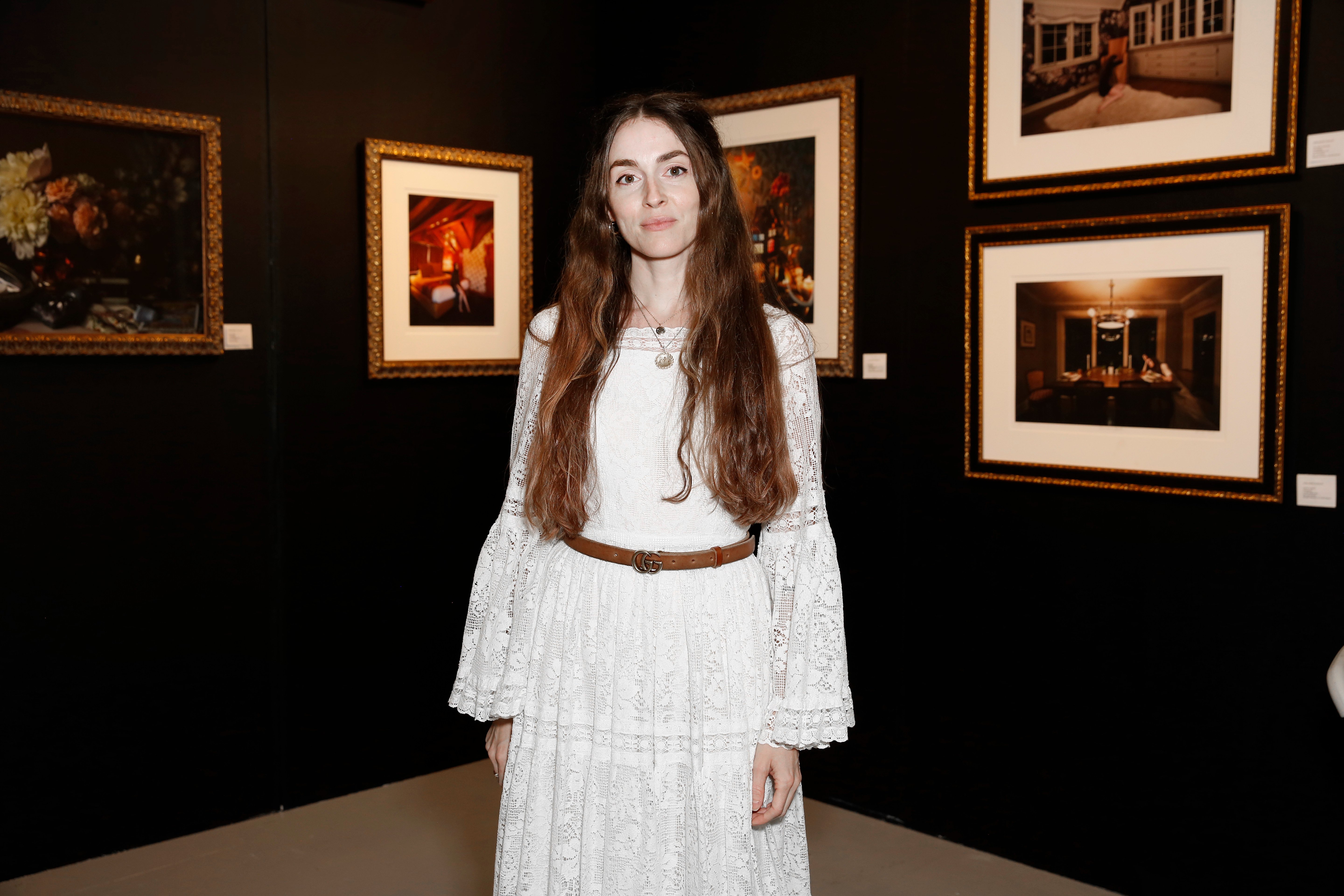 Several Reddit fans believe Tendler was artfully stating that Mulaney was the partner who didn't want children. They note that the statement makes Mulaney's recent moves seem all the more calculated. Others have suggested Tendler was simply stating that she's open to any possibility, now that the life she envisioned is no longer an option. 
While the statement can be interpreted in many ways, Tendler's interview made it clear that she is looking toward the future. What exactly that entails for her is anyone's guess. As for clarification on her statement about having children, fans aren't likely to get it.
RELATED: John Mulaney Fans Are Now Looking at Skits About Annamarie Tendler in a Different Light