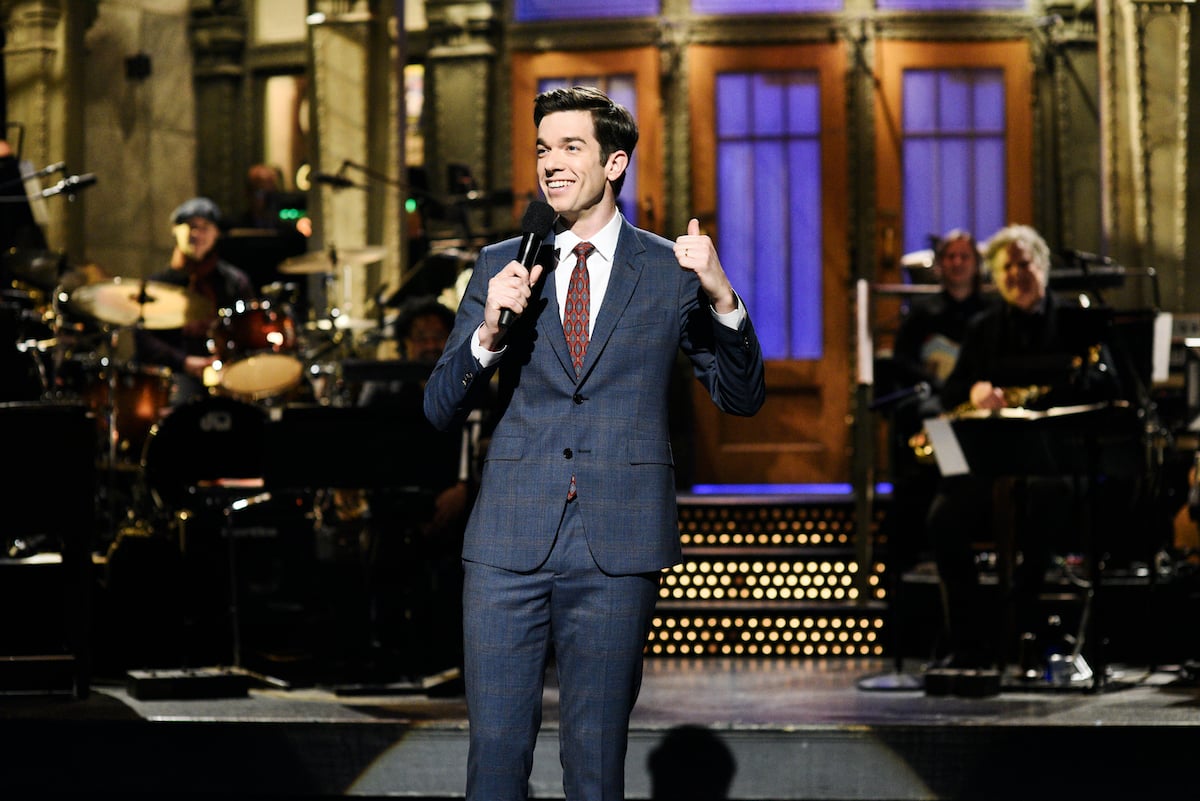 John Mulaney
John Mulaney is a comedian, actor, and writer who rose to prominence as a writer on 
Saturday Night Live
and later with his comedy specials on Netflix. Mulaney was born and raised in Chicago and attended
Georgetown University
before becoming a writer at 
Saturday Night Live. 
In 2012, 
John Mulaney: New in Town
hit Netflix and the comedy special further launched Mulaney into the spotlight. He followed the special with the short-lived series
Mulaney
. He has done two other stand-up specials with Netflix,
John Mulaney: The Comeback Kid
and
John Mulaney: Kid Gorgeous at Radio City. 
Mulaney has also done some acting on shows like
Portlandia 
and 
Dickenson. 
He has done a few voice acting roles, such as
Spider-Man: Into the Spider-Verse, The Simpsons
, and 
Big Mouth.
John Mulaney was married to Anna-Marie Tendler
from 2014 to 2021. He is now dating Olivia Munn, with whom he recently had his first child, a boy named Malcolm.
---
Full name: John Edmund Mulaney
Born: Aug. 26, 1982
Height:
6' 1"
Net worth:
$6 Million
---
Follow John Mulaney on
Instagram
.
Read the latest articles about John Mulaney: