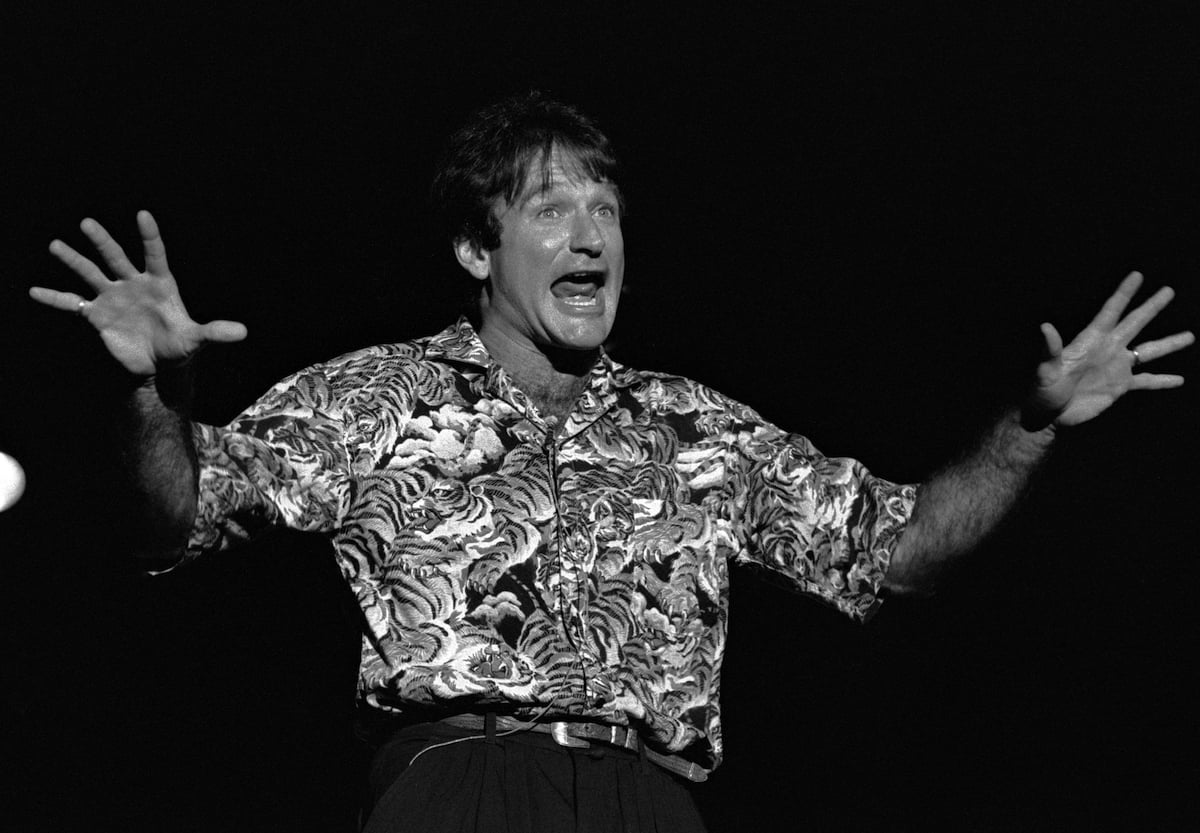 Comedian
Comedians are some of the most popular artists entertaining audiences from stage to screen. Comedians can be found
performing stand-up
, acting in sitcoms, feature-length comedies, variety shows, writers' rooms, and many other places in the entertainment industry. From joke writing to parody and beyond, comedians are always there to make people laugh or find the humor in a dark time.
---
Famous Comedians:
Chris Farley,
Robin Williams
,
Amy Schumer
,
Jerry Seinfeld
, Louis C.K., Dave Chappelle, Sarah Silverman,
John Mulaney
Popular Comedy Genres:
Stand-up, sitcom, satire, sketch, Ventriloquism, and comedy music.
---
Read the latest articles about your favorite comedians: