AnnaLynne McCord and Shenae Grimes-Beech Say 'Toxic Environment' on '90210' Led to Infamous Feud
AnnaLynne McCord and Shenae Grimes-Beech's characters — Naomi Clark and Annie Wilson — on the 2008 Beverly Hills, 90210 reboot, 90210, may have been frenemies, but the two actors were certainly not friends in real life during their time on the hit tv show.
In recent years, the former co-stars have opened up about their years-long feud, which made headlines during The CW drama's run from 2008 to 2013. Though the two have since buried the hatchet, they recently opened up about what caused them to have a ~not-so-friendly~ relationship all those years ago.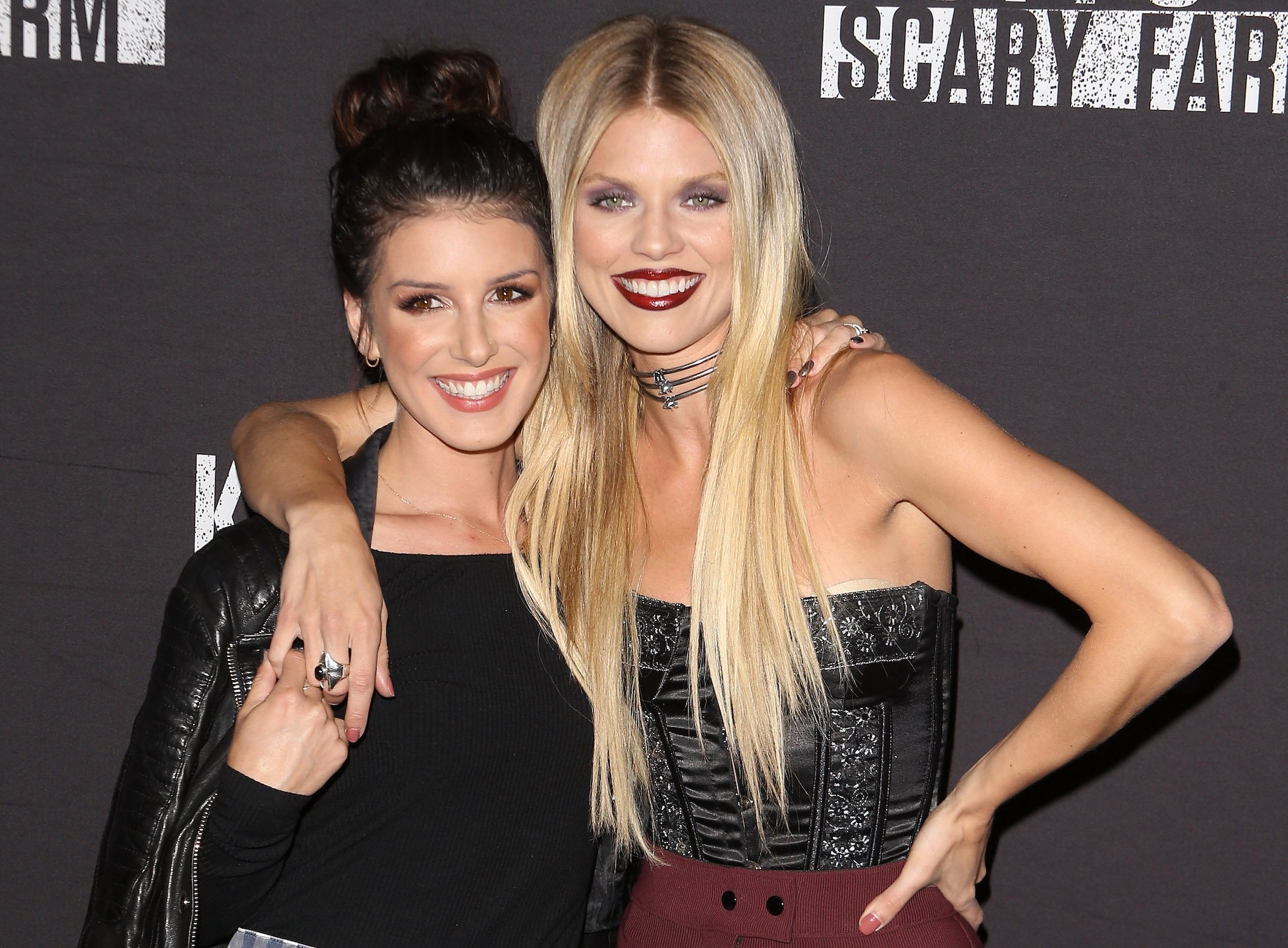 AnnaLynne McCord and Shenae Grimes-Beech were 'at each other's throats' while filming '90210'
In February 2018, McCord dropped the bombshell that she and Grimes-Beech were not friends while filming 90210.
During an appearance on The Wendy Williams Show, McCord revealed that she and her former co-star were "at each other's throats" while shooting all five seasons of The CW series.
RELATED: Jessica Alba Opens Up About the Toxicity on 'Beverly Hills, 90210'
She later went into detail about her and Grimes-Beech's infamous feud while speaking with Us Weekly, sharing that ego had a lot to do with their rocky relationship.
"There was just discrepancies, ego, so much ego," McCord said. "When you're that young — Shenae was 18, I was 20 — we got this crazy show that had so much hype around it and our egos were out of this world."
She continued, "When that happens, you're kind of thrown into this limelight of Hollywood and early success, and all those things and you're dealing with your own demons, which she and I both were, secretly. Our hidden stories were very much a big part of what caused us to be the people that perhaps we were."
Behind-the-scenes drama and media attention factored into the actors' feud
On their new podcast, Unzipped, which premieres on May 12, 2021, McCord and Grimes-Beech open up about their feud right off the bat.
In the first episode, the actors reveal that 90210's "toxic environment" and their own insecurities caused them to have issues with each other.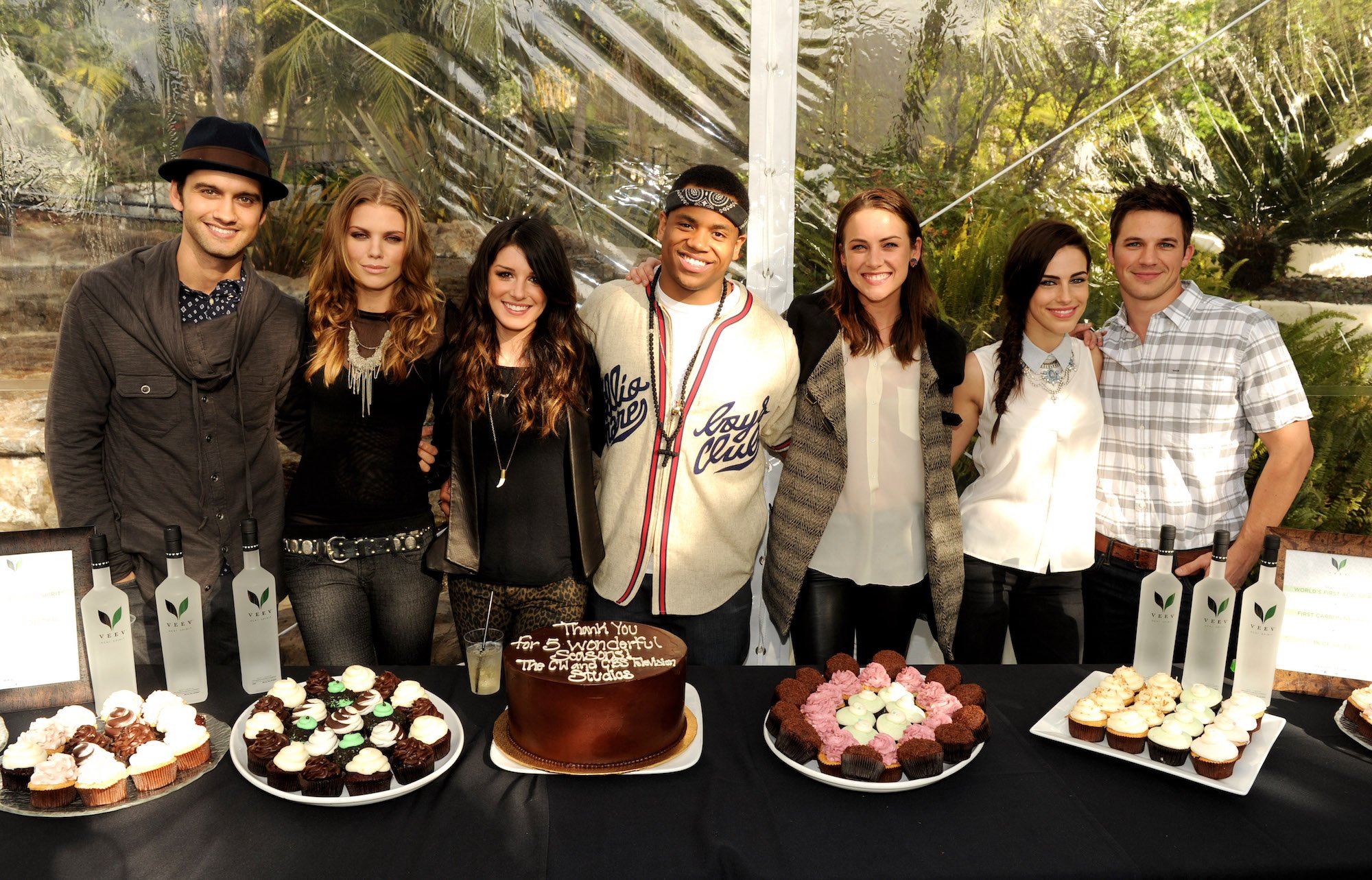 RELATED: 'Beverly Hills, 90210': Drew Barrymore Turned Down a Spot as Shannen Doherty's Replacement
"To be honest, AnnaLynne and I hadn't ever addressed the fact that we didn't speak for almost the entirety of our time on the show," Grimes-Beech shares, per E! News. "There were a lot of behind-the-scenes issues and it was a very toxic environment."
The women also mentioned the ongoing media attention surrounding their hit show as another factor in their feud, noting that the press often pitted female co-stars against each other.
"I definitely would say that the media attention played into it in a nuanced way," Grimes-Beech explained. "I think the picture that the media painted of all of us and of each of us as individuals obviously was through a very harsh lens, and while we knew for ourselves that a lot of the stories that were written about us weren't true or were really highly fabricated, it's hard not to get influenced on your perception of people when you're being fed that narrative the whole time."
She continued, "I think it was just that the things that were happening were maybe amplified by the things that were kind of popping up in the media and press coverage on like, seemingly a daily basis."
AnnaLynne McCord and Shenae Grimes-Beech have since put their differences aside
After a five-year feud, McCord and Grimes-Beech decided to turn their on-set tension into a long-lasting friendship.
The two made amends in 2013 — a day before their show wrapped — and have been great friends ever since.
Not only did McCord attended Grimes-Beech's wedding to model Josh Beech that same year, but the two women have had dinner dates, recorded videos together for YouTube, and often hang out with each other when they both have free time.
Today, the actors can't believe they went from clashing for five years to overnight BFFs. However, they're happy that they were finally able to come together and build a bond that has only gotten stronger with time.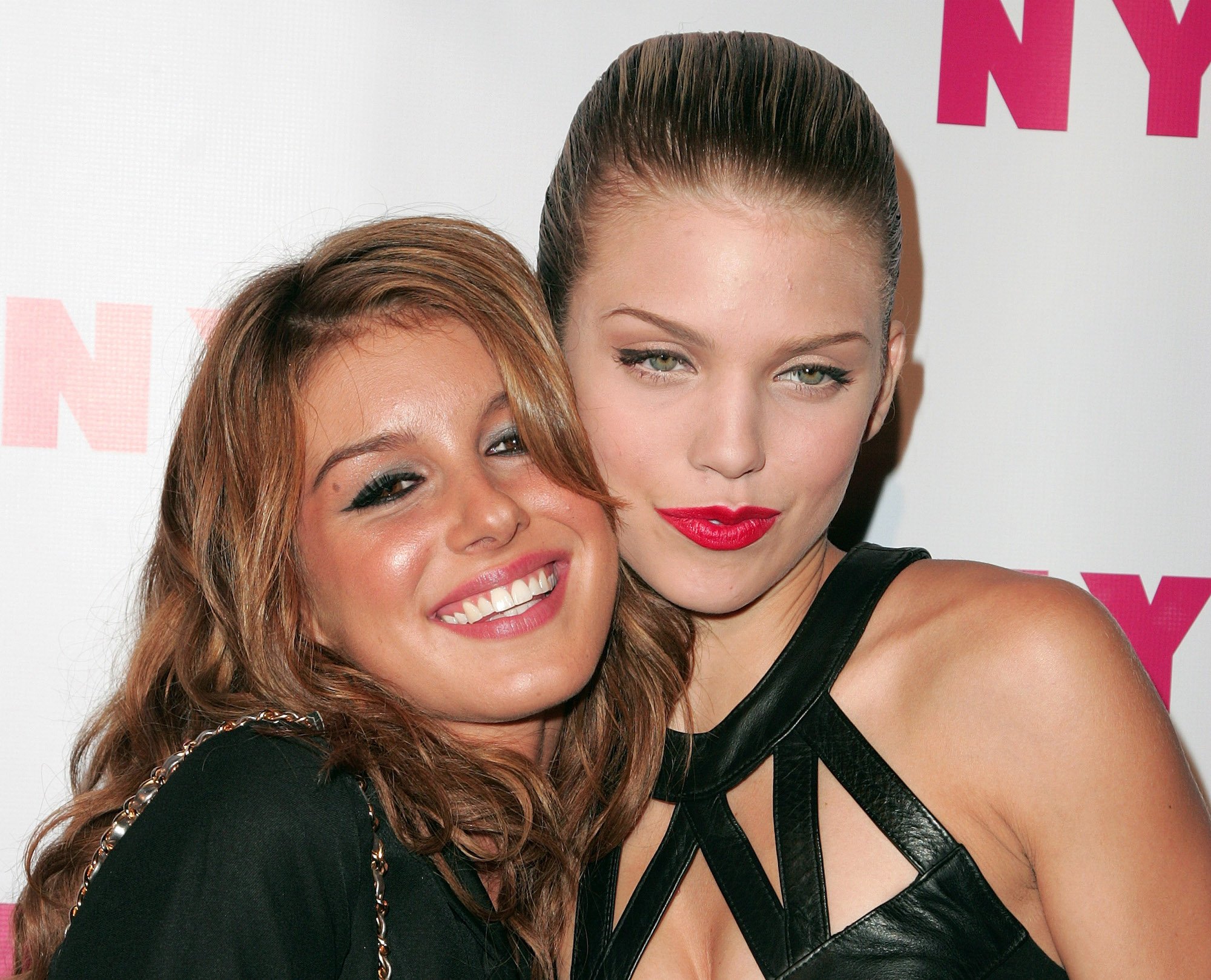 "Ultimately, authenticity won out and in the journey towards authenticity, we deepened what is now a very beautiful bond and I am very grateful to have known this little human for as long as I have," McCord says during the podcast. "And to be a part of seeing her create new little humans is just one of the most rewarding things I can think of."
She added, "We've had crazy life moments that have happened and Nae has shown up for me in an incredible way and I'm so grateful to her, and I hope to be half the friend that she been to me. I f*cking love her now even though I wanted to rip her face off when I was a 20-year-old!"