Another MCU Star Wants to Be a Pop Star: 'I Have Another Creative Outlet'
After an epic 2019, all has been relatively quiet for the Marvel Cinematic Universe (MCU) in 2020. Because of the coronavirus (COVID-19) pandemic, Phase 4 of the MCU — which was set to kick off in May with Black Widow — was largely pushed to 2021. In the meantime, MCU stars are keeping busy in other ways. Take Vin Diesel's music career, for example.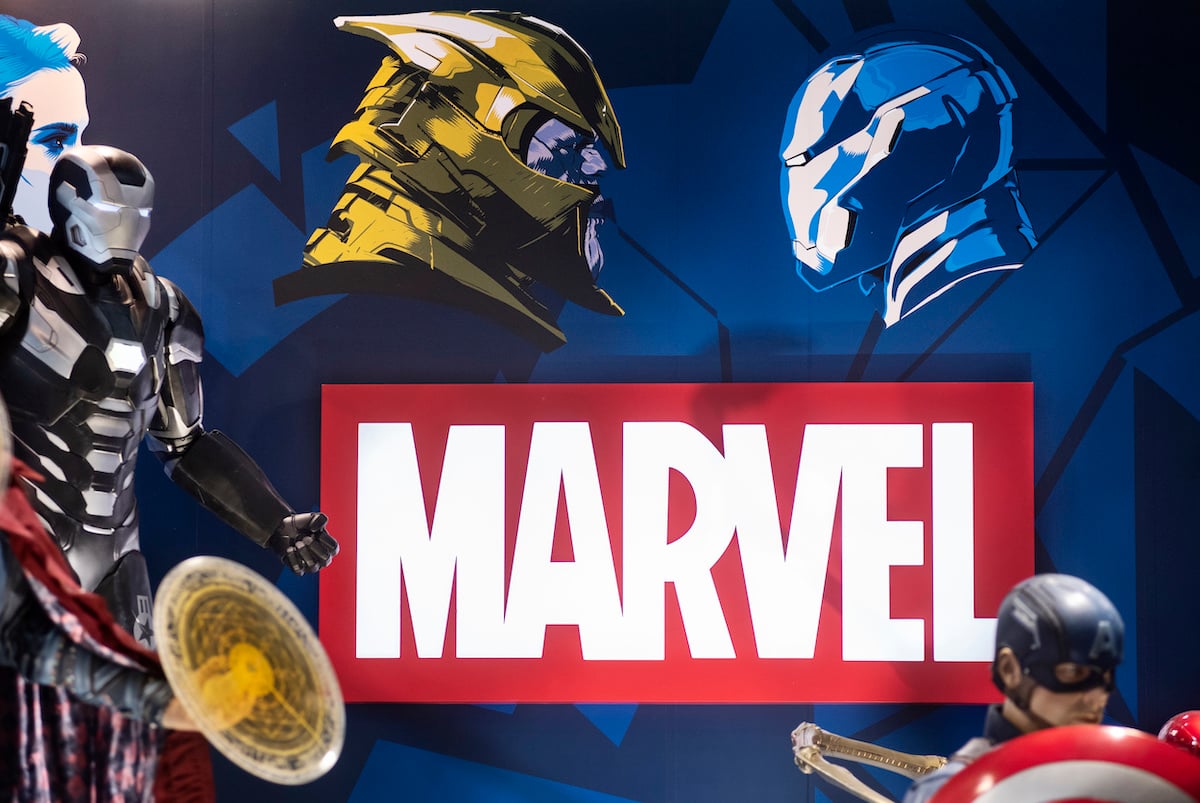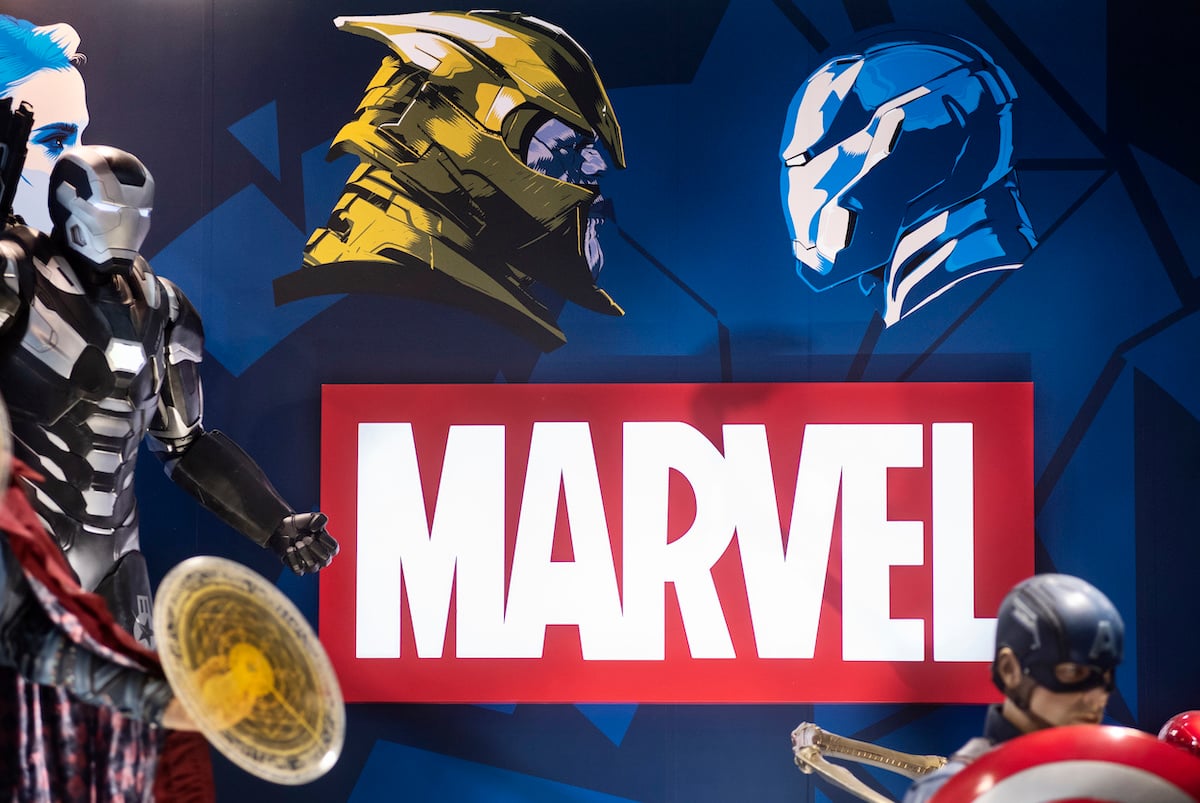 Several MCU actors have released music over the years
Before we get to Diesel's surprising foray into music, it's noteworthy that the Fast and Furious star isn't the only MCU actor to attempt that transition. After all, Robert Downey Jr., Scarlett Johansson, and Brie Larson have all released full-length albums over the years. Even those who haven't released albums have demonstrated some musical talent.
Chris Hemsworth released a memorable behind-the-scenes clip of himself performing Johnny Cash's version of "Hurt" in 2019. Bradley Cooper earned an Oscar nomination for playing a rock star in A Star Is Born. And recent Emmy winner Zendaya is just as famous for her singing as her acting. So Diesel is in good company already.
Now Vin Diesel revealed his first dance-pop single, 'Feel Like I Do'
The actor's 2020 release, Fast and Furious 9, was among the first major movies pushed to 2021. In the meantime, Diesel has turned his attention to music, releasing his first single on The Kelly Clarkson Show. The dance-pop track — titled "Feel Like I Do" — release to streaming platforms shortly thereafter.
"[Because I can't be on a movie set right now,] I have another creative outlet, another way to show you or share with you my heart," Diesel said on the show. He also thanked Kygo specifically for believing in his music, as Kygo's record label releases "Feel Like I Do." Diesel also took to Instagram to thank fans for their support as he "step[s] out of [his] comfort zone."
Vin Diesel returns as Groot for 'Guardians of the Galaxy Vol. 3
Although the MCU Phase 4 has been temporarily delayed, Diesel is set to return as the voice of Groot very soon. Guardians of the Galaxy Vol. 3 doesn't yet have a release date. But fans expect the movie will release in 2023, perhaps as an early entry in Phase 5.
Writer-director James Gunn is currently working on DC's sequel/reboot The Suicide Squad. That film — the follow-up to the similarly titled 2016 release Suicide Squad — hits theaters on Aug. 6, 2021. Considering Guardians of the Galaxy Vol. 3 could be Diesel's last ride, fans should savor the anticipation.