Ant Anstead and Renée Zellweger Spotted Together For The First Time Amid Dating Rumors
Ant Anstead and Renée Zellweger are rumored to be Hollywood's newest "it couple," but the duo hasn't officially confirmed their relationship yet. Recently, new pictures emerged of them together. Let's take a look at what we know about this budding romance.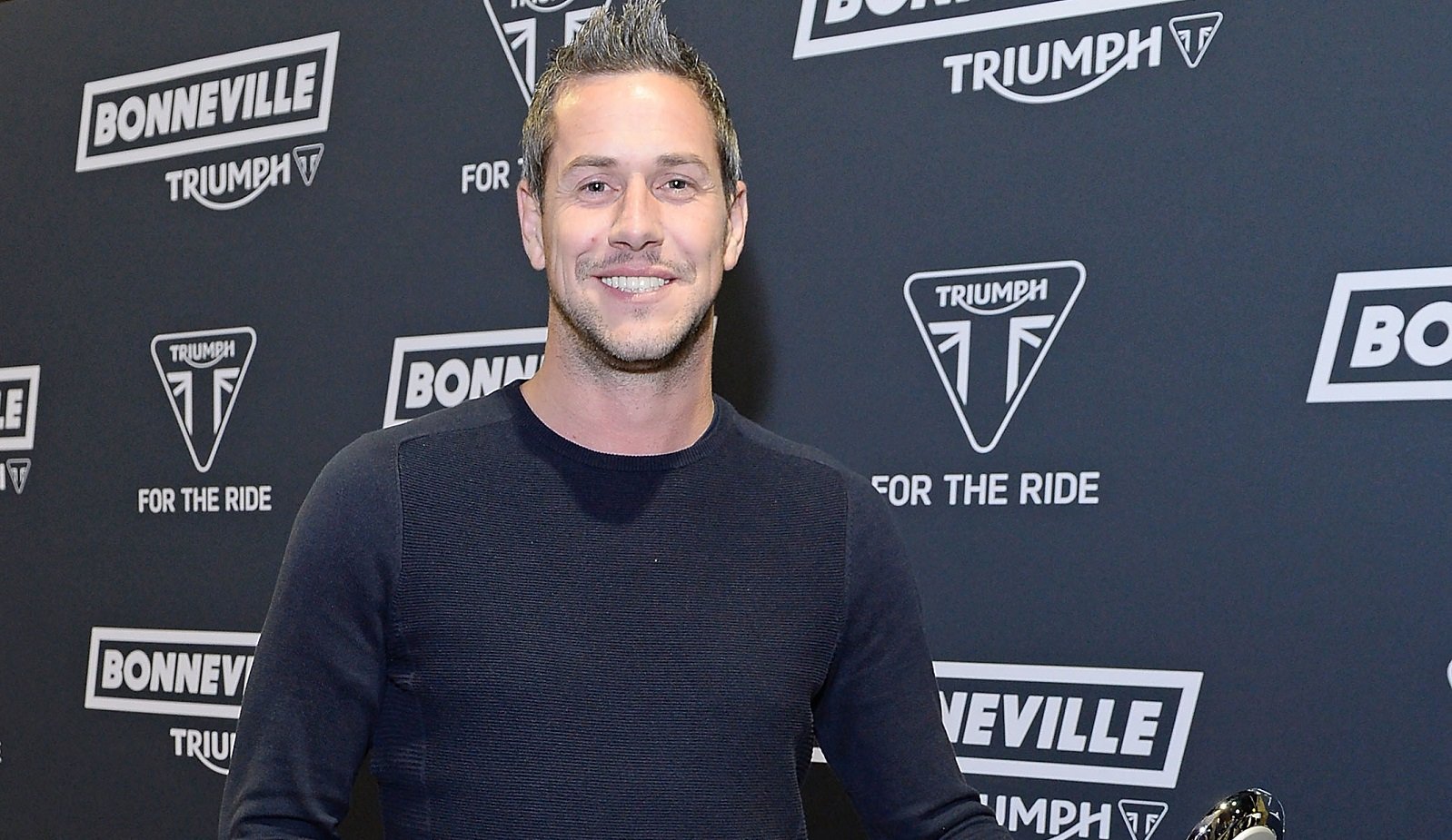 Ant Anstead and Renée Zellweger were spotted together in Laguna Beach, CA
Page Six reports that Anstead and Zellweger were snapped together for the first time at Anstead's home in Laguna Beach, California. The outlet reports that the actor and the TV host were enjoying a cup of coffee while looking at the Pacific Ocean from his balcony. Zellweger was drinking her beverage from what seemed to be a borrowed cup from Anstead, which read "Home is where Dad is."
According to People, Zellweger and Anstead hit it off instantly when they met in June 2021. The pair, who met when Zellweger was filming an episode of Anstead's new show Celebrity IOU Joyride, "clicked."
"Sometimes two people just meet and click, and the timing is right," a source told the outlet. "Renée is creative … and often goes for guys who think out of the box. She's smart, thoughtful, and always looking to expand horizons and nurture those around her."
Renée Zellweger was previously in a long-term relationship with musician Doyle Bramhall II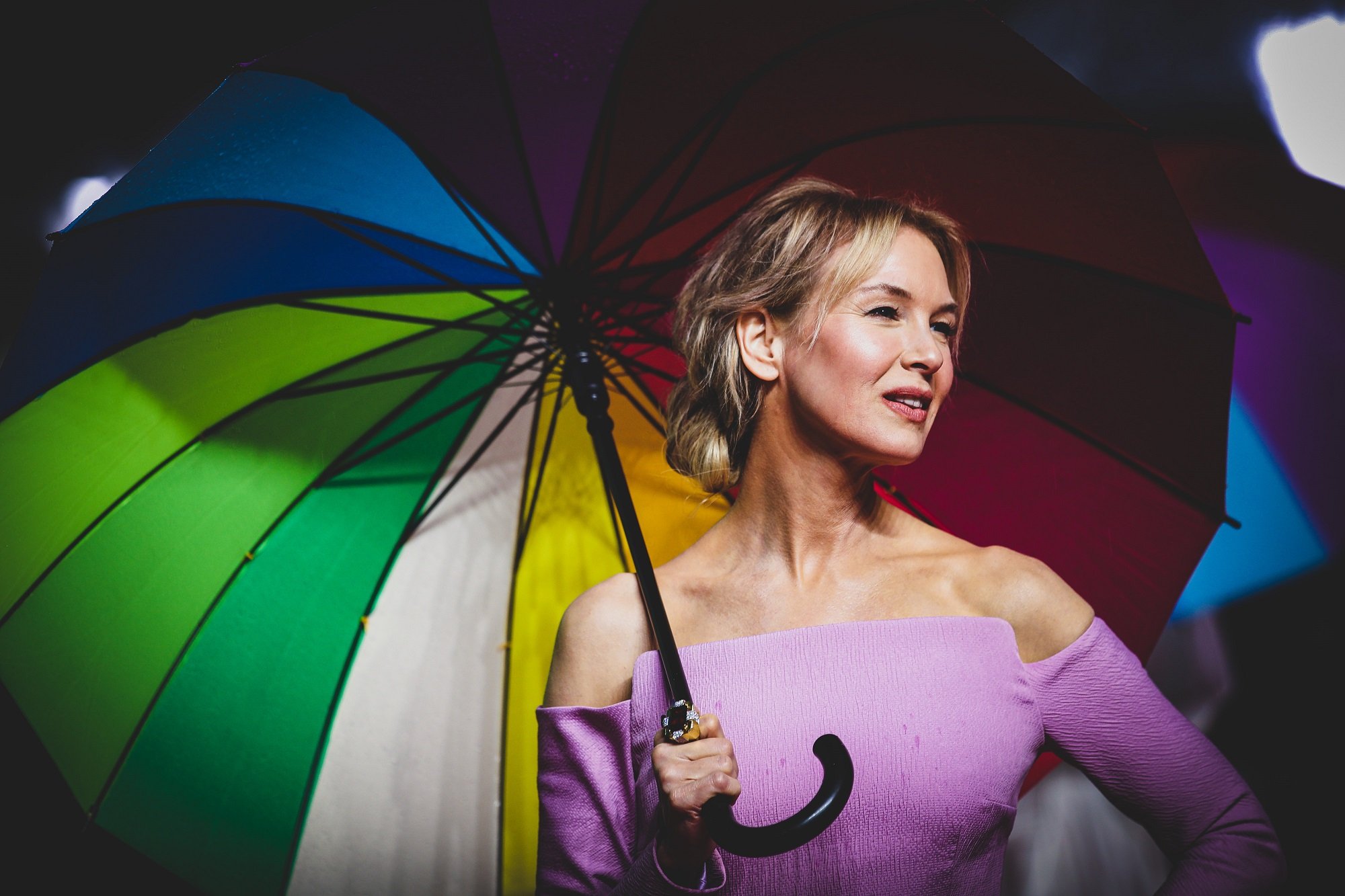 Although this relationship with Anstead is new, Zellweger has had quite a dating history in Hollywood. When she first became famous, she was connected to Rory Cochrane. Then, she linked up with Jim Carrey, George Clooney, and Kenny Chesney. And, most recently, she was in a long-term relationship with musician Doyle Bramhall II.
Bramhall is best known for playing with the likes of Eric Clapton. Zellweger and Bramhall first met back when they were both students at the University of Texas. They began dating in 2012, shortly after Bramhall finalized his split from his ex-wife.
But their relationship didn't get off to a good start. According to E! News, Zellweger was paying most of Bramhall's bills while he was finalizing his divorce from fellow musician Susannah Melvoin.
Zellweger and Bramhall split in May 2019, according to The Sun. And according to Radar Online, the pair had been "living separate lives" for a while before they officially split.
Ant Anstead has also moved on from his ex-wife
Now that Anstead's divorce from Christina on the Coast star Christina Haack is finalized, he seems to be willing to give love another shot with Zellweger.
For a time, he certainly struggled with the divorce. He told a fan that he'd joined "an all men's prayer group" in the wake of his split from Haack. But he also said that despite their troubles, he and his ex-wife remain good friends.
"While we both appreciate words of support, Please stop trying to diagnose from afar," he said on Instagram. "It's not fair. Christina is fine. I am fine. And we remain good friends and will navigate this at our pace. Compassion and kindness is all that's needed."
RELATED: HGTV: This Is How Christina Haack Explained Ant Anstead's Absence on 'Christina on the Coast'