Ant Anstead Reveals He's Lost 23 Pounds Since Splitting From Christina Anstead
Ant Anstead is a changed man following his split from Christina Anstead. The Wheeler Dealers host has shed more than 20 pounds since his breakup with his wife of less than two years. A fan noticed the shift in the TV presenter's physique after a recent Instagram post, and he confirmed that he has lost some weight. 
Ant Anstead says he lost 23 pounds, but he doesn't expect it to last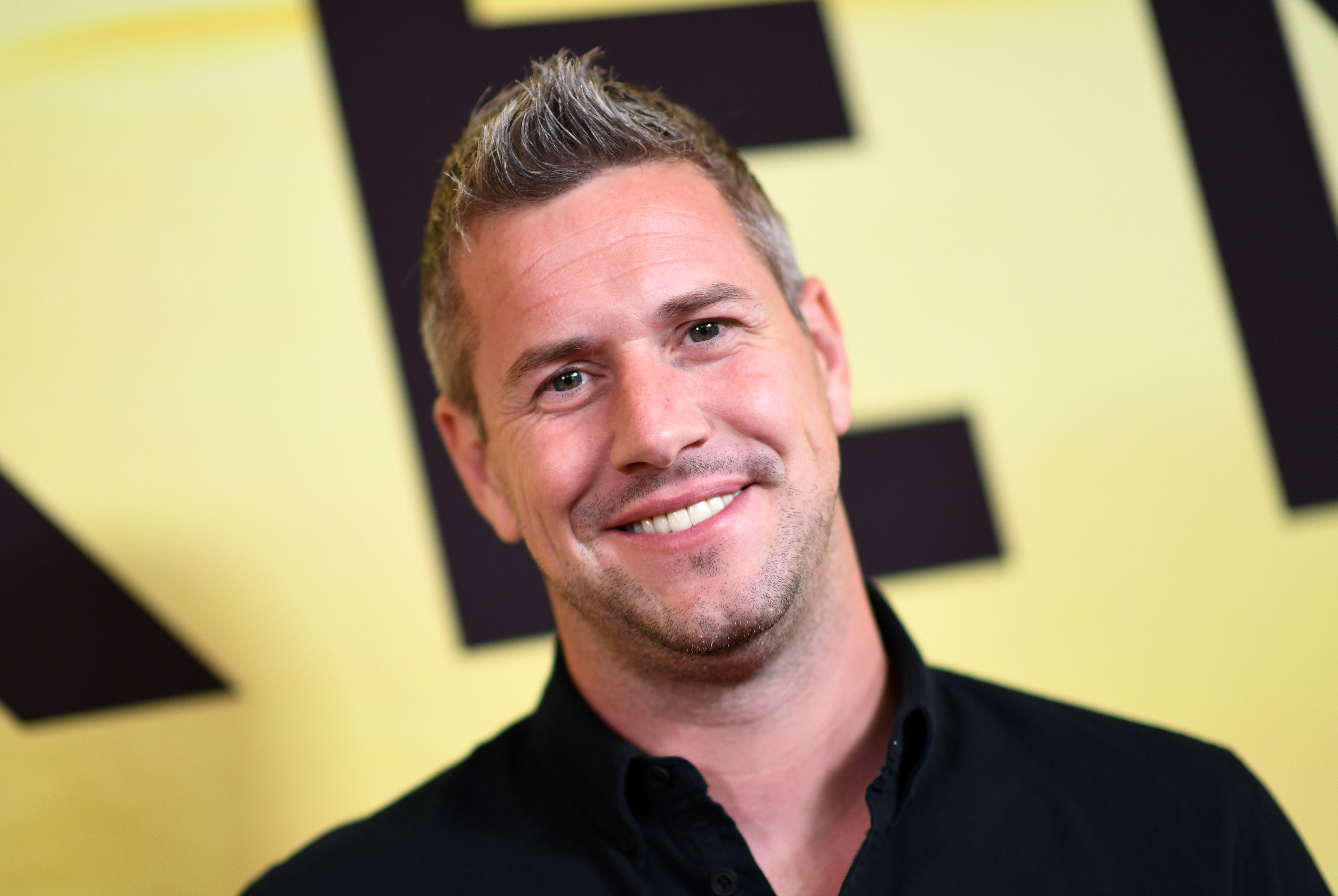 On Oct. 26, Anstead took to Instagram to share a photo of himself on the set of his TV show. "Apparently they call this 'work'…," he captioned the image. But fans couldn't help but notice that something about him seemed a bit different.
"You look thinner," one person commented. 
Anstead confirmed the fan's observations, explaining that he'd lost 23 pounds. But he made it clear that he didn't expect the weight loss to be permanent. "Don't worry I will get it back on," he wrote. 
One person offered to send snacks his way, writing that they wanted to "bake u a big batch of homemade cookies."
"DONE! Send them immediately," Anstead replied.   
Ant and Christina Anstead announced their split in September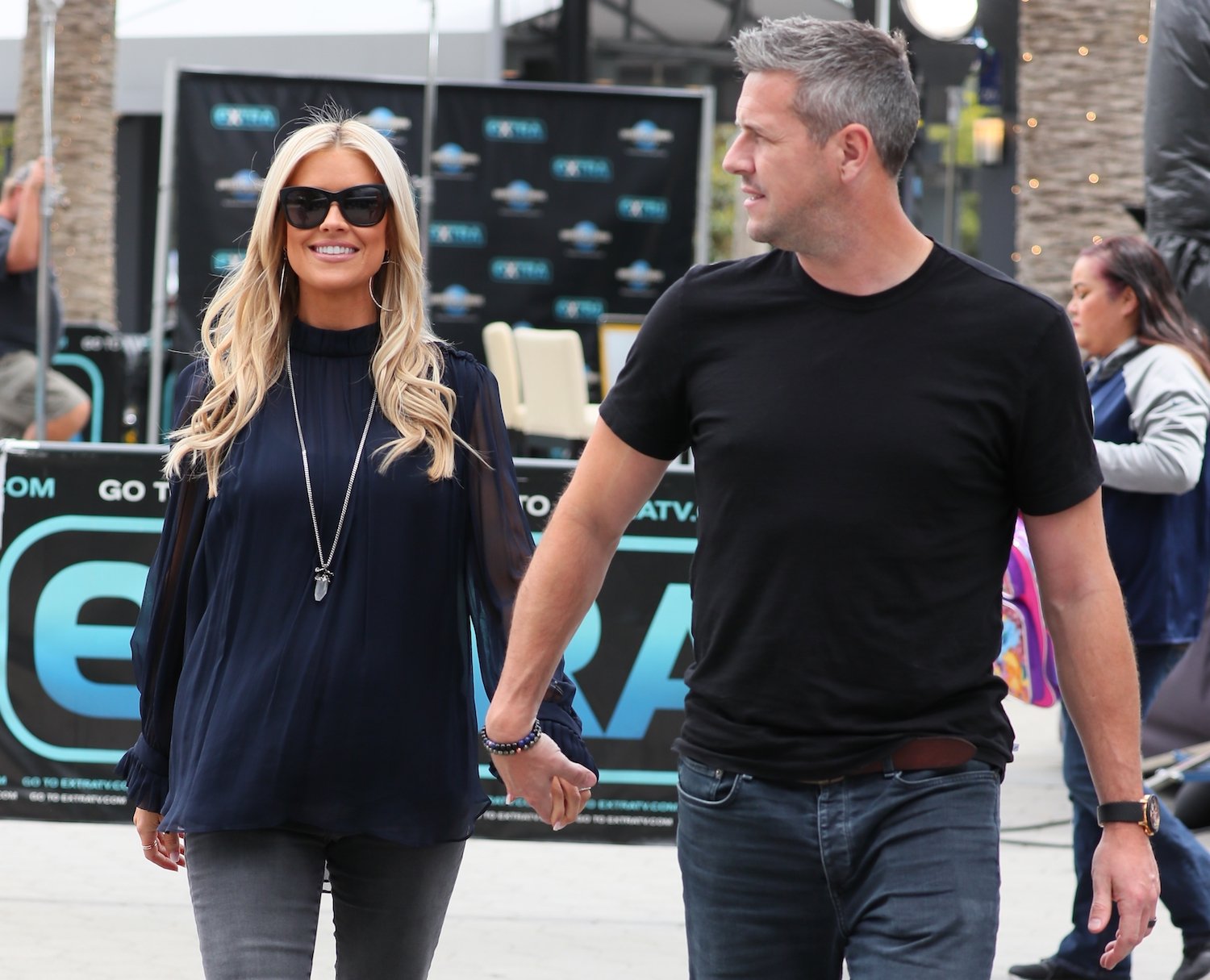 Ant and Christina wed in December 2018 and welcomed their first child together, a boy named Hudson, in September 2019. But the marriage didn't last. On Sept. 18, Christina announced that she and her husband were splitting up. 
Ant addressed the end of his marriage in a Sept. 26 Instagram post. 
"Anyone who really knows me knows that I don't like to share private matters publicly," he wrote. "I have remained silent while holding on to hope. I never gave up on us. I pray Christina's decision brings her happiness." 
Ant Anstead is moving on 
Since news of his and his wife's separation became public, Ant has been focusing on himself. Recently, he told his followers he'd spent the past month in a "breakup recovery" program. 
"I am now on Day 30 of this and I have to say it's been a lifeline for me," he shared in his Oct. 18 Instagram Story. 
The five-week program aims to help people "use the pain from your breakup to transform your life," according to the link Ant shared with his followers. Those who sign up get daily videos that take them "through the process of grieving and letting go," as well as weekly lessons and exercises to help understand what happened and find a way to grow through the experience. Those who complete the program will "learn how to change your patterns so you don't repeat the same mistakes again." 
Ant has also joined an all-male prayer group, he told his Instagram followers, adding that the weekly meetings have been "great." 
Meanwhile, Ant's ex Christina is also moving on. She is promoting the new season of her HGTV show Flip or Flop (which she co-hosts with her ex-husband Tarek El Moussa) and recently bought a yacht that she christened "Aftermath."