Anthony Bourdain Said the 'No Reservations' Haiti Episode Led to a 'Breakdown'
The late celebrity chef and television documentarian Anthony Bourdain took viewers through cuisines and cultures of the world in his various travel series, including Parts Unknown, A Cook's Tour, and No Reservations.
Bourdain revealed that in one episode of No Reservations, filmed in the Caribbean nation of Haiti, an incident took place that had begun with the purest of motives but concluded in absolute chaos.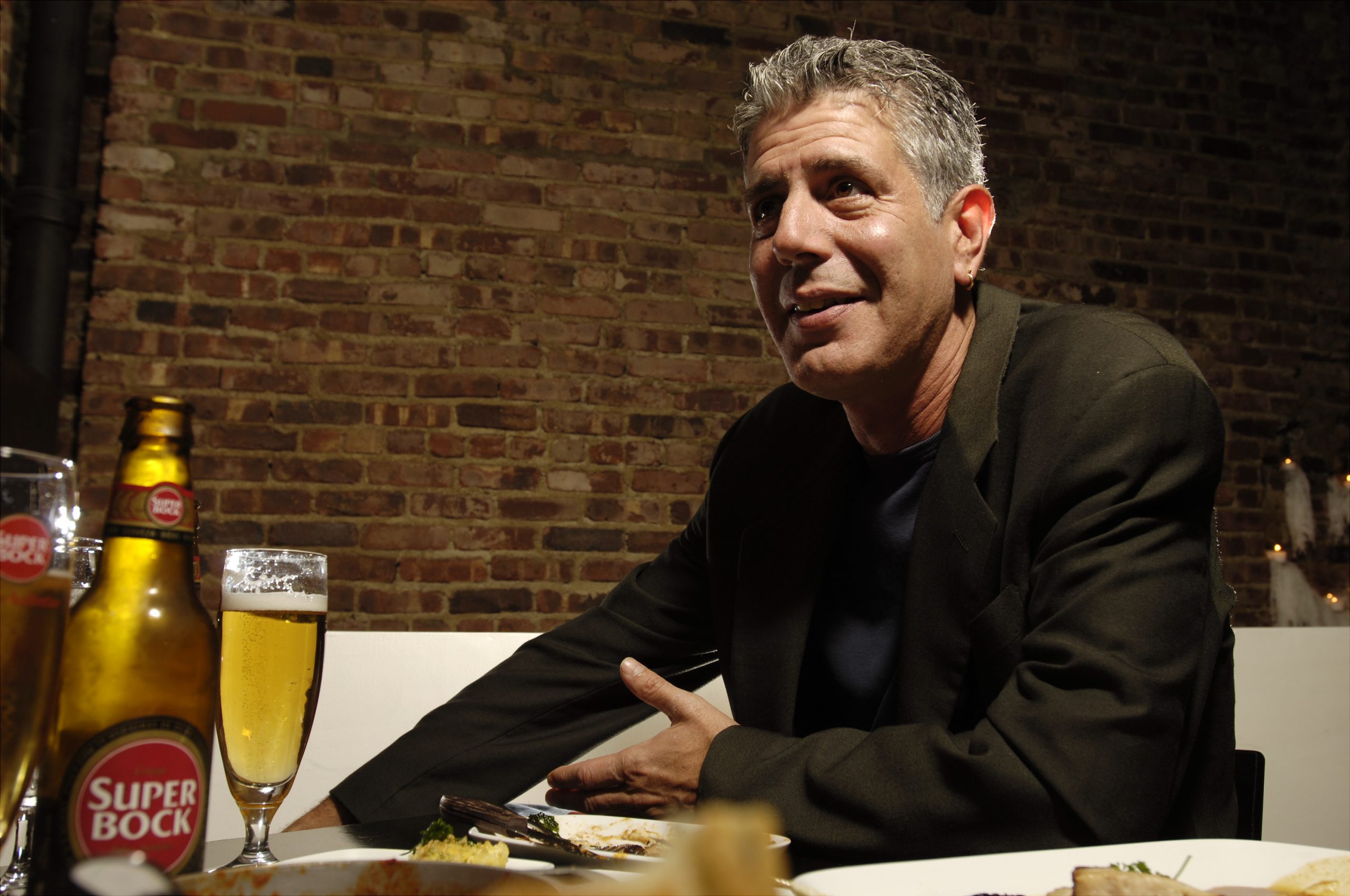 Bourdain on his 'happiest' moments while filming
While Bourdain was able to experience the frequently unseen sides of a country, its people, and food, he told Popula in his final interview in 2018 that he was at his most content during his downtime from filming.
"My happiest moments on the road are always off-camera, generally with my crew, coming back from shooting a scene and finding ourselves in this sort of absurdly beautiful moment, you know, laying on a flatbed on those things that go on the railroad track, with a putt-putt motor, goin' across like, the rice paddies in Cambodia with headphones on… this is luxury because I could never have imagined having the freedom or the ability to find myself in such a place, looking at such things," the host said.
The late chef said the episode filmed in Haiti raised difficult questions with no easy answers
In a 2016 interview with the Television Academy Foundation, Bourdain opened up about filming No Reservations in Haiti and struggling with the tension between getting a good show produced while at the same time being witness to the distressing poverty of the locals.
"We're well aware of the fact that we are often shooting in countries that are very poor," Bourdain said. "Where there are a lot of people standing around who haven't worked in many years, who are really, really hungry and our cameras alone represent more money than they could ever imagine."
Bourdain was conscious, he said, of the disparity: there he was "shoveling food into my face" in front of starving people who would never be able to afford such luxury. On top of that, he said, there is the possibility of resentment and jealously from the locals toward the restaurant or eatery owner who is the subject of Bourdain's segment.
"The person feeding you, obviously you remunerate them for their efforts, for their food, for their labor," he said. "But what about the people who are standing there, who are hungry? I think the immediate human inclination when you see hungry kids is, 'I will feed those kids.' I finished my soup and I said, 'Well, let's buy out the place, we'll feed all of these kids.' Which is what we did in Haiti."
Bourdain's desire to help backfired
Unfortunately, what began as a kind gesture, he recalled, turned into a free-for-all.
"Things immediately spinned out of control," the television personality said. "The bigger kids shoved the smaller kids out of the way; the grown-ups who were just as hungry come in and shove the big kids out of the way. And pretty soon, you have a riot."
Before long, authorities arrived, Bourdain said, leading to the "beating of kids with a stick." The author and chef admitted that his "simple, foolhardy, naïve desire to take care of an immediate problem, hungry kids, led to unintended and very ugly consequences, a whole breakdown."
The Kitchen Confidential author said that he and his crew did their best in visiting global locations to "slip through places, to do no harm, to leave as light or as nonexistent a footprint as we can. We try to do right, you learn over time. But there is something destructive about the camera."
RELATED: 'Parts Unknown' Host Anthony Bourdain Picked 5 Books He Couldn't Live Without