'No Reservations' Host Anthony Bourdain Had 3 Simple Tips for Hosting the Best Dinner Party
Anthony Bourdain, chef, author, and all-around cultural legend, traveled a ridiculous amount. FIlming his shows put him on the road for the majority of days in a year. He didn't spend much time in his home in New York City. However, when he did, he surrounded himself with family and friends.
One of his favorite things to do was host dinner parties. Whether they be small or large, he took pleasure in cooking for others. Hosting is not always the easiest thing, though. Here are Bourdain's important tips for hosting the best dinner party.
Anthony Bourdain always made a list of ingredients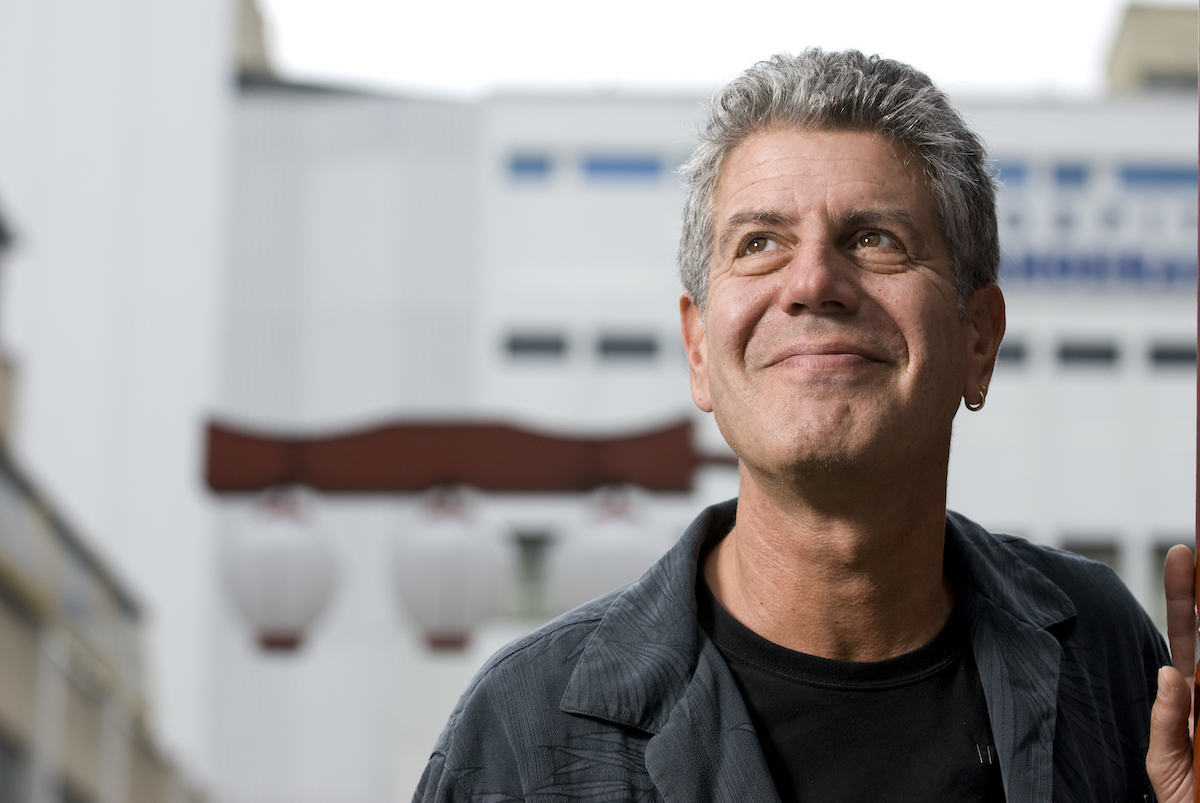 Before you start anything, having a list of what ingredients you will need is super important. You are sure to miss something at the grocery store without one. Nothing is worse than getting home and realizing you forgot a key piece to your recipe.
If you are using a cookbook or an online recipe, write them down in your notes. Better yet, take a screenshot of the list. This way, you can check them off as you go.
"Make lists, 'what ingredients do I need for this recipe,'" Bourdain said in an interview with The Globe and Mail. "Make a coherent and comprehensive list."
Organize everything before you start cooking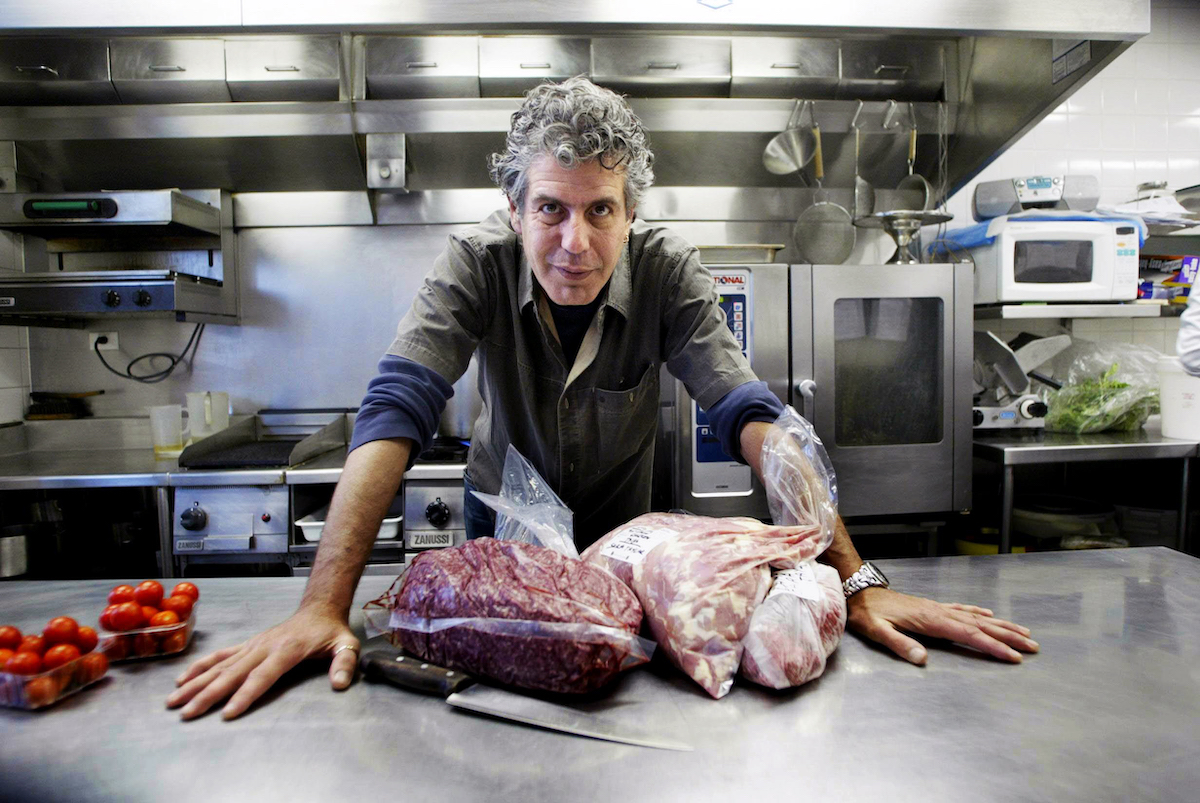 The professional term for this is "mise en place." This is a French saying which essentially means to have everything in its place. Every pro chef knows that this step is key to executing a perfect meal.
Having all of your ingredients organized is so important. Doing this will allow you to avoid chopping or measuring in the midst of cooking. No one likes having to scramble while their steak is overcooking in the pan.
Wander into any restaurant kitchen, and you will see every single ingredient needed arranged before the cooks. Having to run into the walk-in in the middle of a shift is the last thing a chef wants.
"Organize your stuff so that it's laid out in front of you, all of your ingredients," the No Reservations host explained. "The most advanced preparation you can have under the circumstances before your guests arrive."
Anthony Bourdain says to cook what you're good at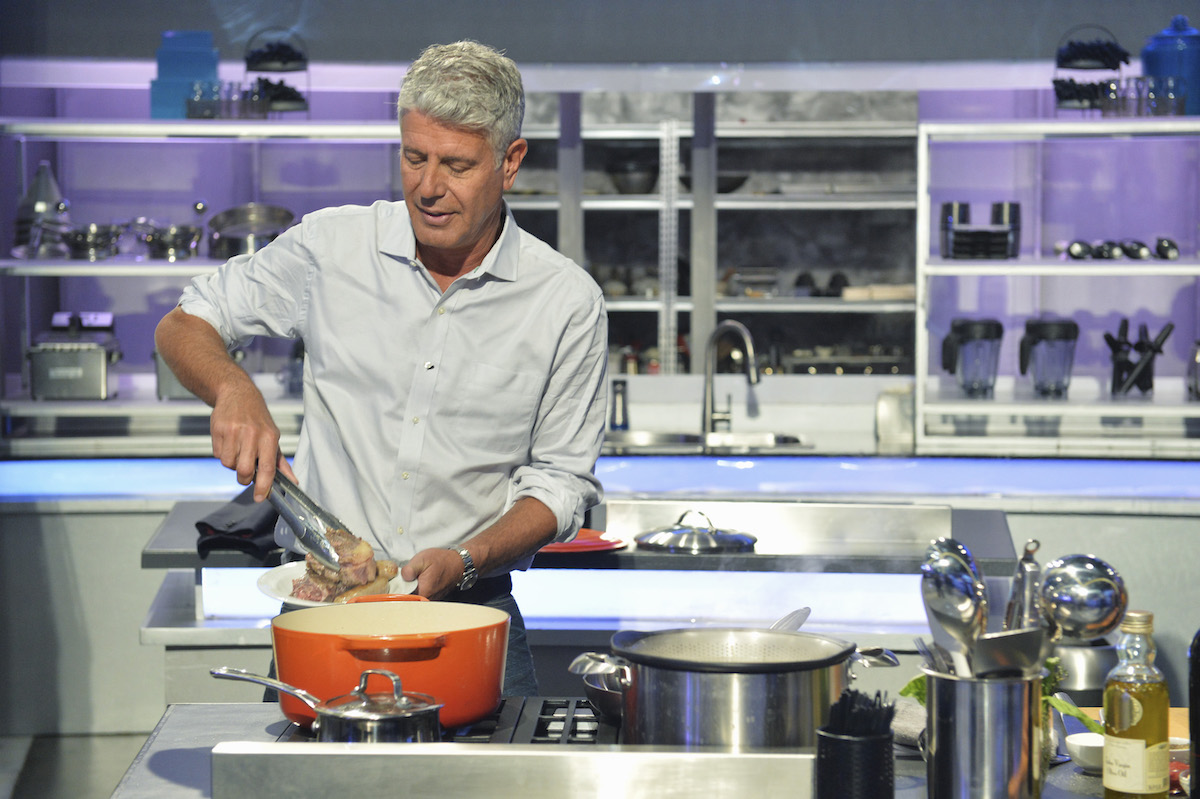 If you want to impress your guests, Bourdain recommends sticking with what you're good at. Testing out new recipes is always good, but we all mess up occasionally. Trying something you have never made before could end up ruining your whole night.
Instead, opt for something that you have prepared several times. Doing this will alleviate some stress. Then you can focus on enjoying yourself and time with your guests.
"Tell me eight people are coming for dinner who are friends? And who are gonna look me in the face as they eat? I'm really nervous and I plan…." Bourdain said in an interview with Eater. "I make lists, and I decide what's going to work, what's the right choice so that I actually get to spend some time with my guests instead of sweating it out in the kitchen…."
Related: 'Roadrunner': Anthony Bourdain Documentary Sparks Controversy for Deepfaking Dead Star's Voice Through Recordings