'ANTM': Jay Manuel Says He and Tyra Banks 'Really Have No Relationship,' Despite Working on the Show Together for 18 Seasons
As the years passed, Banks and Manuel's friendship started to dwindle and now, the show's former creative director says they no longer have a relationship.
Friendships come and go in the entertainment world — and Tyra Banks and Jay Manuel are proof of this. During the early 2000s, the fashion gurus appeared to be close friends as they worked closely on Banks' popular reality television show America's Next Top Model.
But as the years passed, Banks and Manuel's friendship started to dwindle, and now, the show's former Creative Director says they no longer have a relationship.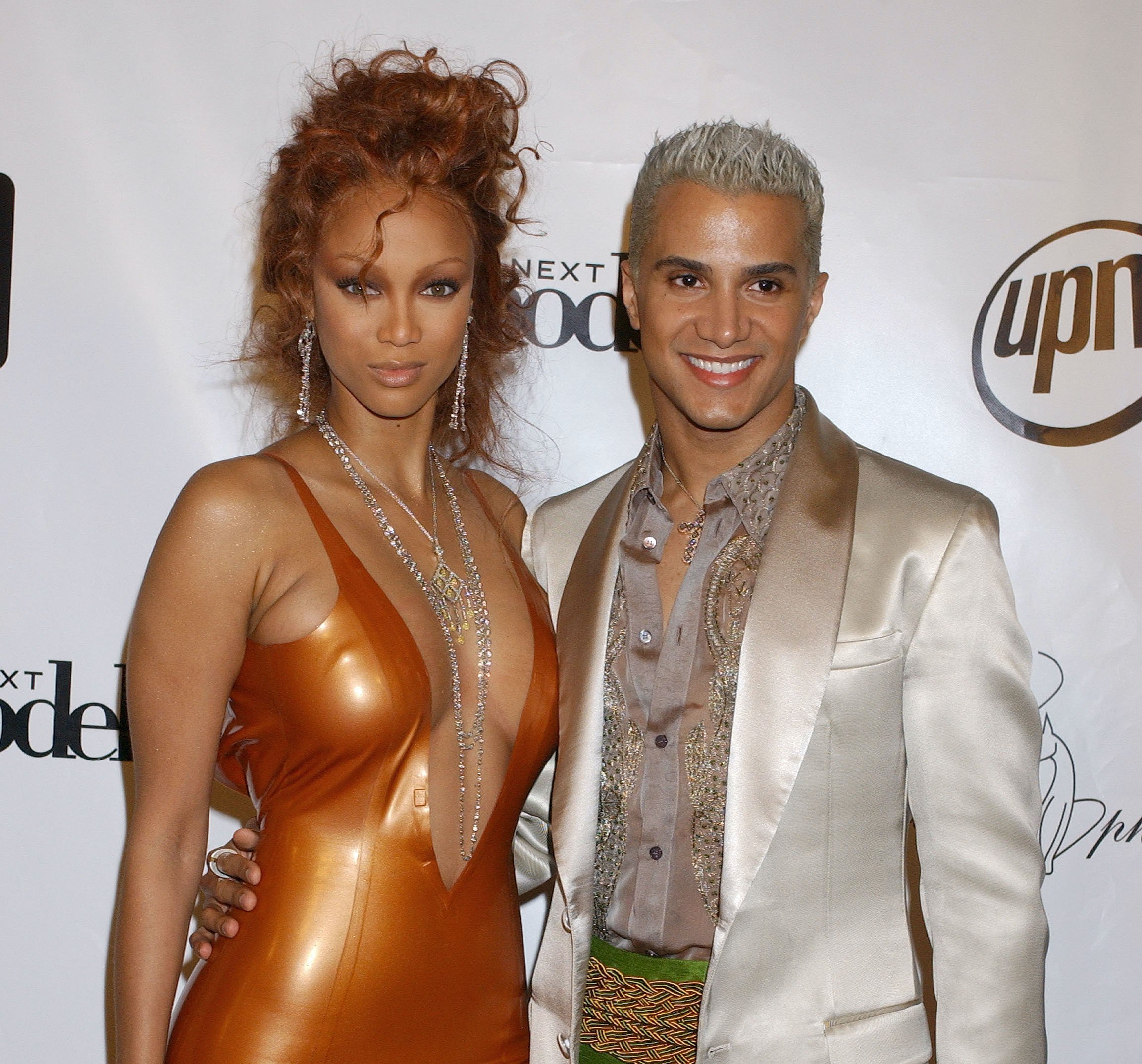 Jay Manuel joined 'ANTM' in 2003
During the early aughts, Manuel worked as a makeup artist and stylist for Vogue, Harper's Bazaar, Marie Claire, etc, and had developed close relationships with many well-known individuals in the fashion industry.
One of those people happened to be Banks, who, at the time, was dominating runways around the world and covering fashion magazines left and right.
Since he was highly experienced in dressing and making over high-fashion models, Manuel was brought on as the Creative Director for Bank's modeling competition show, America's Next Top Model, during its first cycle in 2003.
For the next four years, Manuel was featured on every cycle of the show and was considered one of Banks' right-hand men.
However, in 2007, Manuel walked away from the model competition series to pursue other endeavors, which ultimately changed his dynamic with Banks.
"It was really, really unfortunate because the show became a global phenomenon," the makeup artist told Us Weekly on July 29, while promoting his new book, The Wig, The Bitch & The Meltdown. "We had such magical moments. Tyra and I had a relationship, a work relationship, that started well before America's Next Top Model and we became friends."
Jay Manuel and Tyra Banks' relationship became strained after he departed from 'ANTM'
Manuel explained that after telling the supermodel he was leaving the show, she wasn't thrilled with his decision.
"I was ready to kind of move on," he told Us Weekly. "I look back at it [now and] I think she probably felt offended that I was leaving kind of the show at its height. I, again, I can't speak for what she really thought at that time, but what was difficult [for me] was the reaction."
Manuel went on to share that though he assured the model things would be "normal" if he ever returned to the show, that ended up not being the case.
When the stylist made a comeback for ANTM Cycle 9, he said things were "very uncomfortable" between him and Banks as she rarely acknowledged him when the cameras weren't rolling.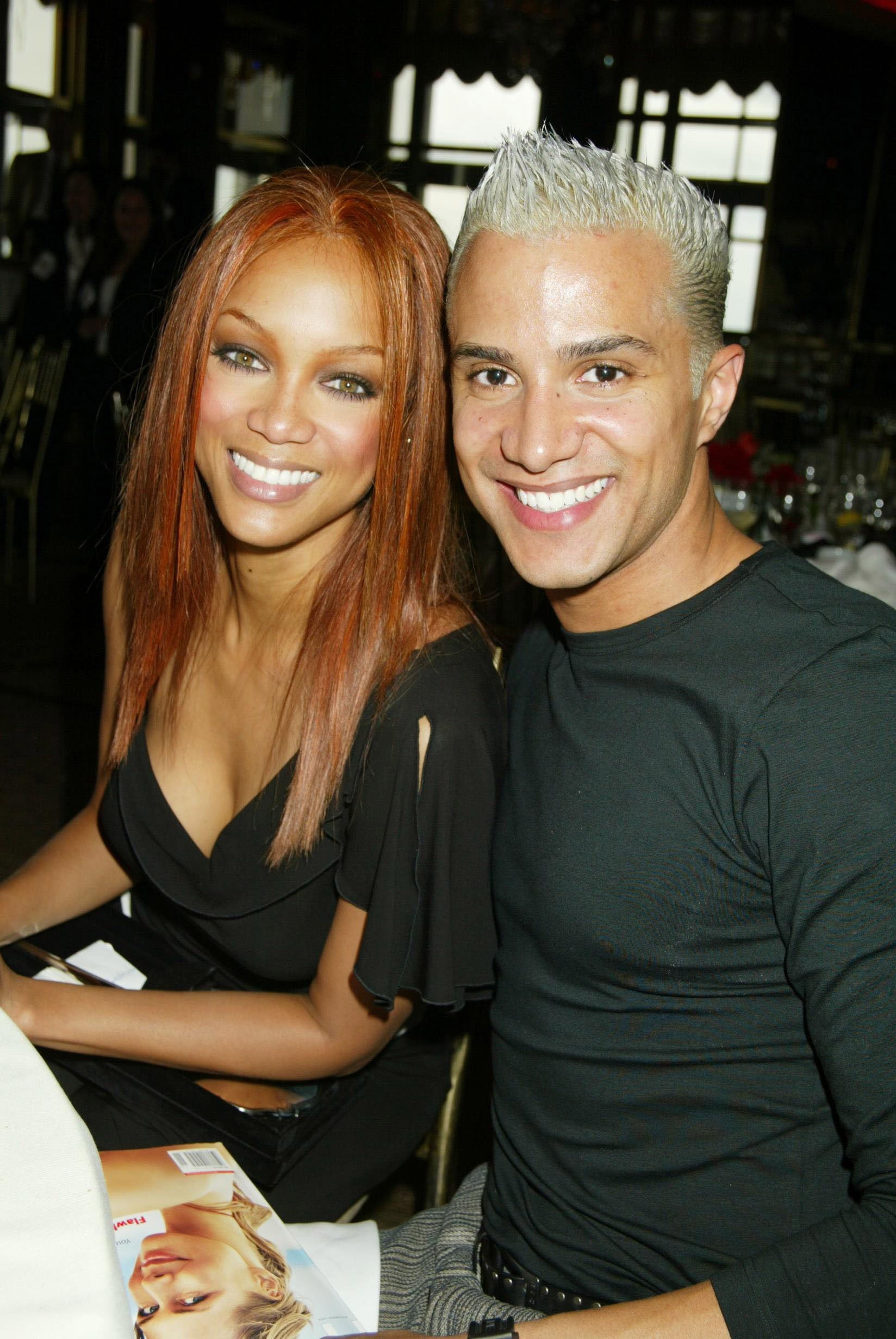 "I showed up and she didn't want to speak with me. I didn't know what that meant. I didn't know what to do with that," the fashion guru revealed. "And I did not have the tools at the time to process that. So that, that was difficult for me."
He added, "For that cycle, I actually wasn't producing for that one cycle, because I was brought on just to do one-off cycle. I was just talent. So, it was just very, very, very uncomfortable. What was difficult for me was, you know, when the cameras were on we'd talk, but when they were off, I had no communication. It was uncomfortable."
Jay Manuel recently shared where he currently stands with Tyra Banks
Back in May, Manuel revealed what his relationship with Banks is like today following backlash surround the model's controversial comments on the show.
In addition to giving his take on the problematic clips resurfacing, Manual also revealed that he and the supermodel "no longer have a relationship to speak on."
"Over the past few years, we've emailed," he told Variety. "To be very honest, we really have no relationship to speak of, which is really sad. Our time together on ANTM was amazingly productive and, at times, magical. We got to experience being part of a global phenomenon."