What Was Anton Yelchin's Net Worth At The Time of His Death?
Anton Yelchin was a promising young actor who died in a tragic car accident in 2016. He was 27 years old at the time of his passing. Despite his short time on this Earth, Yelchin built a career that touched millions of lives and will continue to touch millions more as each generation discovers his work. But with his resume of movies, what was the young actor's net worth at the time of his death?
Anton Yelchin was a born actor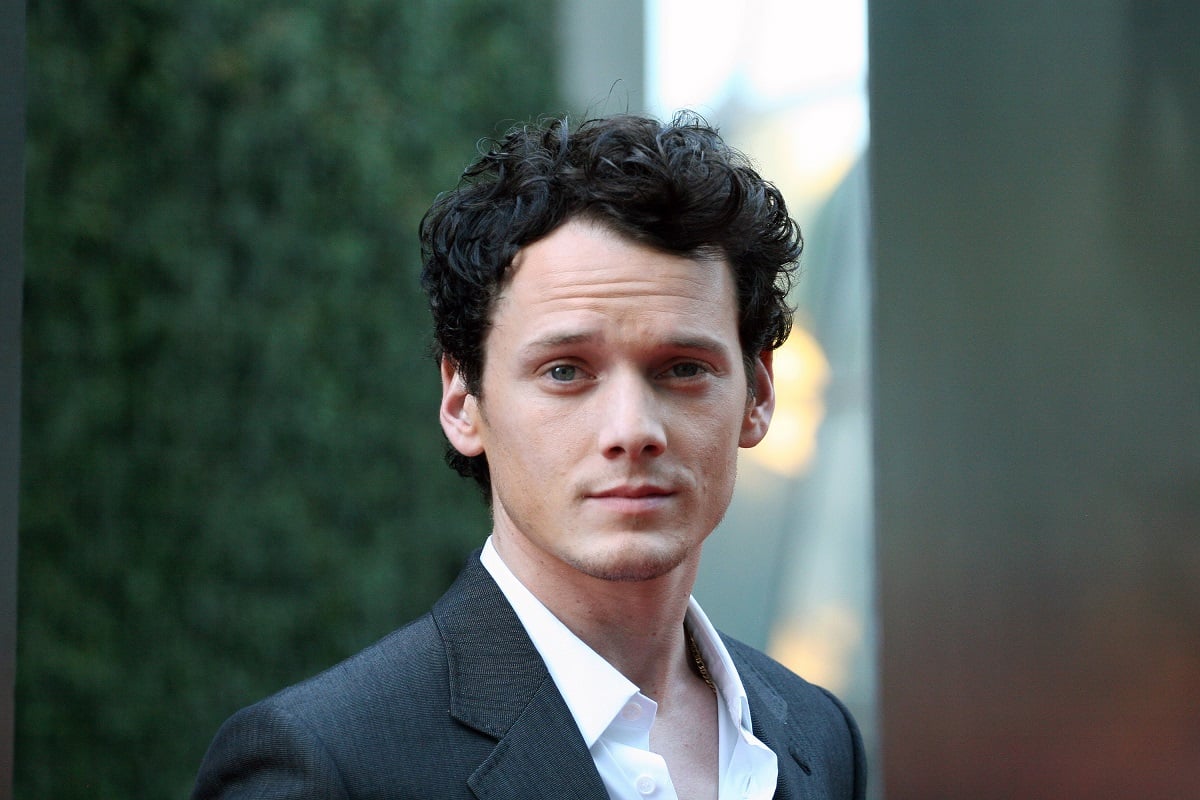 Anton Yelchin was born on March 11, 1989. His parents, Viktor and Irina Yelchin, were prominent Russian figure skaters with accolades and a reputation. The two were able to amass a comfortable living for themselves in the Soviet Union, but they left their home country due to its political climate. They wanted to raise Yelchin under better conditions.
"We were afraid for our son," Viktor said according to the LA Times. "It is a very bad situation over there."
The Yelchin family eventually moved to West Hollywood, California. Years later, Yelchin would catch the acting bug as a child. He made his first television appearance at the age of 10 on the hit show ER and hadn't looked back since that moment.
After a brief stint with acting as a child, Yelchin considered calling it quits. But there was one movie that rekindled his love for acting.
"After like six or seven commercials, I kind of said to my mom that it wasn't what I expected," Yelchin said in the documentary Love, Antosha. "And I got an agent, and I worked on my first movie, A Man is Mostly Water, and I realized that that was what I really wanted to do."
It was a decision that paid off. Yelchin went on to star in several major films, including arguably his most notable role in JJ Abram's Star Trek. He'd continue to round out his acting resume in films like Terminator Salvation and Green Room, building his legacy as one of the most versatile actors of his generation.
What was Anton Yelchin's net worth at the time of his death?
According to CelebrityNetWorth.com, Anton Yelchin's net worth was $10 million at the time of his death. However, CBS Los Angeles reported that Yelchin left behind a $1.4 million estate. Because Yelchin didn't have a will, his parents filed to become administrators of his estate. The filing also stated that Yelchin left behind approximately $641,000 in personal property and $731,000 in equity in his home. They also filed a wrongful death suit against Chrysler.
TheWrap reported that Yelchin's parents settled the lawsuit with Chrysler in 2018.
What caused Anton Yelchin's death?
According to the LA Times, the actor's 2015 Cherokee rolled backward on his house's driveway and ended up pinning the young actor between the mailbox and his security fence. The lawsuit that his parents filed against Chrysler stated that Yelchin was alive for some time before suffocating to death.
That Cherokee had gear shifters that confused drivers, causing the SUVs to roll away unexpectedly. 1.1 million recalls of that Cherokee model were given through Chrysler.
"In spite of our unbelievable grief, we decided to come here to prevent other families from the same tragedy," Viktor Yelchin said when he and his wife filed the lawsuit.