Anya Taylor-Joy's 'Furiosa' Audition Was to Read the Famous Speech From This Classic Movie
George Miller's Mad Max: Fury Road was the talk of Hollywood in 2015. It earned six Academy Award wins and four nominations. Miller announced that he would be making a prequel titled Furiosa. However, Warner Bros. had several delays that pushed back the production date. The filmmaker has moved forward with casting Anya Taylor-Joy for the title role. However, he learned about her talent in a very particular way and cast her thanks to a very specific audition.
Edgar Wright recommended Anya Taylor-Joy to play Furiosa
Last Night In Soho is the first film that Miller saw Taylor-Joy perform in. Empire reported that Edgar Wright showed Miller an early cut. Last Night In Soho will be in theaters on Oct. 29.
He told Wright that he was looking to cast Furiosa. Wright responded by instantly recommending Taylor-Joy for the part. He projected that she's a marvelous actor, who's a pleasure to work with. Wright predicted that she'd be a huge star.
Miller went ahead to speak with Taylor-Joy on the enthusiastic recommendation. However, the coronavirus (COVID-19) pandemic resulted in him not being able to meet the star in person, but they've still been in contact. He noted, "We've spoken many, many times now." Furiosa started filming during August in Australia.
Anya Taylor-Joy's 'Furiosa' audition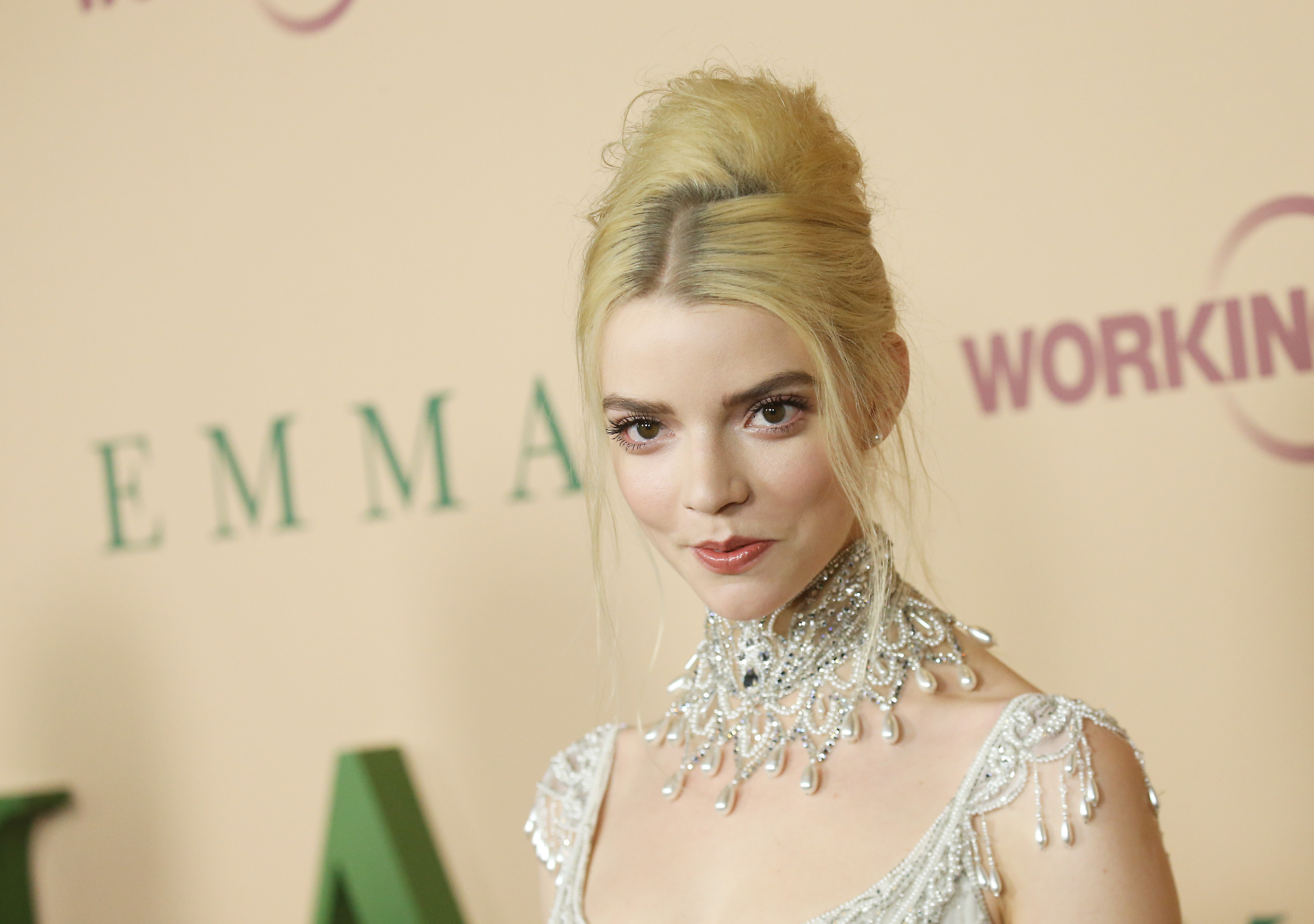 Miller had a specific scene in mind for Taylor-Joy to read in the audition. He specifically pulled from a classic movie's legendary speech. "I said to her, 'I'd like you to do a very simple test, which is read something to camera,'" he said. "And it was the speech from Network. The 'I'm mad as hell' speech."
Miller explained that the scene is perfect, given that the audition was done virtually. He continued: "Apart from the brilliance of the writing, it's a piece that can be done to camera. It doesn't need an acting partner. Anya did one version, which was really good. Then I gave her just a couple of simple notes about intention and she just absolutely nailed [it]. I think it was done on an iPhone."
The Furiosa filmmaker noted that the studio was entirely on board with this casting decision. However, it was thanks to Taylor-Joy's audition. "I sent it to the studio," Miller recalled. "I explained why I thought she was right for the role. I said I was really happy to talk about it but it was so persuasive that we didn't need to talk. The studio said, 'Tick.'"
Anya Taylor-Joy is taking over Hollywood
Taylor-Joy has been the talk of the town ever since The Witch premiered at Sundance in 2015. She'll be returning to work with Robert Eggers on The Northman. Meanwhile, The Queen's Gambit has earned her an Emmy Award nomination. Last Night In Soho has been hyped up for quite some time now. This actor has kept incredibly busy, although she had a short break before shooting Furiosa.
She has an untitled project with David O. Russell that's currently in post-production. This is only the beginning of the actor's bright career. Taylor-Joy will likely be involved in many awards circuits to come.