'Apollo 13': Tom Hanks, Bill Paxton, and Kevin Bacon Had to Freefall in a Cargo Plane to Film the Weightless Scenes
Chances are, even if you haven't seen the popular '90s film Apollo 13 starring big names like Tom Hanks, Bill Paxton, and Kevin Bacon — you've heard and likely even quoted the line, "Houston, we have a problem" on occasion.
It's a line that has gone well beyond its means of time and kept that award-winning movie relevant to even today's standards. 
It wasn't as easy as it may have seemed, though. In fact, the weightless scenes were said to be rather grueling, with those same big names going as far as free-falling from a cargo plane to film the weightless scene! Believe it or not, Ron Howard had a reason for this madness, though. 
 'Apollo 13' was perceived as realistic for its time
It's actually incredible how realistic Apollo 13 actually ended up being, considering it was premiered in the '90s where films weren't as technologically advanced as they are today.
In fact, The Next Web said, "In reality, apart from one or two small details, the movie is extremely accurate. That is one of the reasons it was so successful, both with the public and critics, as well as NASA astronauts who attended the premiere."
The praise it received, who directed it, and how its special effects set a precedent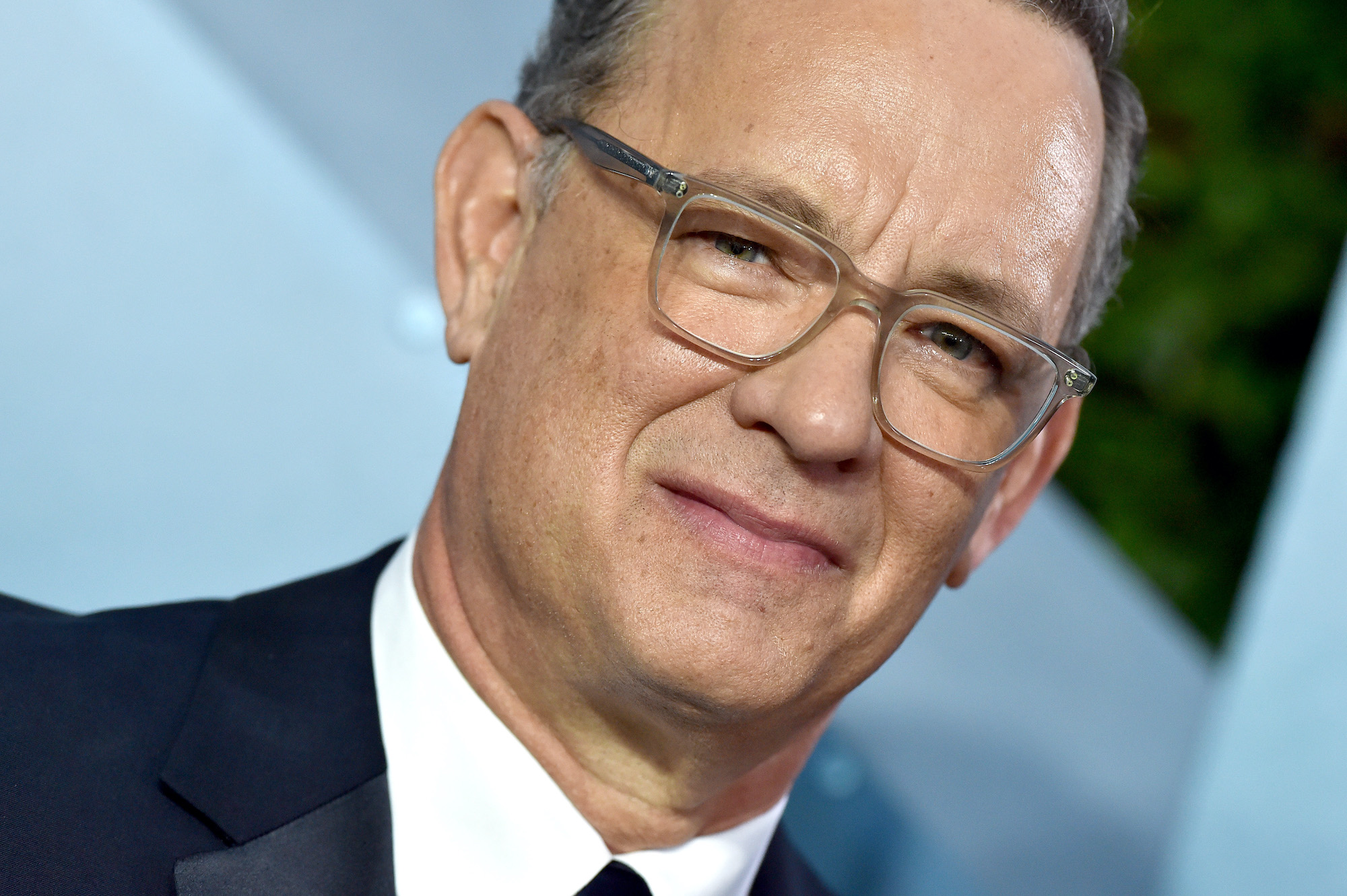 Directed by the one and only Ron Howard, it's no surprise that Apollo 13 exceeded expectations and set a precedent for special effects in the future. Surprisingly, it's also the first film to go beyond special effects and authentically represent weightlessness in its film!
Since its 1995 debut, the iconic movie has made its way into the hearts of classic movie fans everywhere and earned several achievements in the process.
In fact, the film has earned 28 wins and 59 nominations, with the most impressive award-wins including two Oscars for Best Sound and Best Film Editing, two Screen Actors Guild Awards for Outstanding Performance by a Male Actor in a Supporting Role and Outstanding Performance by a Cast, and many more.
Ron Howard's zero-gravity plans for the movie and its grueling preparations
Since Howard wanted the scenes to be as realistic as possible, the highly-rated director took real zero-gravity measures to bring the film to life.
This meant a lot of retakes and floating mistakes the actors/props would have to endure before getting the right shots — including scenes with NASA's KC-135 cargo plane to 'introduce astronauts [or in this case, actors] to the feeling of being weightless.' 
"Rather than use the conventional method of putting the cast on wires and hoping for the best, Howard pioneered a more groundbreaking approach [where] 'early efforts were frustrating,'" AV Club \ reports.
"The actors were floating, the cameras were floating, the cameramen were floating, the director was floating," NASA test director Bob Williams said. "Actors and things kept drifting in and out of the shot. We thought, anybody watching this thing is going to get motion sickness." Fortunately, they got a handle on it and positively impacted what we see in films today. 
This goes to show the commitment and dedication that can go into some of our favorite shows and films. The movie industry can seem like an easy job to take on for viewers on the other end of the film, but there's no doubting the talent, skill, and creativity that goes behind the most successful films and shows.