'Apollo 13': Why Ron Howard Auditioned His Mother Before Giving Her This Meaty Role in the Film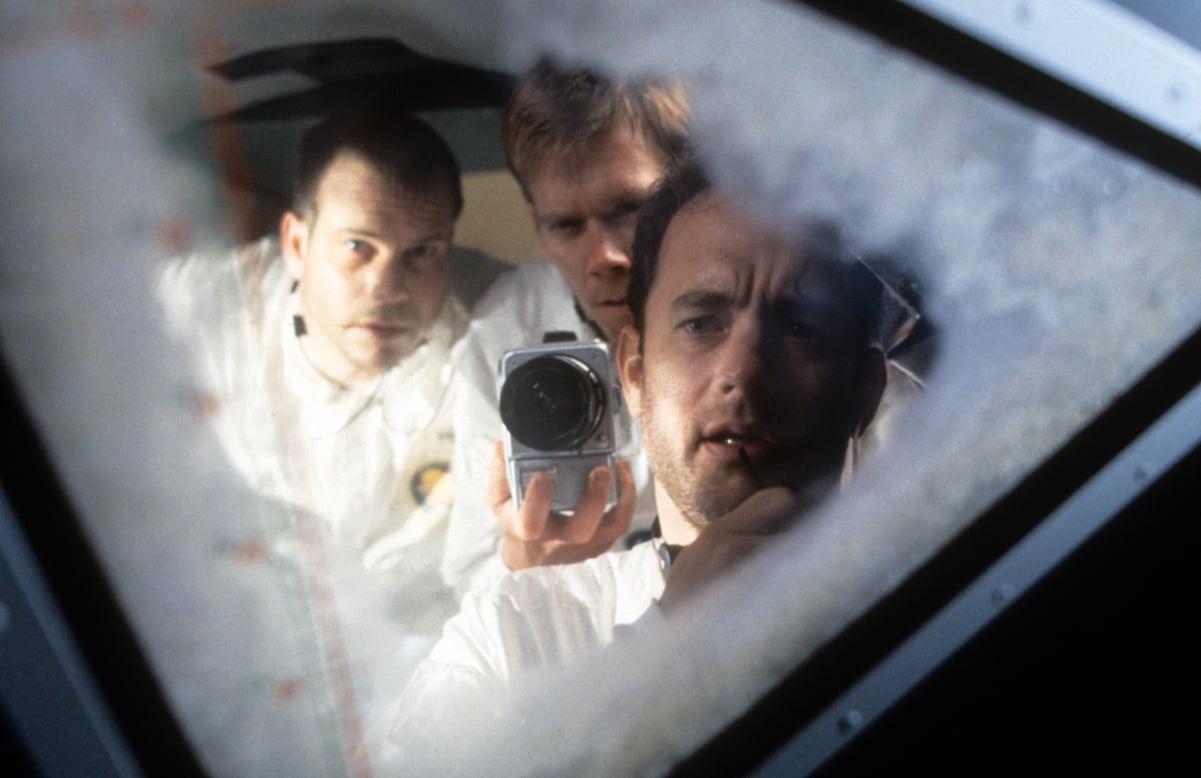 Ron Howard's 1995 film Apollo 13 dramatized the nearly catastrophic but gloriously heroic lunar mission by the same name that took place in 1970.
Starring Tom Hanks, Bill Paxton, and Kevin Bacon as astronauts Jim Lovell, Fred Haise, and Jack Swigert, respectively, the Oscar-nominated film was a box office smash for Howard.
With the filmmaker's father in the role of the Reverend in the film; brother Clint portraying NASA engineer Sy Liebergot; and his wife Cheryl and their daughter Bryce Dallas Howard in uncredited roles, Apollo 13 was a family affair for Ron Howard.
The family member with the most significant part in the film, however, was easily Howard's mother, Jean Speegle Howard, who stole every scene she appeared in.
The role she portrayed wasn't handed to her on a silver platter. Her son required an audition from his mom, and here's why.
Howard's wife has appeared in all of his movies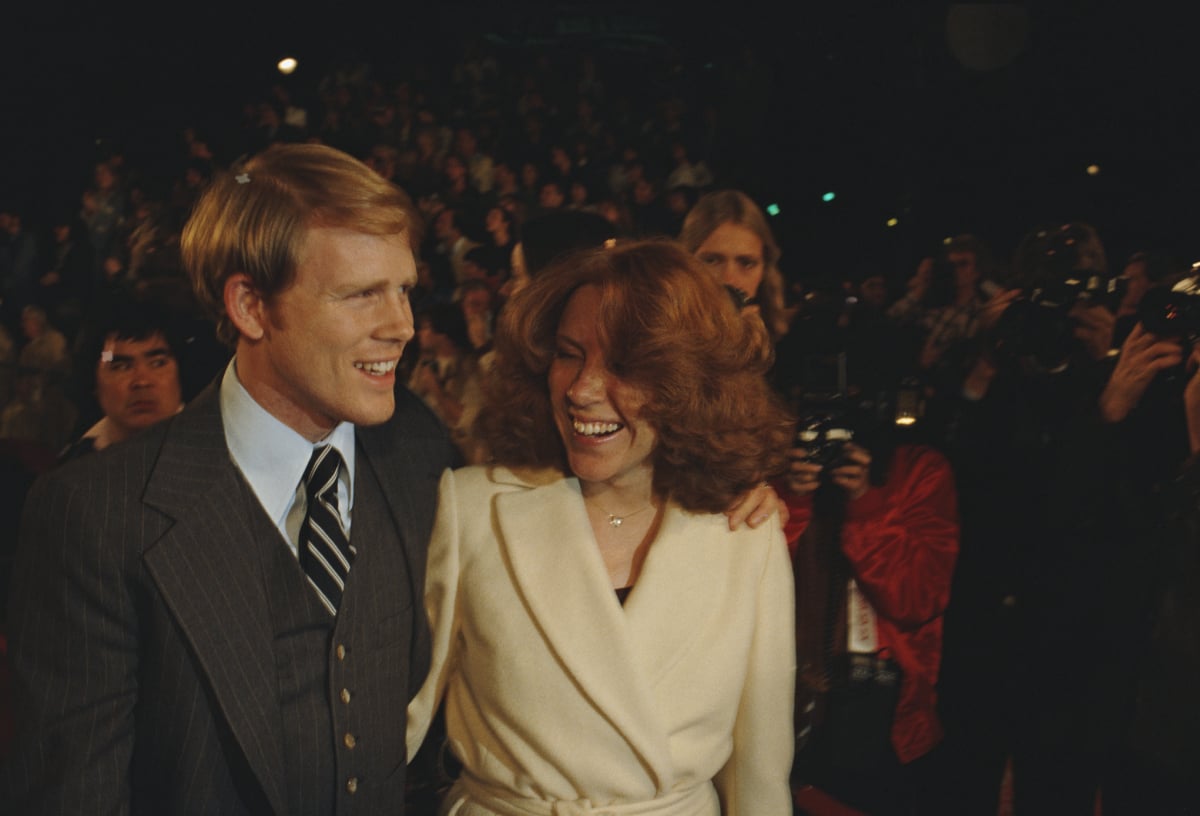 Ron and Cheryl Howard were wed in 1975 and, even before their marriage, she appeared in every single one of the movie maker's productions. Ron, as he told the Archive of American Television in 2006, considers his bride his good luck charm.
"We met in high school and at a certain point, I became very superstitious about making sure that she appears, that's she's at least identifiable in one frame," he said.
"They don't have to be big cameos, but she's gotta be in there."
Ron's father lobbied for his wife to play Blanche Lovell in 'Apollo 13'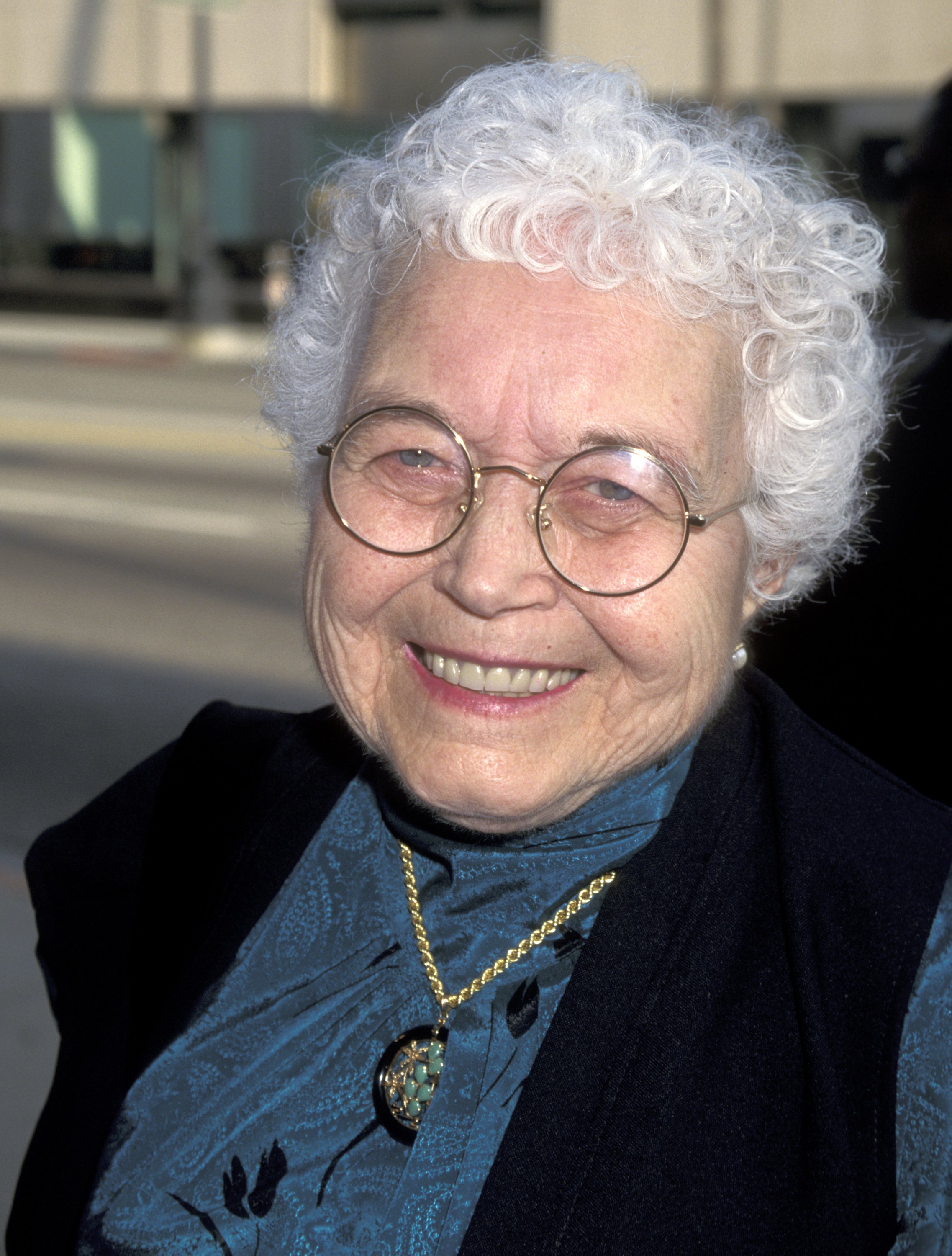 Jean Speegle Howard was an actor herself until she put her career on hold to raise her sons. In Apollo 13, she memorably played Blanche Lovell, mother of astronaut Jim Lovell. One of her most quotable lines from the film was "If they could make a washing machine fly, my Jimmy could land it."
Ron explained that it was his father who suggested Jean for the part. Considering how important the film was, Ron knew the actor who played Blanche Lovell had to be perfect.
"My dad called me up and said, 'You know, I just read the rewrite [on Apollo 13] … you know your mom would be good playing Lovell's mother,' Ron recalled. "And I said 'I don't know dad. It's kind of a tricky thing and what if it doesn't go well? And you know, it's an important, pivotal scene.'"
The director cried at his mother's 'Apollo 13' audition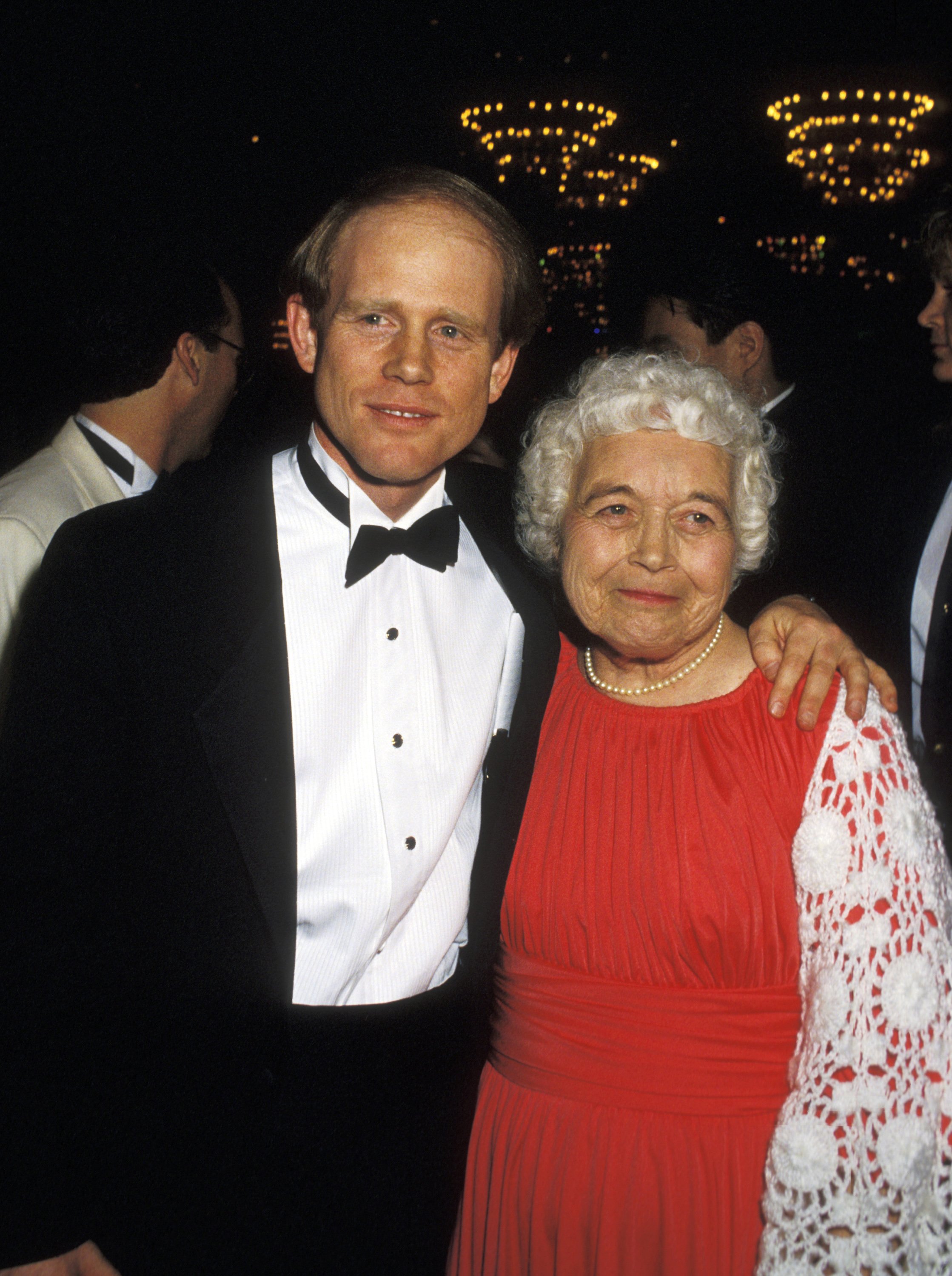 Still, Ron agreed to audition his mom, who by that point had returned to acting and had appeared in the film Matilda and on the small screen in Married with Children and Roseanne.
Jean had to work for the part even though her son was the film's director, as Ron told Brian Williams in 2014 at the Tribeca Film Festival.
"I didn't want to do it at the office, so I said I'd come by the house and we'd read through the scene," he recalled. "So I came by, and she was nervous. She had a little house coat and was prepared to do it.
"And we went through it a couple of times and she made me cry just because I was proud of her as a son and also because I knew that she could do it, and this was an opportunity," he continued. "And it was just one or two takes on the day of shooting, but it was a great moment."