'Aquaman 2' Producer Addresses 'Fan Pressure' to Fire Amber Heard Over Johnny Depp Controversy
The divorce of Johnny Depp and Amber Heard has been mired in controversy since day one. The actors have flung abuse allegations at one another and found themselves caught up in multiple legal battles since splitting in 2016. That's led fans to choose sides, and those supporting Depp have repeatedly called for Heard's removal from Warner Bros. Pictures' Aquaman movies. However, according to producer Peter Safran, the studio plans to continue her involvement in Aquaman 2.
Why viewers are calling for Amber Heard's removal from 'Aquaman 2'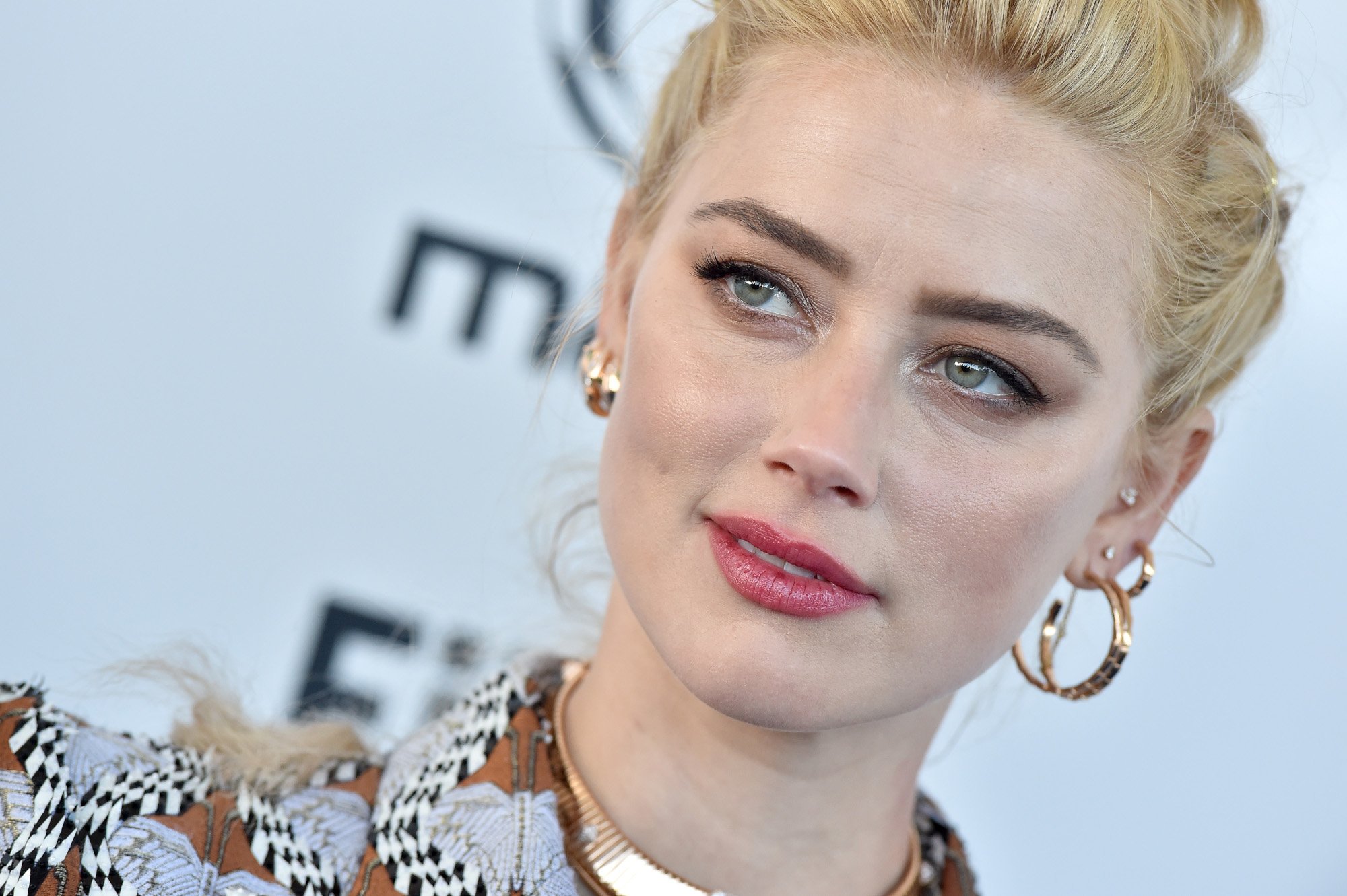 When Depp and Heard first filed for divorce in 2016, the latter accused her soon-to-be ex-husband of domenstic violence, sparking a police investigation and granting her a restraining order against him. The investigation, however, ended in Depp's favor. As People reported at the time, LAPD Sgt. Marlon Marrache reported that they found "no evidence of any crime."
Both parties stuck to their stories, with Depp insistent that he never abused Heard and Heard maintaining her position that he did. In 2018, Heard penned an op-ed for The Washington Post writing about her experience with "sexual violence." A year later, Depp turned the tables and accused Heard of abusive behavior toward him. As things continued to heat up, both actors wound up filing defamation suits against one another.
In the midst of their ongoing legal proceedings, The Daily Mail claimed to have an audio recording during which Heard admits to hitting Depp. Meanwhile, The Sun published a story that referred to Depp as a "wife beater," leading the actor to sue for libel — a case he eventually lost.
After Depp lost his libel case in November, a Change.org petition demanding Heard be removed from Aquaman sprung up. The petition accumulated millions of signatures in the months that followed. However, it seems those signatures haven't swayed Warner Bros. Pictures to change its casting decision.
Warner Bros. Pictures producer says they aren't giving in to 'fan pressure' over 'Aquaman 2'
Safran, who served as a producer for Aquaman and will return for the sequel, addressed the calls to fire Heard during Deadline's Hero Nation podcast. During the discussion, he emphasized his desire to do right by the film first and foremost.
"I don't think that we're ever going to react to, honestly, pure fan pressure," he said. "You've got to do what you feel is best for the movie. We felt that if it's James Wan and Jason Momoa, it should be Amber Heard. That's really what it was."
"Listen, one is not unaware of what is going on in the Twitter-verse, but that doesn't mean you have to react to it or take it as gospel or accede to their wishes," Safran added. "You have to do what you feel is right for the film, and that's really where we landed on it."
Heard told Entertainment Weekly she's "excited" to move forward with Aquaman 2, echoing a similar sentiment about the online movement:
"I'm super excited about the amount of fan love and the amount of fan appreciation that Aquaman has acquired and that it has garnered so much excitement for Aquaman and Mera that it means we'll be coming back. I'm so excited to film that."
Johnny Depp was recently 'asked to resign' from his role in the 'Fantastic Beasts' movies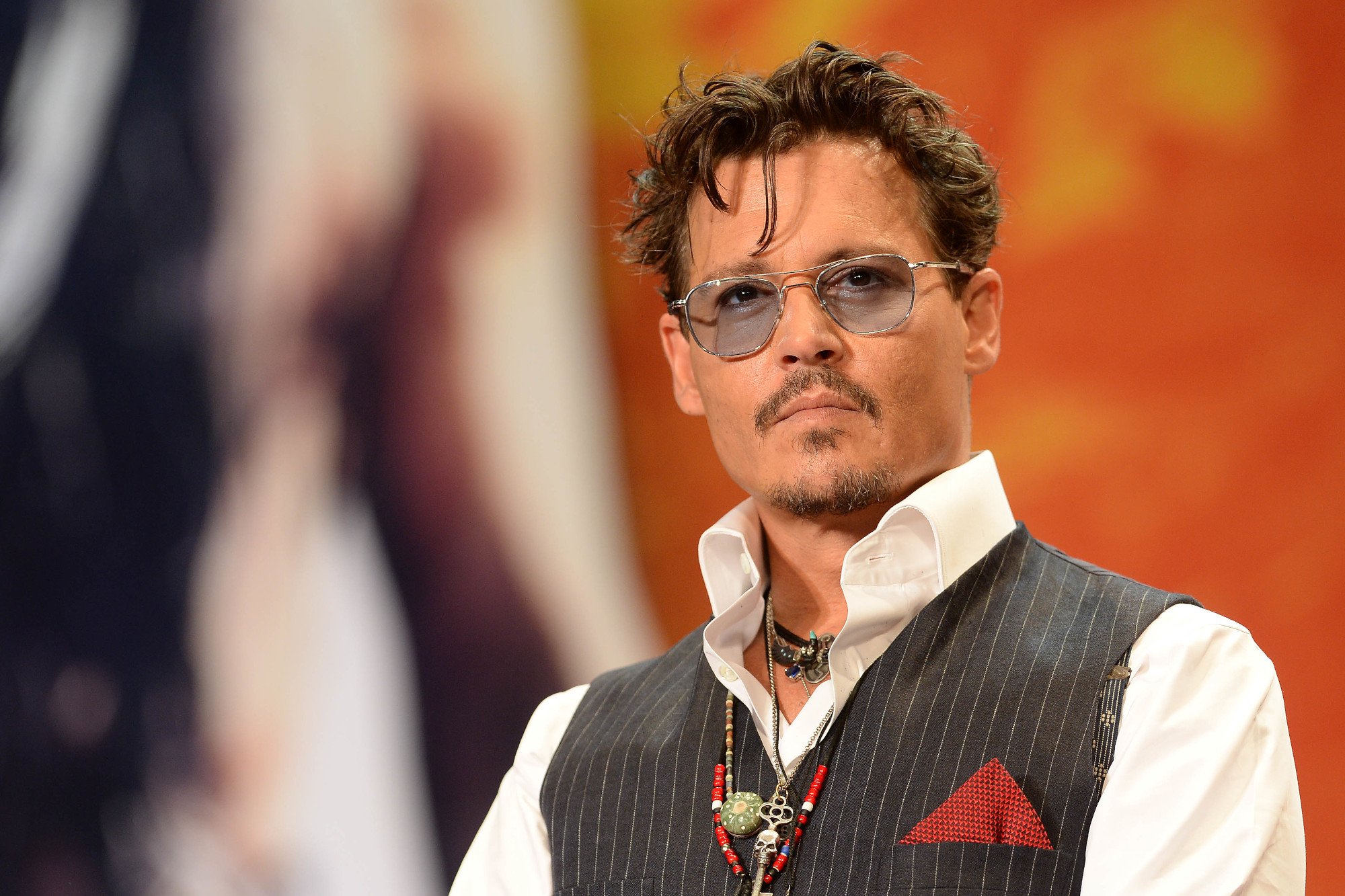 Although Warner Bros. Pictures is sticking with its decision to keep Heard involved in Aquaman 2, it did remove Depp from its Fantastic Beasts films back in November. The actor portrayed the villain Gellert Grindelwald in the first two Harry Potter spinoffs, but the character will be played by Mads Mikkelsen moving forward.
Depp announced the news on Instagram, writing, "I wish to let you know that I have been asked to resign by Warner Bros. from my role as Grindelwald in Fantastic Beasts and I have respected and agreed to that request."
The development occurred after Depp lost his libel case against The Sun. The actor also wrote that he planned to appeal the decision, and that he won't let his acting career "be defined by this moment in time."