'Aquaman' Fans Call Out Amber Heard for Looking Down on the World of Superheroes
'Aquaman' actor Amber Heard once revealed her feelings about women in superhero movies and audiences simply aren't having any of it.
Amber Heard didn't think very highly of superheroes before starring in Aquaman. However, it's one resurfaced interview, in particular, that has the comment section chattering about her notions around the popular genre. Heard earned a huge opportunity with the DC Extended Universe movie, so why did she draw such an issue with it?
Amber Heard played Mera in 'Aquaman'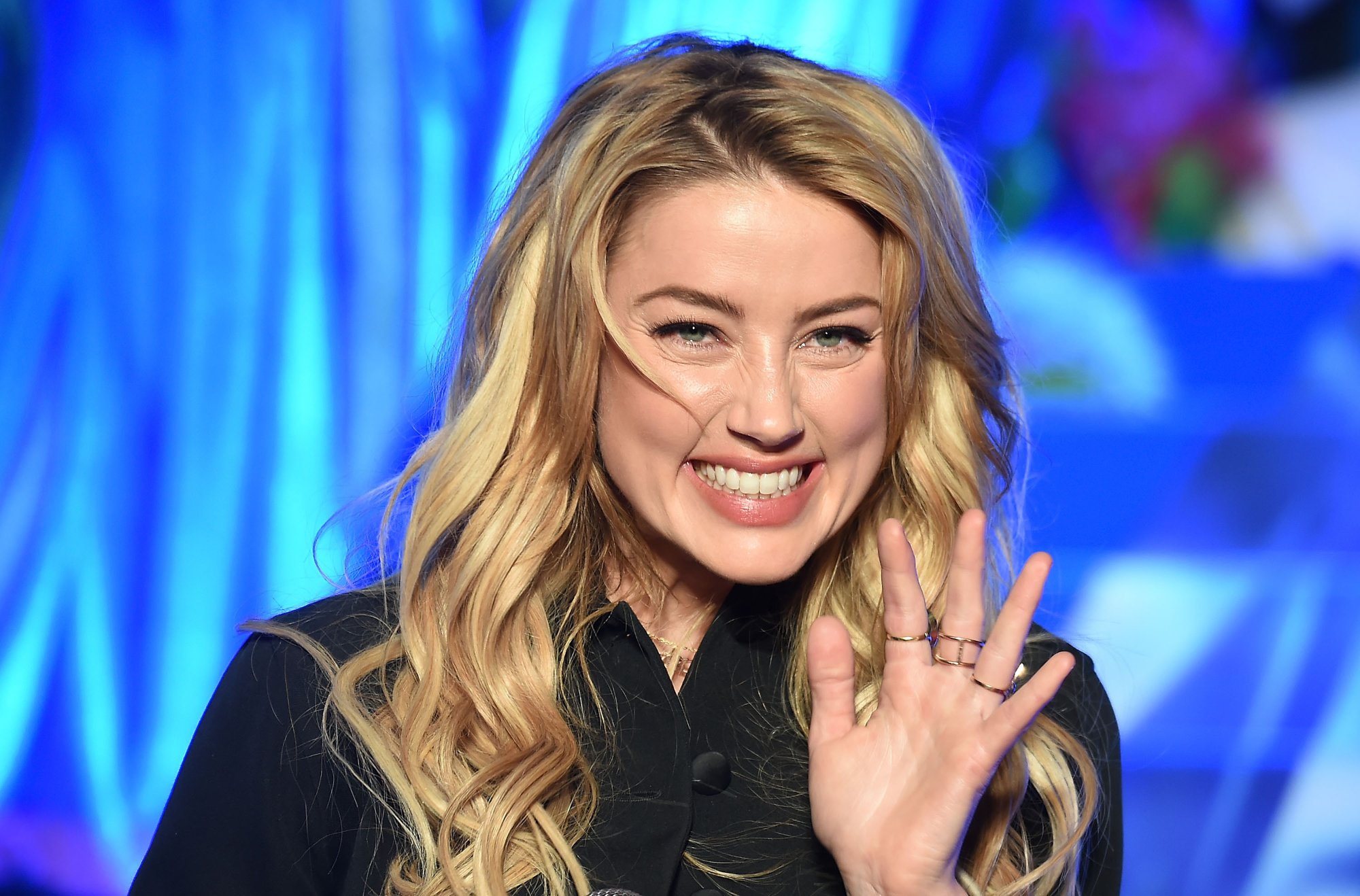 James Wan's Aquaman brought Jason Momoa and Heard to the screen in a brand new way for their characters. Momoa played the title character, who wrestled with his responsibilities on land and those in his home of Atlantis. However, Aquaman had a duty to help protect his people from the power-hungry King Orm (Patrick Wilson).
Heard starred as Mera in Aquaman, who brought her aquatic superpowers right from the pages of the comics. The character could certainly hold her own, but she often served as the primary love interest for Aquaman. Nevertheless, Heard wanted her Aquaman character to serve a much greater purpose than most female superhero characters.
Amber Heard explained her feelings toward 'Aquaman' role
Al Arabiya interviewed Heard about her role in Aquaman, where she talked about the preparation process. However, she primarily discussed her real feelings regarding women in comics and superhero movies.
"I think, for me, honestly, most of the battle was getting familiar enough with the character to justify participating in the comic book world," Heard said. "Up until that point, was admittedly a little ignorant to and unfamiliar with. It's not a world I'm familiar with."
Heard continued: "I had a vague understanding of what I could expect, the representation of my character would be based on the vague understanding of the representation I've seen of women in that particular genre, especially. I was pleasantly surprised when I heard that she was an empowered superhero in her own right. She's a badass, kickass woman with agency."
"I was even more pleasantly surprised when I read in the comic book that same sensibility echoed right out of the gate, right off the bat," Heard stated. "She is rescuing this town and says something to someone who mistakenly asks if that was Aquawoman and she says, 'No. I have my own name. I'm my own person. I have my own name. My name is Mera.' I was like, 'Oh, yeah. That was representative of the kind of character I wanted to play.'"
The comments called out the actor's response and behavior
The comment section immediately called out how Heard carried herself in the Aquaman interview. She continued to fidget with her pin and ribbon. Additionally, they further addressed her continuing to hang her head down low and not engaging with the interviewer.
One commenter wrote that female superheroes are "quite complex" and how it's wrong to drag the genre's representation of women as if Mera is the exception.
Another user criticized Heard as if the decision-makers behind Aquaman had to beg her to take on the role. This is a substantial role in a big Hollywood movie that likely had actors lined up for the part.