'Archer': How Will Season 12 Handle the Death of Jessica Walter?
Archer is an animated TV series that has been running on the FX Network since 2009. The series has earned major critical acclaim for the writing as well as the voice performances. The main character is Archer himself, a superspy voiced by H. Jon Benjamin. But the supporting characters in the series play a huge part as well — in particular, Archer's mother, Malory Archer.
Voiced by Jessica Walter, Malory is sassy, independent, and hilarious. With the death of Jessica Walter earlier in the year, many fans are looking to see how the current Season 12 of Archer will handle Walter's passing.
Jessica Walter passed away in early 2021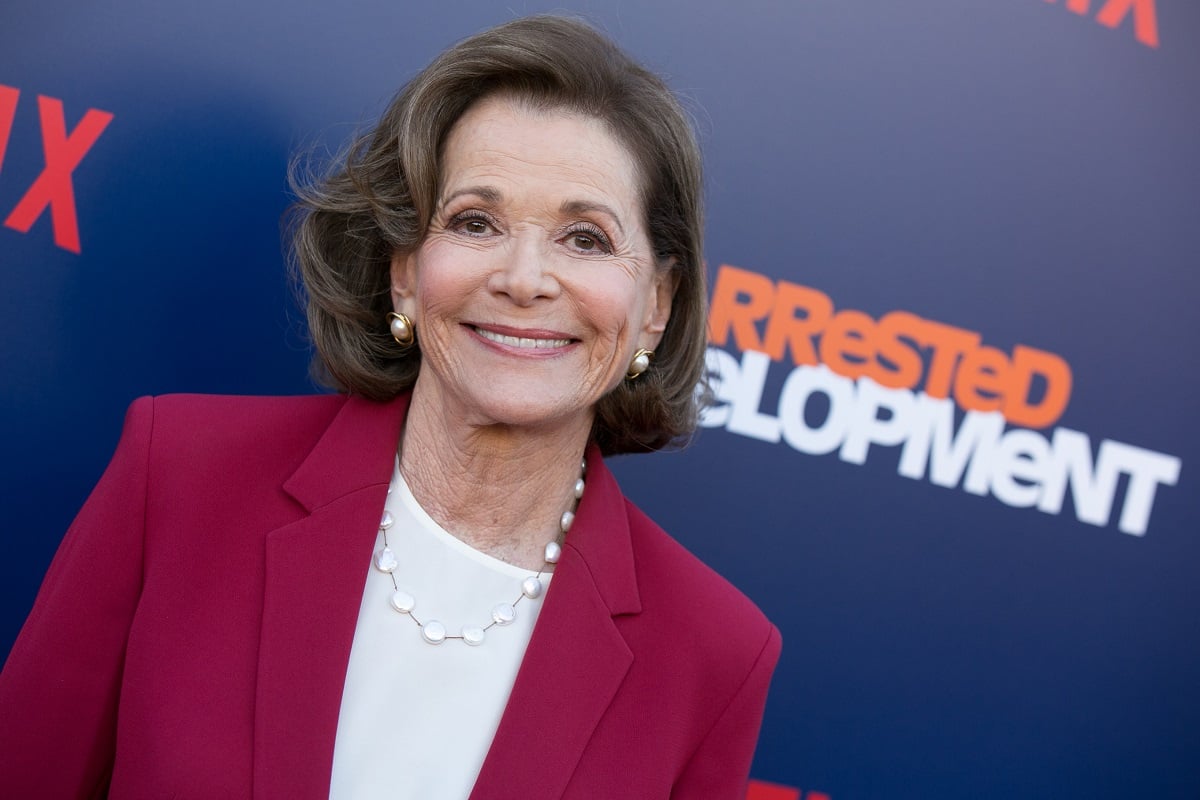 Long before Jessica Walter started voicing Malory in Archer, she was acting in movies like Play Misty for Me opposite Clint Eastwood. Walter became a staple presence in TV and film throughout the '70s. She appeared in shows like Columbo, Trapper John, M.D., and Amy Prentiss. Walter also acted on Broadway, earning acclaim as a talented character performer.
In 2003, Walter was cast in one of her most prominent roles to date. She starred in the cult-classic TV series Arrested Development as Lucille Bluth. In 2009, Walter started work on Archer. Over the past few years, Walter earned legions of new fans thanks to her work in the show, with many fans praising her work as the clever, resourceful Malory. Walter passed away in March 2021, at the age of 80.
Walter recorded lines for 'Archer' before she passed away
Walter is no longer be around. But her presence will still play heavily into the latest season of Archer. In fact, Malory Archer features prominently in the Season 12 storyline. Prior to her passing, Walter recorded her character's dialogue for the new season, according to Deadline. so fans don't have to worry about the role being recast in any way. Sources close to Walter revealed that the actress loved the show and the character so much that she "worked on it until the end."
Walter's personality and talent shine through in Archer Season 12. And devoted Archer viewers can look forward to a special tribute to the late star. As Archer showrunner Casey Willis revealed to Collider, "I don't want to spoil or tell you about, but there's some things that after Jessica passed, we wanted to celebrate her in a way. So there are things that we're going to do at the end of the season that I hope everybody will feel is an apt tribute to Jessica."
Willis explained that the passing of Walter also plays into Season 13 of the show, although that season hadn't yet started production. He went on to praise Walter as a person as well as an actor, noting "she's such an amazing person and I feel very lucky to have worked with her but to also have been able to know her personally."
'Archer' has paid emotional tribute to other late cast members
Archer showrunners have some experience writing in tributes to late cast members. In 2015, cast member George Coe, who voiced the butler Woodhouse, passed away suddenly, leaving showrunners in a bind as to how to appropriately pay tribute to him.
Ultimately, FX compiled a "supercut" of Woodhouse's best moments, featuring some hilarious scenes as well as some truly heartwarming ones. Considering Malory Archer is such an essential character in the series, it seems likely that showrunners will think of something appropriately over-the-top to honor the late actress, and the character that meant so much to her.
RELATED: 'Archer': H. Jon Benjamin and Aisha Tyler Return For Season 12