Are Chlöe Bailey and Gunna Dating?
Chlöe Bailey and Gunna have been spotted together several times in recent months. Are the two dating?
Over the past few years, Chlöe Bailey and Gunna have risen to become two of music's hottest new stars. Chlöe was introduced to audiences everywhere as a part of Chlöe x Halle with her sister, while Gunna collaborated with the likes of Young Thug and Travis Scott before becoming a hit rapper in his own right. And now, rumors are swirling that the two musicians are romantically linked.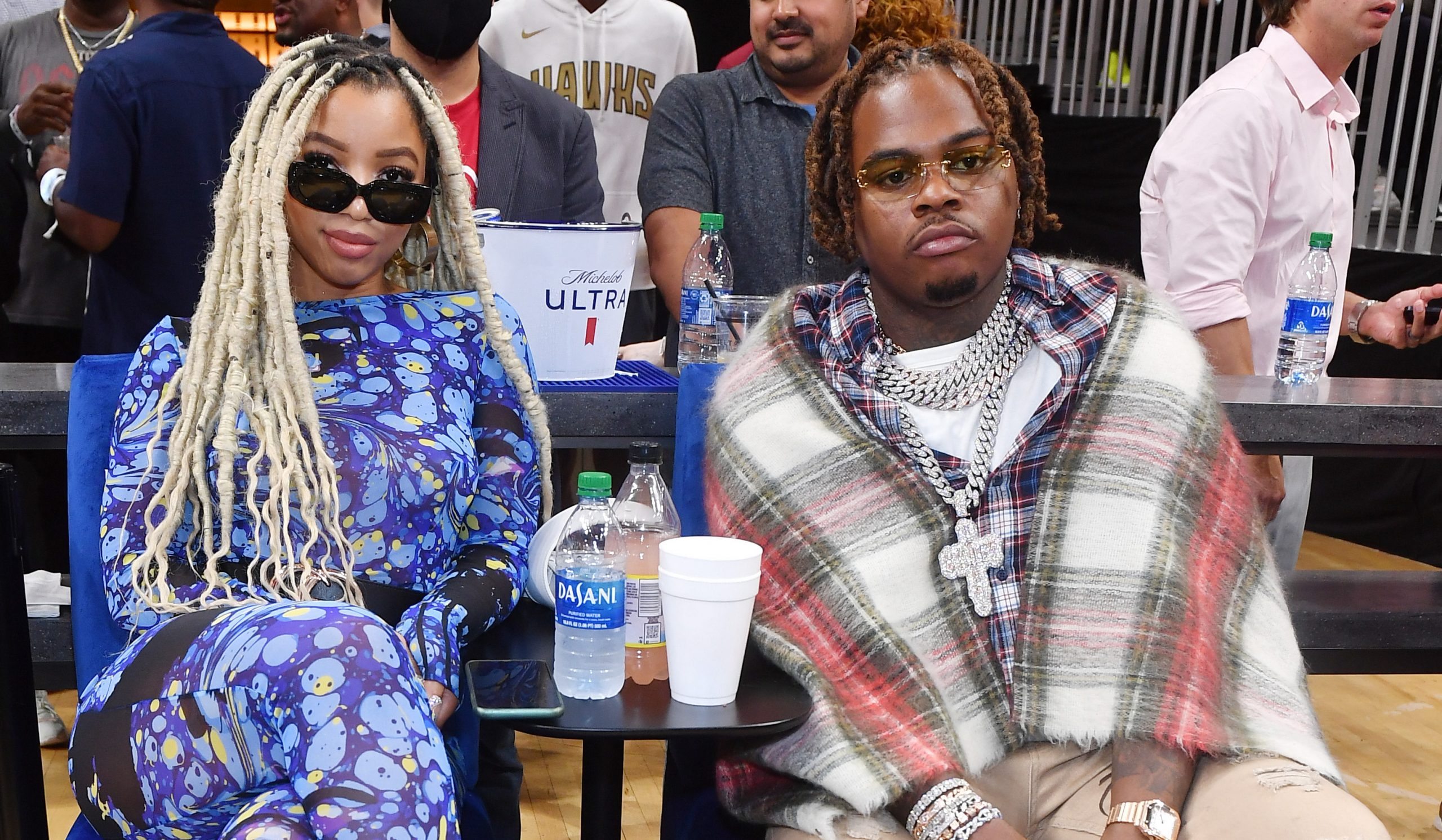 Chlöe Bailey and Gunna are both from Atlanta
Both Chlöe and Gunna hail from Atlanta, and have worked with some of the south's biggest names in music over the years. Chlöe and her sister Halle got a co-sign from none other than Beyoncé herself, and released their first two albums on her label, Parkwood Entertainment. The "Have Mercy" singer went on to launch her solo career in 2021, while her sister Halle did the same, starring as Ariel in Disney's live-action Little Mermaid movie.
Gunna was introduced to Young Thug by a mutual friend, and he was featured on "Floyd Mayweather" from the rapper's 2016 mixtape Jeffery — his first time appearing on a major song. Throughout the late 2010s and early 2020s, Gunna released projects such as Drip or Drown (1 and 2), Wunna, and his latest album, DS4Ever (a part of his Drip Season mixtape series).
Are Chlöe and Gunna in a relationship?
Rumors about Gunna and Chlöe being in a relationship have been rampant since fall 2021. The two were spotted sitting courtside together at an Atlanta Hawks game, and in November 2021, Gunna hit the red carpet of the American Music Awards and discussed their relationship status.
"We're not dating; that was just, like, a date though, where you just go to the game and catch a vibe. But she's my friend," he said. "We went to the studio after and locked in. She's very creative, she's very talented, and you will be seeing us more, for sure." Later that night, he was seen cheering on Chlöe during her showstopping performance of her hit single "Have Mercy."
In January 2022, it seemed that their relationship had progressed even further. The two went to an LA Lakers game and were seen holding hands as they left together. Still, neither party has neither confirmed nor denied their status.
Chlöe is on Gunna's new album
Still, it's clear that the two artists' friendship is stronger than ever. When speaking at the AMAs red carpet, he noted that they also worked together very well.
"We did two songs but I think she might wanna use it for her album, or I might take it for my album but who knows?" he said at the time. "We've definitely got new music coming, for sure. She can have it. She can have whatever she wants."
In January 2022, Gunna confirmed the tracklist for his album DS4Ever, which included Chlöe's name alongside other hit artists such as Drake, Future, and longtime collaborator Young Thug. Interestingly enough, their song together is titled "You & Me."