Are Jenna Coleman and Tom Hughes from 'Victoria' a Couple in Real Life?
When it comes to historical royals, love and marriage don't always go hand in hand. But Queen Victoria and Prince Albert were an exception. 
The pair — who were married from 1840 until his death in 1861 — was the all-too-rare royal couple who actually liked each other. So it's no surprise that their relationship is at the core of the PBS series Victoria, which dramatizes the life of the United Kingdom's second-longest-reigning monarch. One reason their on-screen relationship seems so authentic? Because the actors who play the queen and the prince are a real-life couple. 
Jenna Coleman and Tom Hughes have been dating since 2016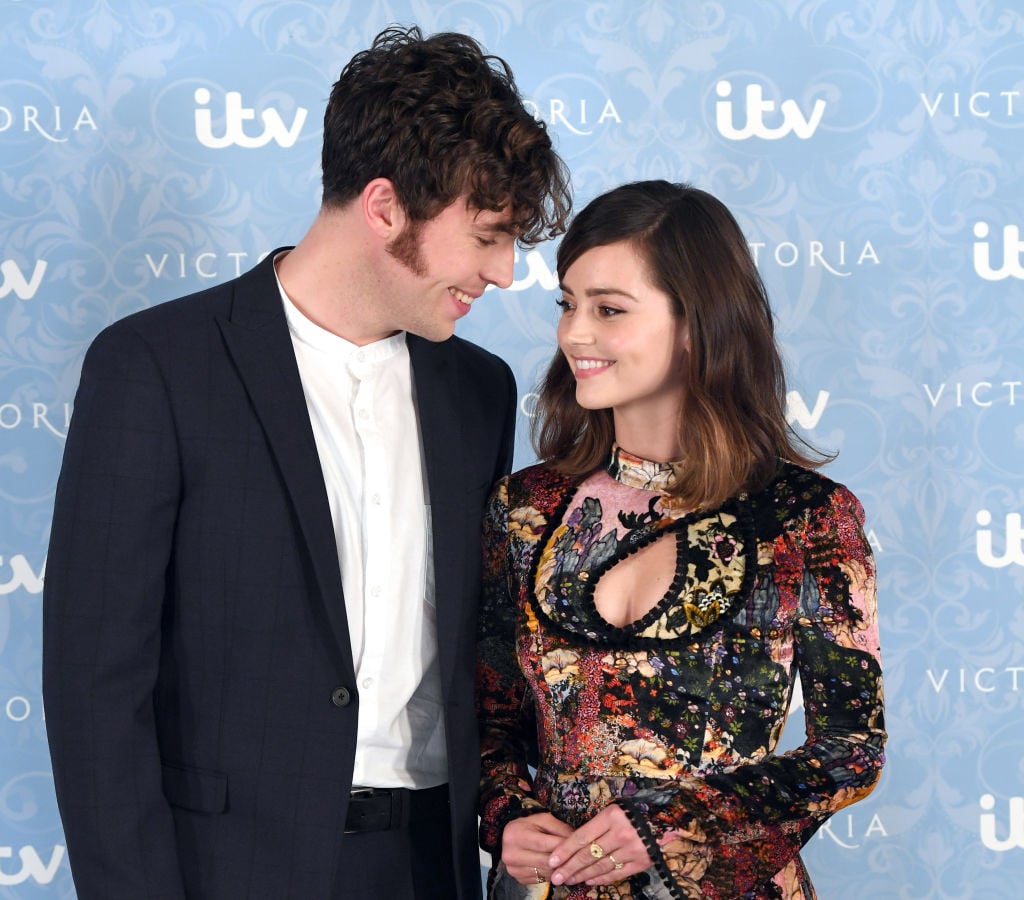 Jenna Coleman (Victoria) and Tom Hughes (Albert) have been dating since 2016. The two first became friends when they worked together on the British series Dancing on the Edge. But Coleman was dating Game of Thrones star Richard Madden at the time, and Hughes also had a girlfriend, actress Ophelia Lovibond, so things were strictly platonic. But when they were cast as the leads in Victoria, a romance blossomed.
By 2017, things were serious enough between the pair that they moved into a house in North London. 
"It's kind of mismatched," the 33-year-old actress said of the couple's home. "I'm a big fan of a pattern, velvets and textures, lots of vintage fabrics," she explained to the Sunday Telegraph.
She says their relationship isn't like on the show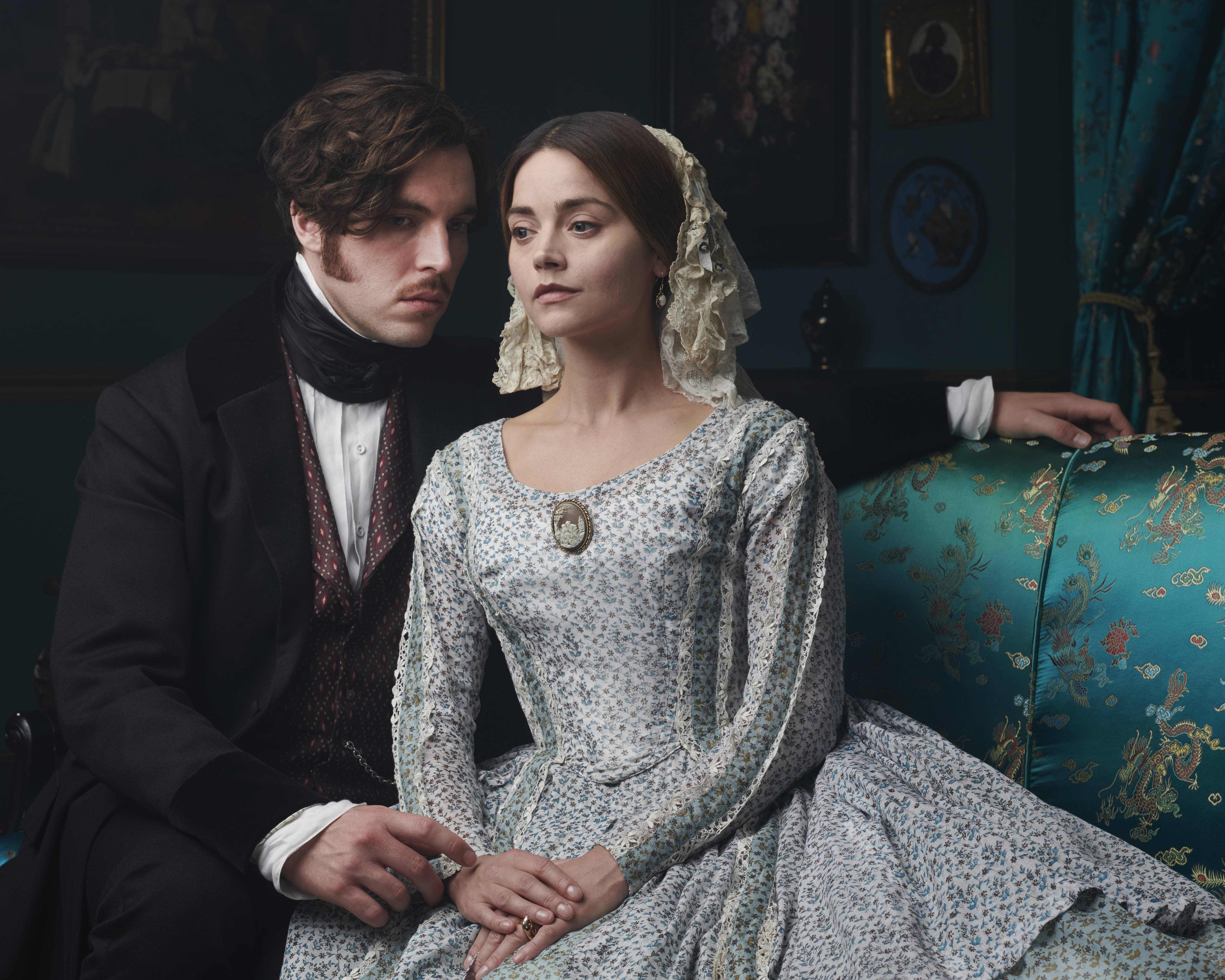 In Victoria, the queen's responsibilities as sovereign and Albert's relative lack of power and influence as prince consort are a major source of tension for the couple. But in real life, Coleman and Hughes are definitely on equal footing. 
"No, I definitely do not go home and play Queen Victoria, I want to make that clear," she told the Sunday Telegraph. Nor does Hughes stick with the distinctive German accent he uses on the show when he's at home. But when they're at work it's another story.
"What's incredible about him is that he's always completely authentic when he comes to set — there's never a moment when I don't see Prince Albert," she told the Australian.
Coleman was once linked to a real-life royal  
These days, Coleman plays a member of the British royal family on TV. But she was once linked to a real-life royal. In 2015, rumors swirled that she was involved with Prince Harry, though it was never officially confirmed that the two were dating. But a 2018 incident in Amsterdam suggested they may have been an item at one time. 
According to Vanity Fair, Harry and his new wife Meghan Markle were guests at the launch of SoHo House Amsterdam, where Coleman and Hughes were also in attendance. When the prince had to walk past Coleman to get to his seats, it was a little uncomfortable.   
"It was pretty awkward and some of the other guests were commenting on it," an insider told the magazine. "Jenna looked down while Harry looked straight ahead, while Meghan didn't seem to notice."
"He'd been super friendly saying hi to everyone, but he didn't even acknowledge Jenna," the source added.