Are John Lennon's Sons, Julian and Sean, Close?
It's been 39 years this month since John Lennon left us so violently and so soon on a cold December night in his beloved New York City. One of John's greatest loves in the last years of his life was spending time with his young son, Sean.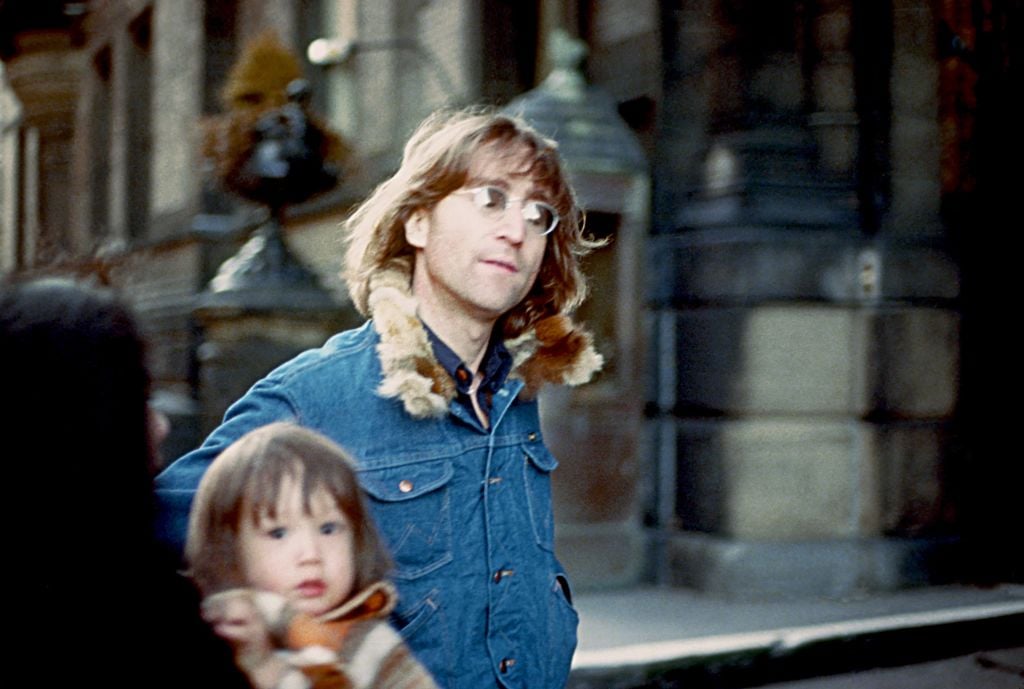 In fact, as recollections go of that Dec. 8, 1980 evening, Sean was the reason that John wanted to hurry home to the Lennons' Dakota apartment.
John's other son, Julian, is from his first marriage to Cynthia Powell in 1963. The two Lennon sons are 14 years apart in age, and a world apart in terms of how they were raised. Julian born into the chaos of Beatlemania, while Sean was raised in the relative peace of John's final years of domestic bliss.
Find out if Julian and Sean, 14 years apart in age, have grown close over the years.
What John Lennon said about his son, Julian
In one of his final interviews two months before his death, John spoke with Playboy magazine about Julian, Sean, and shared his thoughts on conceiving one child from a night of drunkenness, and another with great planning and intentionality.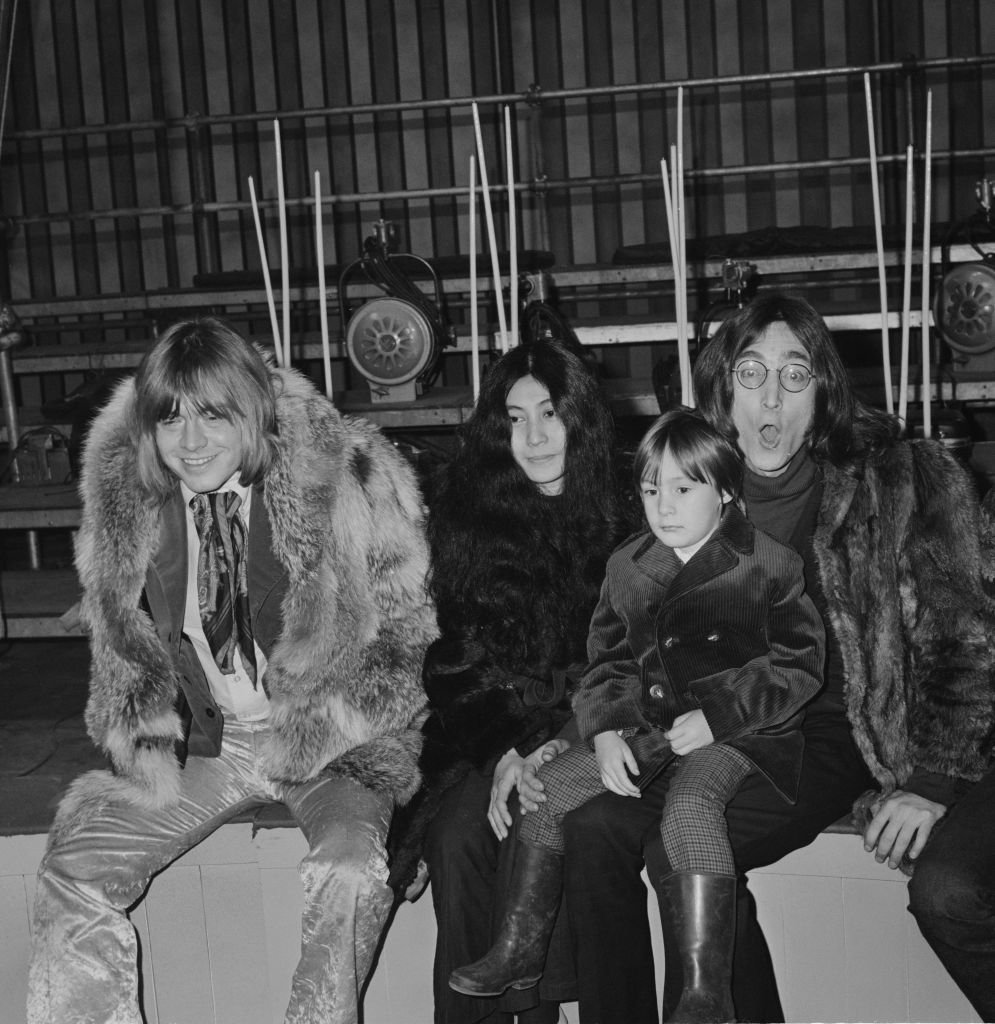 "I'm not going to lie to Julian," John told Playboy magazine in 1980. "Ninety percent of the people on this planet, especially in the West, were born out of a bottle of whiskey on a Saturday night, and there was no intent to have children."
"So 90 percent of us… that includes everybody… were accidents. Julian is in the majority, along with me and everybody else. Sean is a planned child, and therein lies the difference. I don't love Julian any less as a child."
John Lennon's comments about his son, Sean
John Lennon's ultimate comment on his son, Sean, can best be summed up in Beautiful Boy, the song the 40-year-old wrote for him. It was included on Double Fantasy, the final album Lennon recorded with Yoko Ono.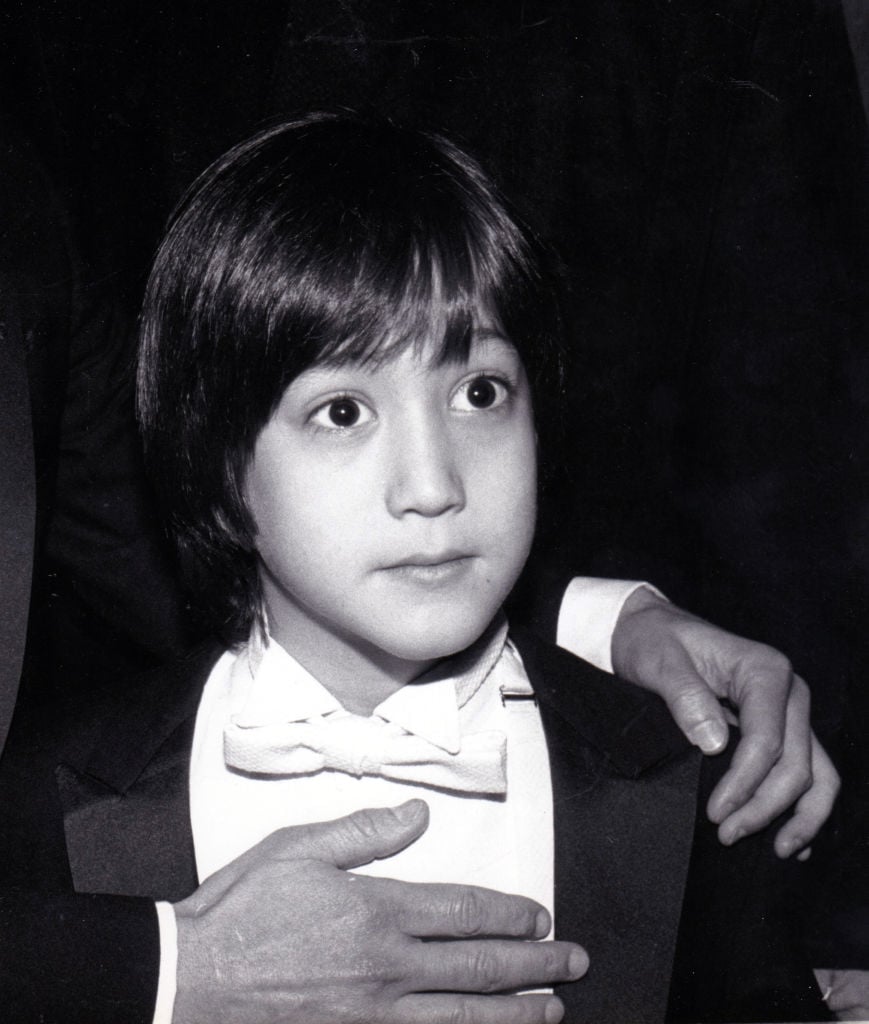 One can't help but be moved by John's unrealized lyrics: "out on the ocean/ sailing away/ I can hardly wait/ to see you come of age/ But I guess we'll both just have to be patient."
John is quoted as saying of Sean in All We Are Saying by David Sheff, "The joy is still there when I see Sean. He didn't come out of my belly but, by God, I made his bones, because I've attended to every meal, and to how he sleeps, and to the fact that he swims like a fish. That's because I took him to the 'Y'. I took him to the ocean. I'm so proud of those things. He is my biggest pride, you see."
Julian and Sean Lennon, brothers
Incredibly – despite John's clumsy comments about how each of his sons was conceived, despite John's exclusion of Julian from his will and despite Julian's having to buy back his own father's belongings at auction because his stepmother Yoko would not give him any – Julian and Sean consider themselves brothers first.
Julian said of Sean in an April 2019 SiriusXM, "Sean's an amazing guitarist. He's coming along fantastically as a singer and songwriter, too. That excites me. We've talked about working together; I'm sure we will. . . I think we have the same sensibilities in many respects."
In 2011, he told The Express, "I think the key point to all this for me at least has been Sean. If I hurt Sean's mother then I hurt Sean. It's a roundabout way of thinking about things but because I love Sean so much I just don't want to hurt him. I can get over it. I have got over it."
For his part, Sean spoke about his big brother Julian at the opening of Julian's photography exhibition in 2010. He and his mother showed up to show support for Julian's art show.,
"Julian is the reason I started playing music," Sean said. "Because when I was a kid, when his first record, Vallotte hit the charts, it was the biggest thing…"
His mother, Yoko, interjected, "Julian is the biggest thing in our family."
Read more: The No. 1 Beatles Hit John Lennon Believed Paul McCartney Wrote About Yoko