Are Kate Middleton and Prince William Finally 'On the Same Page' Planning for Baby No. 4?
Ever since Catherine, Duchess of Cambridge gave birth to Prince Louis in 2018, there have been rumors and constant chatter that she is ready for baby No. 4.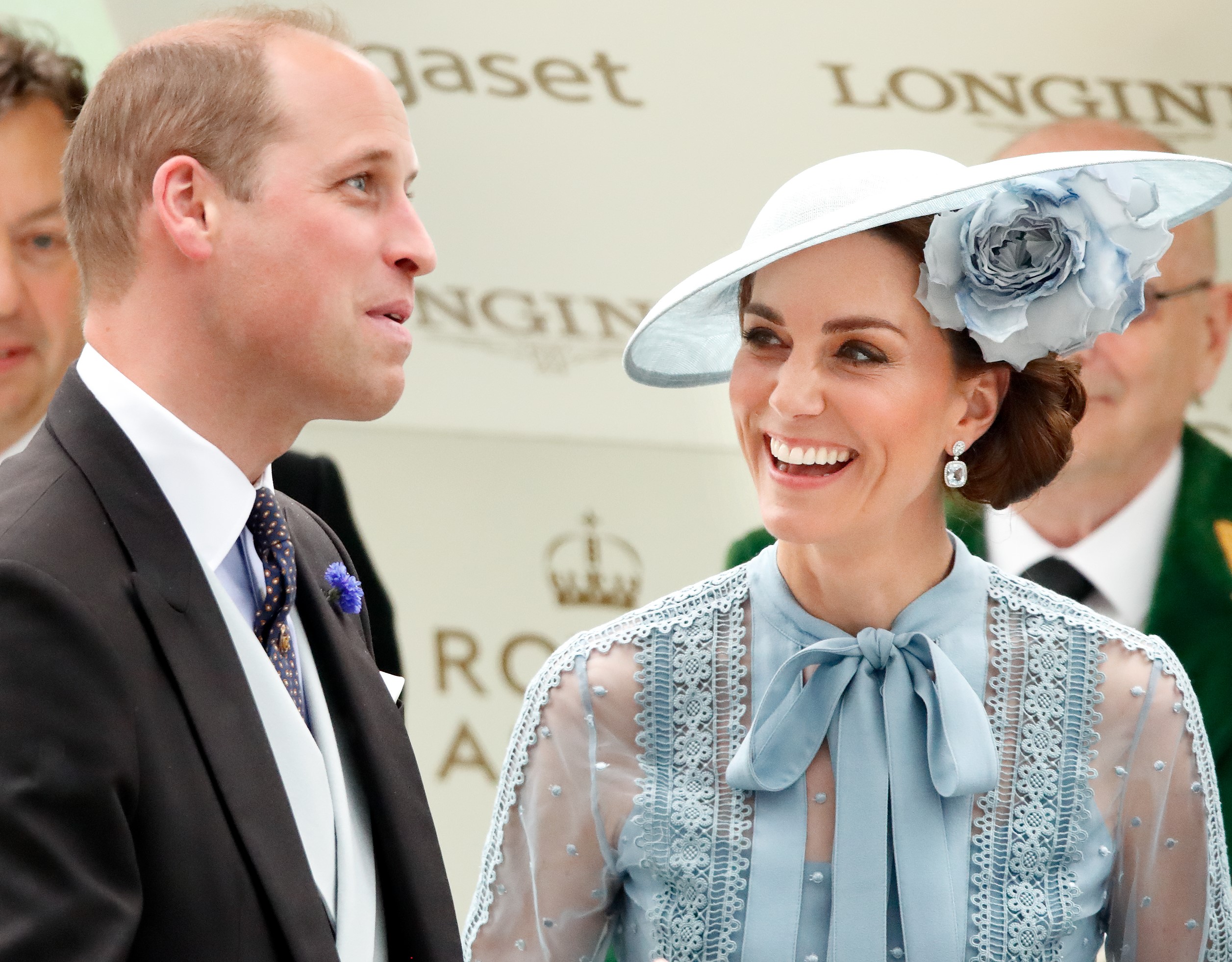 Now, there is another report that claims she and Prince William haven't been "on the same page" about adding another royal baby to their brood, but now they are. Here's more on that and what Kate has said herself about having another child.
Past claims about Kate Middleton expecting baby No. 4
While stories about the duchess possibly having another baby have been swirling for years, they hit a fever pitch in 2020 with several tabloids taking bets that she would get pregnant during the lockdown periods in the U.K.
One report via New Idea talked about Kate's possible "quarantine baby" with a hopeful royal commentator saying, "I've always thought the lockdown will result in a baby boom so it wouldn't surprise me if the Cambridges join the club."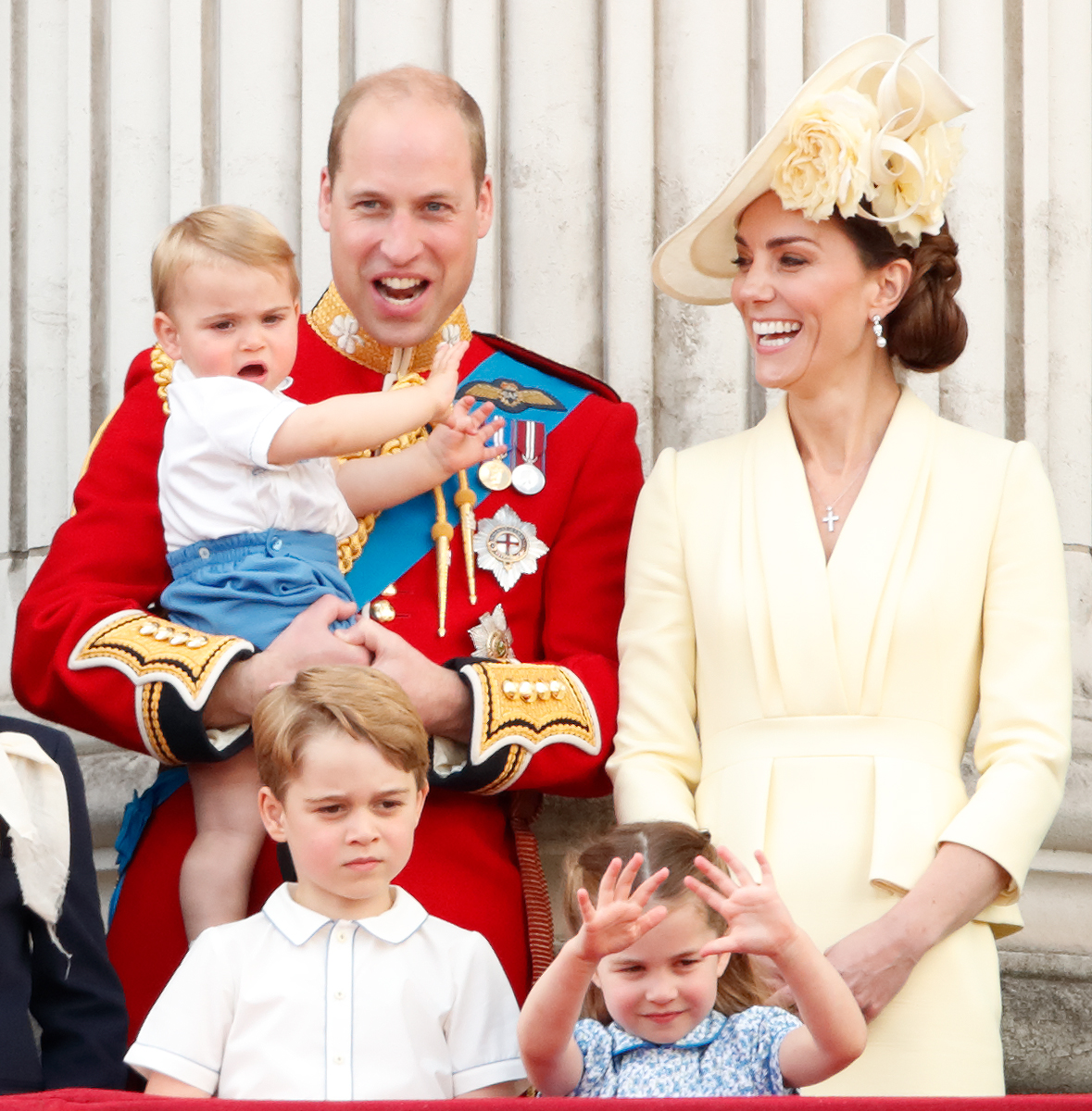 What the duchess has said about having another child
The Duchess of Cambridge is aware that numerous reports have surfaced about her having more children. When she's been asked about it she never denied being open to the idea but said William isn't.
In 2019, a person gathered in a crowd at a St Patrick's Day parade in Northern Ireland wanted to know if she was ready for another baby. "I think William would be a little worried," Kate responded (per the Express).
Then in early 2020, Hello! noted that when given the same question during a visit to Bradford, England, the duchess said: "I don't think William wants any more."
Report that William and Kate are planning for a fourth child now
Although Kate previously stated that her husband didn't want any more kids, Us Weekly is reporting that the prince is singing a different tune now and is reportedly "on the same page" as his wife in wanting to expand their family to six.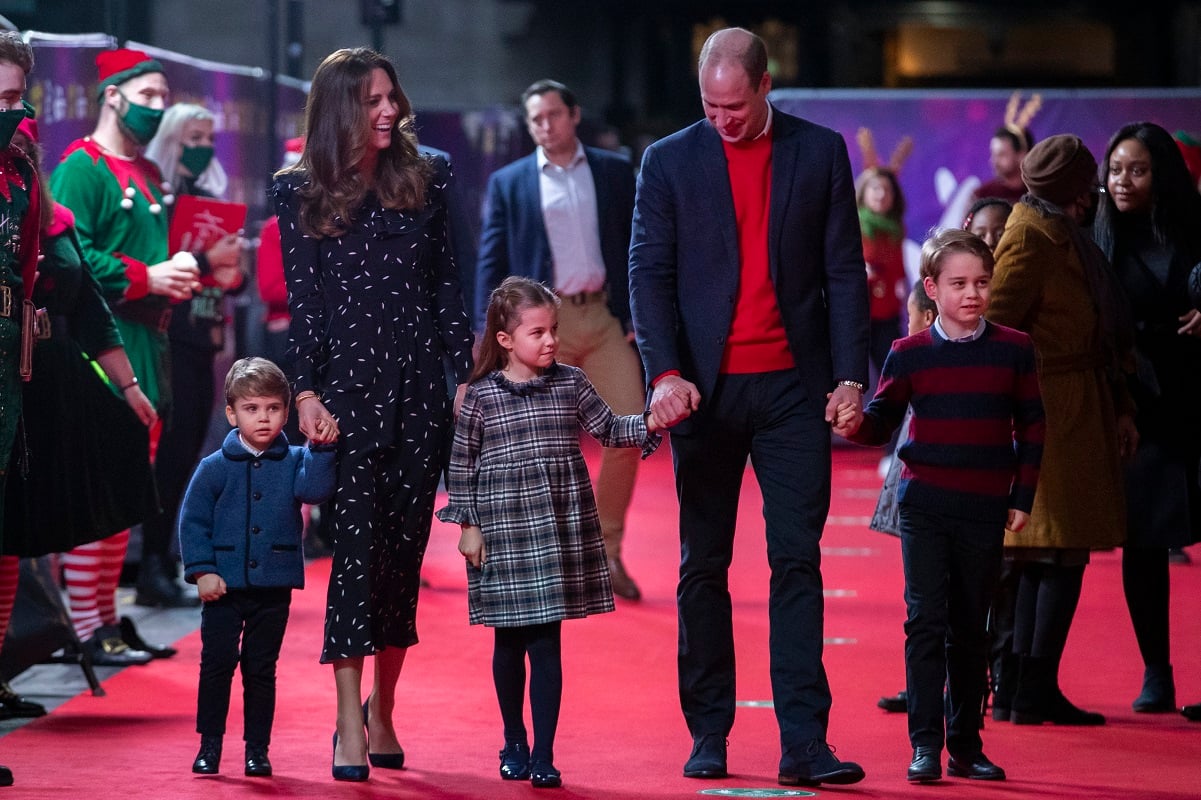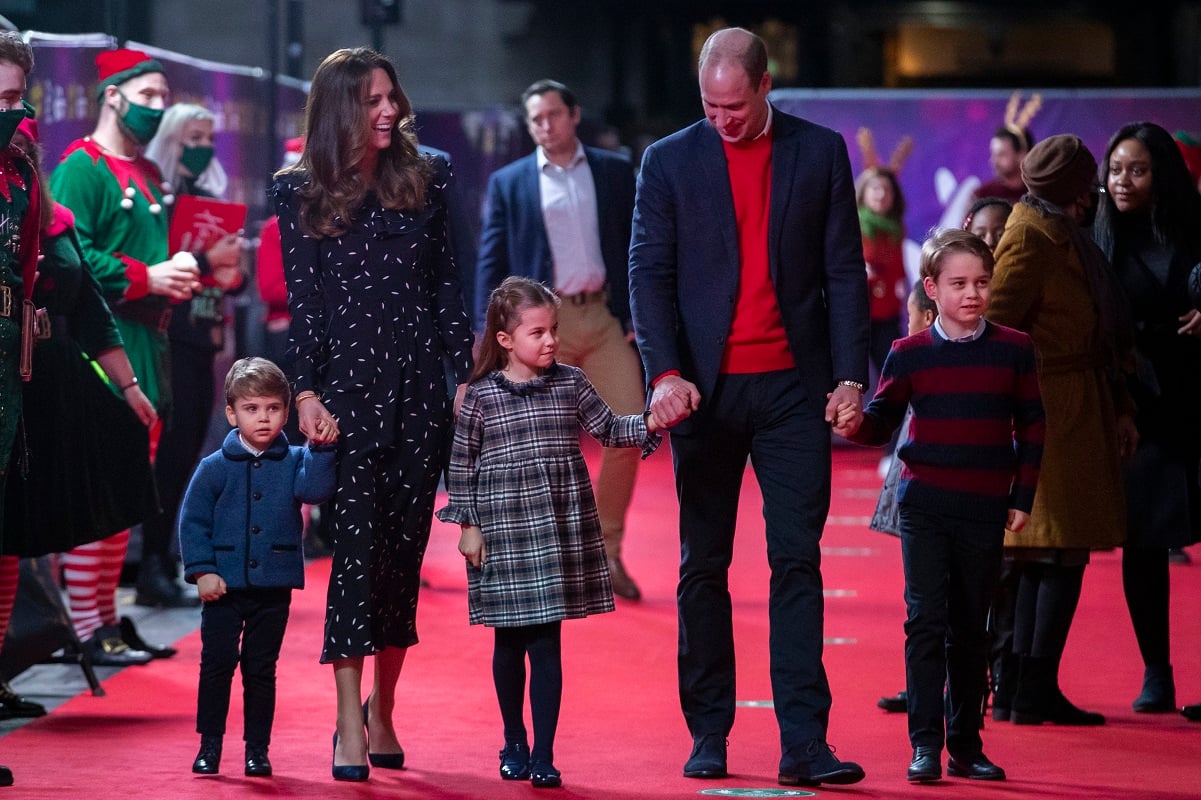 "Having four children was always part of Kate's plan," a source told the publication. "She put the idea on hold when [the pandemic] hit, but now there is light at the end of the tunnel with the vaccine and [Prince George and Princess Charlotte] scheduled to return to school in April. She feels ready to start trying again."
The insider continued: "It took a while for Kate to convince William, though. He said that three children is more than enough. The thought of having four made him feel overwhelmed… But Kate's desires to have another child have inspired him, and at the end of the day, he loves and appreciates the secure family setting he never had growing up. Why not make it bigger? After taking some time to think about it, he's on the same page and is excited about the future."
Despite this report, royal fans shouldn't jump to conclusions. There's no telling where the source got this information so it could turn out to just be another piece added to the pregnancy rumor carousel. Therefore nothing should be assumed until official word comes from the palace.