Are Mariah Carey and Drew Carey Related?
Singer Mariah Carey and Drew Carey share a last name, but are the two famous celebrities related to each other?
Celebrities have always fascinated the public consciousness, and in our modern world where entertainment is a massive global endeavor, the celebrities that drive that entertainment help shape our culture.
Fans of these members of cultural royalty often can't get enough info about them and want to learn more about the lives of their favorite stars, both to enrich their enjoyment of their work and to feel a personal connection to them.  This can leave many people confused over basic information about their favorite stars.
Many fans will connect favorite stars with the same last name and assume a relation, such as with Drew Carey and Mariah Carey. Are the two actually related though?
Mariah Carey: More than just the queen of Christmas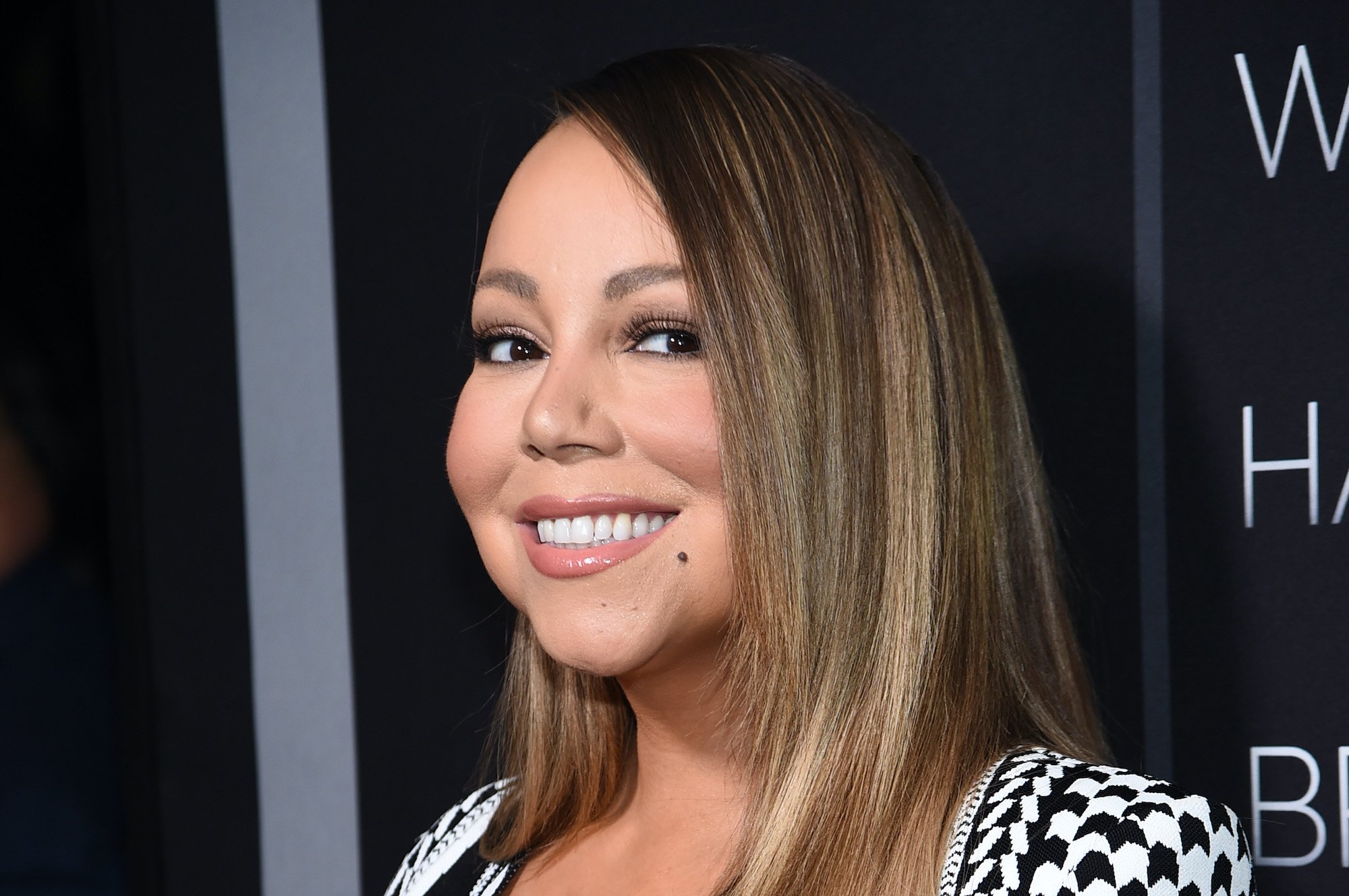 Mariah Carey is an extremely accomplished singer and composer, with a staggering vocal range, usually reserved for professional opera singers. Most casual listeners not familiar with Carey will most know her as the queen of Christmas carols, as her holiday albums consistently top the charts and turn into a December soundtrack for many.
Mariah Carey was born in Long Island, NY in 1970. According to Biography.com, her mother was an opera singer and voice coach. Young Mariah would often imitate her operatic singing as young as the age of two. The family quickly set to work on encouraging the young girl's talent with voice lessons before 4 years old, which would eventually grow her vocal range to a staggering 5 octaves.
Mariah was an almost overnight singing sensation. At 18-years-old in 1988, she was signed to Columbia Records for a self-titled album that landed 4 #1 hits. Her career would maintain steam for over 4 decades. Today she is still massively popular, even after over a total of 25 album releases. Over the past decade, she has dabbled in acting and in late 2020, released her latest album The Rarities, and a memoir titled The Meaning of Mariah Carey. Both are available alongside plenty of other merch and work from the holiday heartthrob on MariahCarey.com
Drew Carey: Legendary funnyman
While he's certainly not the queen of the holidays, Drew Carey has also become a household name through years of giving fans quality comedy. Though many recognize Carey from his appearances as host on shows like Whose Line Is it Anyway? or The Price Is Right, Carey has had hands in more TV and film than you may think during his 30-year career in comedy.
Carey, a former marine, started touring as a standup comic in 1985. He quickly gained notoriety for his trademark "geeky" image and his uncanny ability to work an audience to keep them laughing. This led to many TV guest spots, and specials according to IMDb, and a big breakthrough for his career when he got his own sitcom in 1995.
The Drew Carey Show would air for 8 seasons, but would only lead to bigger things for Carey. Landing the host role for 1998's improv comedy show Whose Line Is It Anyway? gained him even more fans and notoriety, and made him one the highest-paid comedians on TV at the time.
Carey has maintained an upward trajectory his whole career and now hosts the iconic The Price Is Right, history's longest-running game show previously hosted by the iconic Bob Barker. Carey's personal life, however, was often much more of a struggle than his successes showed he told Esquire in a 2007 interview.
Carey has been open about being a victim of childhood sexual assault and struggling with depression, anxiety, and even suicide attempts, particularly in his younger days. He reminisced to the Esquire reporter, "I'd lie in the hotel room all day… eating pizza, watching TV. After my act, I'd go to the hotel bar and cry." The star claims to have come to terms with his demons, mostly through self-help methods, of which he is a huge proponent.
Are the two related?
While many fans would love to hear that these two stars that seem entirely different come from the same family, they are in fact not related. Carey grew up in Cleveland, Ohio and his parents were of mixed Western European heritage. Mariah Carey on the other hand grew up in New York. Her father, who gave her the family name of Carey, was a Venezuelan immigrant with mixed African heritage.
The two stars' name similarity seems to just be a coincidence unless these stars are going to great lengths to keep a familial connection secret. Both Drew Carey and Mariah Carey are treasured entertainers who have maintained popularity and success over decades. Though the two are vastly different in their body of work, these two stars really are at the top of their fields. Regardless of whether they're related, they both are thoroughly celebrity royalty.