Are Mark Harmon's Sisters Also Famous, and for What?
Today, Mark Harmon is best known for starring in NCIS as Agent Leroy Jethro Gibbs. For the past 17 seasons and counting, he has been the face of the primetime crime drama, and he continues to bring audiences back for more. Yet, Mark Harmon is not the only well-known Harmon in the bunch. The son of an actress and a sports broadcaster, he also shares some Hollywood flair with his relatives. So, who are Mark Harmon's sister, and what are they most famous for?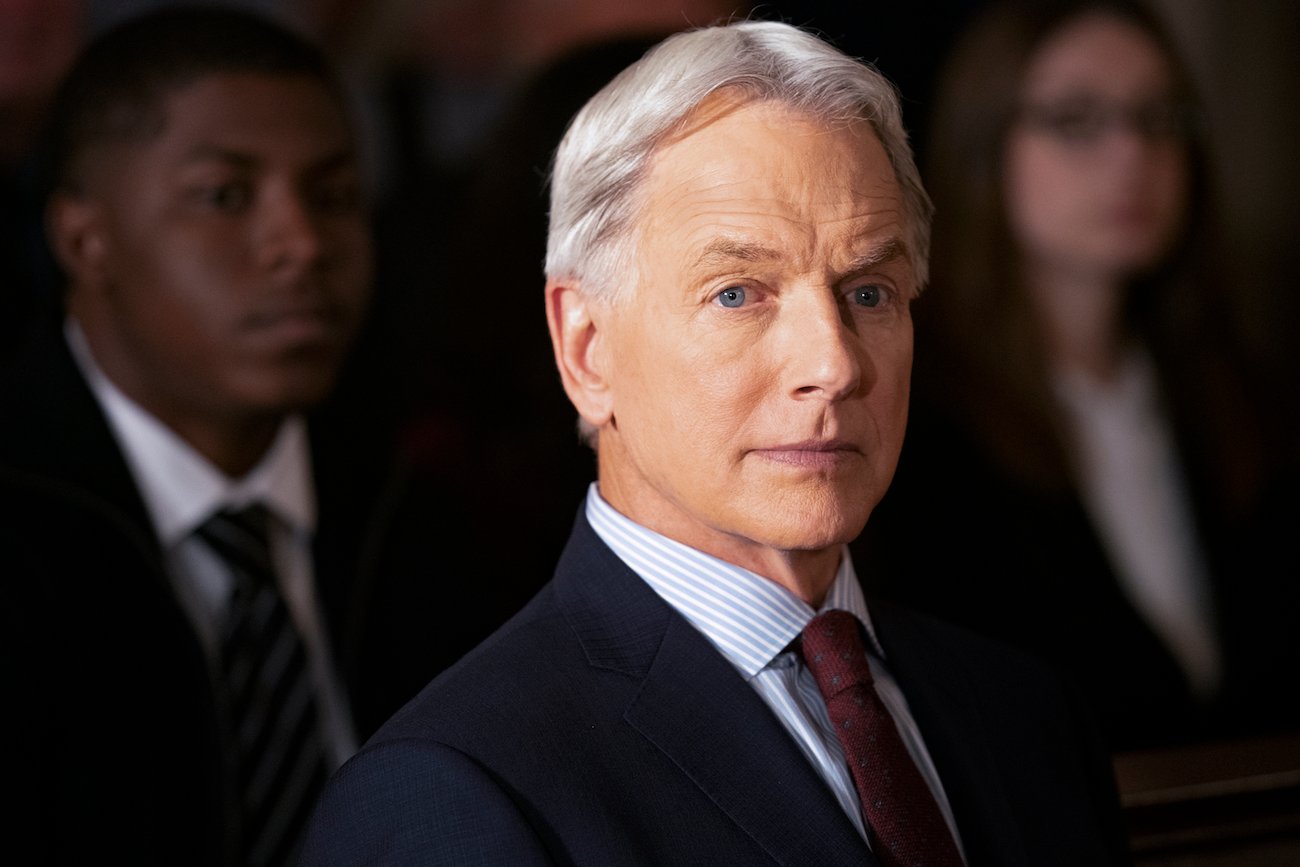 All about Kelly Jean Harmon
While Kelly Jean Harmon does not boast the same household name status as her television-famous brother, she is an actress and a model. She is best known for appearing in a handful of Tic Tac commercials, and she was a regular in the 1983 NBC series Bay City Blues, in which she played Sunny Hayward.
Bay City Blues didn't really make it off the ground; eight episodes were filmed, but only four of the eight aired before its ultimate cancellation. The show centered on a minor league baseball team comprised of all different types of players — from retired professionals to young hopefuls. The series followed their personal lives and professional lives, finding characters in the trenches of love and loss. The show even featured a then-unknown Sharon Stone.
RELATED: The 7 Most Famous Actors Mark Harmon Worked With Before 'NCIS'
Kelly Harmon also appeared in a handful of other productions throughout the 1970s and 1980s, including The Master, T.J. Hooker, One Day at a Time, Nero Wolfe, The Incredible Hulk, and more. Though she usually played supporting or recurring characters, Kelly Harmon did manage to land a handful of solid roles while actively working in the biz, yet she has since been largely absent from Hollywood.
Who was Kristin Nelson?
Kristin Nelson was an American painter, actress, and author once married to famous musician Ricky Nelson. Following her marriage to Nelson, she joined him and his family on the TV show The Adventures of Ozzie and Harriet as a new regular. She also co-starred with him in Love and Kisses.
RELATED: 'NCIS' Star Mark Harmon on Working With Liz Taylor
While she appeared in a handful of productions, she was also an accomplished artist, and Nelson had her first one-woman art show in 1967. Her artwork was widely acclaimed in the primitive genre, and some of her pieces sold for upwards of $5,000 in the 1970s. Nelson's art career got a little boost when President John F. Kennedy purchased her painting When the Kennedys Were in the White House.
Kristin and Rick Nelson went through a bit of a rocky road, and they later divorced. Kristin Nelson later remarried TV director and producer Mark Tinker in 1988. However, the couple divorced in 2000, and Nelson moved to Santa Fe, New Mexico, where she died in 2018.