Are Princess Eugenie and Princess Beatrice Treated Unfairly By Other Royals Because of Prince Andrew?
Several members of the royal family have been involved in a number of scandals over the years. Sarah Ferguson's toe-sucking incident and Prince Charles and Camilla's "Tampongate" were embarrassing for The Firm but what Prince Andrew is accused of is illegal.
In November 2019, the Duke of York did a TV interview and addressed his relationship with late convicted pedophile Jeffrey Epstein and the serious allegations that he sex with one of Epstein's alleged victims when she was a minor. The prince did not come off as believable and his lack of empathy only made things worse.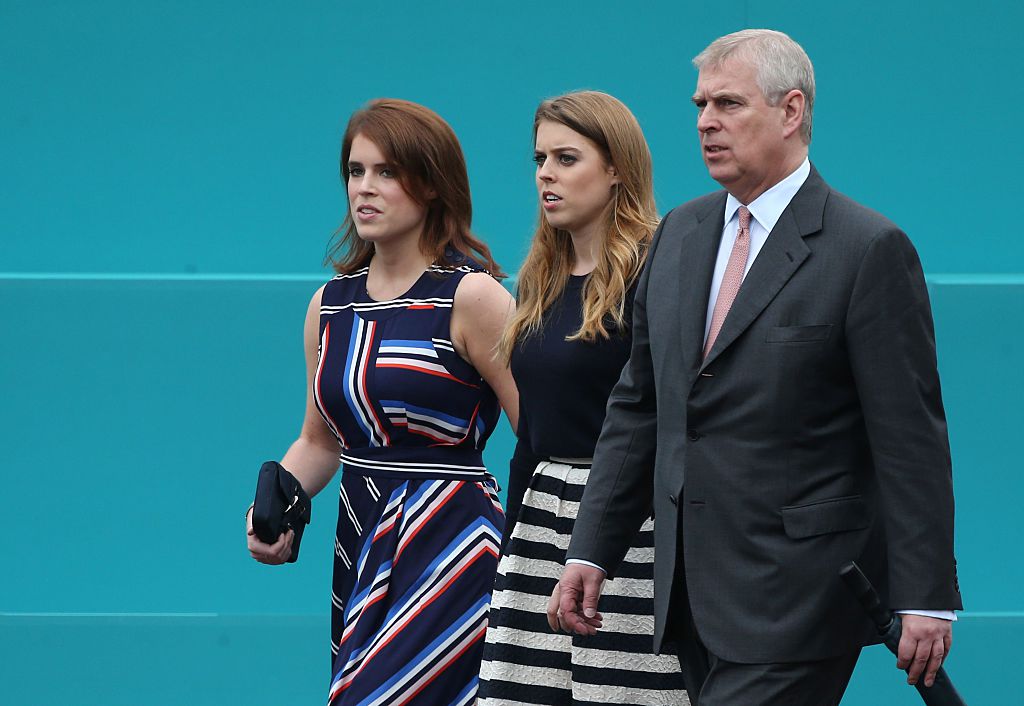 He resigned from his official duties shortly after the interview aired but some royal watchers wondered about his daughters, Princess Beatrice and Princess Eugenie, and how they would be treated for their father's behavior.
Queen won't allow Beatrice and Eugenie to be working royals
Princesses Beatrice and Eugenie were sixth and seventh in the line of succession to the British throne when they were born, but these days are barely in the royal spotlight. Instead, more of the focus is on their cousins, Princes William and Harry, and their families.
The lack of attention on the two "blood princesses" is nothing new though. Royal reporter Catherine Ostler wrote in the Daily Mail in 2016 that the York sisters have been overshadowed by the Cambridges for quite some time.
The article states that "Beatrice and Eugenie have been reduced to walk-on parts in royal family life. It particularly hurt when Kate did solo engagements with the queen during the Diamond Jubilee. They felt snubbed."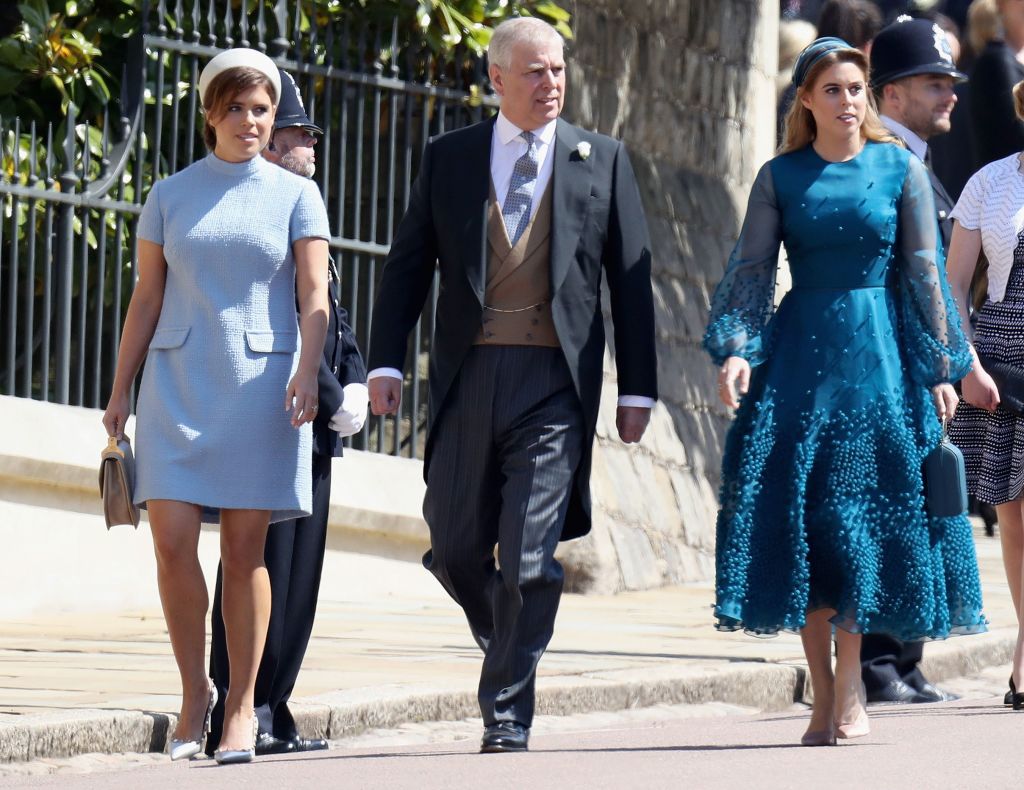 For the past few years, Prince Andrew has been so worried about what his daughters' roles could be diminished to in the future that he wrote a letter to the queen requesting that they receive full-time royal duties like their cousins. That request was denied.
Following Megxit, it appeared that the Sussexes took a shot at the princesses when they released a statement about their transition to non-working royals.
"While there is precedent for other titled members of the royal family to seek employment outside of the ­institution, for The Duke and Duchess of Sussex, a 12-month ­review period has been put in place," the statement read
The princesses could be out of the royal fold once Prince Charles is king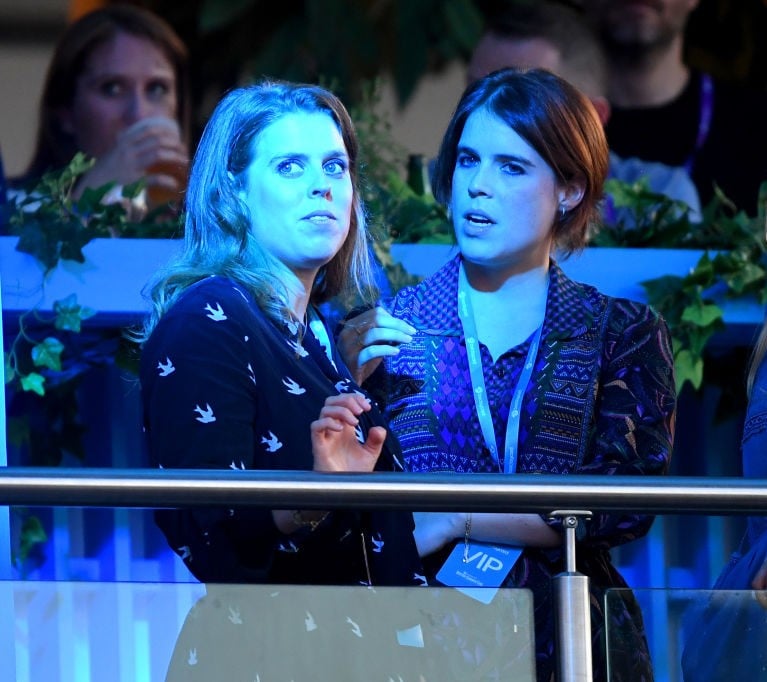 When Prince Charles becomes king, Beatrice and Eugenie could be shut out of the Firm completely.
Andrew and Charles never had the best relationship over the years with their feuds and reported jealousy, so the possibility of Andrew ever working for the royal family again when his brother is the monarch is highly doubtful.
Moreover, the Prince of Wales has expressed his plans to "slim down the monarchy" which means there would be minimal engagements, if any, for the York sisters when their uncle ascends the throne.