Are Selena Quintanilla's Boutiques Still Open?
Find out if the late singer's beloved Selena Etc boutiques are still open and where to visit.
Prior to her death, Selena Quintanilla had begun to expand beyond entertainment to show her talent in the world of fashion and beauty.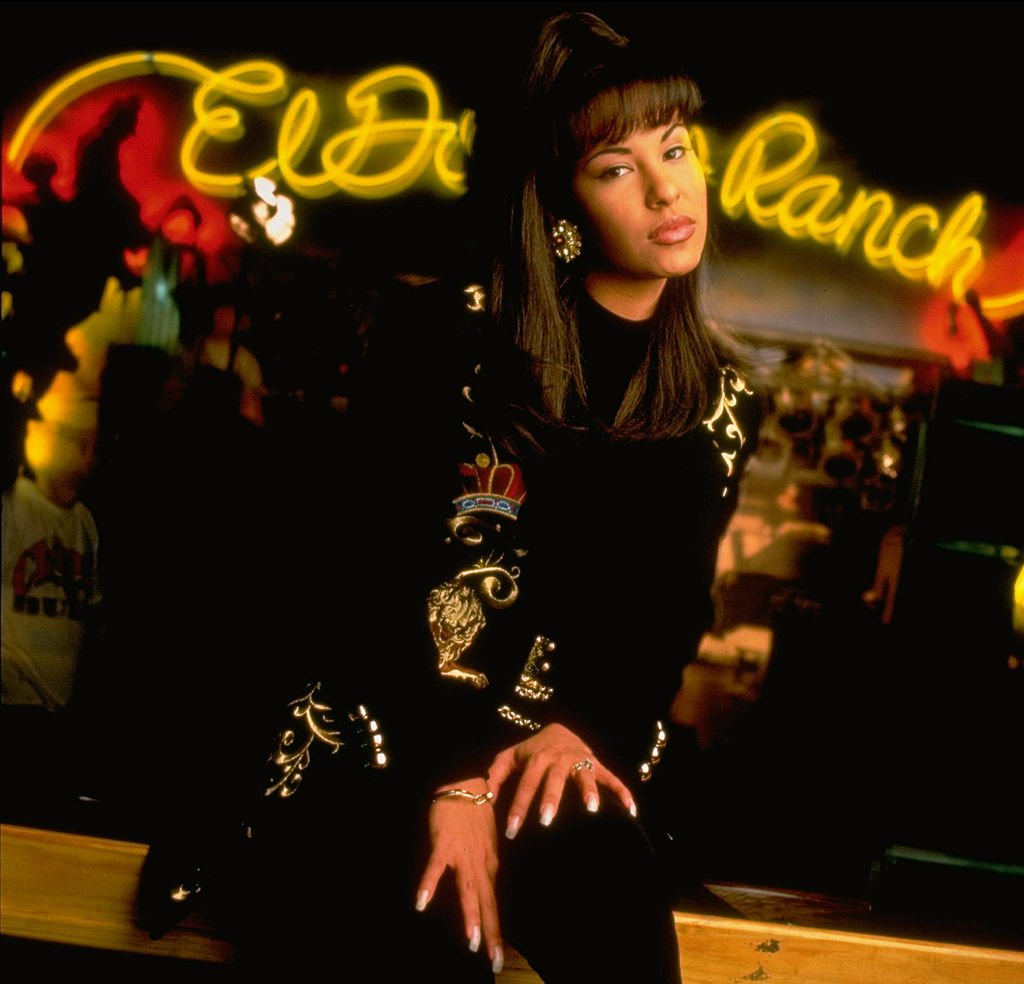 The launching of her Selena Etc boutiques established her as a successful businesswoman. The ventures gave her a sense of independence, autonomy, and showed off her incredible gift for style.
It's bittersweet to consider what might have come of her talent and clearly intuitive sense for what was coming into focus as a Selena empire.
Selena opened the boutiques in 1994
Selena Etc. was designed by the singer herself and contained a boutique, an in-house beauty salon, and clothing store. Completed in early 1994 in Corpus Christi, Texas, the Latin superstar opened another boutique in San Antonio around the same as the first one.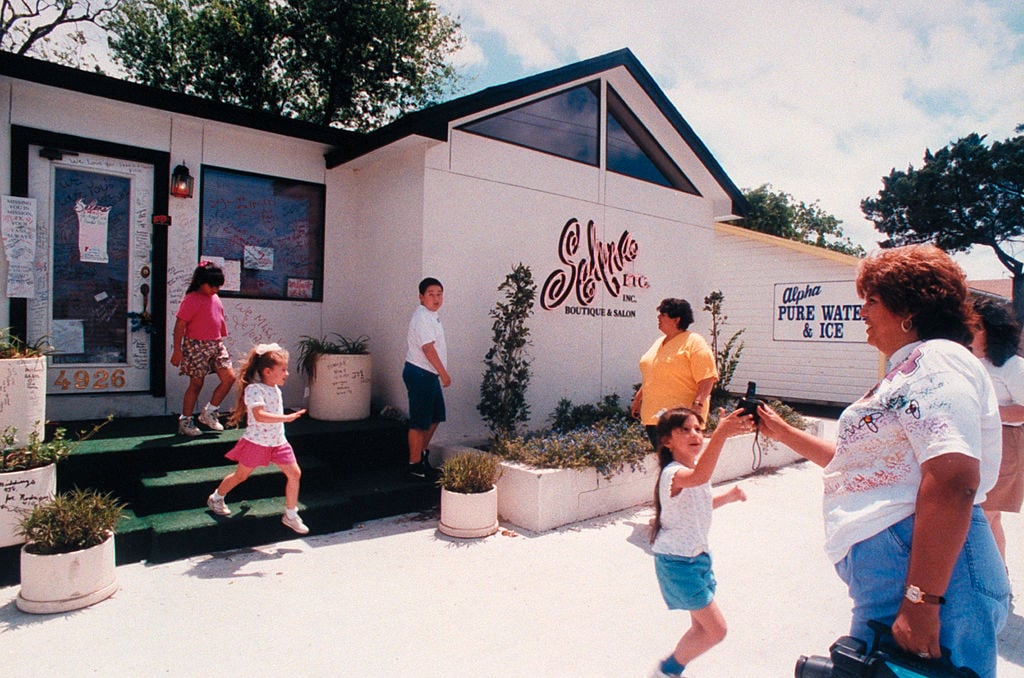 Selena threw herself into the venture, working with designer Martin Gomez on clothing and apparel that embodied her dynamic Latin American stage designs and style.
Featuring women's clothing, hats, jewelry, her trademark bustiers, a hair salon, a manicurist, and a massage room, Selena Etc was the singer's pride and joy.
The "Bidi Bidi Bom Bom" artist planned on opening another boutique in Monterrey, Mexico in 1995 but her murder on March 31, 1995, curtailed those plans.
And they closed in 2009
The San Antonio boutique ceased operations in 1999.
However, the Corpus Christi store was kept open and was operated by her widower, Chris Perez. He finally decided to close it sixteen years after it had opened, in 2009. The store's memorabilia, accessories, and more were sold to her fans and memorabilia hunters.
Although the boutiques are no longer open, fans can still buy the entertainer's items at the Selena Museum, which is a popular visitor site according to TripAdvisor. The museum, like Selena's first boutique, is also located in Corpus Christi.
With platinum and gold records lining the walls, the Selena Museum also displays the singer's awards, medals, photographs and, of course, her memorabilia. Showcased on its own is Selena's Grammy for Best Mexican-American Album, Live.
Forever 21 launched a Selena line last year
The American fashion retailer, Forever 21, in 2019 rolled out their line of Selena merchandise. With hoodies, t-shirts, sweatshirts, and accessories, the line celebrates the legendary singer's legacy and spirit.
"As an artist, Selena is a legend that resonates so deeply with our customers," Forever 21 said in a statement last year. "We [already] have Selena product in our stores on a constant basis, and they are some of our highest performing styles. Because of this, we wanted to do something special and launch a collaboration with her to give our fans what they want!"
The singer's sister, Suzette, posted on Instagram when the new Forever 21 line featuring her sister's image was launched, saying "Trying super hard to look cooollll in this new Forever 21 X SELENA hoodie! Its [sic] online and in stores today! See everyone this Sat at @forever21 in the @shoploscerritos mall. 12-2pm can't wait"
Read more: Selena Quintanilla's Husband, Chris Perez, After Her Death – 'Her Family Didn't Make It Easy'