Are the BTS Members Purposely Trying to Delay Their Military Service?
The members of BTS are now in their early and late 20s, which means the subject of military service has been brought up many times among fans. In South Korea, men between the ages of 18 and 28 have to enlist to serve their country for about two years.
The older members of BTS are all either 28 or nearing that age, so fans have anxiously been waiting to see what they will do when it comes to this. However, BTS recently did something that could potentially push back their military service, which has led some people to think they could be purposely trying to delay the inevitable.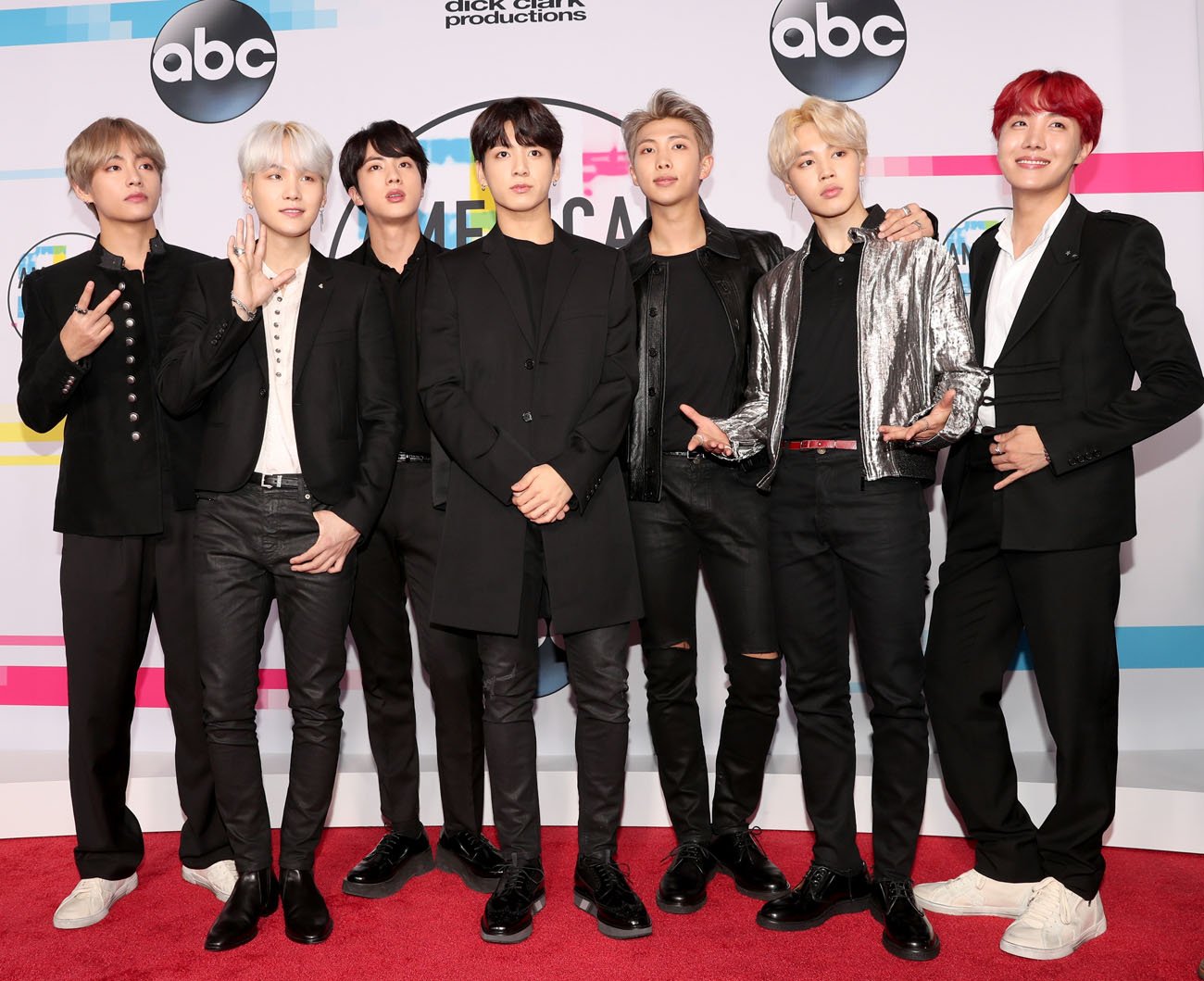 Fans once petitioned for the BTS members to be exempted from military service
Most young men have to serve in the South Korean military, though some exceptions have been made by the government. For example, athletes who won gold medals in the Olympic Games can be exempted as are players on a sport team that reached a certain round in a global competition. Additionally, some classical musicians who have achieved worldwide notability are also granted exemptions.
K-pop idols have not ever been exempted, but some fans wanted to change that. A couple of years ago, fans began petitioning the South Korean government to grant BTS an exemption. The argument is that, like famous athletes and classical musicians, BTS has done a lot to improve their country's image. They have achieved global fame and helped bring in billions of dollars in tourism.
However, in late 2019, Korean government officials confirmed BTS would not be exempted from military service.
How will military service affect BTS's work?
It's not clear what will happen to BTS once members start enlisting. However, there are two possible scenarios.
First, they could follow what many other K-pop groups have done and simply have a few members in the military at a time. That way, the rest of the group could still work as a smaller version of BTS or just focus on their solo careers.
Secondly, all of the members could enlist together and put BTS on hiatus for around two years. This is what many fans are now trying to petition for. The argument is that, if enlistment is spread out over the course of many years, it would be a long time before all seven members could perform as a full unit again.
Is BTS purposely trying to delay their military service?
Ultimately, regardless of whether BTS chooses to enlist together or separately, there are a lot of worries about whether they could sustain their popularity while they are serving their country.
As such, some critics believe BTS could be trying to delay their enlistment as much as possible. According to the South China Morning Post, Jimin and V recently joined an MBA program in advertising and media marketing at Hanyang Cyber University. Jin, RM, Suga, and J-Hope are already enrolled in the course. Youngest member Jungkook is the only one who is not participating.
South Korean law allows men to delay their military service if they are studying for a master's degree, and critics believe this could be BTS's way of pushing things off.
However, as reported by INQPOP!, a source at Big Hit Entertainment denied these claims, saying, "The members' admission to graduate school is not due to their military service, but they all wanted to go to school because they have the will and desire to study."
In an interview with CBS in 2019, Jin also stated his full intentions to serve in the military. He said, "As a Korean, it's natural. And, someday, when duty calls we'll be ready to respond and do our best."