Are the Fox 'X-Men' Movies About to Land on Disney+?
Though Disney+ is home to a large pool of Marvel content — from the Avengers to the multiple Marvel Cinematic Universe (MCU) standalone installments — the X-Men content Fox produced is still absent from the streaming platform. 
From Hugh Jackman's turn as Wolverine to Ian McKellan's cunning and superiority-infused take on Magneto, fans have been waiting for Disney to gain access to these films ever since the merger placed the mutants in Kevin Feige's hands. So, when are the movies scheduled to come to Disney+?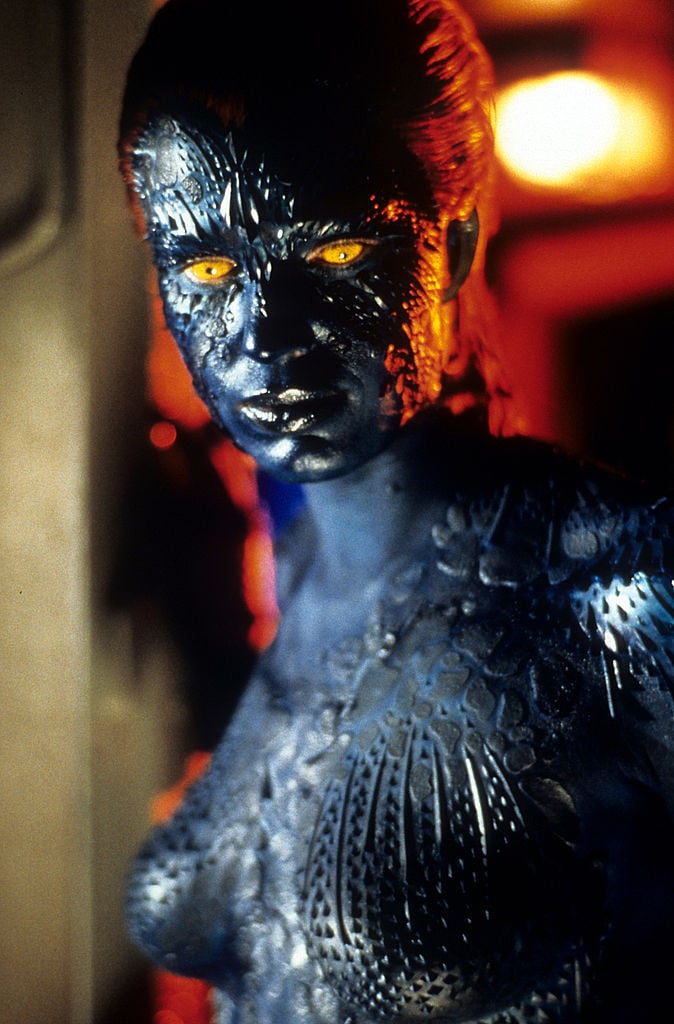 Could a state of quarantine bring the original trilogy, as well as the later installments to fans spanning the globe? Another multiple-movie saga would be a great way to kill some time right about now. Let's dive into recent theories surrounding the X-Men movies and Disney+.
X-Men-related content is reportedly coming to Disney+ soon  
It will likely be quite some time until original X-Men content appears under Disney's MCU umbrella — as a mutant introduction has yet to occur on the silver screen. Yet, what about the old content? According to We Got This Covered (WGTC), an X-Men themed announcement is on the way, and Disney+ is involved. 
The outlet reported — relying on the well-known and credible Marvel insider Jeremy Conrad — that an announcement in on the horizon, following Disney's addition of X-men account icons to the streaming service. 
AS WGTC notes, Conrad does not believe that The New Mutants will come to Disney+, despite the rise in such rumors given movie premiere delays amid the Coronavirus (COVID-19) pandemic. Nor is it likely that the creation of an entirely new X-Men TV series has gone undetected and is going to suddenly appear on the platform (talk about an impossible-to-keep secret). Removing a majority of plausible (and some very hopeful, yet unrealistic) assumptions leaves only one idea remaining: some older X-Men content will be joining Disney+. 
Will Fox's live-action 'X-Men' content come to Disney+, or will another animated saga make its way to the platform? 
While fans would love to see X-Men: Days of Future Past, X-Men Origins: Wolverine, X2: X-Men United, and more suddenly appear on Disney+ — providing hours of binging content — fans may be in for a different surprise.
With legality issues keeping things a little bit complicated concerning newer Fox installments — like Dark Phoenix — an animated X-Men series may be coming to the streaming platform instead, which would also provide hours of new material. 
Based on the information available, fans will either receive a handful of Fox's recent X-Men content or some cartoon material. While Hugh Jackman would be preferred to an animated Wolverine (among fans of the Fox illustrations), both would be enjoyable, and strong additions to the platform. Yet, considering one of the animated X-Men series is already available on Disney+, the Fox content is arguably a bit more desirable. So, while all remains to be seen, here's to hoping Disney+ gives fans a bit more content to keep them occupied…and in the house.