Are the 'Shameless' Cast Members Friends in Real Life?
Showtime's longest-running series, Shameless, is coming to an end after 11 seasons of outrageous family drama. After working together for 10 years, fans think that the cast must be close. However, lead actor Emmy Rossum, who portrayed Fiona Gallagher, left after season nine. Was there a falling out behind the scenes that caused her departure? Fans want to know if the Shameless cast members are friends in real life.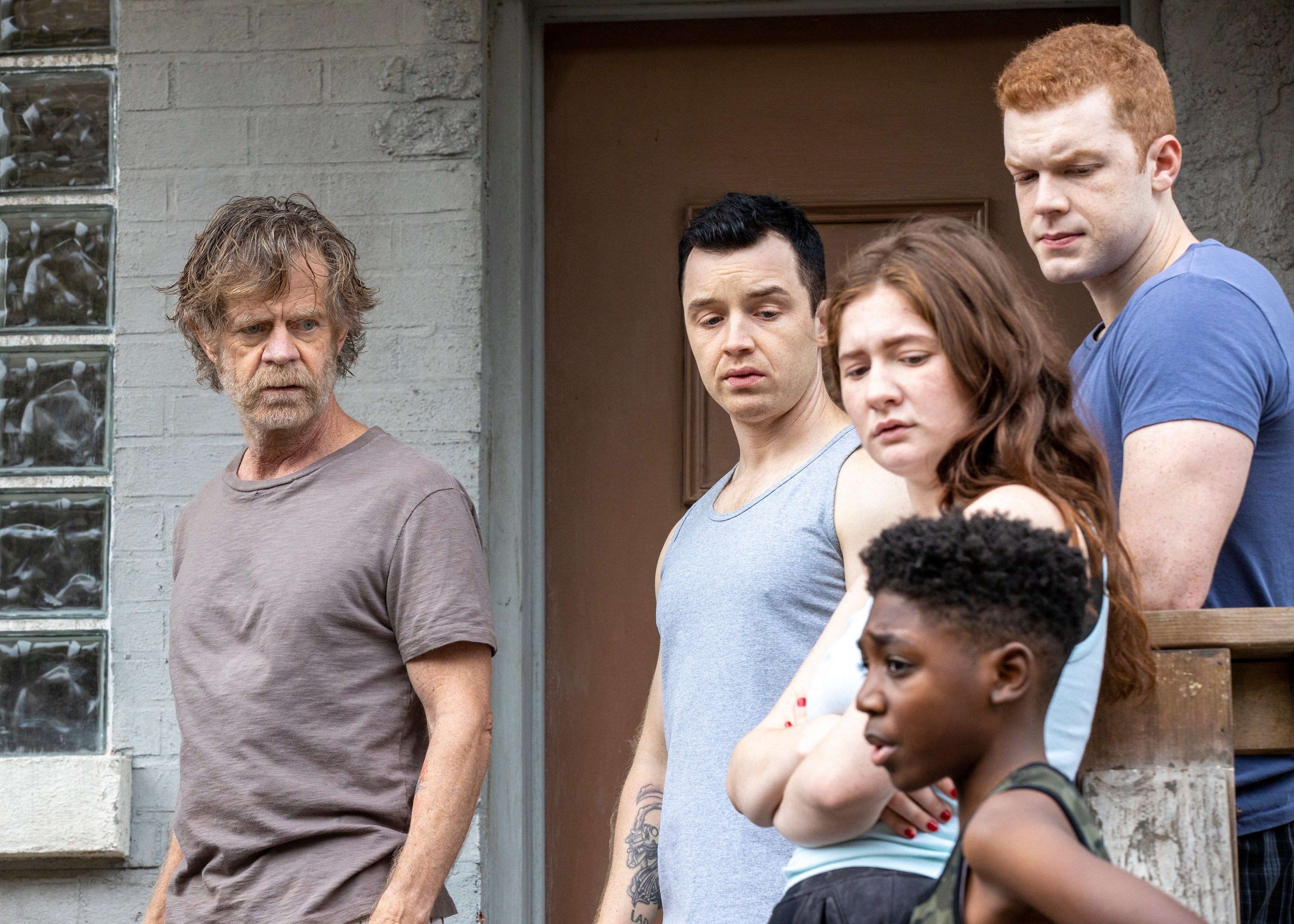 The 'Shameless' cast grew up together on set as friends
Many of the Shameless cast members were very young when they started shooting the series. However, they were lucky to have each other. Actor Emma Kenney, who portrays Debbie Gallagher, called her co-stars her second family in a 2017 interview with Cosmopolitan.
"We all look out for each other," she told the outlet. 
RELATED: 'Shameless': Emmy Rossum Was 'Punked' When Jimmy-Steve Returned in Season 5; 'It Blew My Mind'
Kenney described a time when she was writing inappropriate tweets on Twitter. She recalls that Rossum and Shanola Hampton, who portrays V, set her straight. Kenney was nine when she started filming, while her co-star, Ethan Cutkosky (Carl Gallagher), was 12. The two were besties on set. 
The older Shameless cast members were also friends early on. Rossum shared in a Facebook post that Hampton, Jeremy Allen White (Lip), William H. Macy (Frank), and Joan Cusack (Sheila) all danced at her wedding.
'Shameless' Season 10 went on without Fiona Gallagher — Why did Rossum leave?
Since the Shameless cast was like family, they didn't take Rossum's departure before season 10 lightly. However, there were no hard feelings, and she didn't leave because of conflicts behind the scenes. Rossum felt that Shameless gave her wings to grow creatively and pursue variety in her acting career.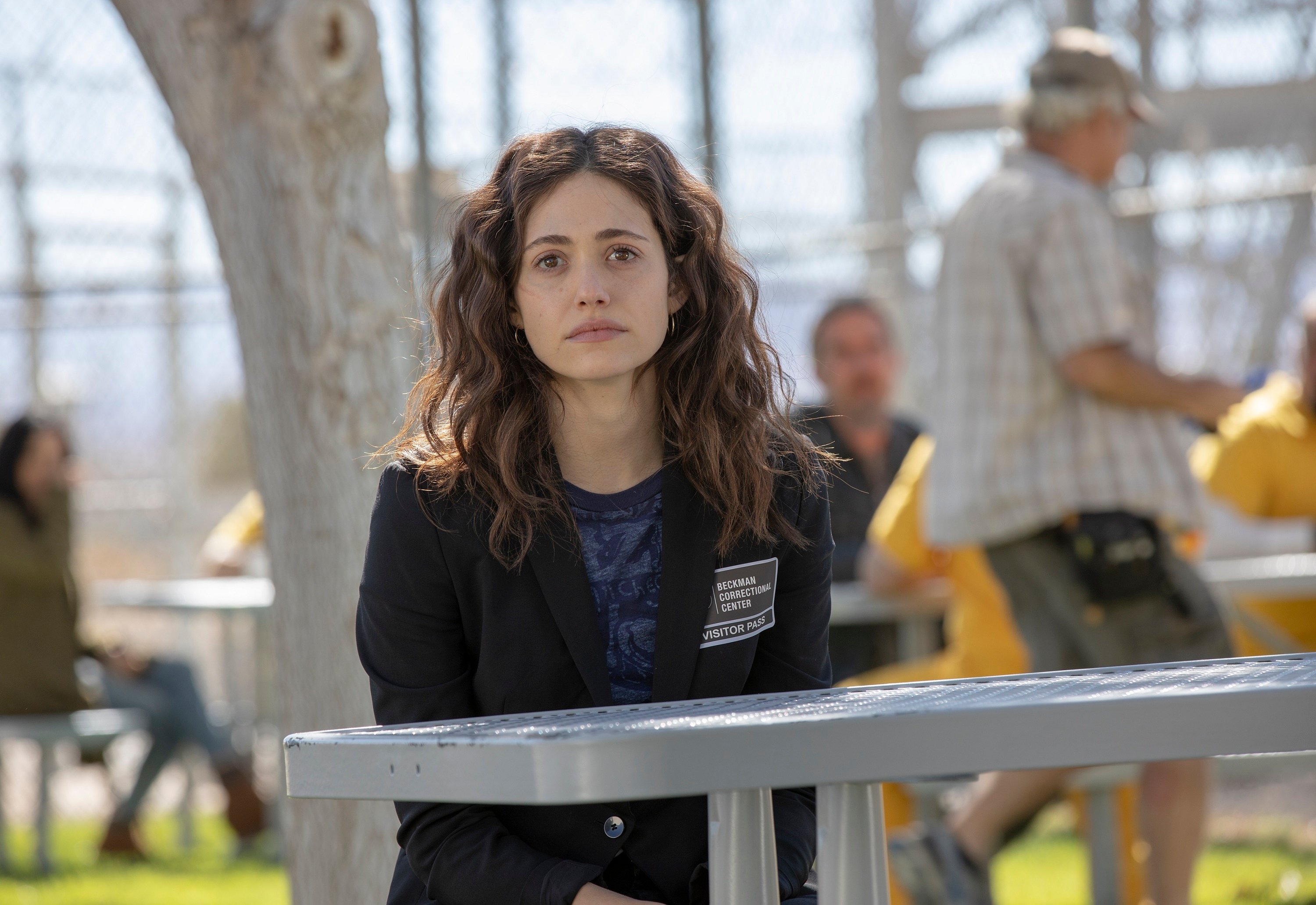 "This kind of stability, this family, has nurtured me and made me feel safe enough to stretch and grow creatively," she wrote to fans on Facebook. "The way [executive producer and showrunner] John Wells has shepherded me as an actress, and more recently how he's encouraged me wholeheartedly as a director and a writer, has been an honor and a privilege."
The cast revealed to Variety that they were very sad to see Rossum go.
"I was completely behind her decisions, but I'm going to miss her," Macy told the outlet.
Is the 'Shameless' cast still close friends?
Although the Shameless cast felt the departure of Rossum, they pressed on without her. Hampton frequently posts pictures of her with the rest of the cast spending time together. They have remained close friends throughout the 11 seasons of Shameless. 
RELATED: 'Shameless' Fans Worry for Debbie Gallagher; She 'Has No Good Moments'
"That Friday night shooting life!! I love my FAM!!!" Hampton captioned one photo of the group on Instagram.
Not only are the Shameless cast members friends, but they are a family offscreen as much as they are on-screen. Shameless season 11 airs Sundays at 9 p.m. EST on Showtime.