Are Valerie Bertinelli and Eddie Van Halen Still Friends?
Find out if the long-time married and now definitely divorced Valerie Bertinelli and Eddie Van Halen have remained friends.
If you grew up in the 1980s, you might remember the engagement ('no way, those two?'), the marriage ('they look so happy…and like siblings'), and finally, the divorce ('he's too wild, it couldn't last') of TV sitcom star Valerie Bertinelli and Van Halen rock legend Eddie Van Halen.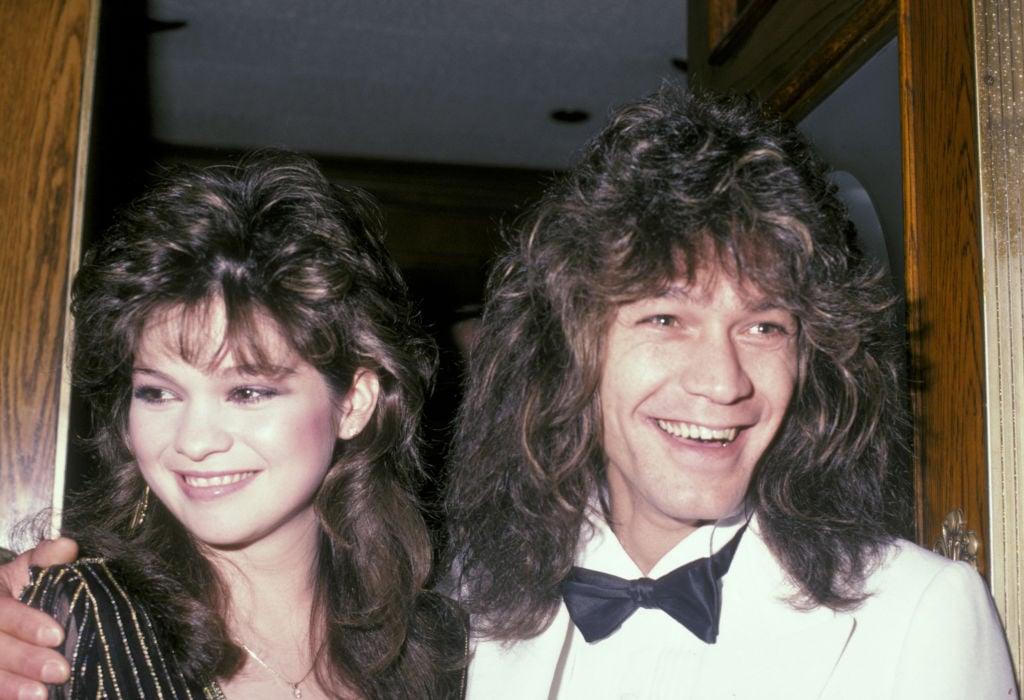 Although the two are no longer together, we wondered if they're still at least friends.
Here's what we know.
How Valerie Bertinelli and Eddie Van Halen met
As the now 59-year-old Bertinelli tells it, in 1980, her brothers wanted to go see superstar rock band Van Halen and asked her to come along to help them get backstage and meet the band.
"I took a look at the 8-track cassette that was in the back of my Corvette," she recalled to Oprah Winfrey in 2008, "and I saw a picture of Ed, and I went, 'Oh, yeah, I'll be going. He's a cutie.' "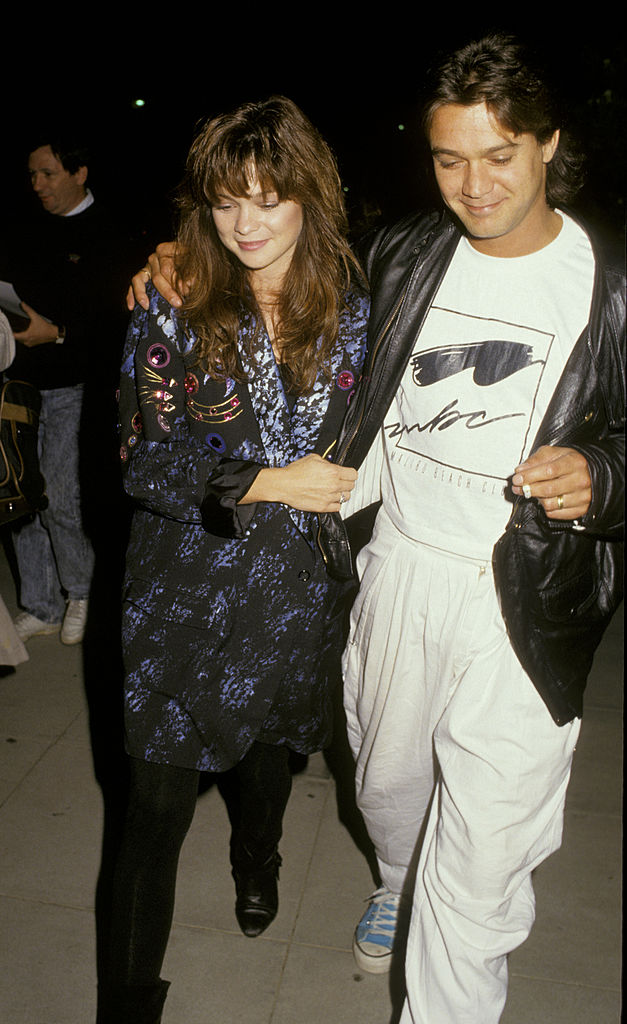 Once they got to meet the band and she saw Edward Van Halen, she was smitten immediately. "You had to peel me off the floor," she said. A few days later, Van Halen called her to get together. "So I went out and visited, and we never separated from then on."
Before long, they were engaged and working on premarital questionnaires for the Catholic priest they had asked to marry them. Unlike most other couples, they also did cocaine while filling in the form.
"The priest we tapped to perform the ceremony gave us questionnaires so he could get to know us better and offer more personal words," she said. "As we filled out the forms at home, we each held a little vial of cocaine. Now, if you ask me, those are not two people who should be making decisions about the rest of their lives."
She was 21 years old when they married in 1981.
The couple divorced over two decades later
Unfortunately, the wedded bliss did not last, and the former One Day At A Time star says she cheated on Van Halen early in the marriage.
"Yes, I did, four years into our marriage, cheat," she told Meredith Vieira on Today in 2008. "And it was a shame and it was a guilt that I carried with me for a very long time. And I don't like that, so I really wanted to get that out of me."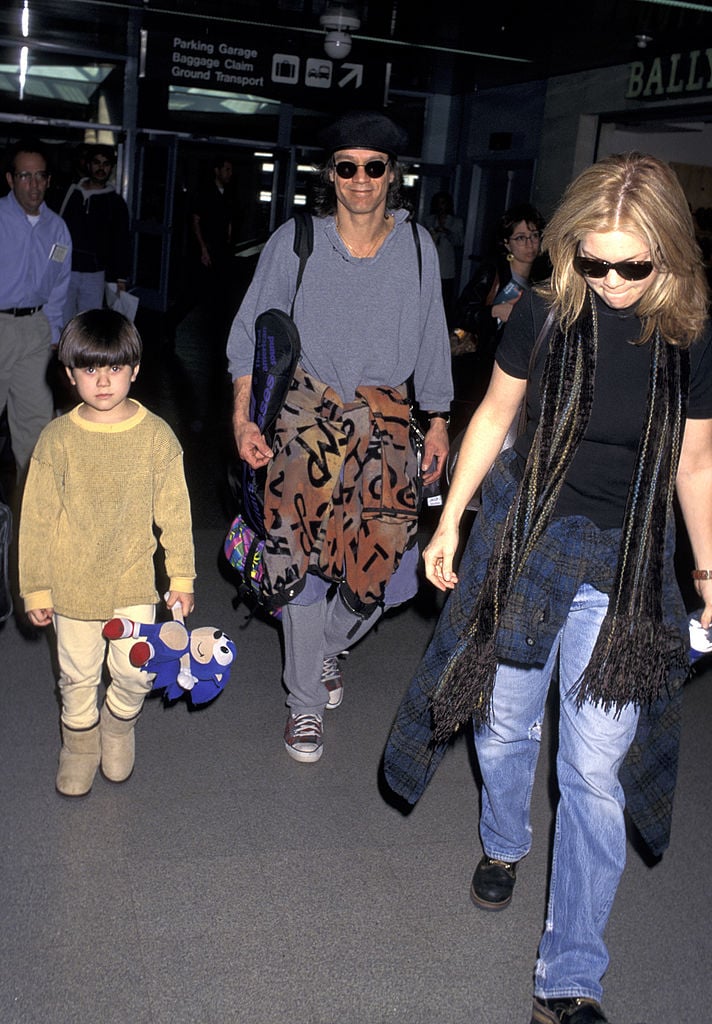 The couple welcomed a son, Wolfgang, in 1991 and by 2001, they separated. Their divorce was finalized in 2007.
"I got tired of, once again, hiding and thinking this is not the life I want for myself, for Wolfie, especially, and I don't want to keep treating Ed so badly."
Van Halen's recent cancer and Bertinelli's response
The 65-year-old rocker developed tongue cancer in 2000 and had to have a third of his tongue removed at that time. The cancer recurred recently, now in his throat, and Van Halen has chosen to seek treatment in Europe. He blamed copper guitar picks that he would hold between his teeth for the cancer.
"I used metal picks — they're brass and copper — which I always held in my mouth, in the exact place where I got the tongue cancer," the Netherlands-born guitarist told Billboard in 2015. "Plus, I basically live in a recording studio that's filled with electromagnetic energy. So that's one theory."
Bertinelli has been to see her former husband during his illness. They're still friends; in fact, they've each attended the other's weddings. His to current wife, former stuntwoman Janie Liszewski and hers to financial planner Tom Vitale.
Van Halen's cancer seems to be under control. His wife posted on Twitter a few weeks ago a photo celebrating his birthday. "Someone's celebrating a birthday today," her post said.
Read more: Who is Food Network Star Valerie Bertinelli's Husband, Tom Vitale?